Not sure if it counts but i'll share anyways.
So most you know my car as this from last FocusFest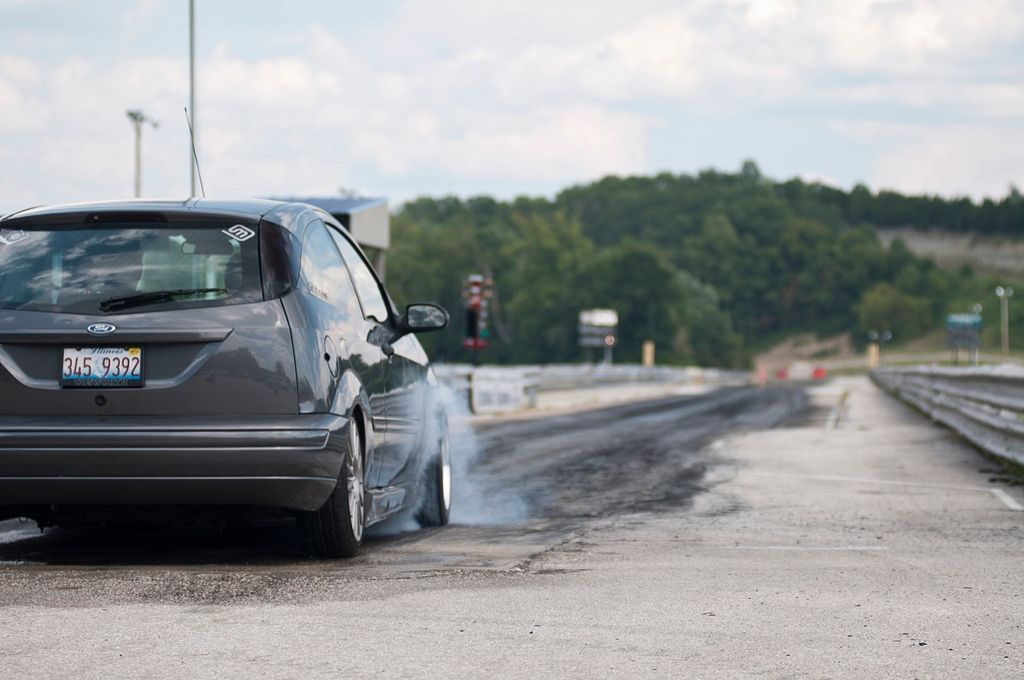 So with the help of a VERY CARELESS mini van and a semi truck this resulted.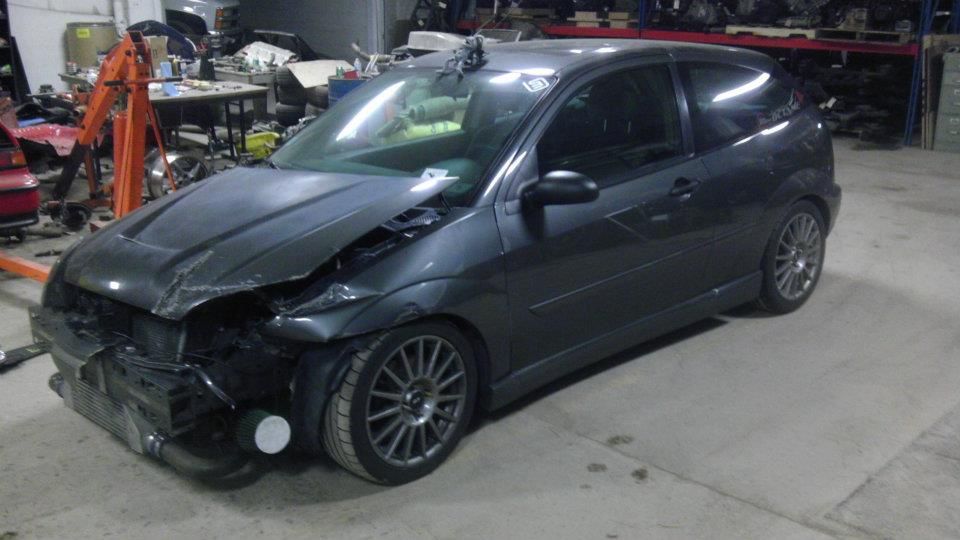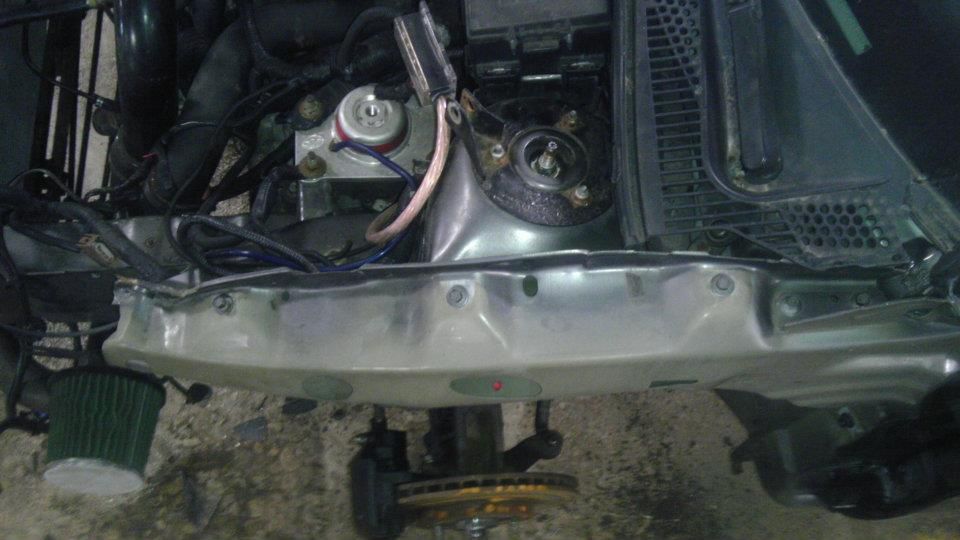 So with this past summer I've been putting it back together and this is what we got.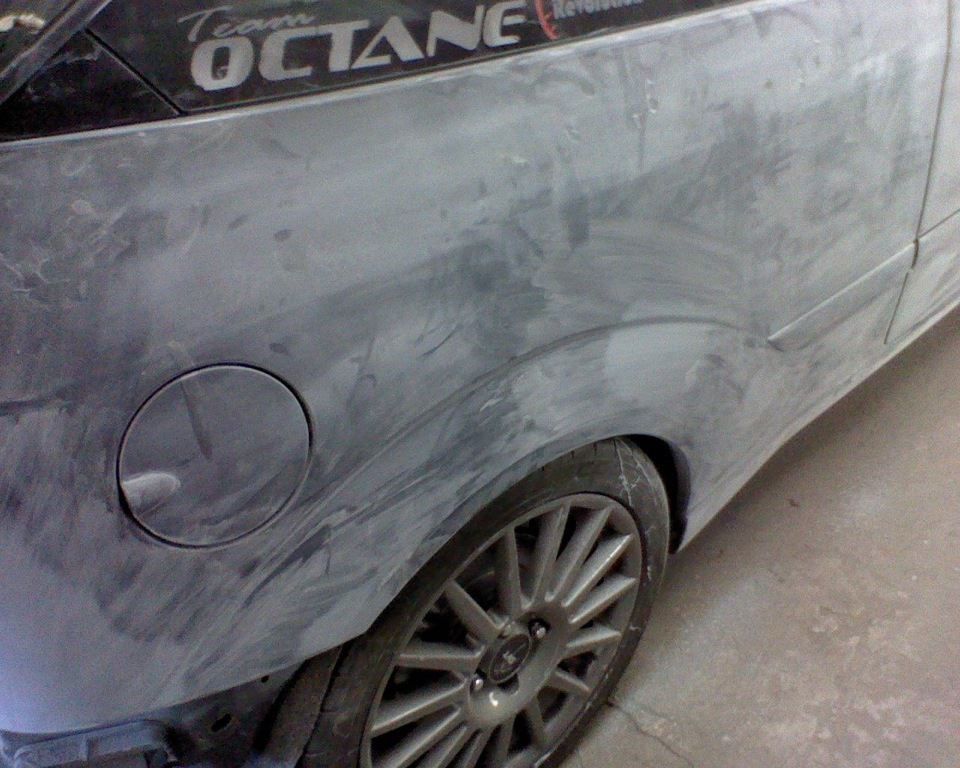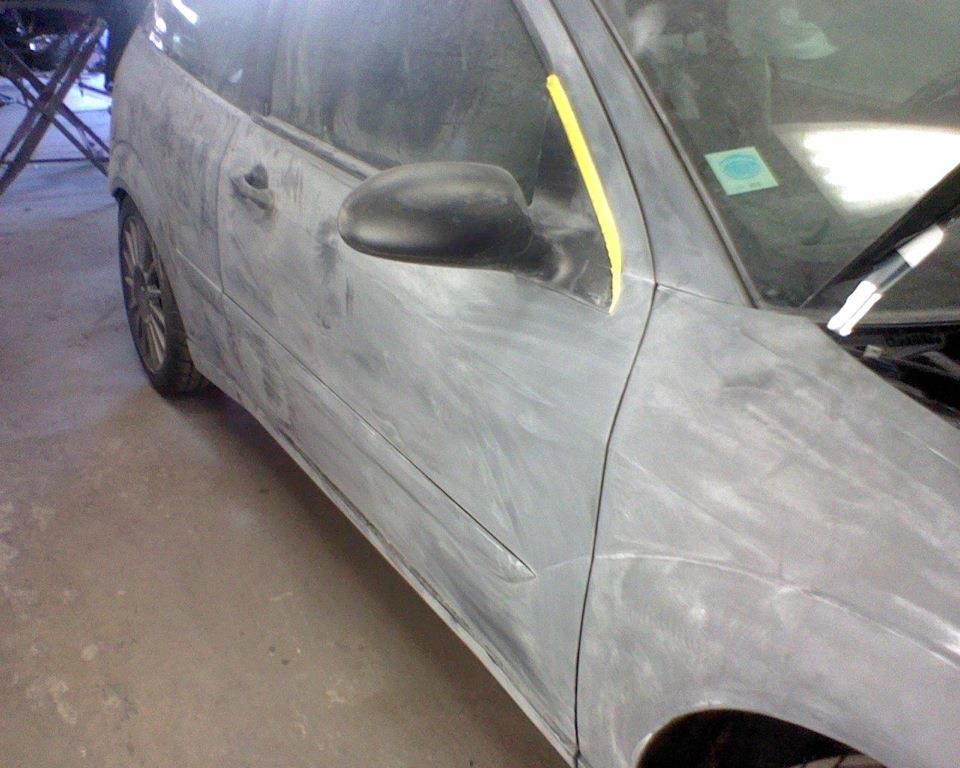 took out all the dents out and got things squared away to its new look!!!
Some new mods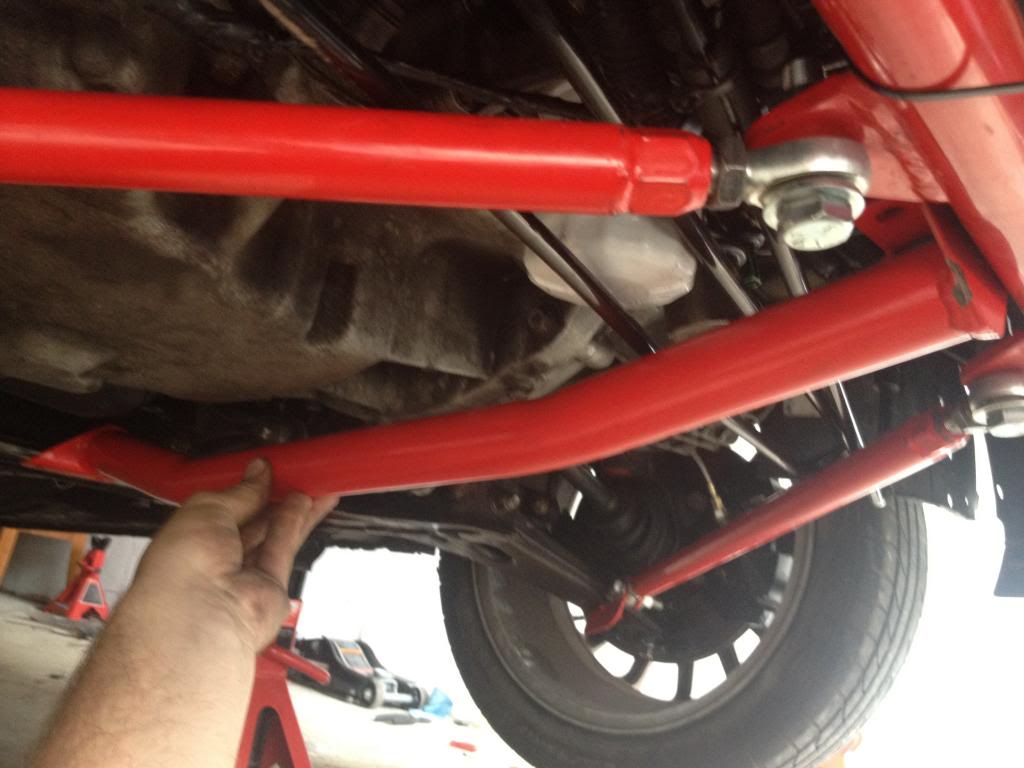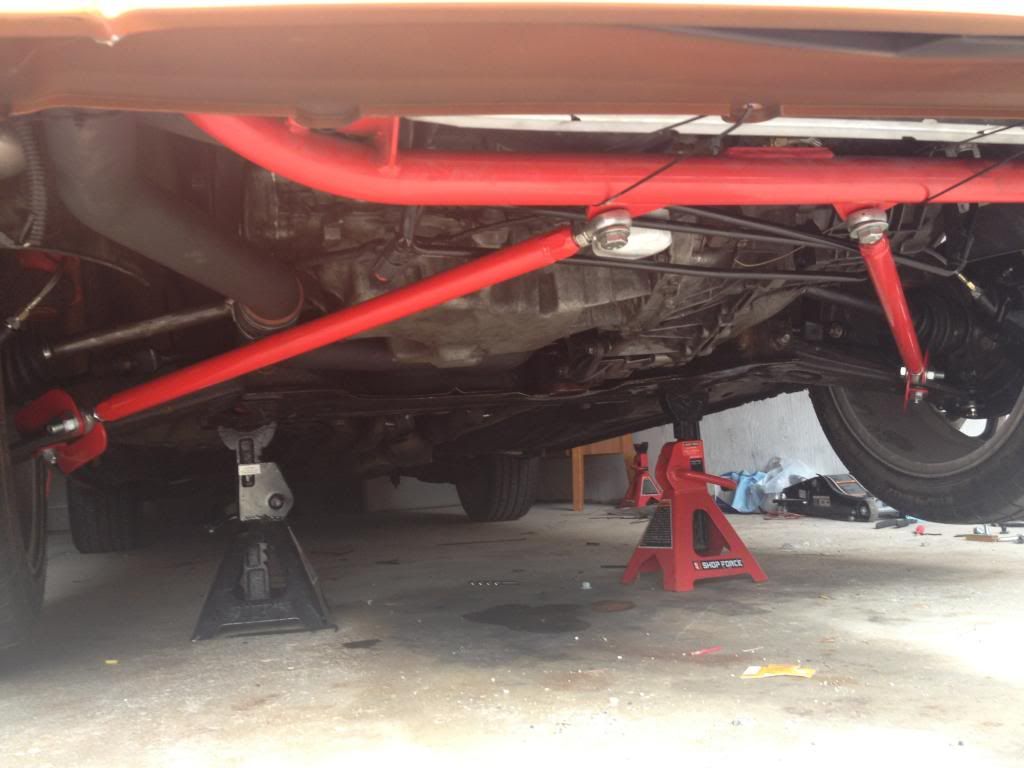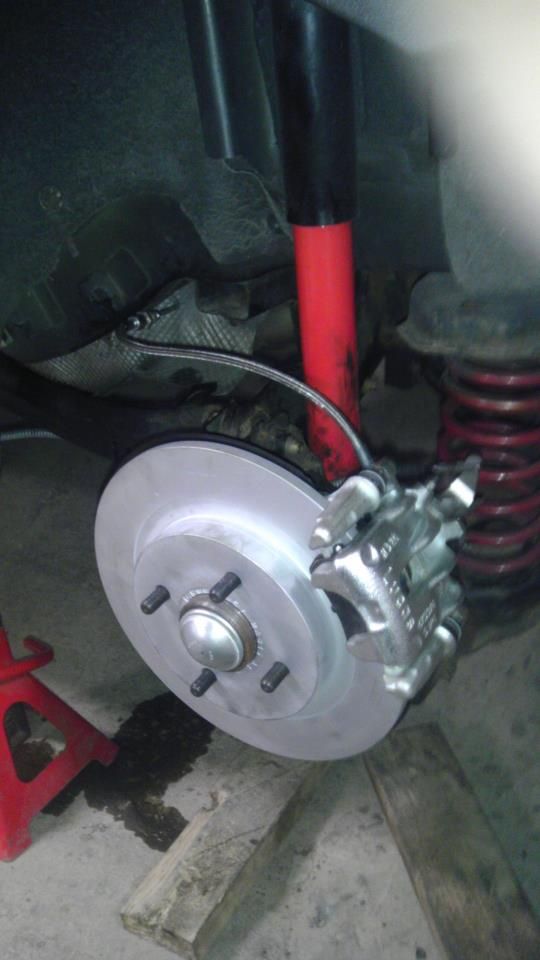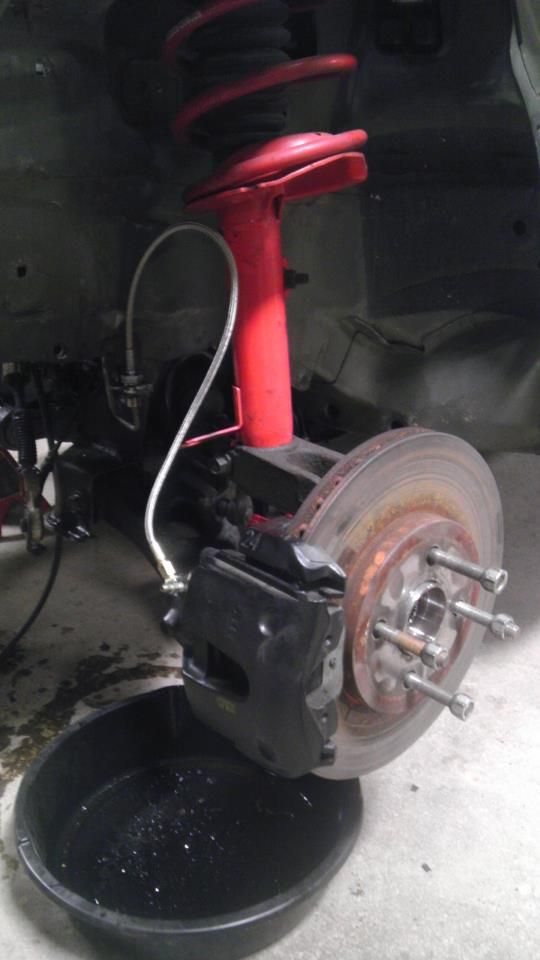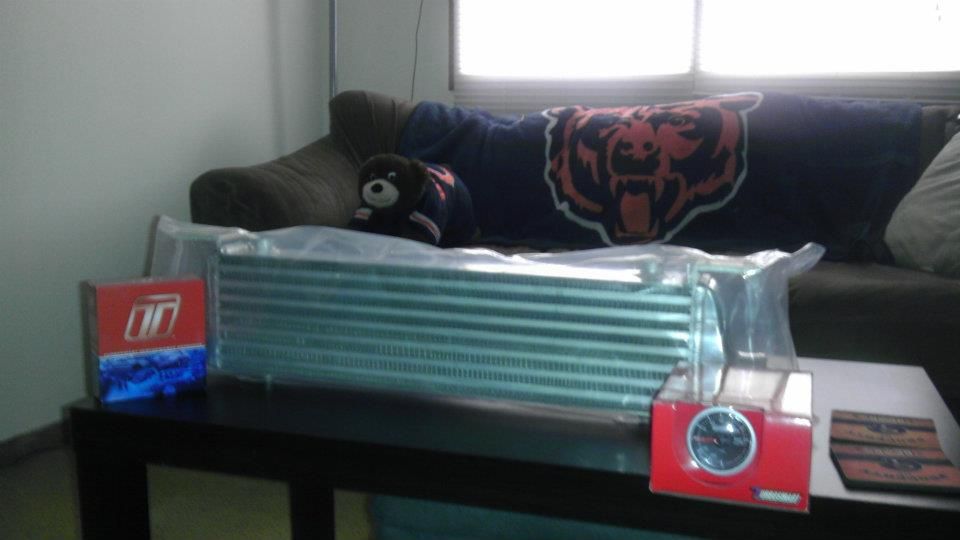 All other mods are still the same, Only took it out on the track once last summer so this spring will get it on the dyno and finish tuning!
this was my only run of last summer on 10psi
Cant imagine what it will run when its done! See you at FocusFest 2013!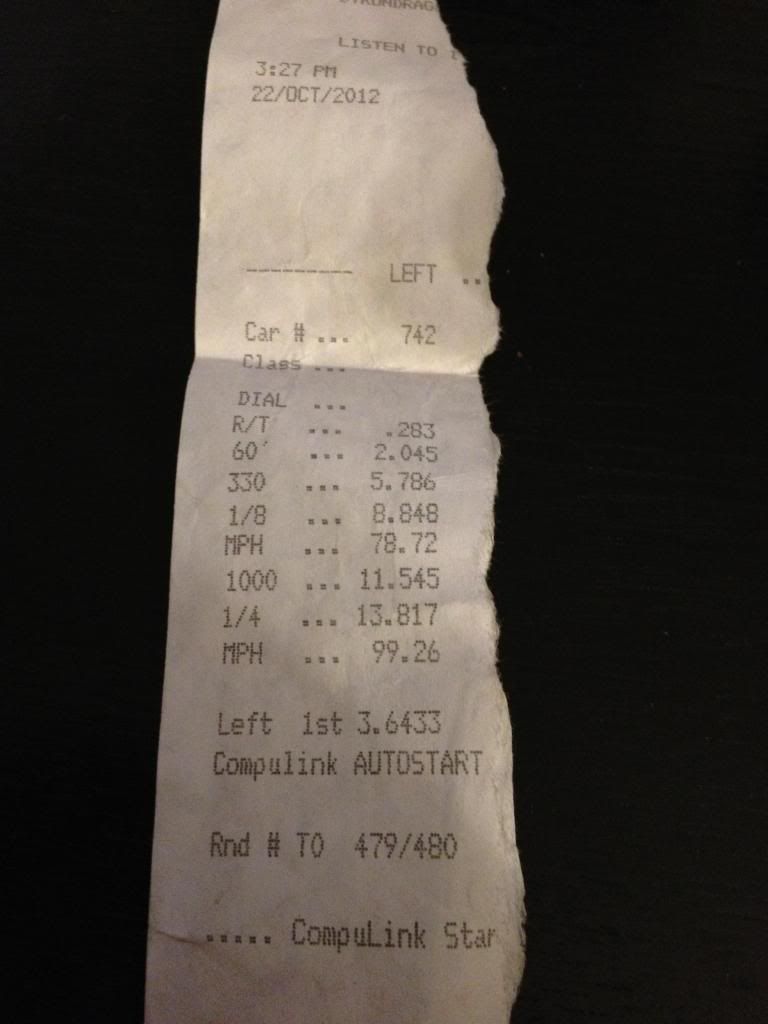 -Zack-