I have not put pictures up in a while and it was raining and i was bored so here is some pics of how my car sits now:
2003 pitchblack svt focus: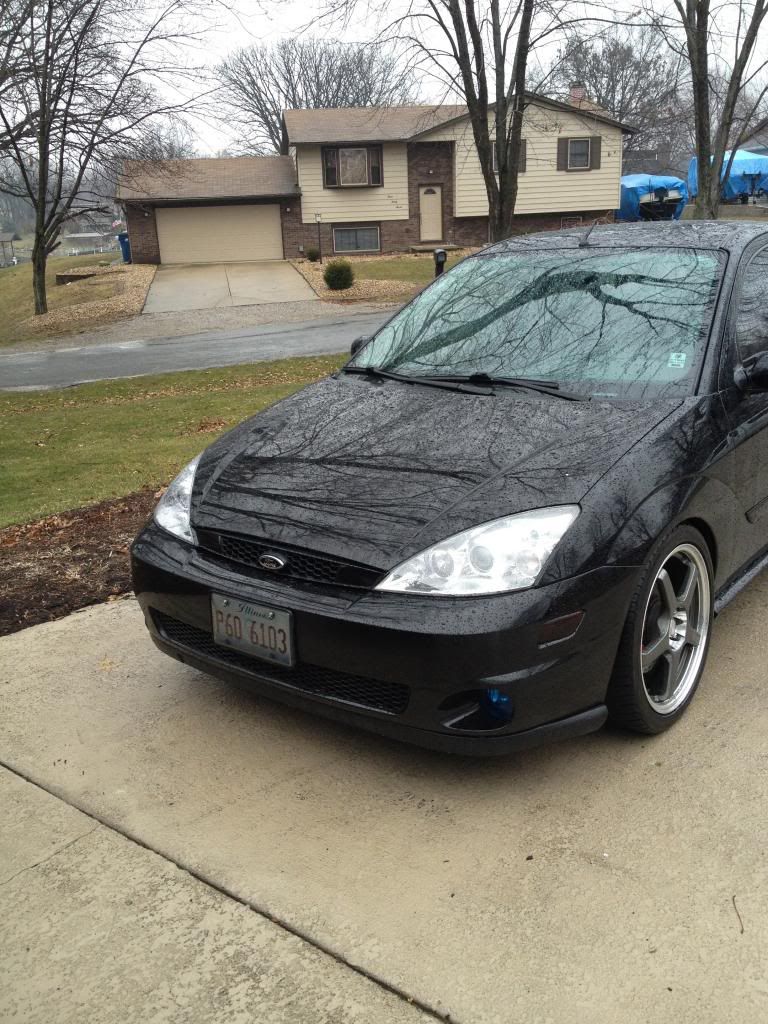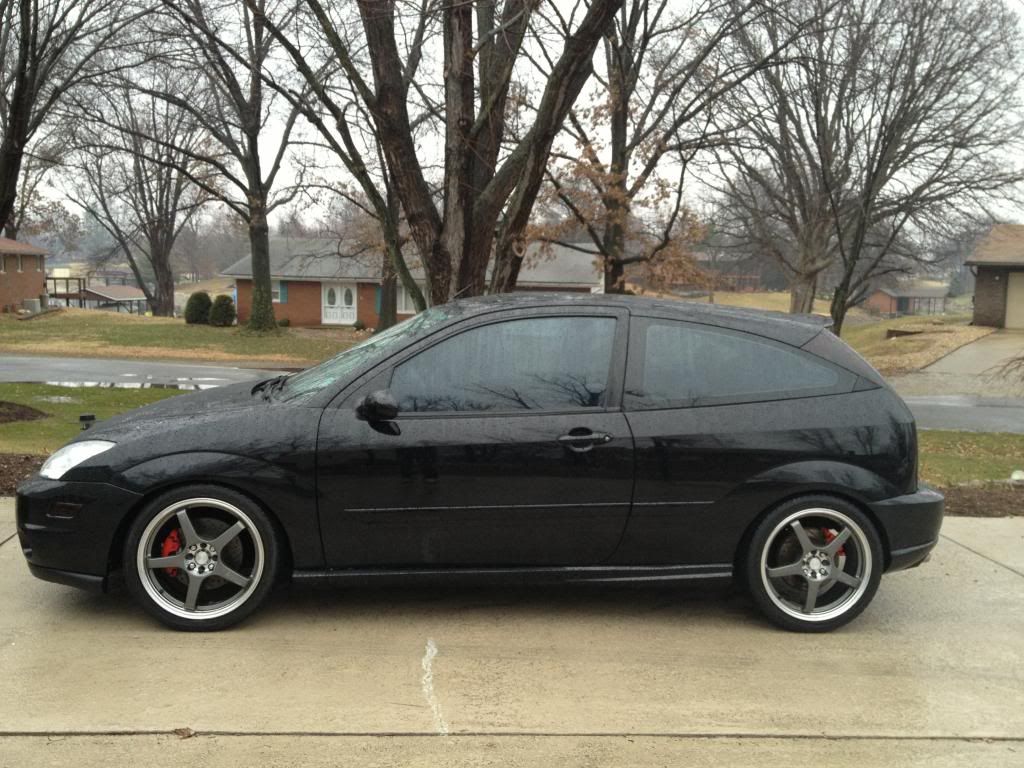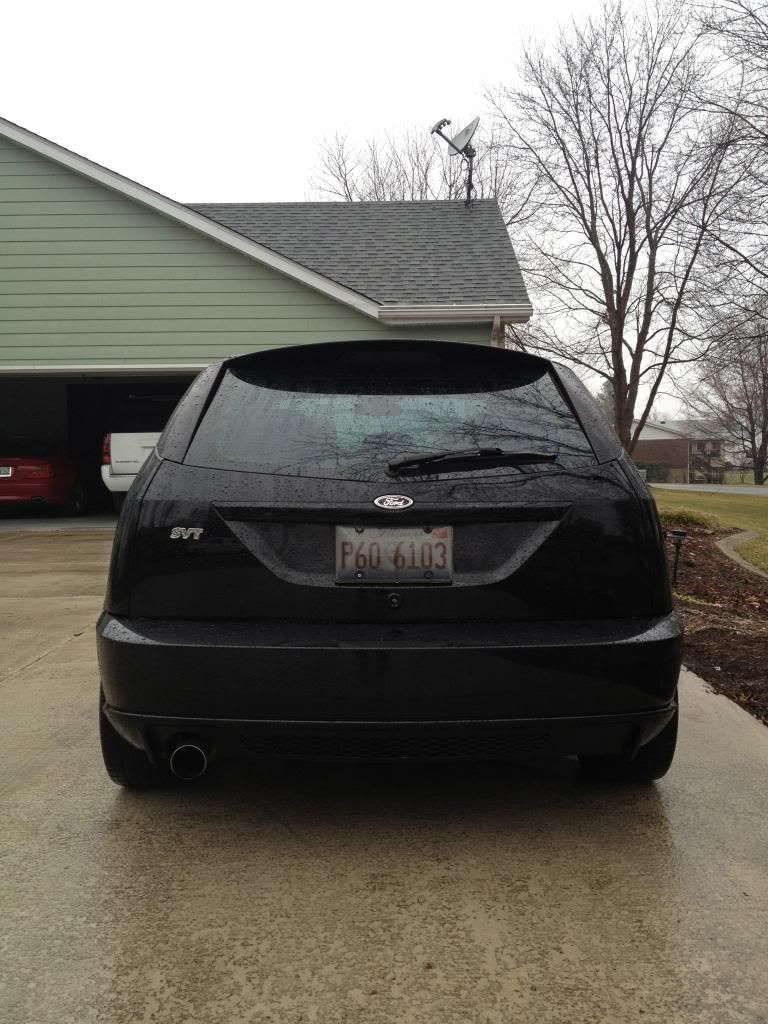 Fswerks strutbar along with the cfm TB and Steeda CDI: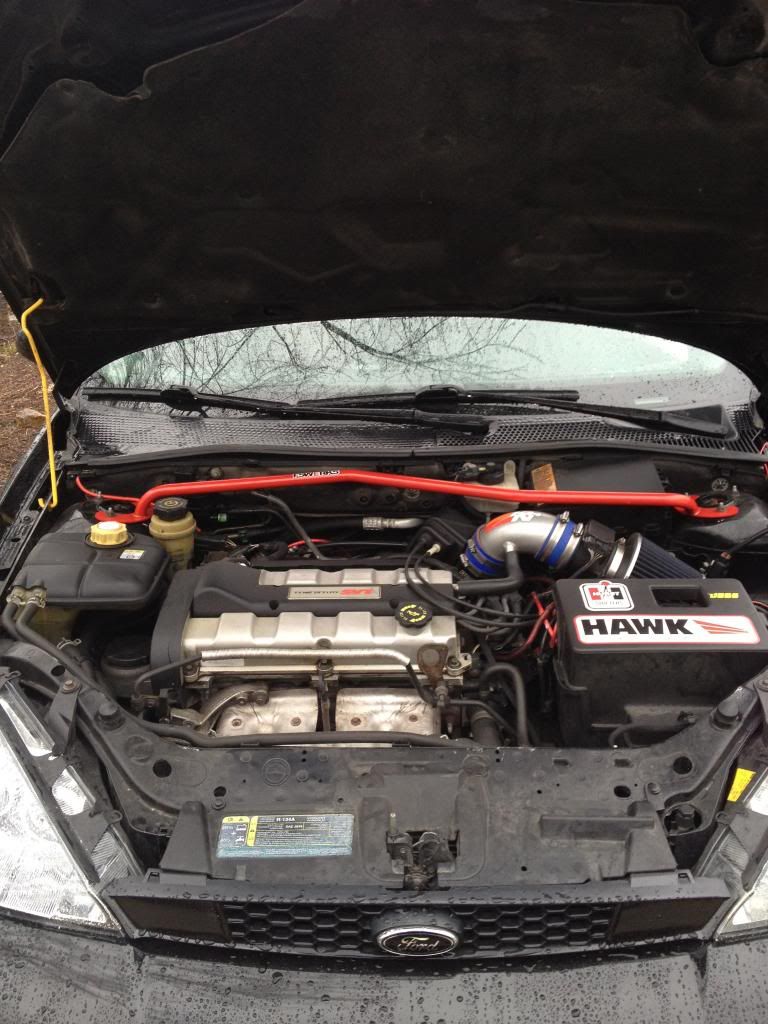 New MOMO shift Knob: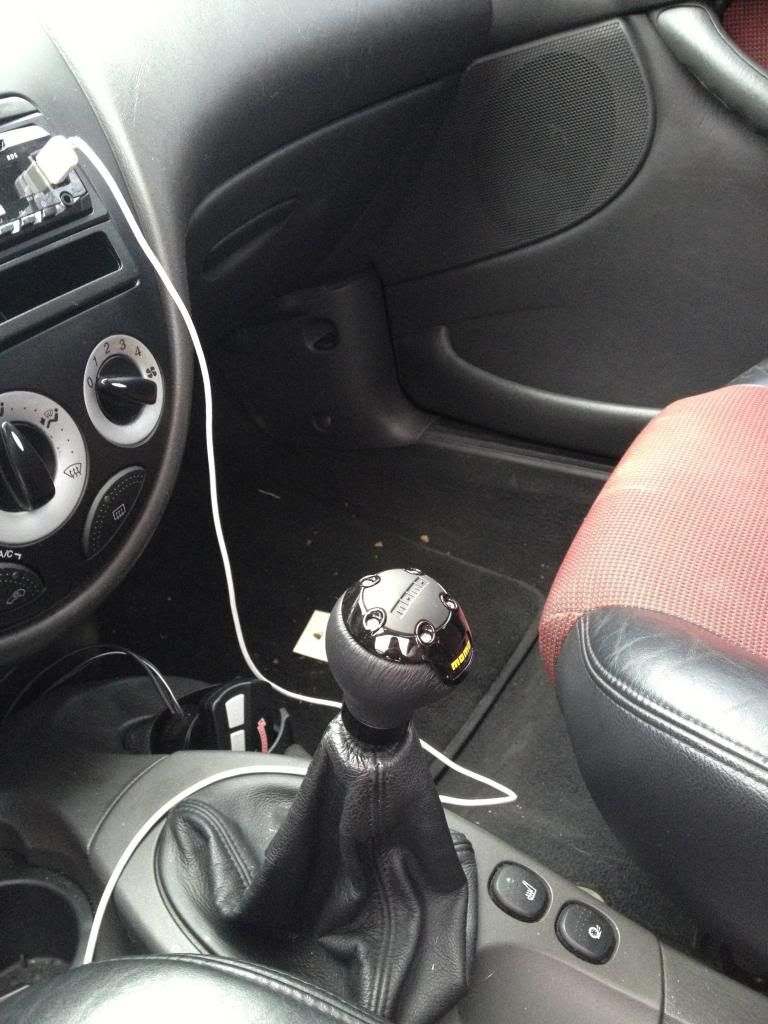 Pioneer head Unit with 6x8 type r speakers with a alpine headunit amp powering them: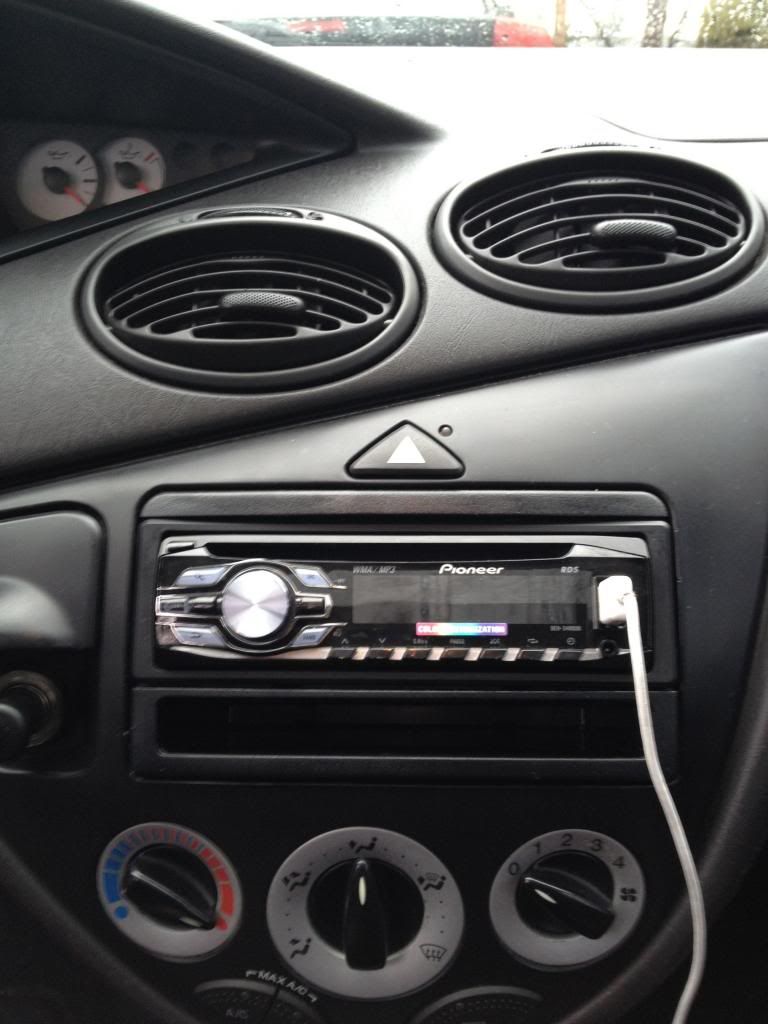 In the trunk.. 2 12'' polk/momo 400rms (each) subs (they really thump) in a sub zero box with boss 1500w mono amp:
Not pictured: eibach lowering springs, lightweight flywheel, hawk slotted drilled brake rotors, footwell led glow
To do/To come
Alpine type r tweeters in door
Q panels with 6.5 component speakers
Cfm high flow car
sct tuner
Underglow
Maybe?? bbs (reps of course) with sportline springs???
Way Down the road... Turbo or supercharger(probally will not happen but have to leave it as an option)
Comments and suggestions are appreciated!!!........Thanks for viewing