Bit of an update on this!
After having the Stage 4 from Demon Pete the clutch started slipping within a few weeks so had it back in for;
Sachs clutch
TTV flywheel
Kaaz Diff
Vibra-Technics mounts
and a Whiteline rear anti roll bar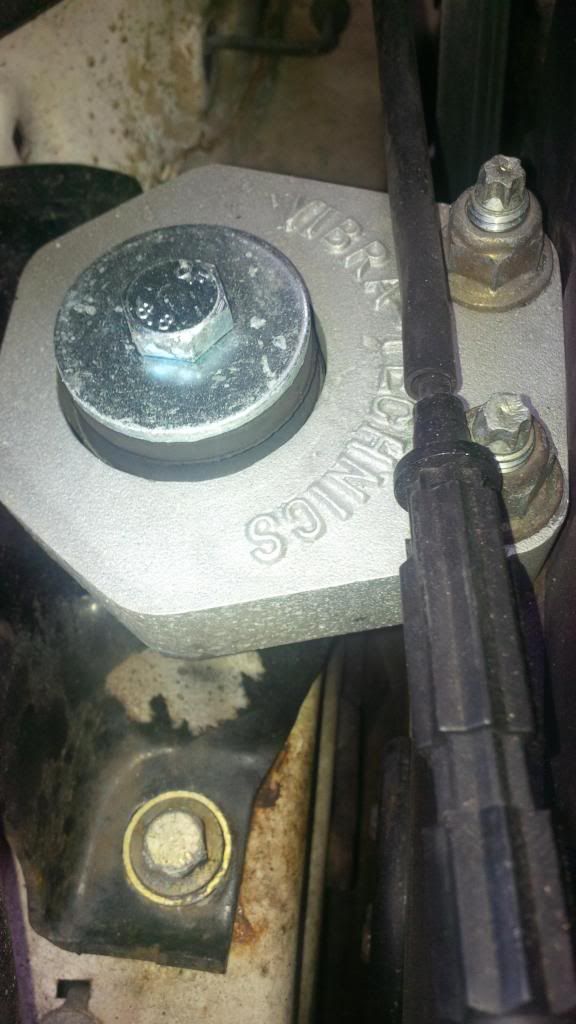 And this week I've fitted;
A new drivers window after somebody smashed it one night :wft:
so also fitted a LifeLine Group N snap off boss for extra security;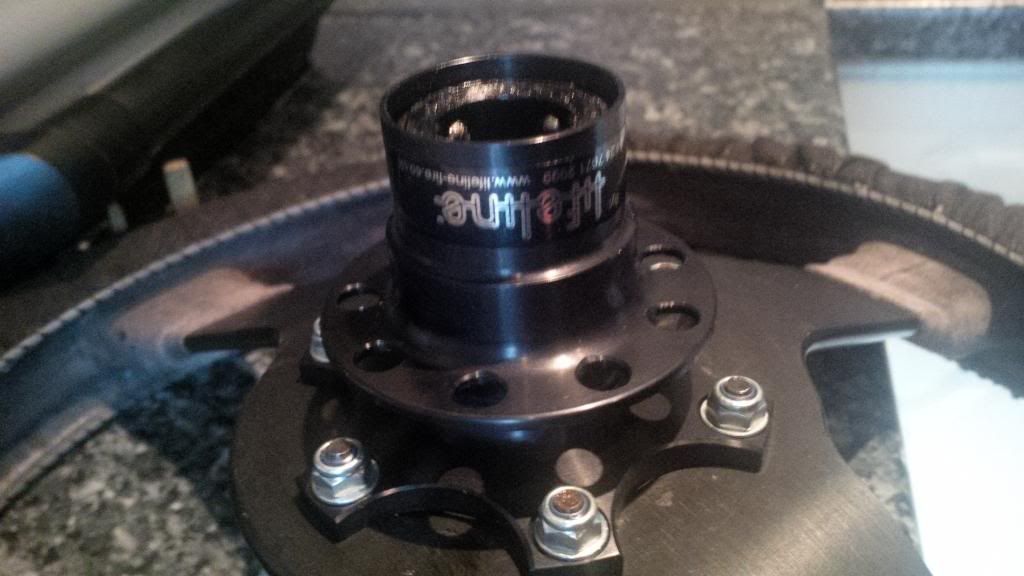 Scanguage mount using ST170 oil pod surround from McDaveP;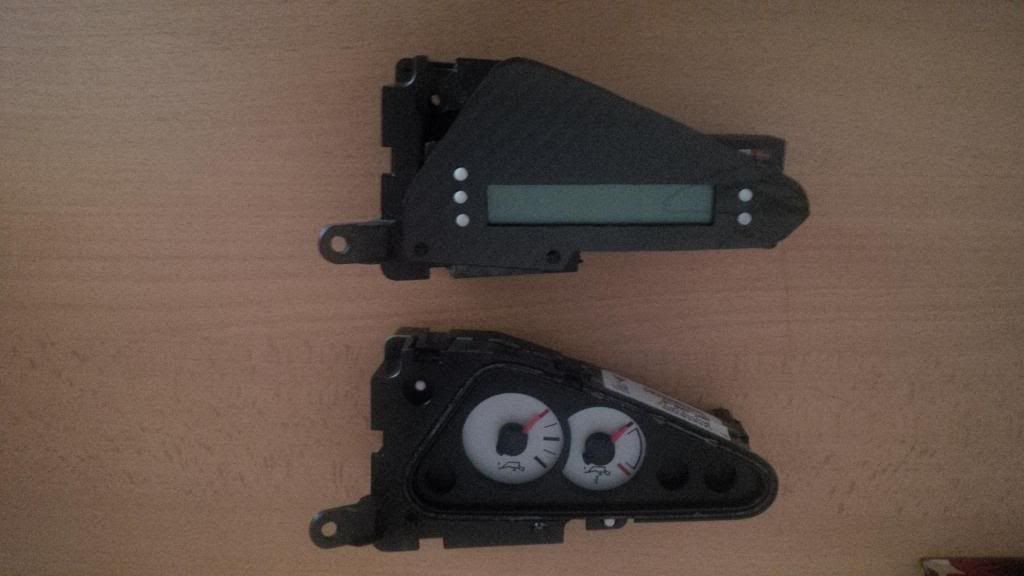 Fitted my new build number disc! Thanks to MONSTER for this;
Picked up a custom rear roll cage and had it powdercoated white, fitted that Friday night;
And Yesterday had it on the Rollers at Riverside Racing;
https://www.facebook.com/RiversideRSR?ref=ts&fref=ts
330 BHP
320 ftLB
Fueling absolutely spot on!
Then took it for a few pics with a mate;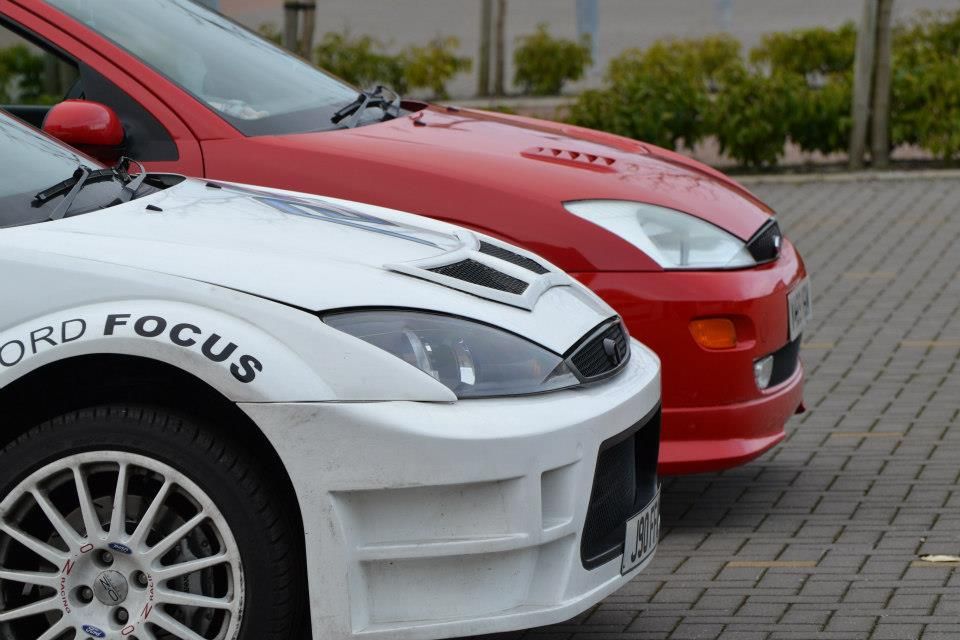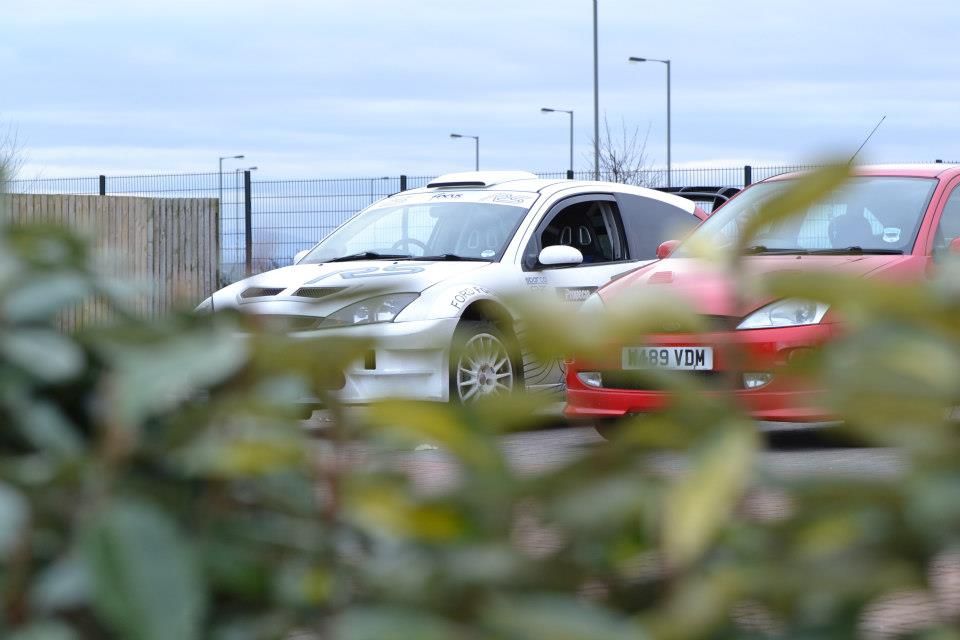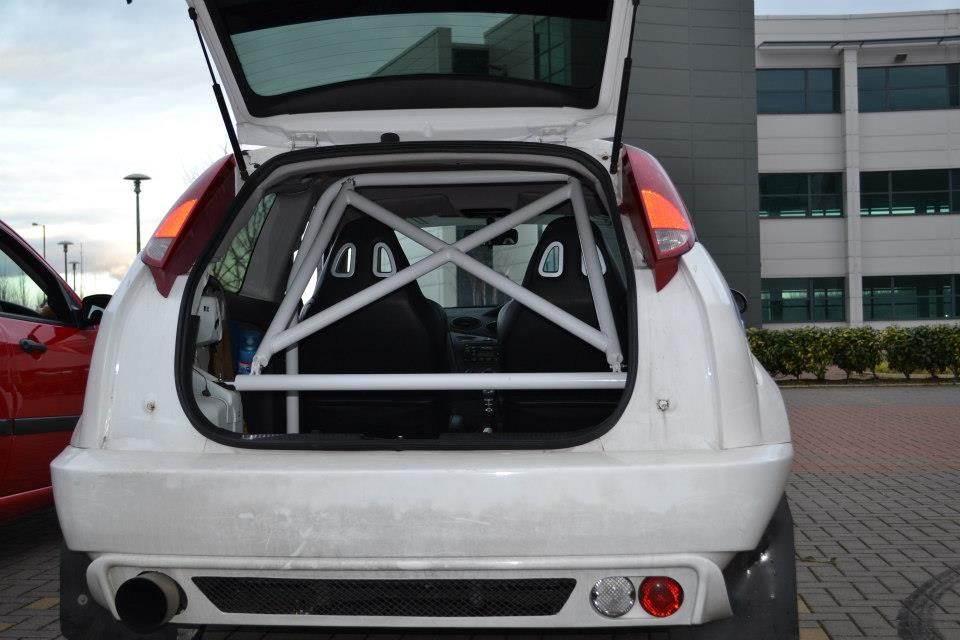 So thanks to the Demon, McDaveP, MONSTER and Riverside Racing