Small get together for the start of the year for the Houston Focus community. Not too many pictures of the cars since it was cloudy and we were inside the whole time. And only one of the car pictures actually came out well enough to post. It's all about the camaraderie and all that jazz. Have some pix.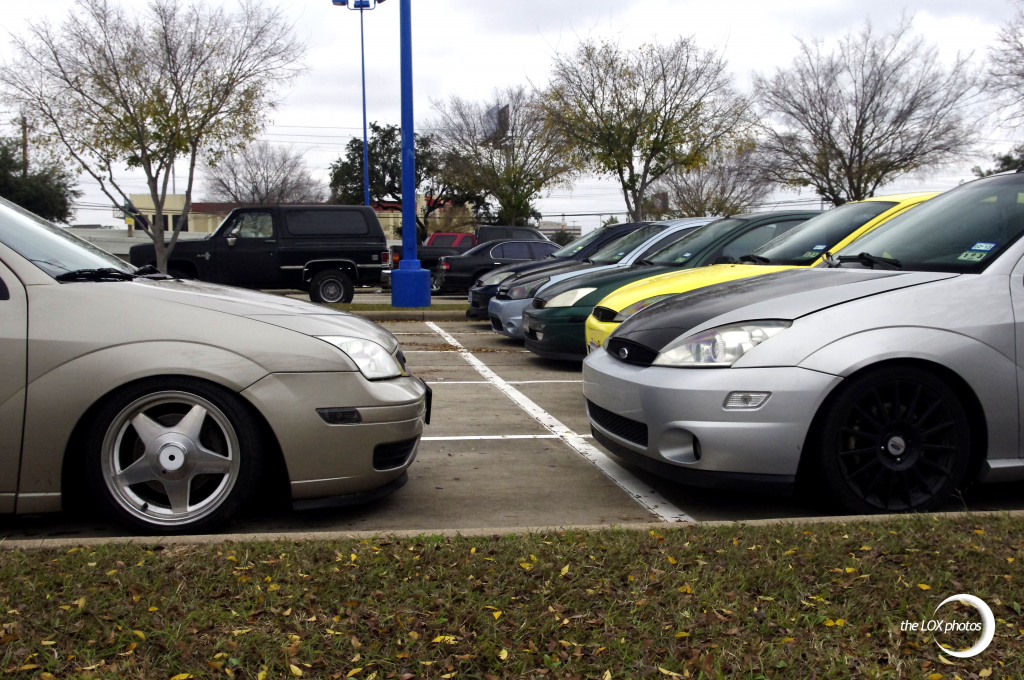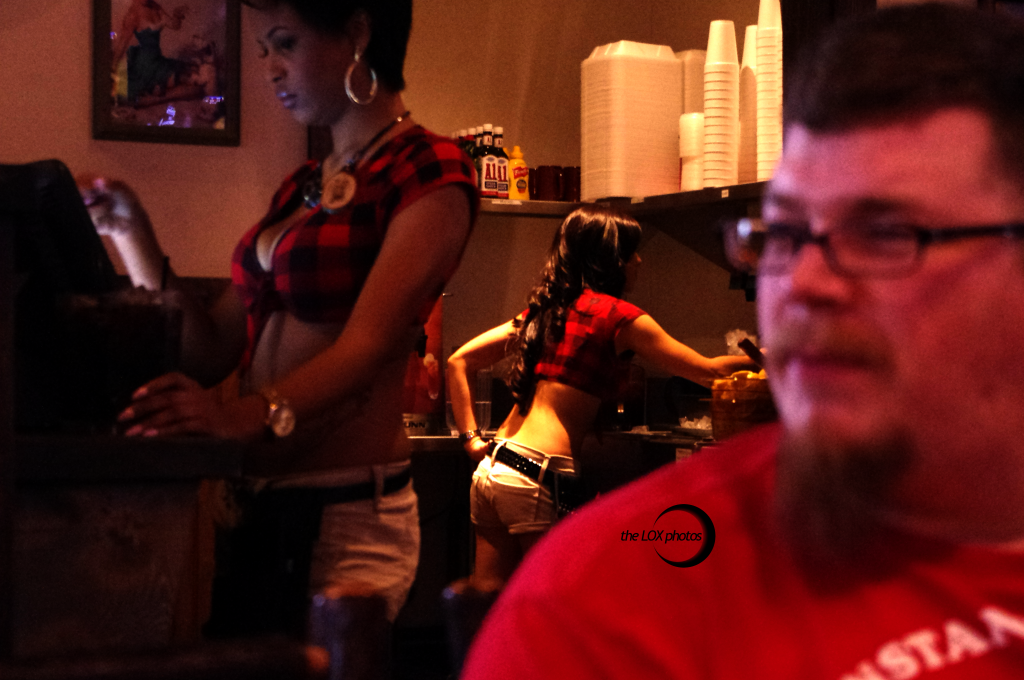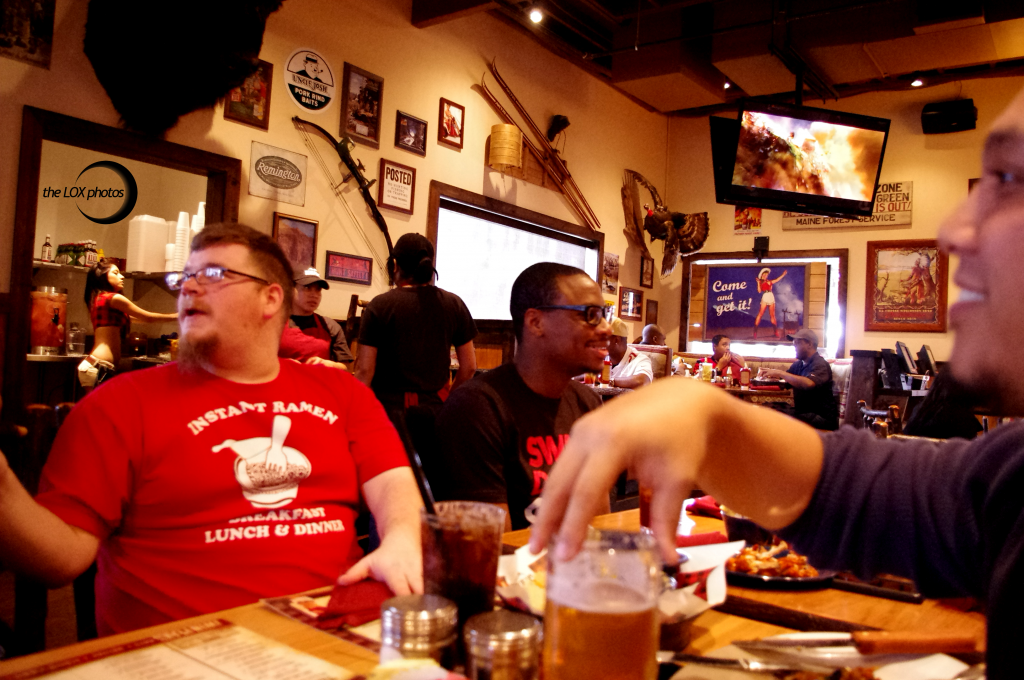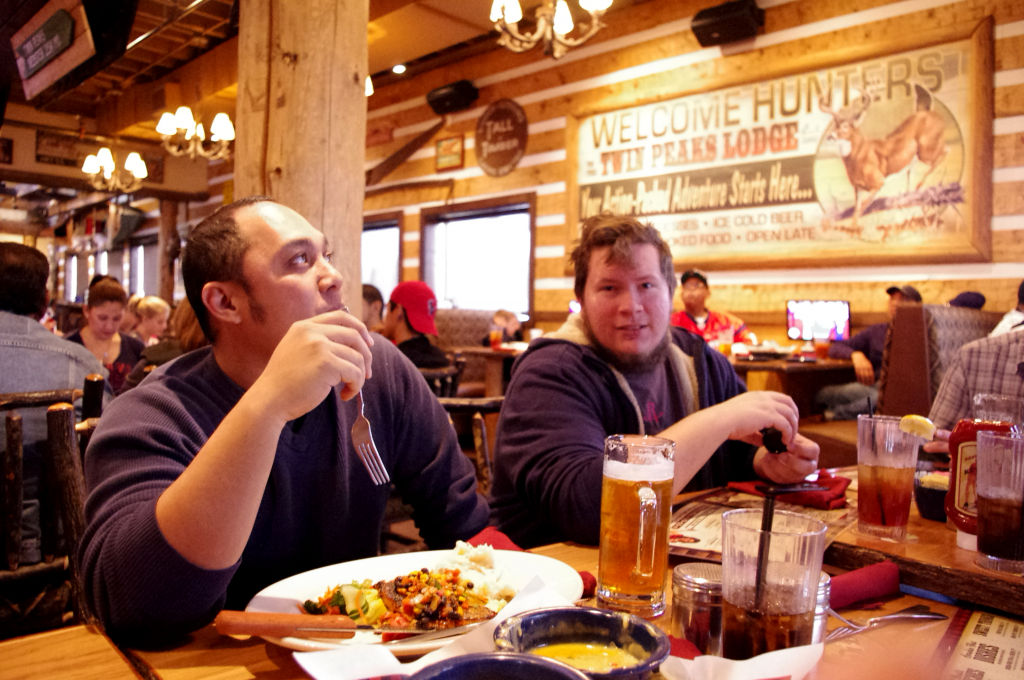 And we tried to get the resident ginger to open up and talk to ladies. Our waitress of the afternoon was Ashley and she was a great sport.
They hit it off so well, they decided to take some trips together. They like to travel.
They went to the beach after the meet.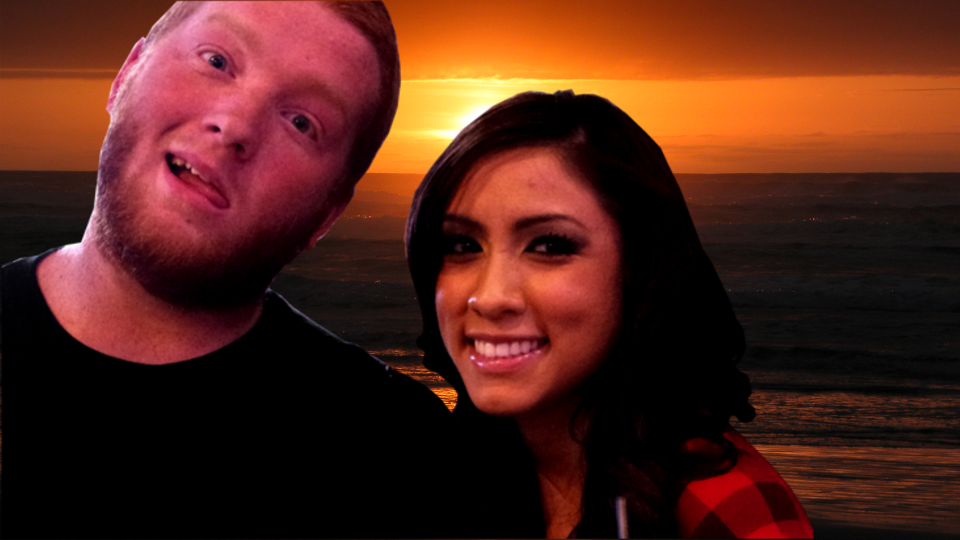 Then hit Paris.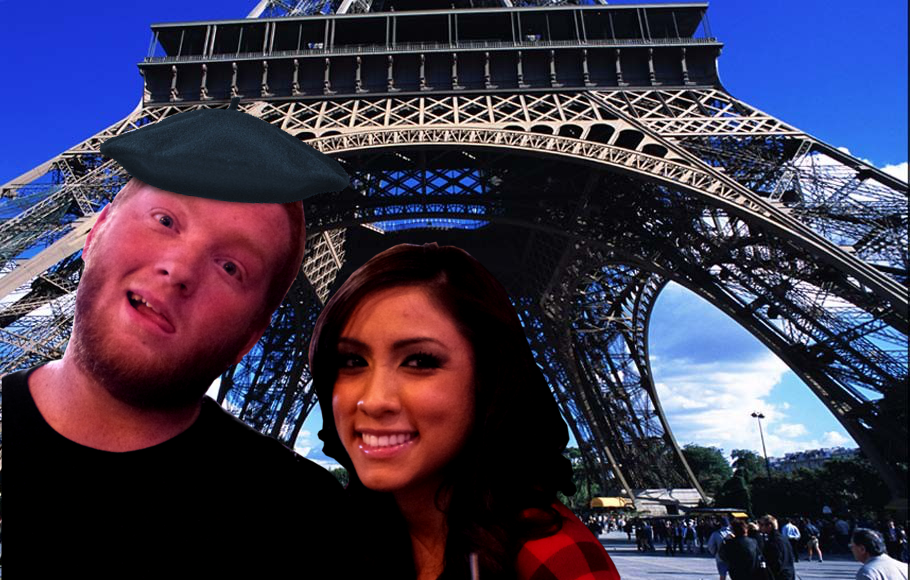 Then went under the sea and took a tour of Atlantis.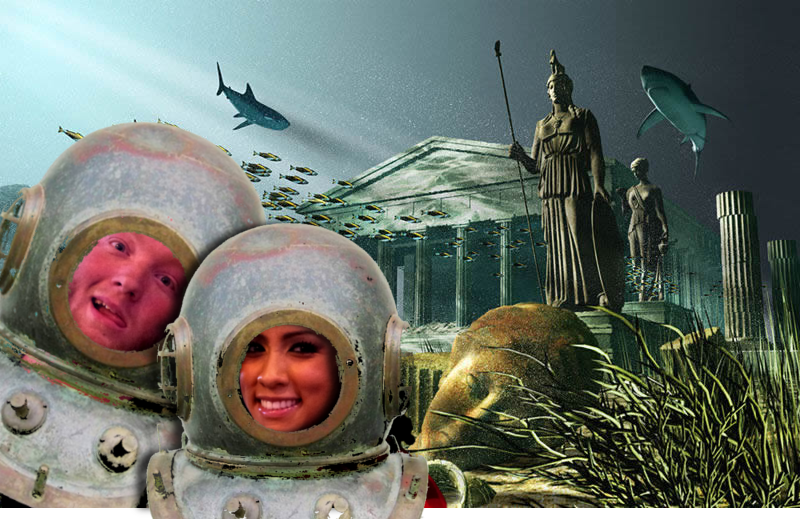 Ad that's all I got. Maybe someone else took some more.