Well I've had the car for a while now and I've done a couple of things and just though I'd put together a thread to show what I've done and plan ahead for what's next.
When I bought her August 2011 about 38,000 on the clock: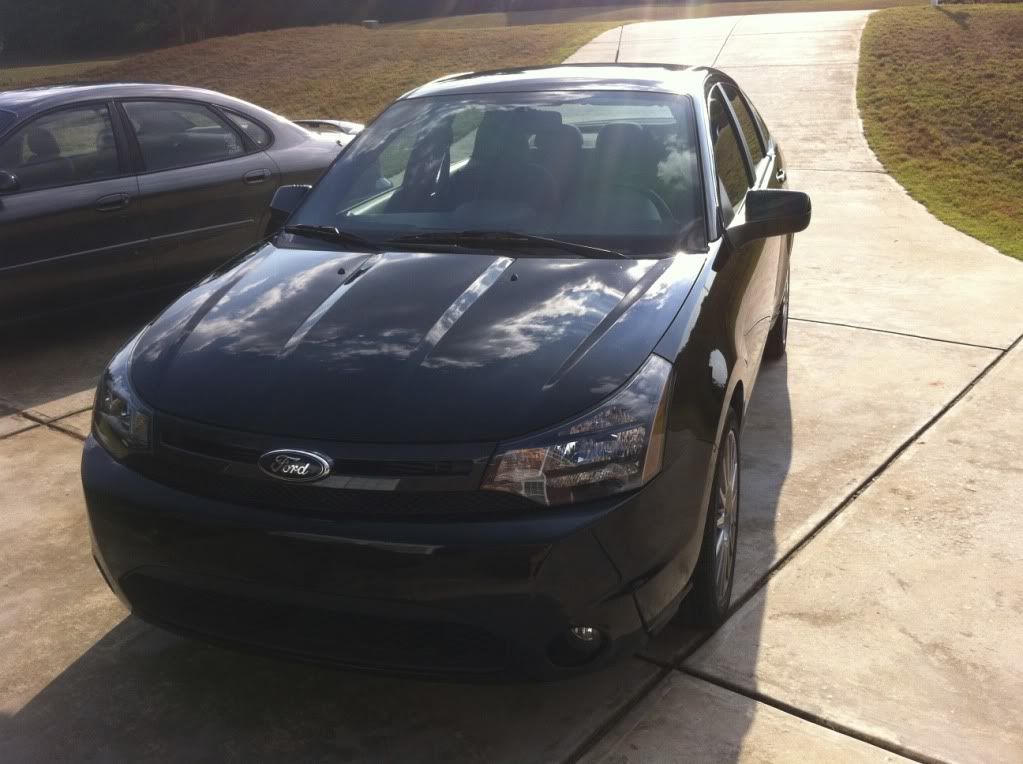 Next came plastidipping the rims black: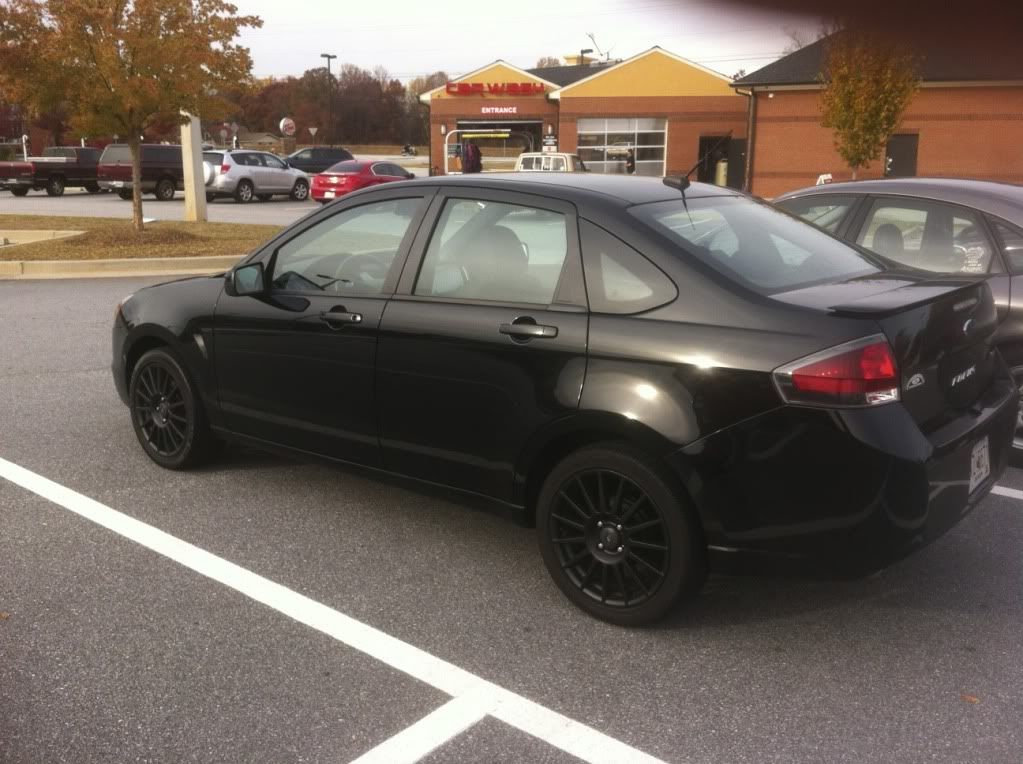 I can't believe how high she sat.
then for christmas I got some emblem overlays and installed some alpine speakers.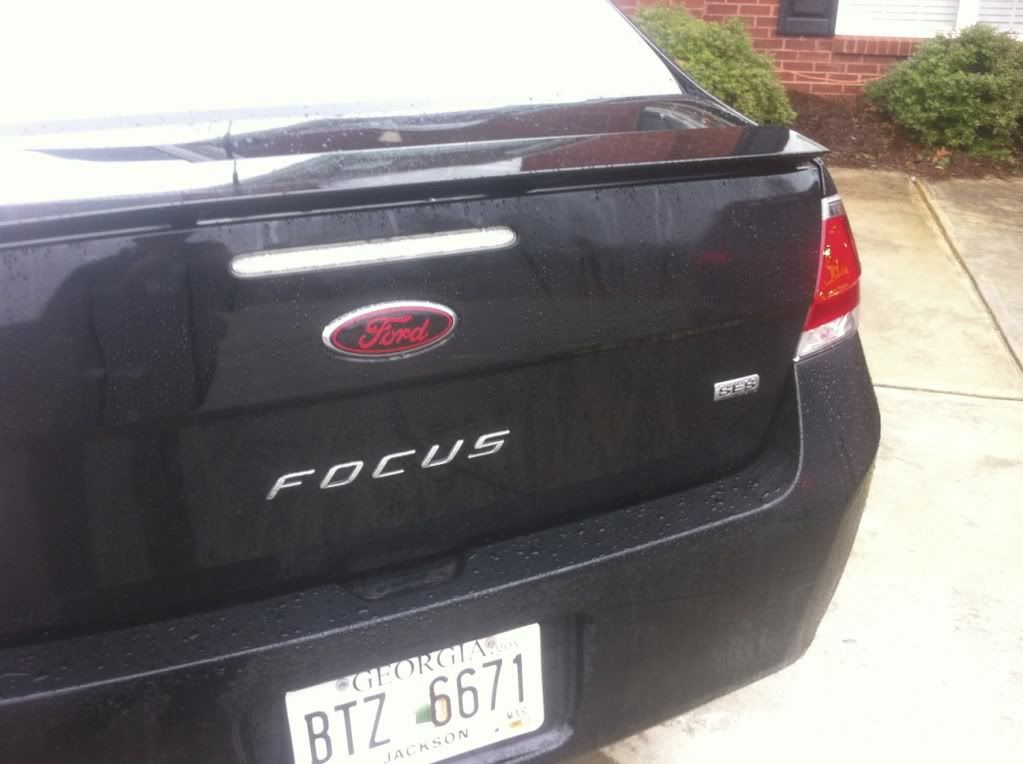 Next came tint!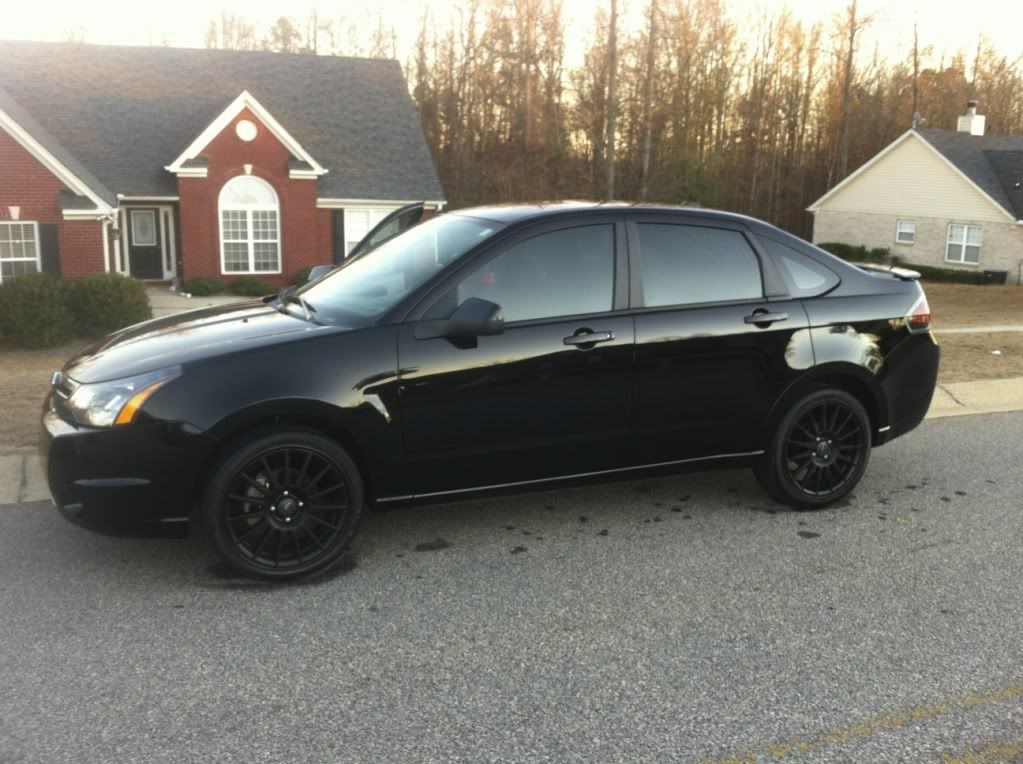 Then finally the drop!!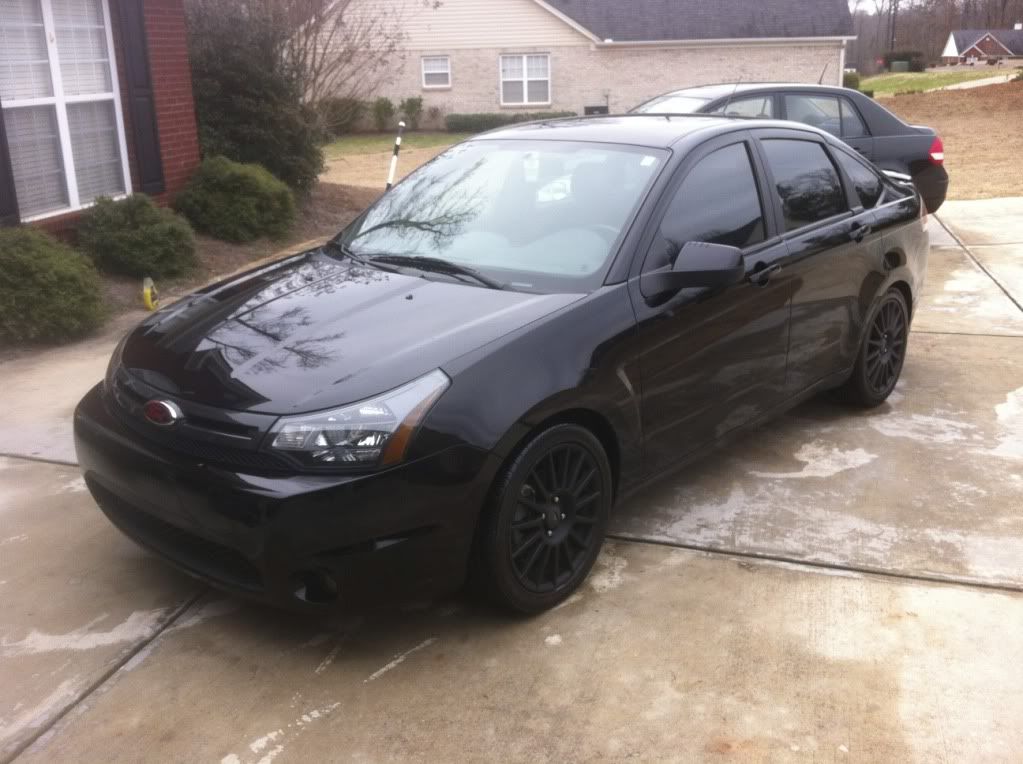 Then I dreamt of wheels for a long time and finally!!!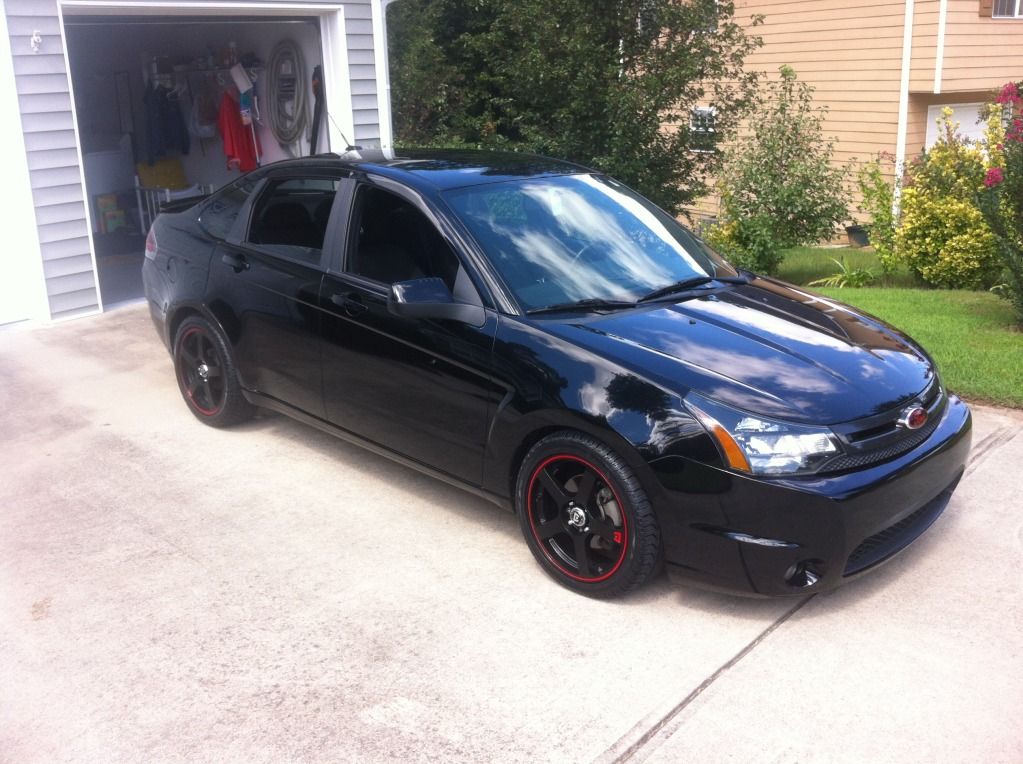 Then a minor hit and run in the parking lot happened to her but she's all fixed up now and this is how she sits today:
Next up I want to update some internals. Hopefully intake and exhaust next. I also want to get some of the eagle eye projectors. Annnyyway that's my car so far. More to come soon.