Well I've had the ol girl for a little over a year now and she's gone though a few changes. For a car I wasn't supposed to have more than 4 months, she's been a trooper and next to my ranger, this is the best $1,000 I've spent on a vehicle. Started on 12/10/11 looking like this..bone stock 01 SE with 168,000 miles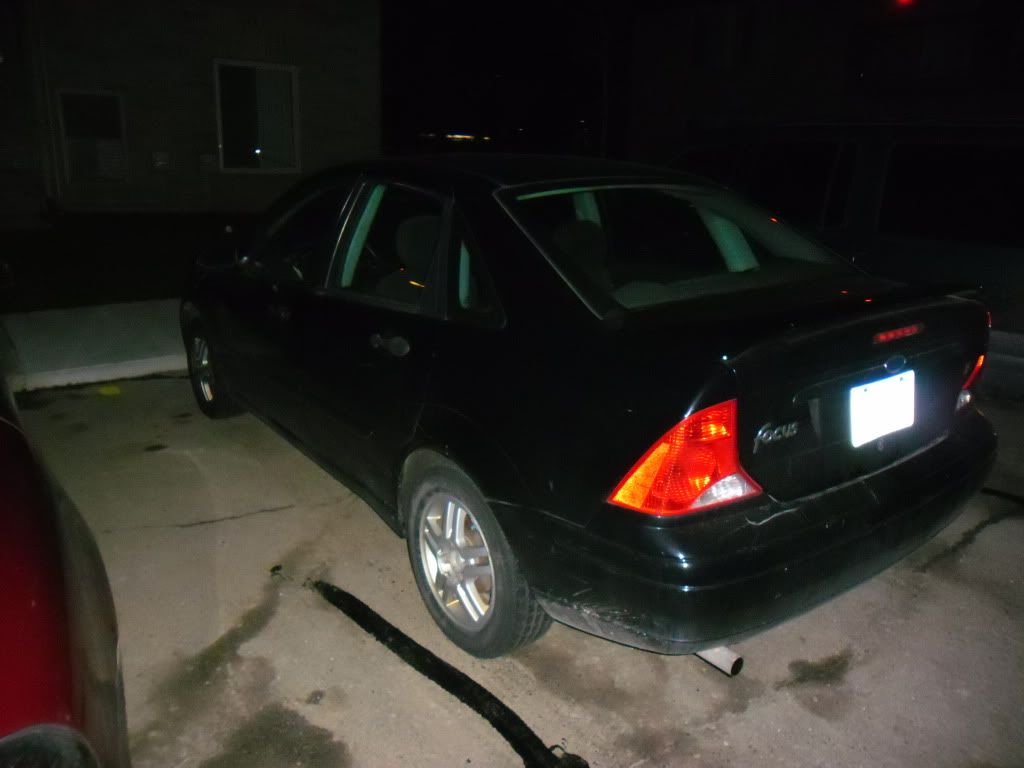 Couple weeks later she had new shoes and then a little blackout session started (minus tint). Did the taillights, foglights, grill, markers, headlights, emblems, wheels and debadged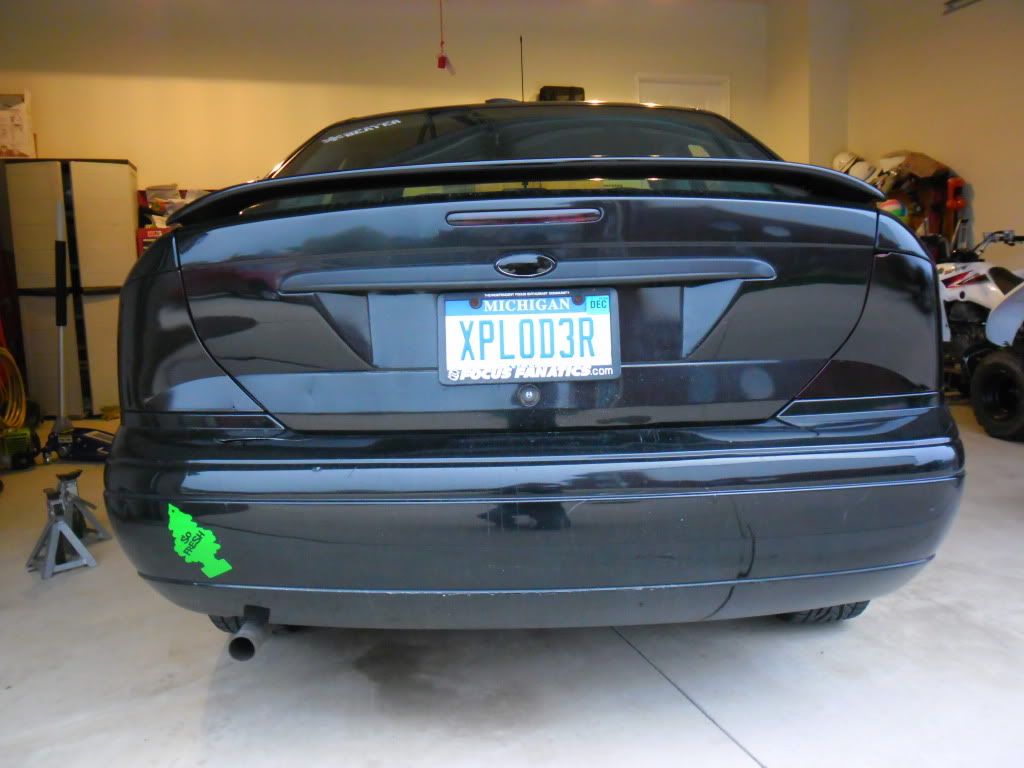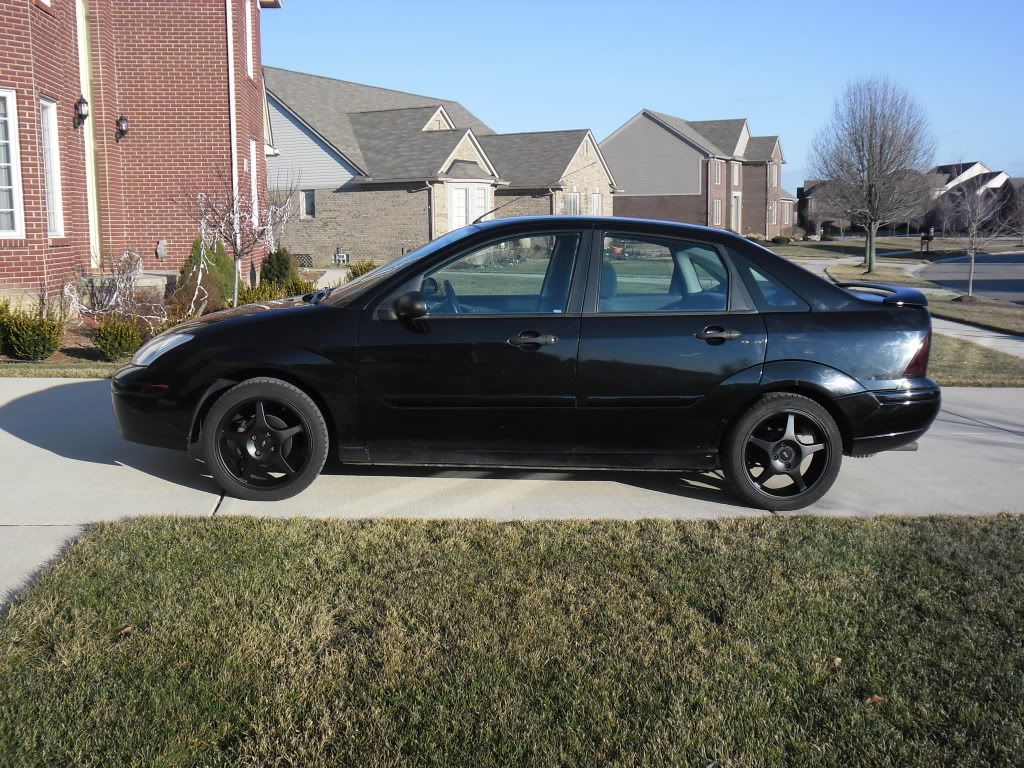 Then for most of the summer she stayed this way..always muddy and serving as a daily driver while trying to keep miles off the svt. I added a Reese hitch to pull my quad and then redid the foglights yellow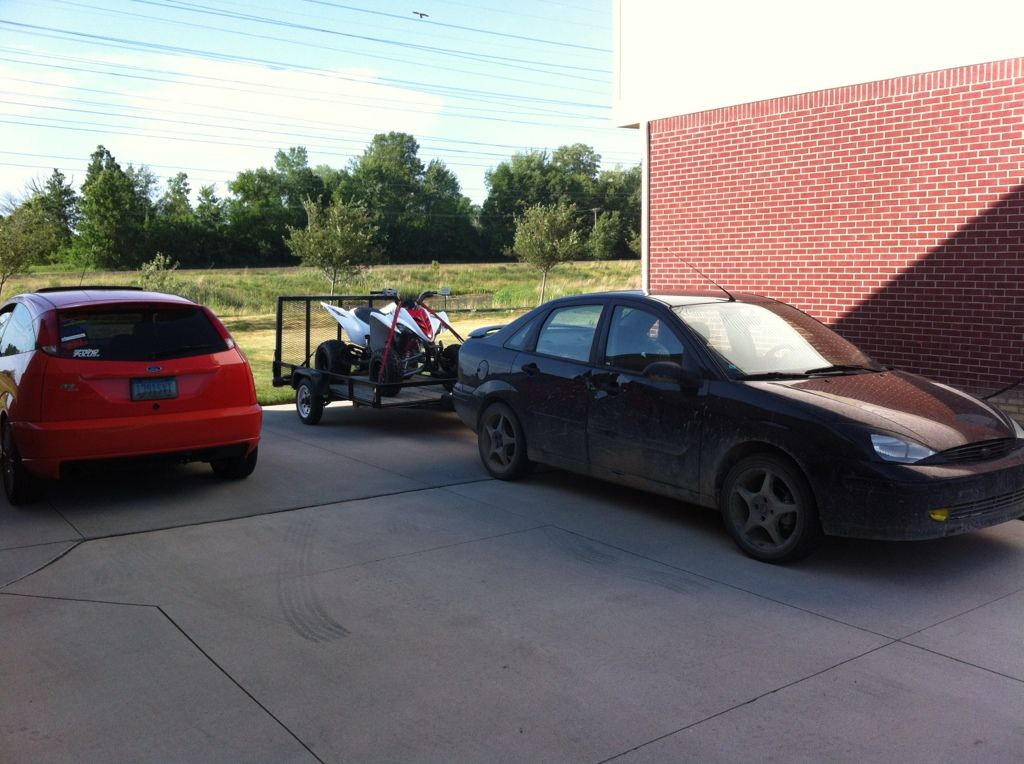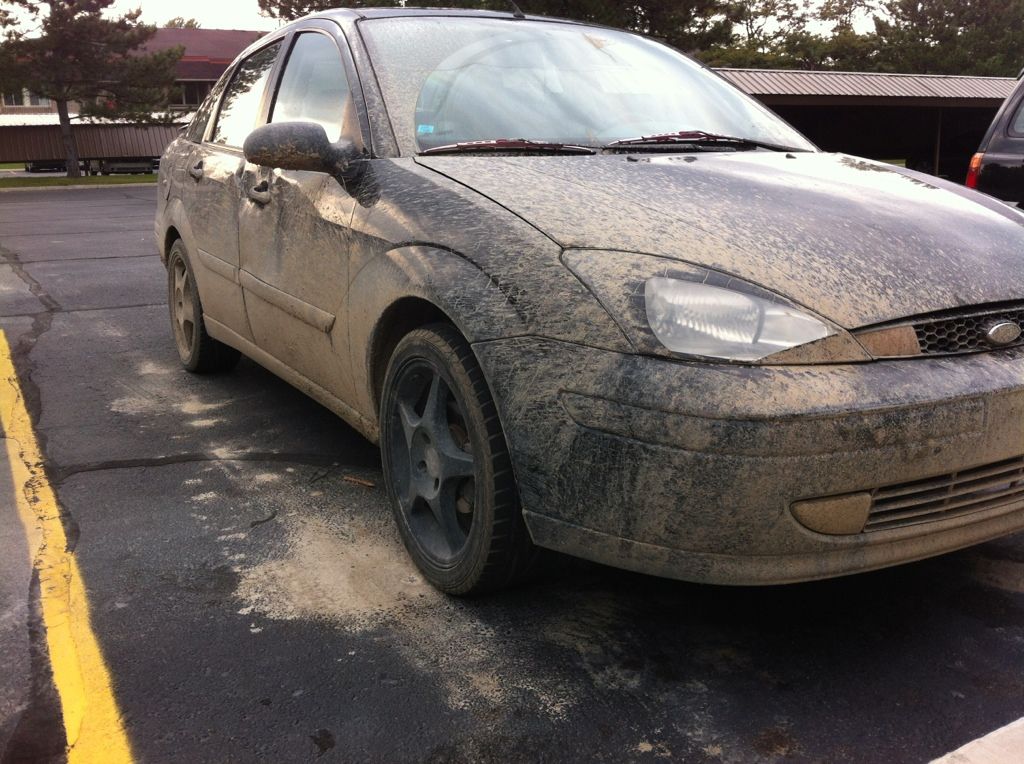 Fast forward to oct/nov and then some stuff and things started happening. The stock wheels were painted olive drab and wrapped with hankook icept tire for snow duty while the svt was tucked away for hibernation.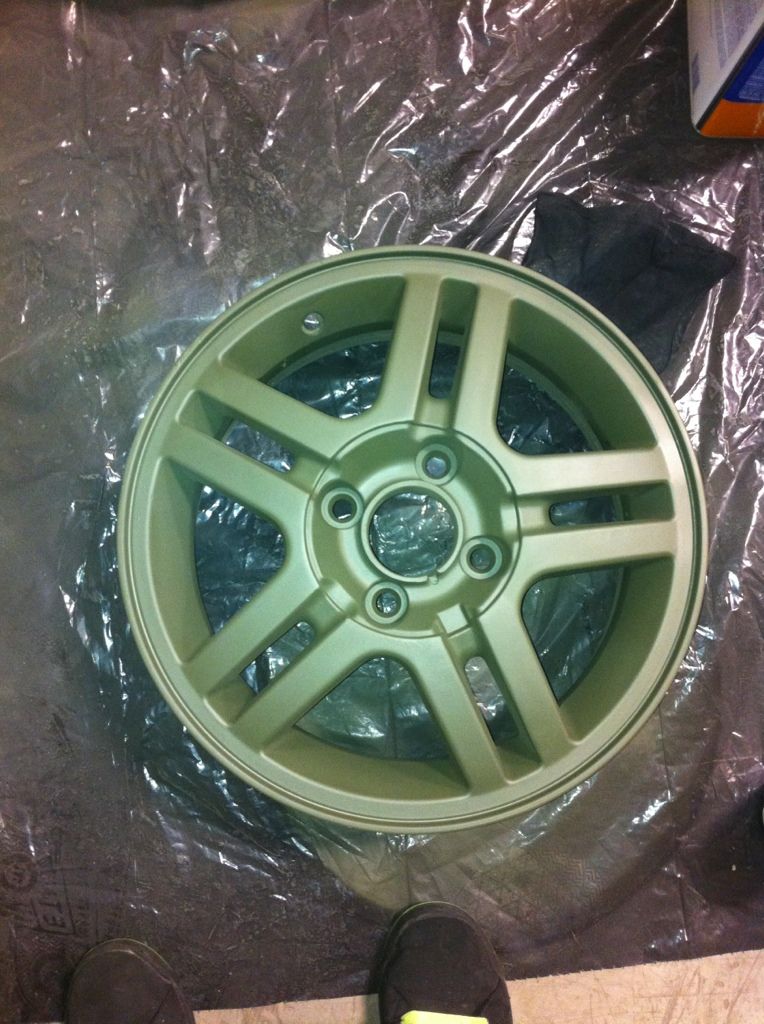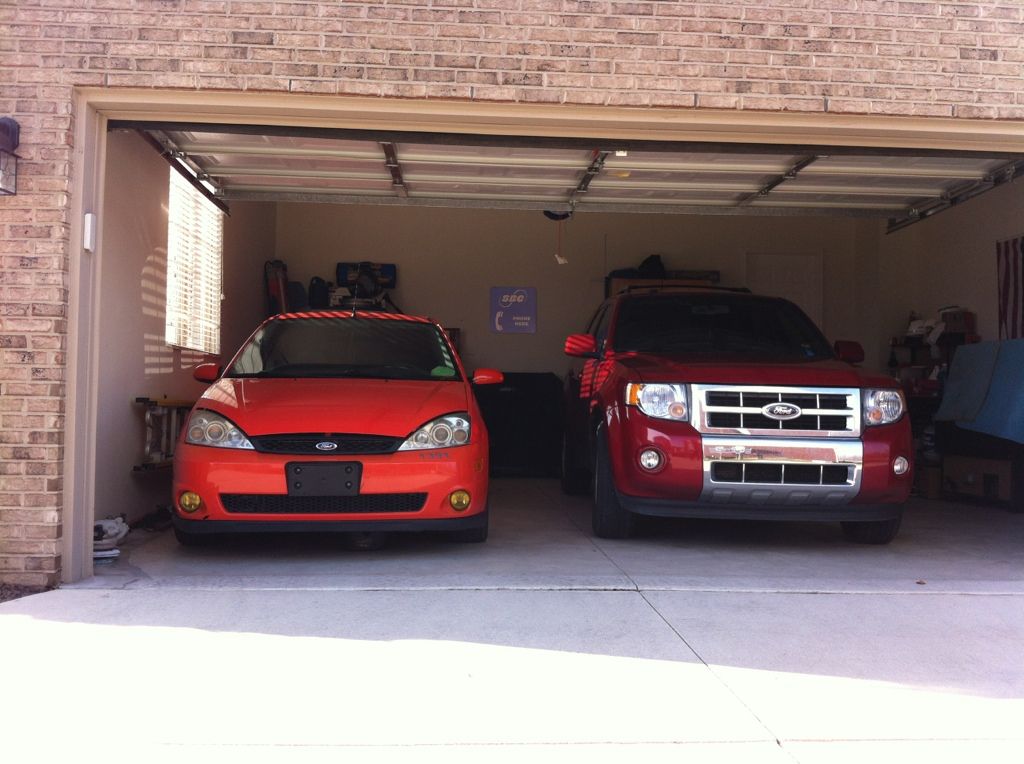 Then came the mudflaps (which are now black)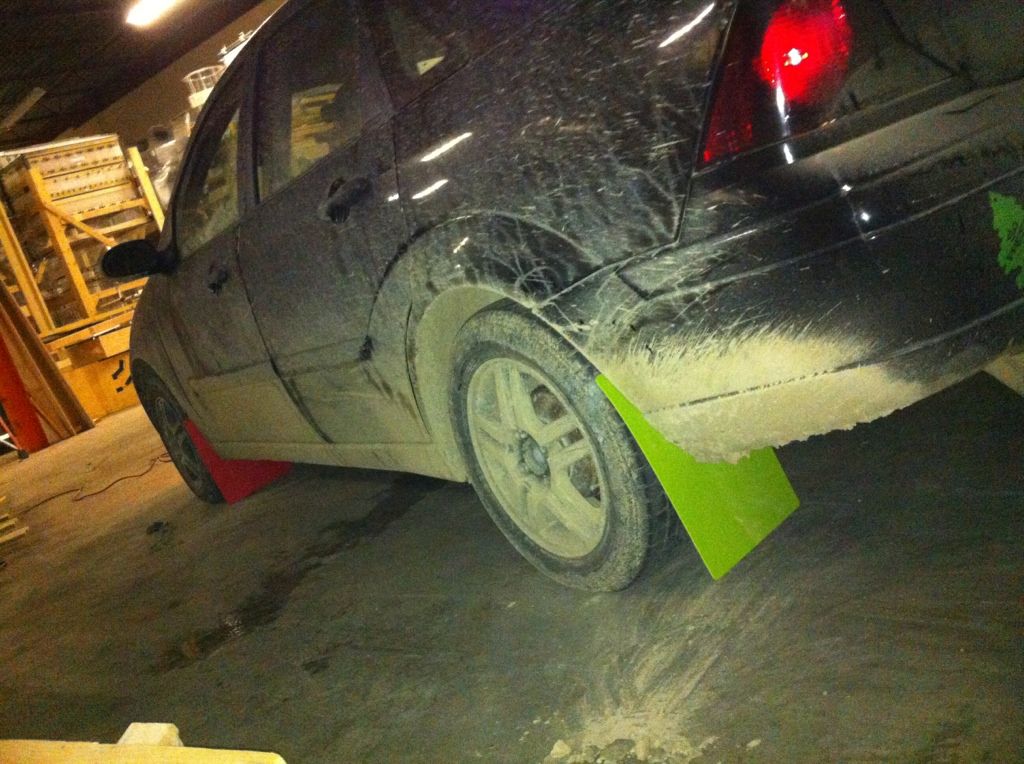 And since I started getting bored with the interior, I decided to start messing with that. Camo inserts for the doors and a John Deere print were in order along with painting the shift knob olive drab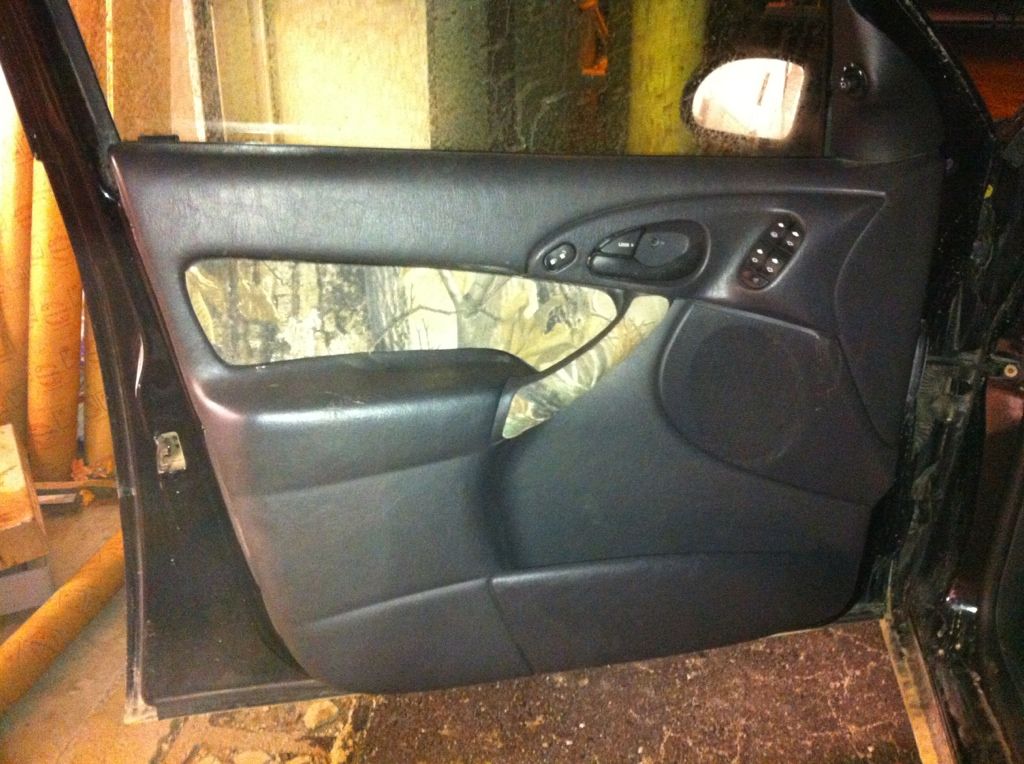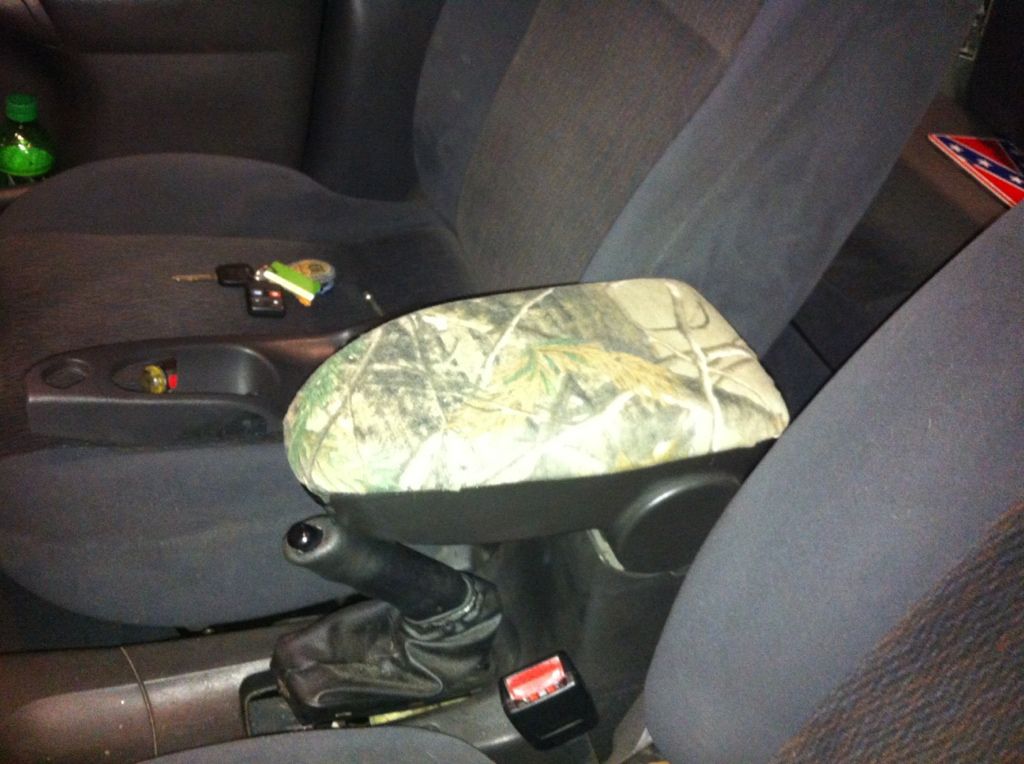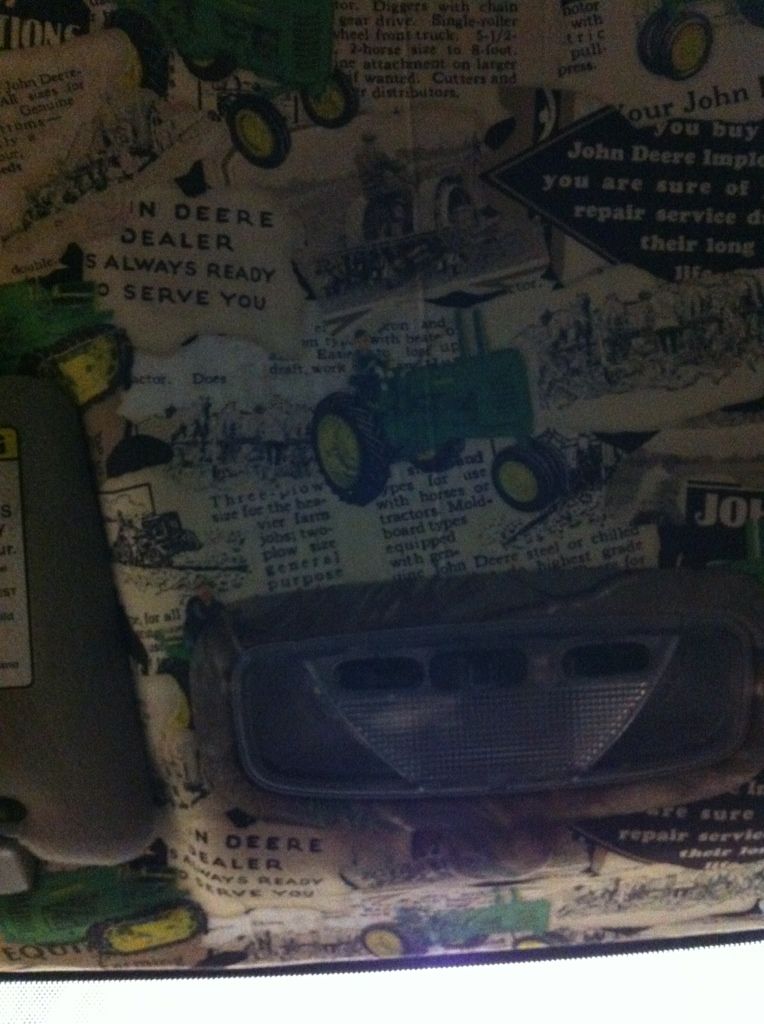 And lastly a couple weeks ago I obtained a Yakima roof rack and this is how she sits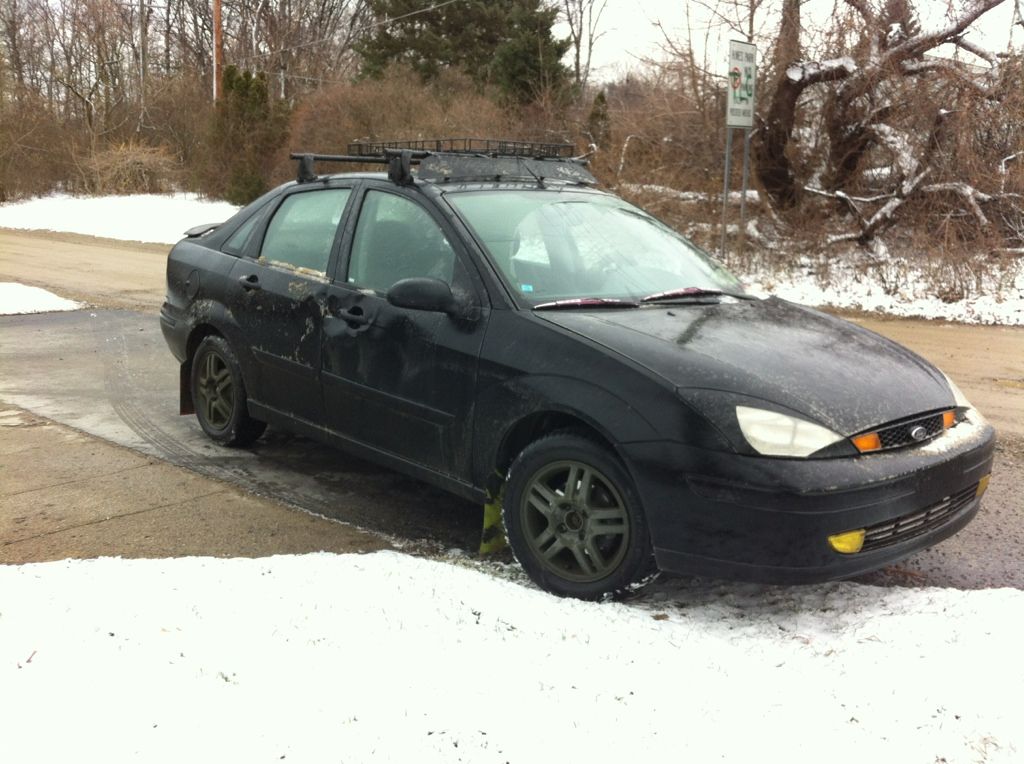 Still have many plans for her: sap spoiler, off road lights on the rack and a push bar for the front just to name a few. Any questions as to why..because rally beater
happy new year everyone!
Edit: just got my plates in the mail..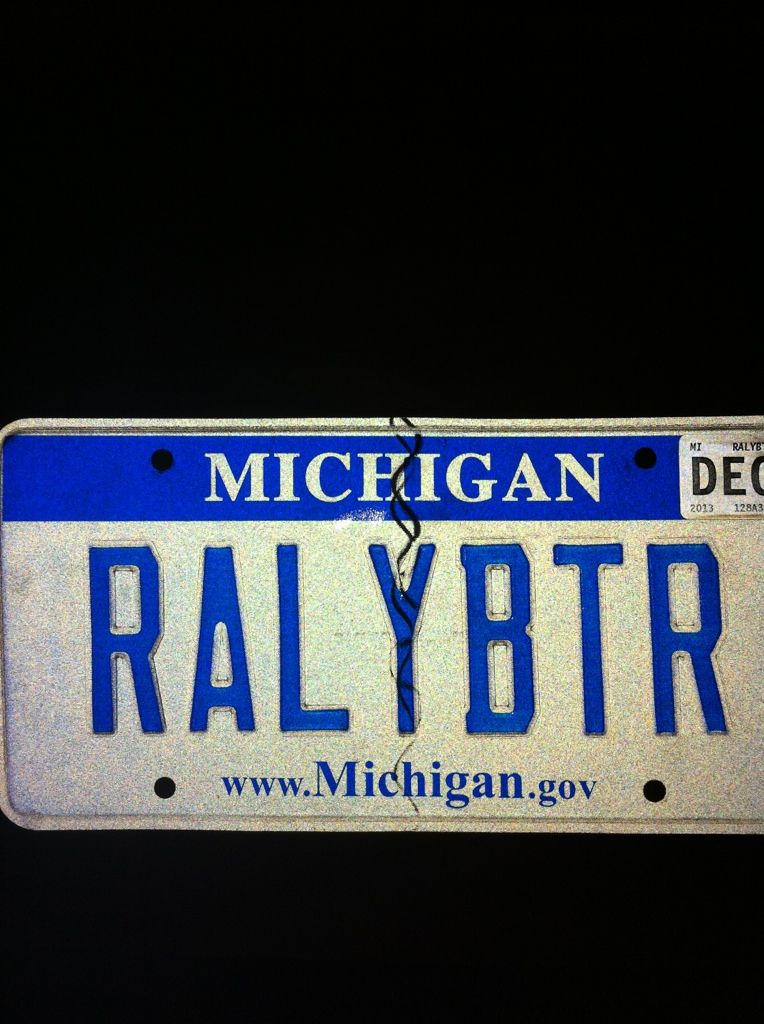 Svt