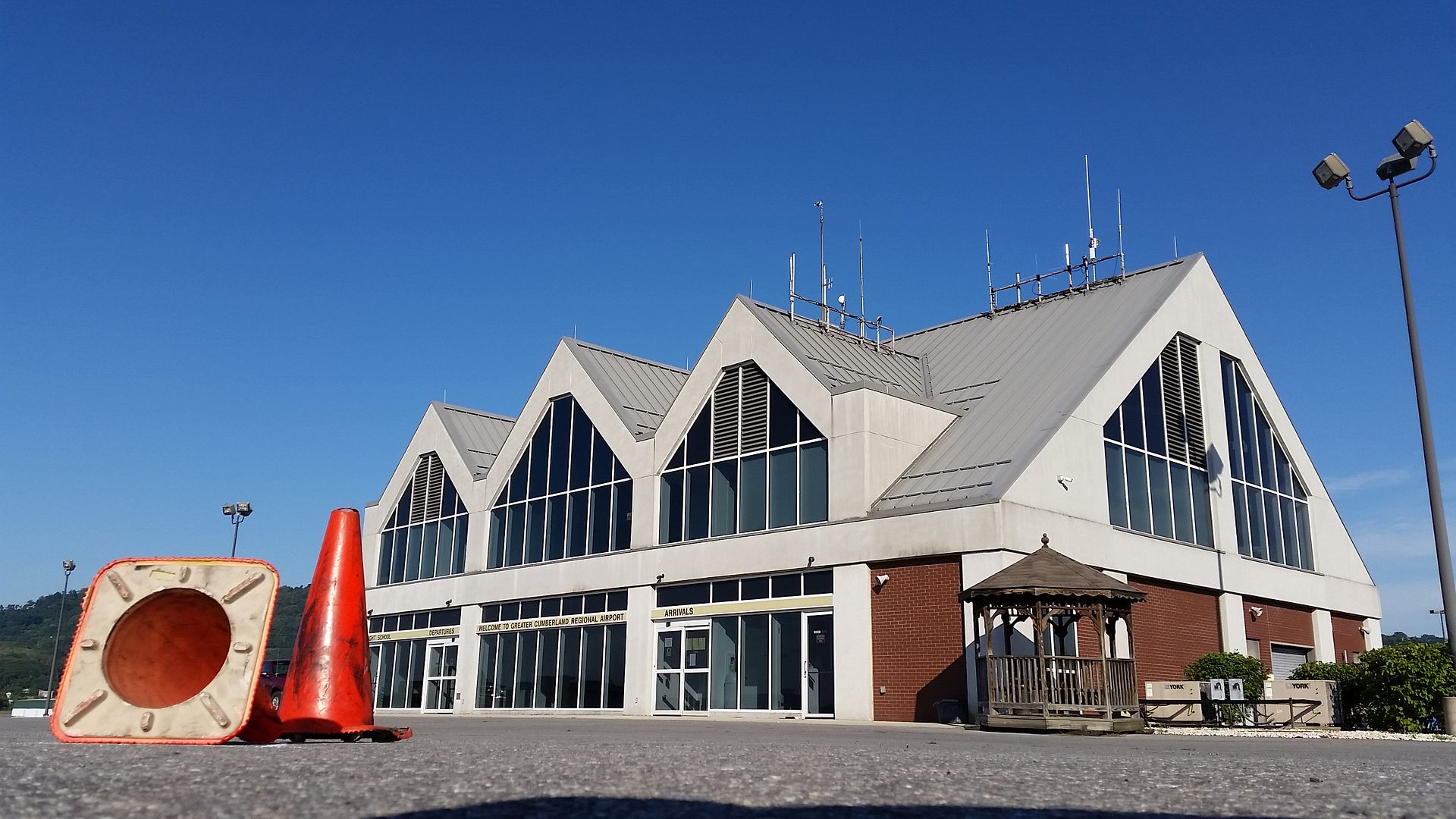 The
big thing for the car season for me has become this airport auto cross that takes place on the tarmac of Cumberland Regional Airport. These grounds, considered hallowed by many, once hosted real racing competitions with some well-known drivers such as Roger Penske or Carroll Shelby. Massive crowds would gather and line the hilltops to watch the action take place. The local racers have National Road Autosport to help get racing
back
on the property and continue the history of racing at the airport.
For Some History
Cumberland Autocross
For Some Racin'
National Road Autosport LLC
All kinds of history with this airport (CBE as it's known to pilots) including grassroots and major level racing events, this joint was also a frequent testing ground. Several of the most wild prototype Corvettes were tested here.
http://i1122.photobucket.com/albums/...pskszmpyyf.jpg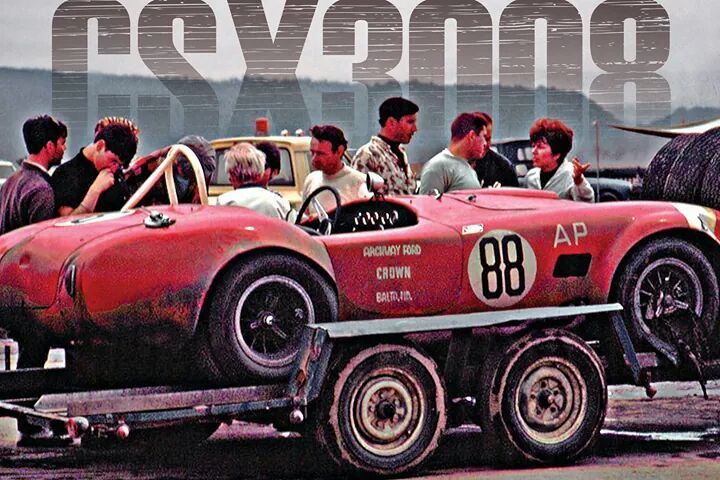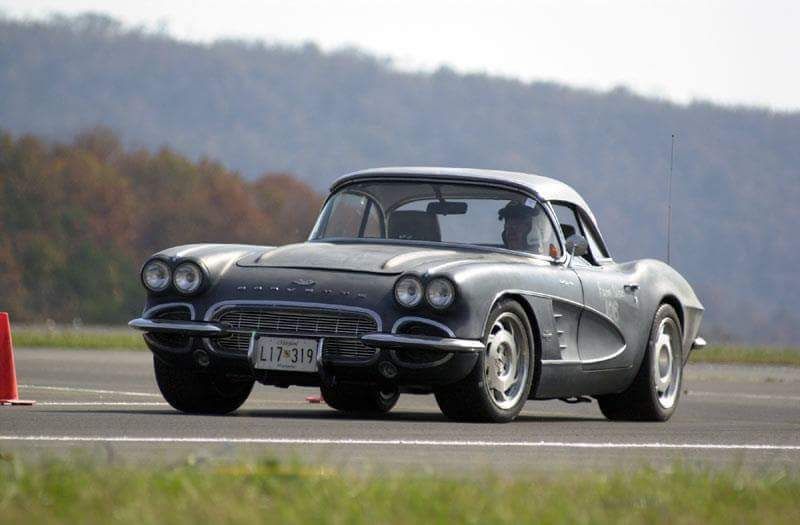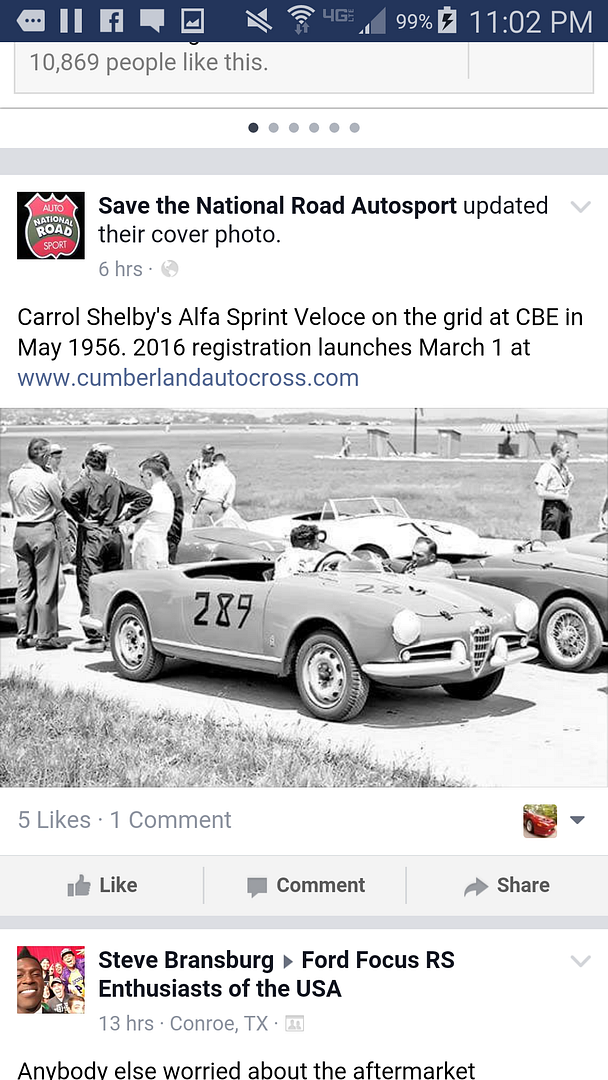 Folks from across the Mid-Atlantic flipped out and sought any legal help they could to save it, and much lobbying and digging were done to get this airport event running again. The fact that the season is available at all is a blessing so I have a few club dates coming up where we're making a weekend out of this: It's an
awesome
way to keep up with you car family outside the major events!
All I can do is see if anyone else wants to go racing out here!
There's a restaurant on-site and their staff as well as those of the National Road Autosport club that host the racing event are all super nice folks, too. The local hotels aren't too bad and if you jump on the schedule well-in-advance you can get better prices that once they catch on something is going on in town that weekend!
I used to drive up before dawn to race, but I just don't have the patience for that these days. I stay up in town so the heat-soak is less a factor and the mind is fresh. Here's a few of the spots around town to get into something NON-racing related.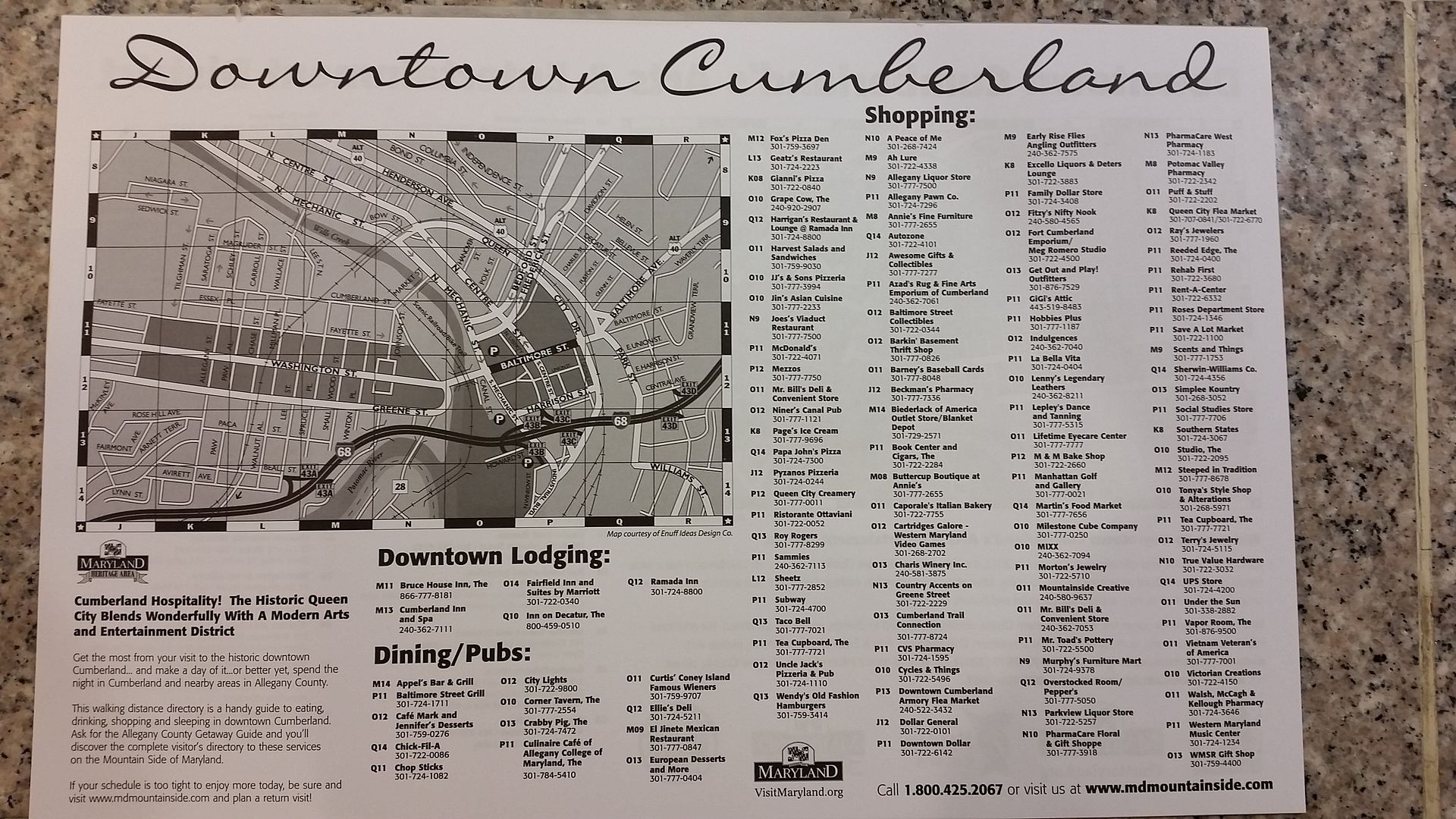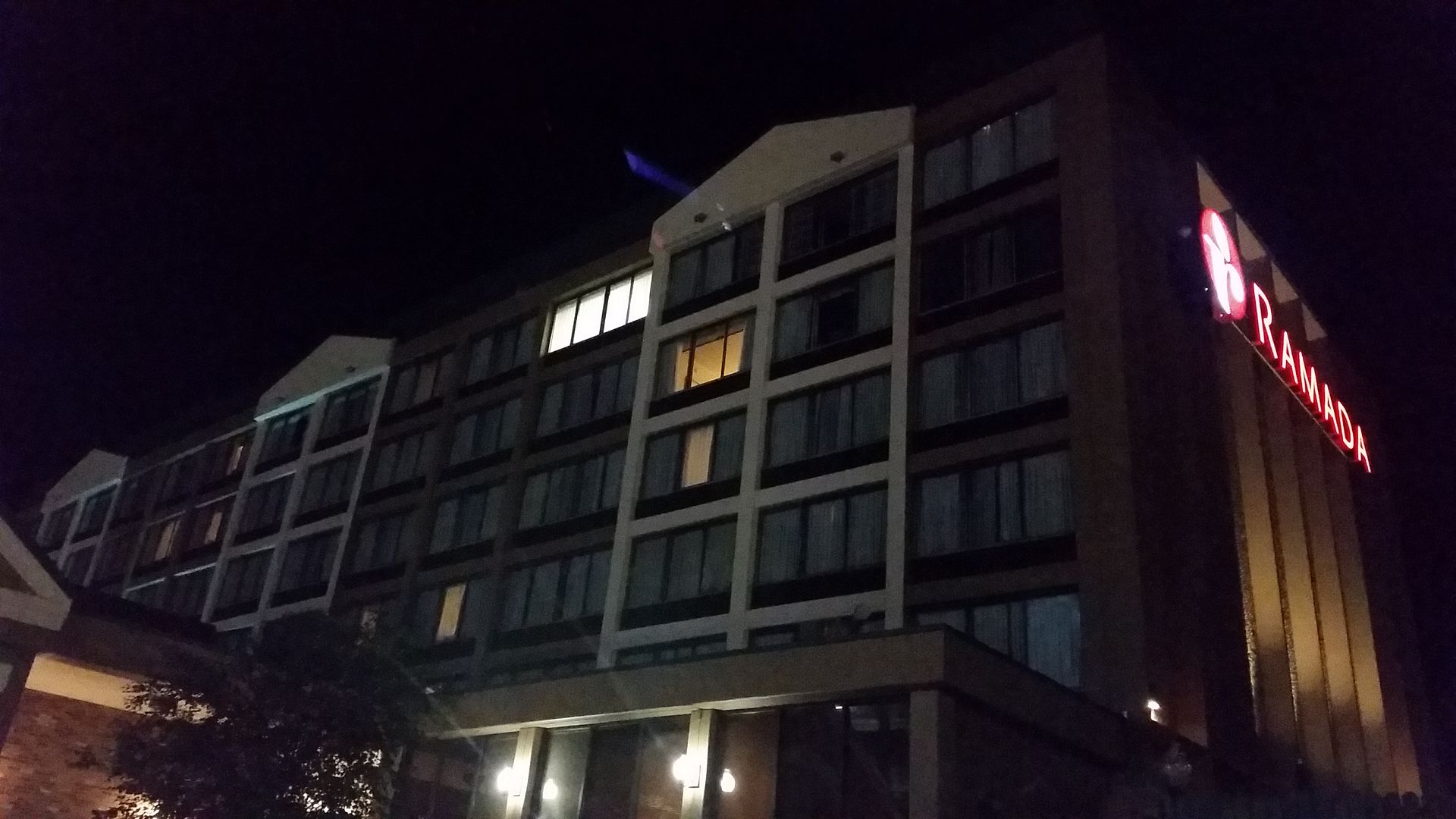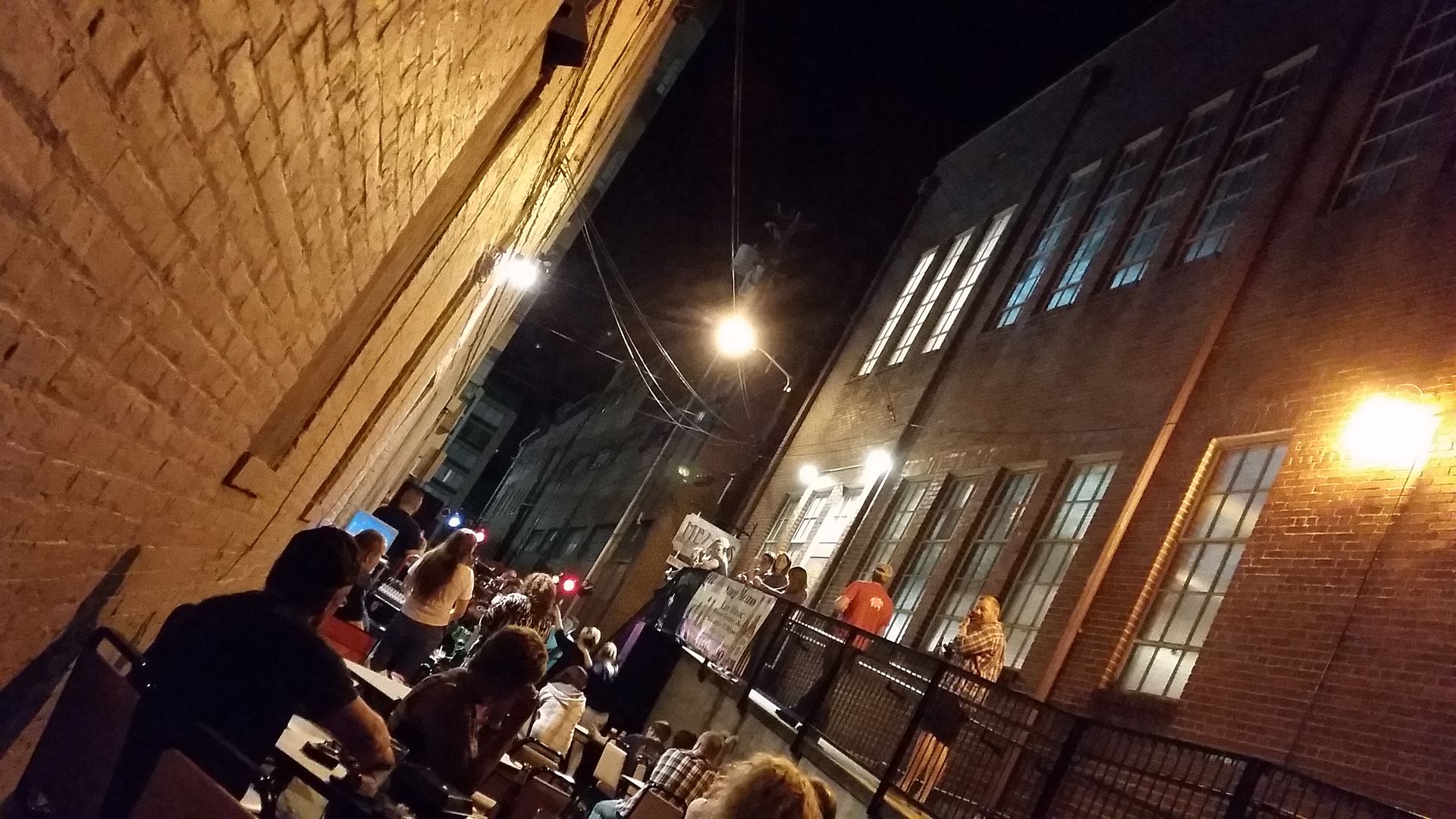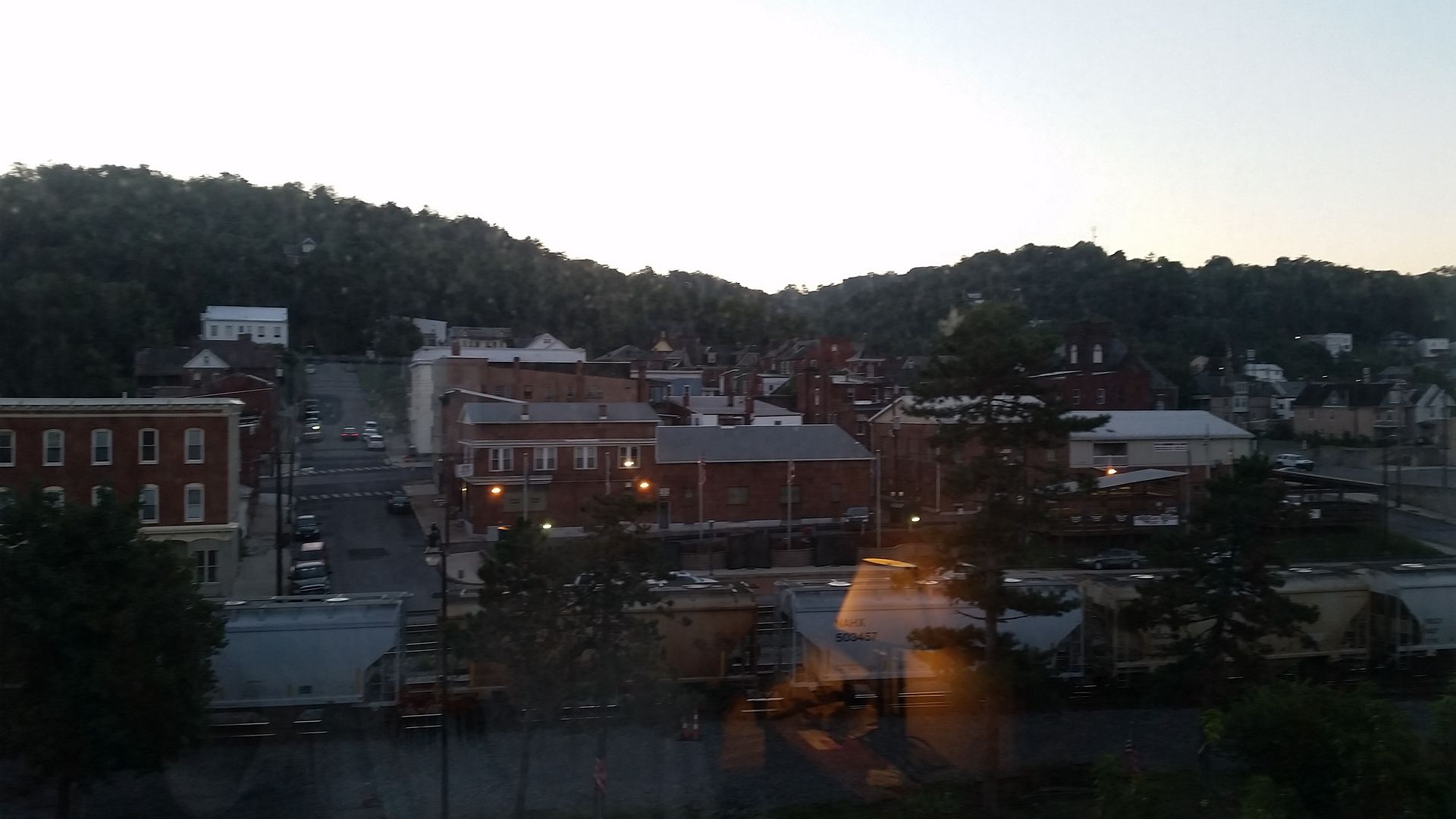 I'm gathering some of the race footage to throw up so you can see what we get into up there... come on out and see what your car
and you
can do!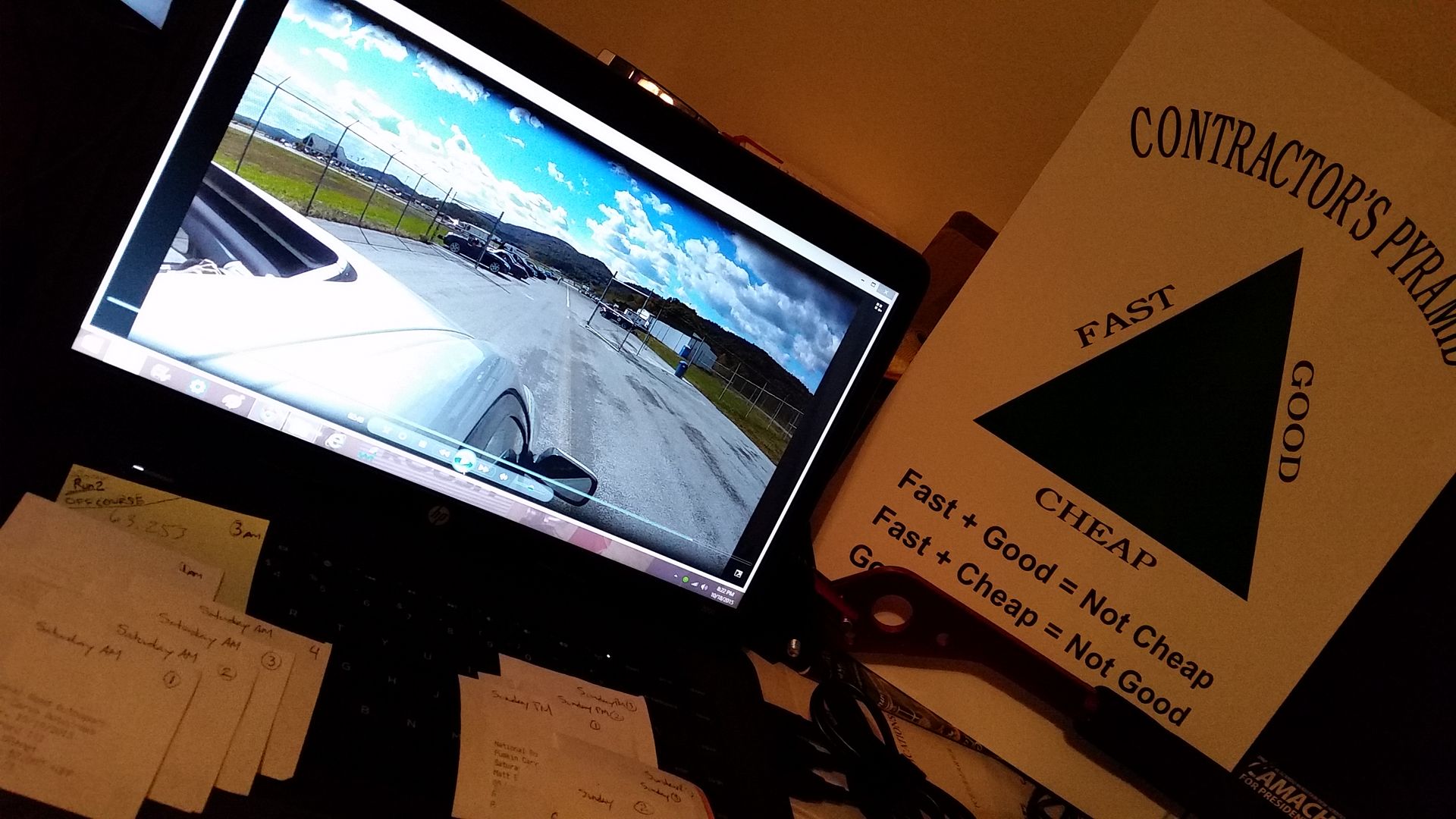 I've been coming up to this place since 2003 when I bought my car. The earliest picture I have of my car is from this spot, and you can only see the front of the thing!
It's come a long way from stock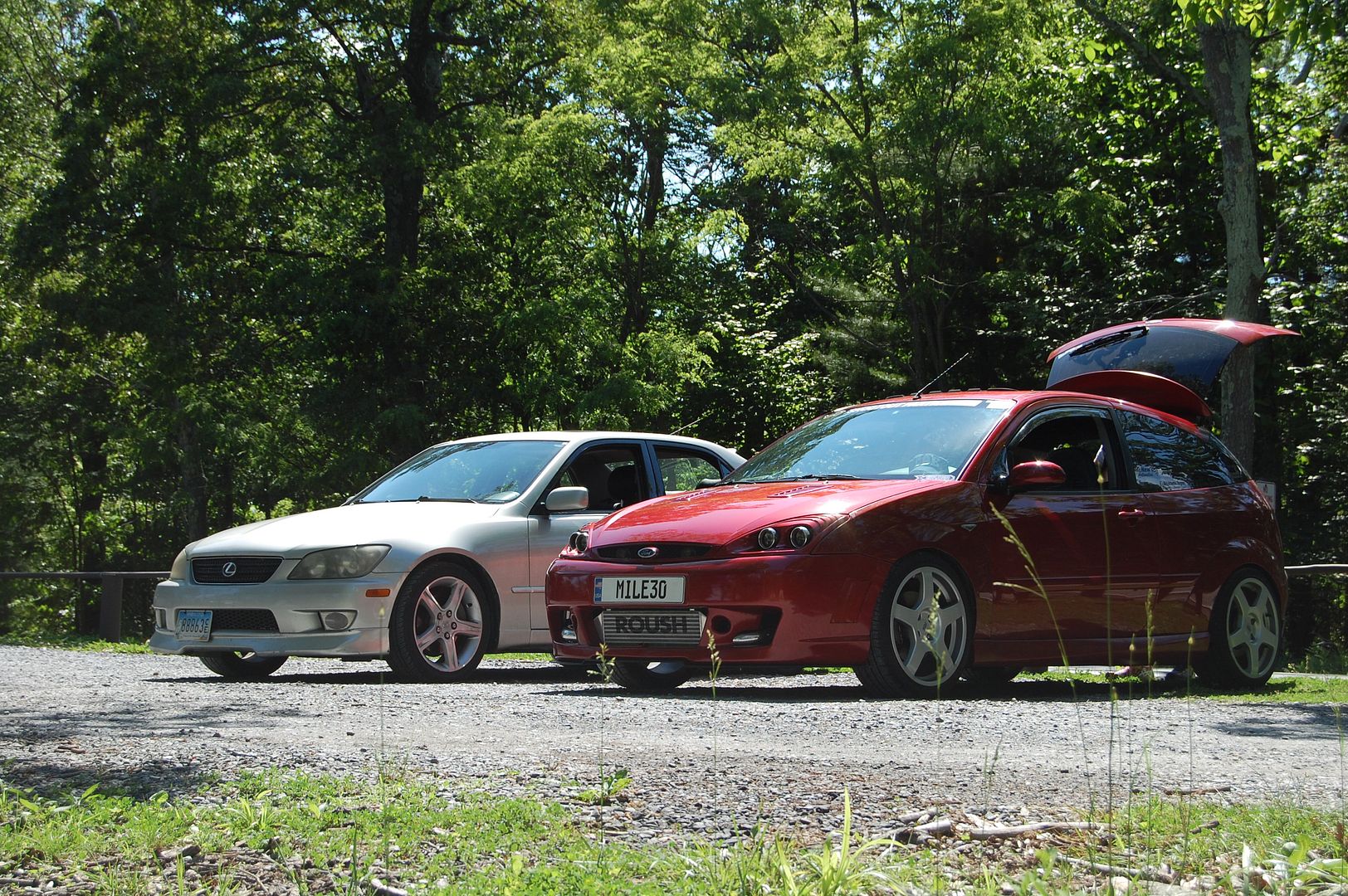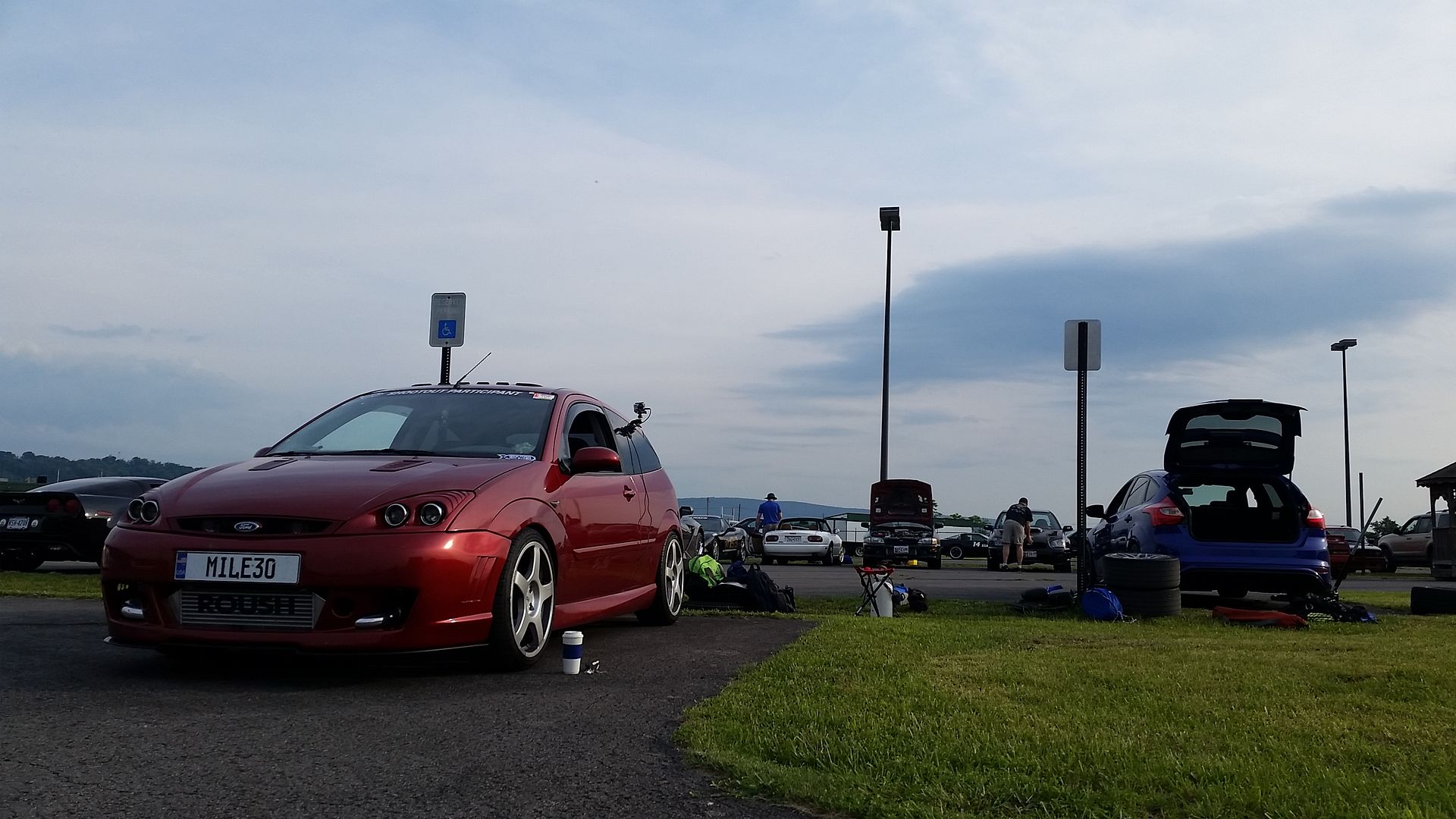 A few buddies & I created a little car club
(started by Focus Fanatic friends!)
. We range from Central PA, another from West Virginia, and another from Staten Island NY. We went on the
Coal Country Cruise
a number of years ago after the discovery of a crazy-awesome trip through the woods and mountains of central Pennsylvania... the sad fact that these airport events were shut down for a while due to politics was why we met and cruised through those old routes.
We have fantastic events like this one, and many more local and more serious events to distract us now! The mountain runs are still some seriously beautiful weekends of low-key hangouts and fun driving. PLENTY to do! Keefer... we need more Saab!