well here is my thread, most of you have seen the progress on this, sadly its still not finished...
Things To Do.
New Sway-Bars
New Coils
New Wheels.
Header Wrap
Clean Up the Engine Bay Possibly a wire tuck
Finish the Rear Diffuser
Tints
New Stereo and Speakers
Dynamat the whole hatch and interior
And possible Rear Seat Delete.
Install Side Euro Markers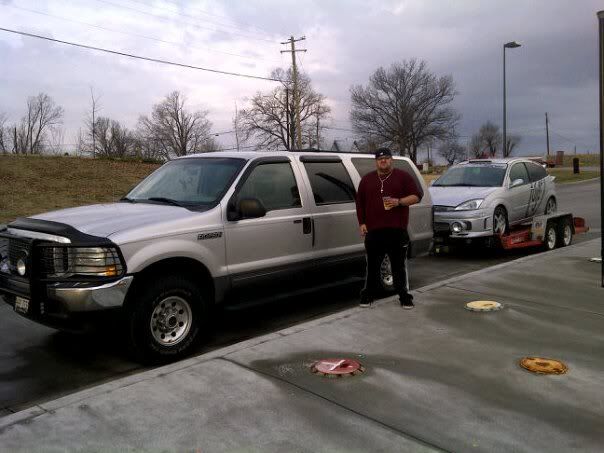 sadly this is how it looked for a while..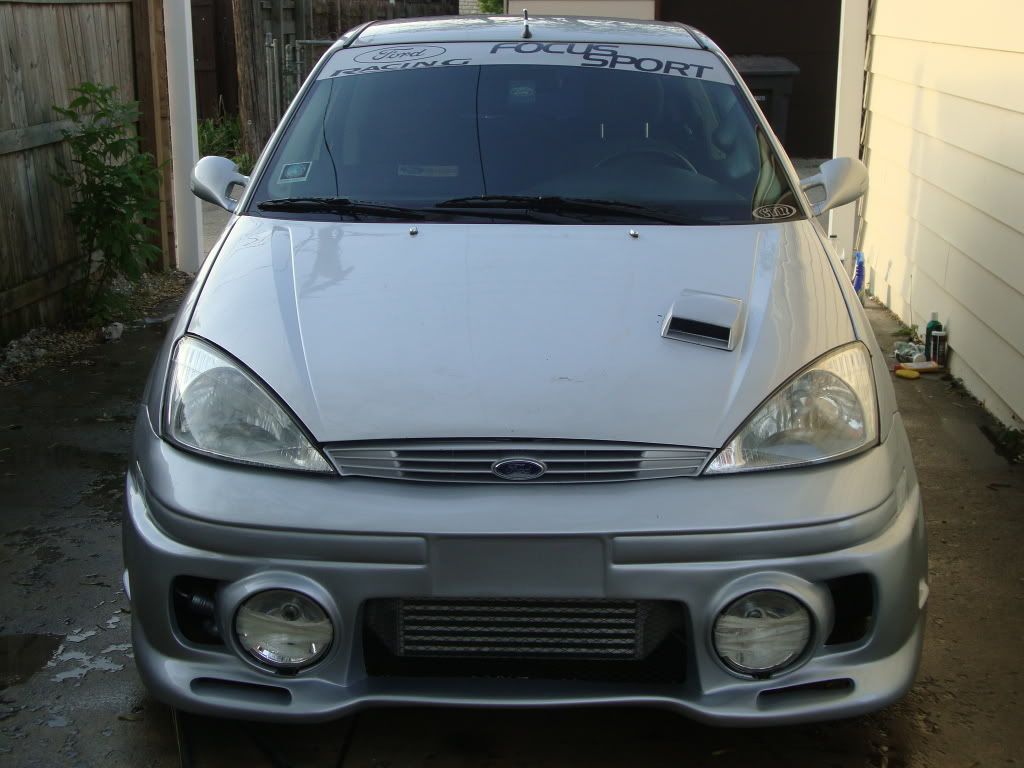 car sat for 7 years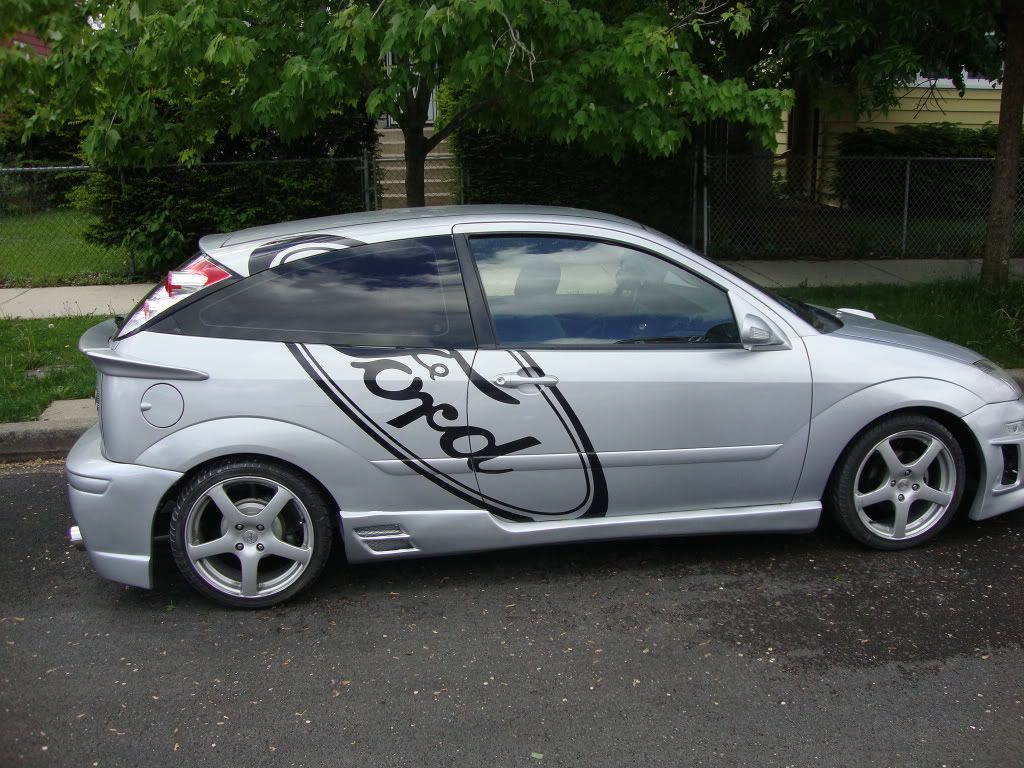 first change
second purchase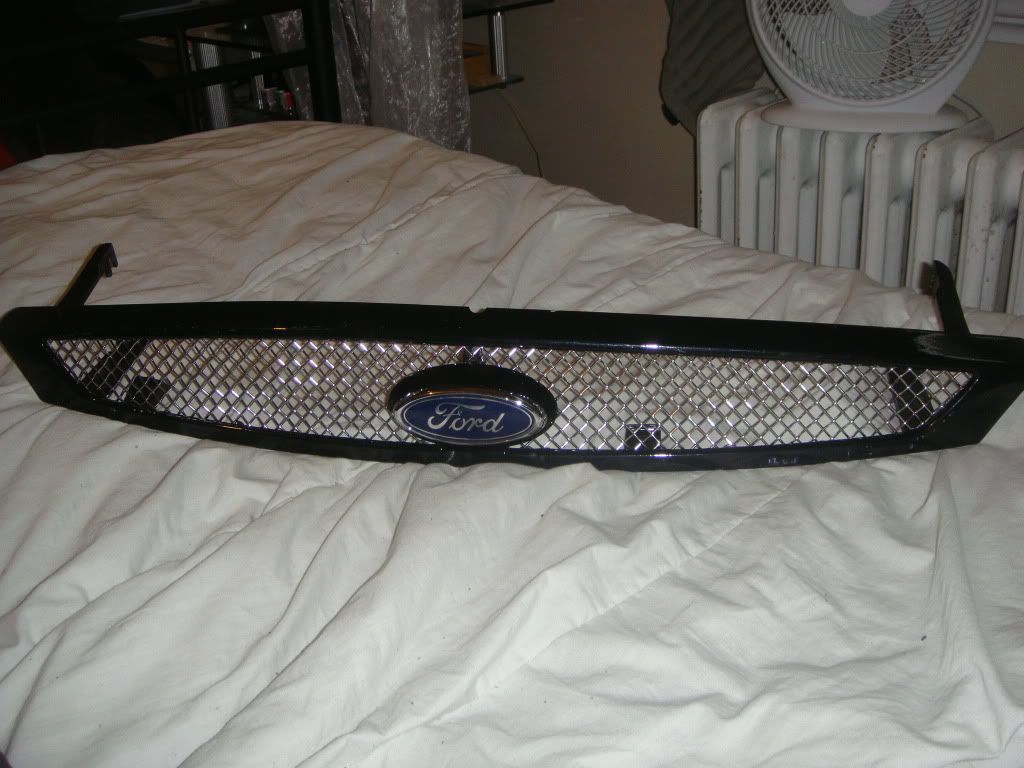 taking some horrid decals off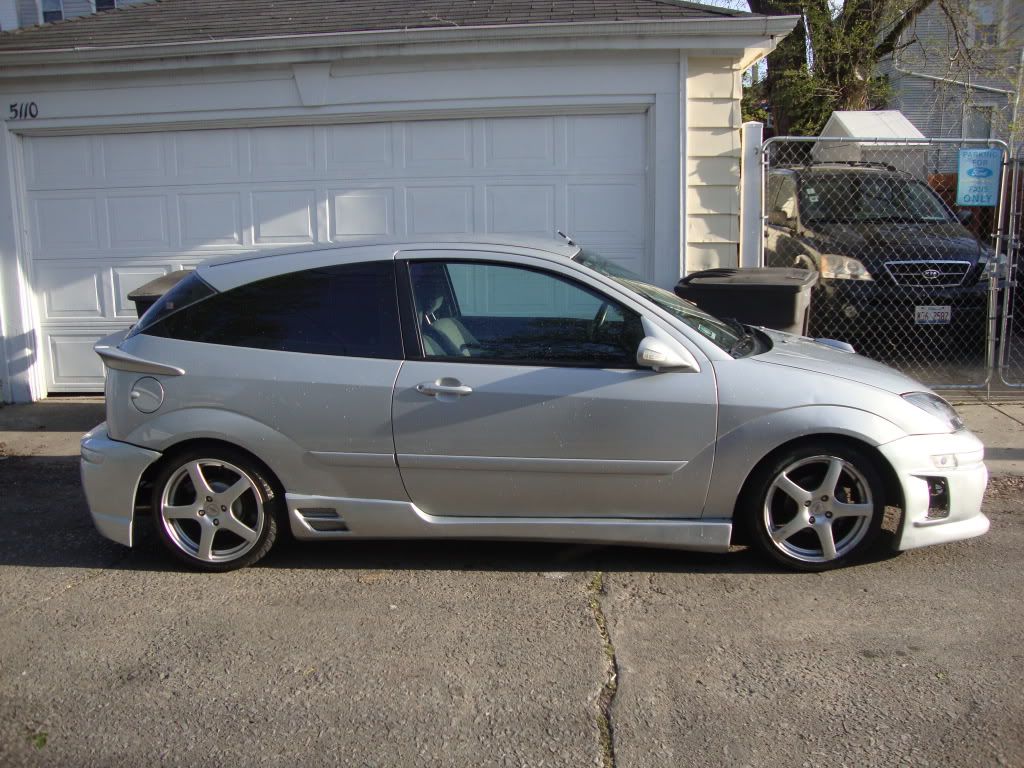 picked this up at FITF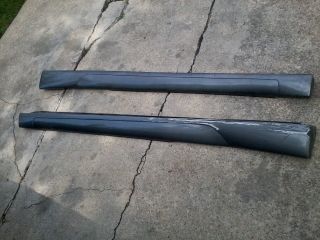 started stripping the bumpers off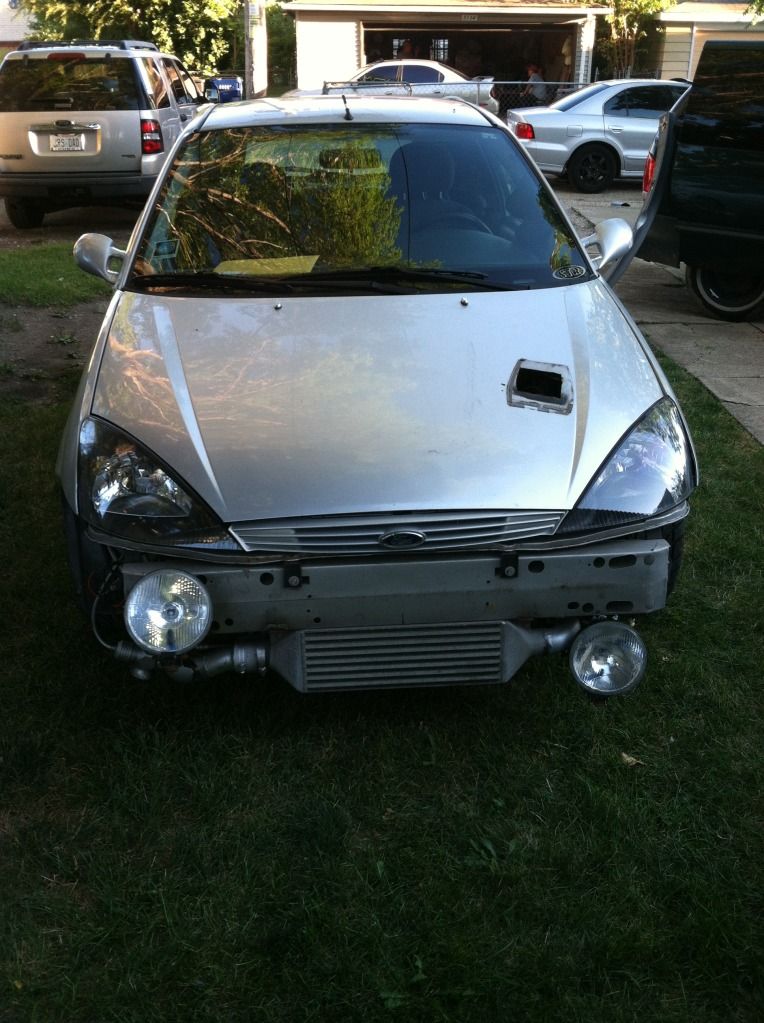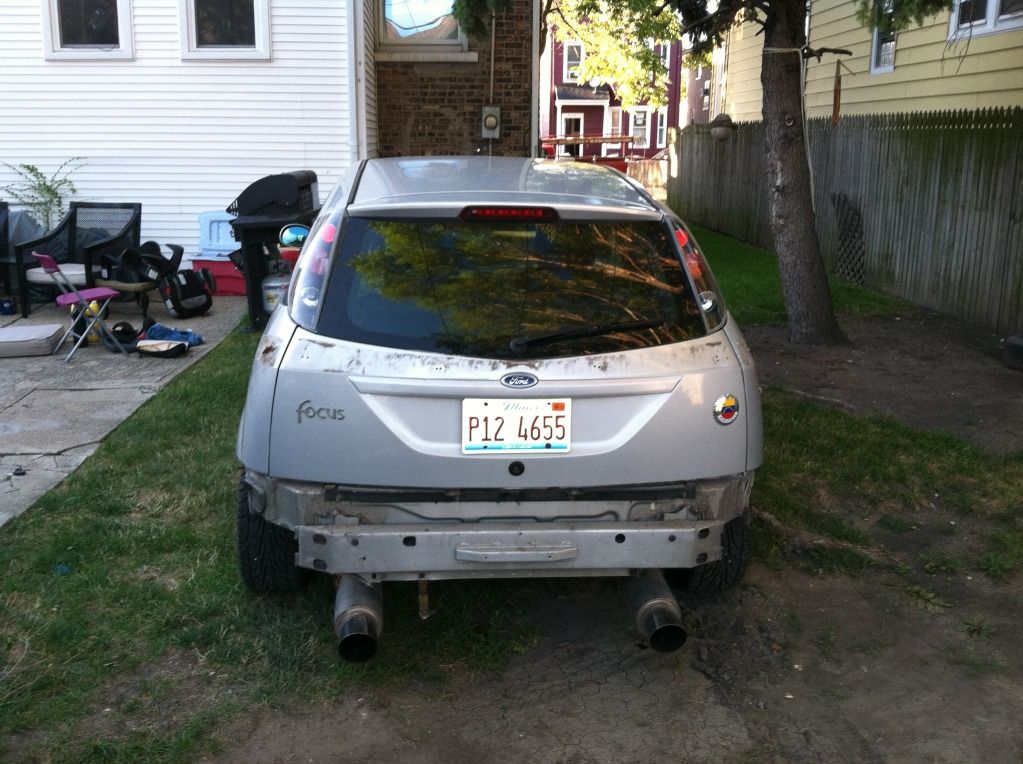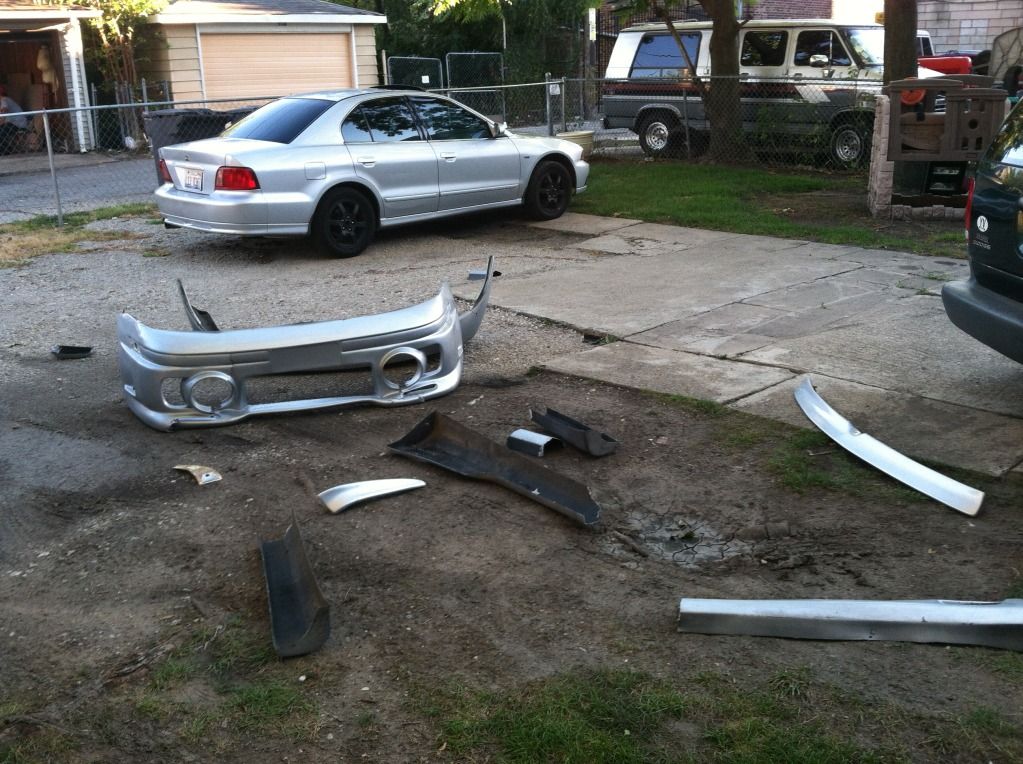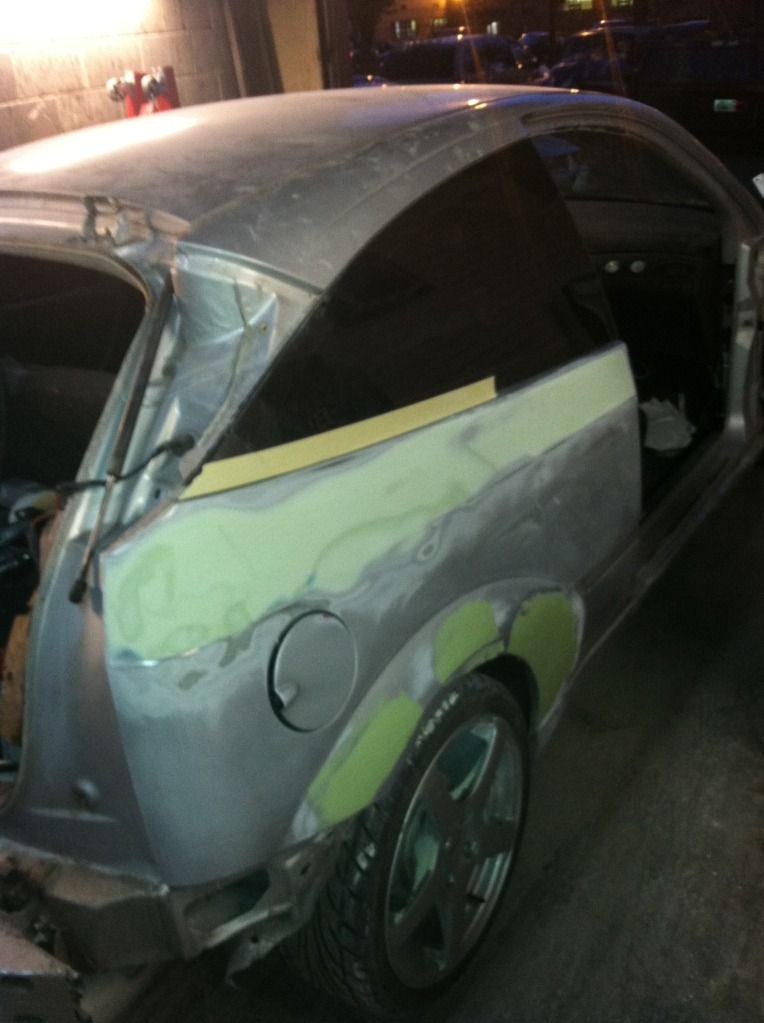 some sanding and dent removing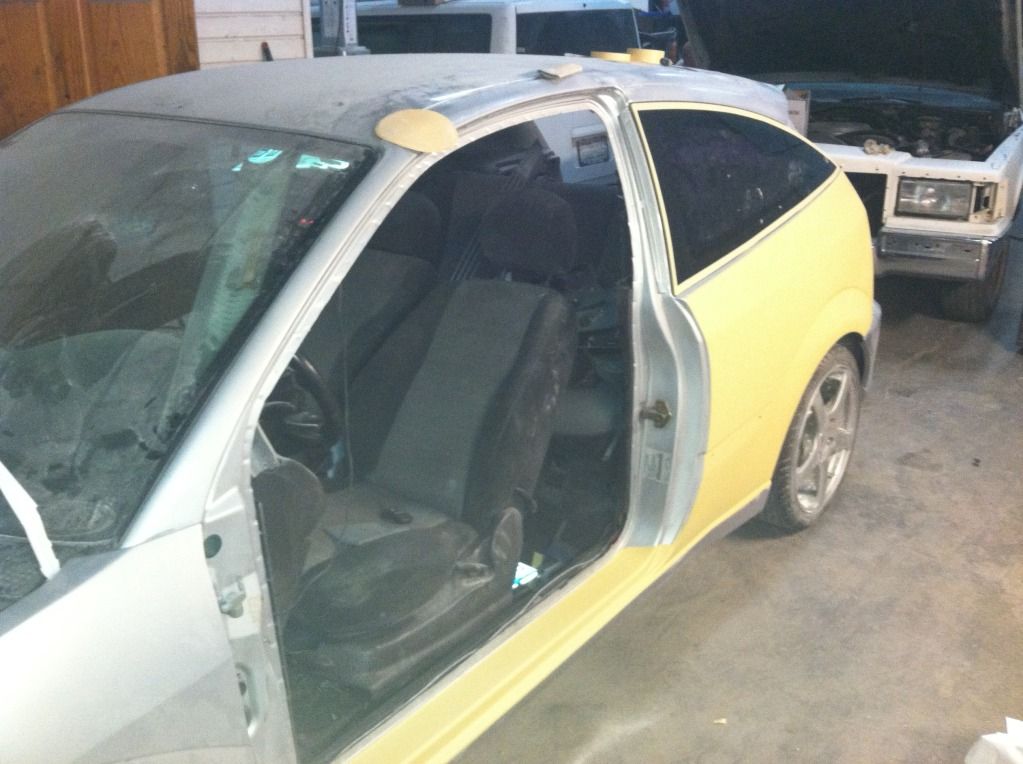 bought a replica of ED... worst buy ever.. horrible fitment.. so we are working on a custom fit for this bumper.. BUYER BEWARE DO NOT BUY FROM ED THIS BUMPER>
decided to do a complete change of color.. going with Alpine White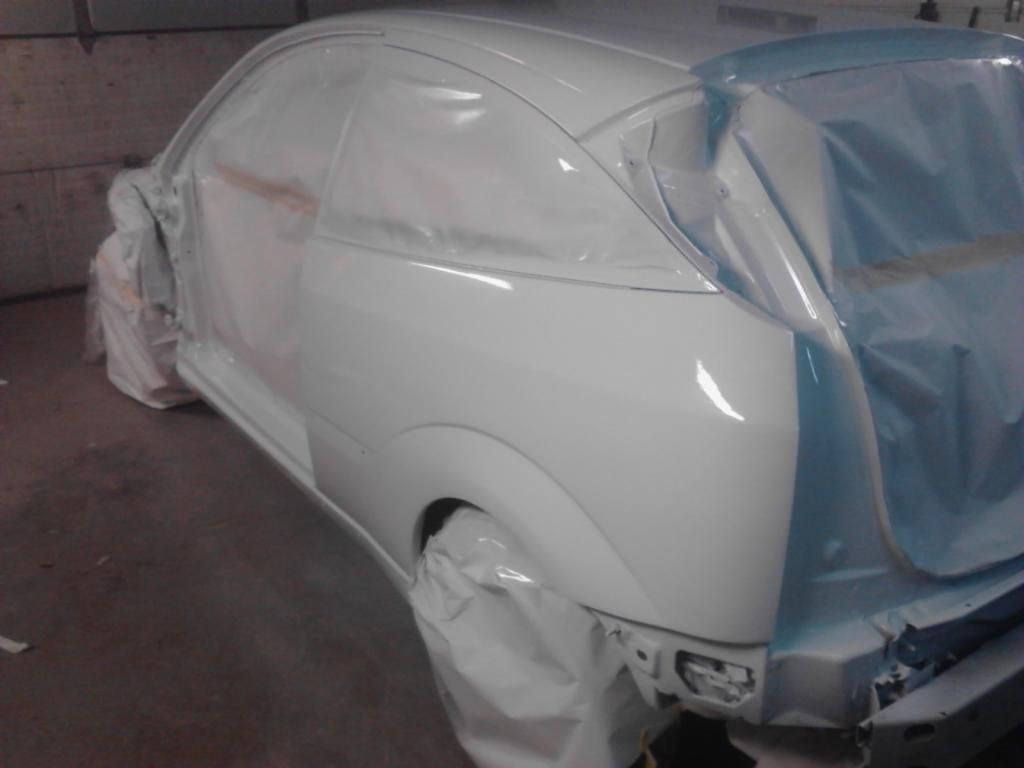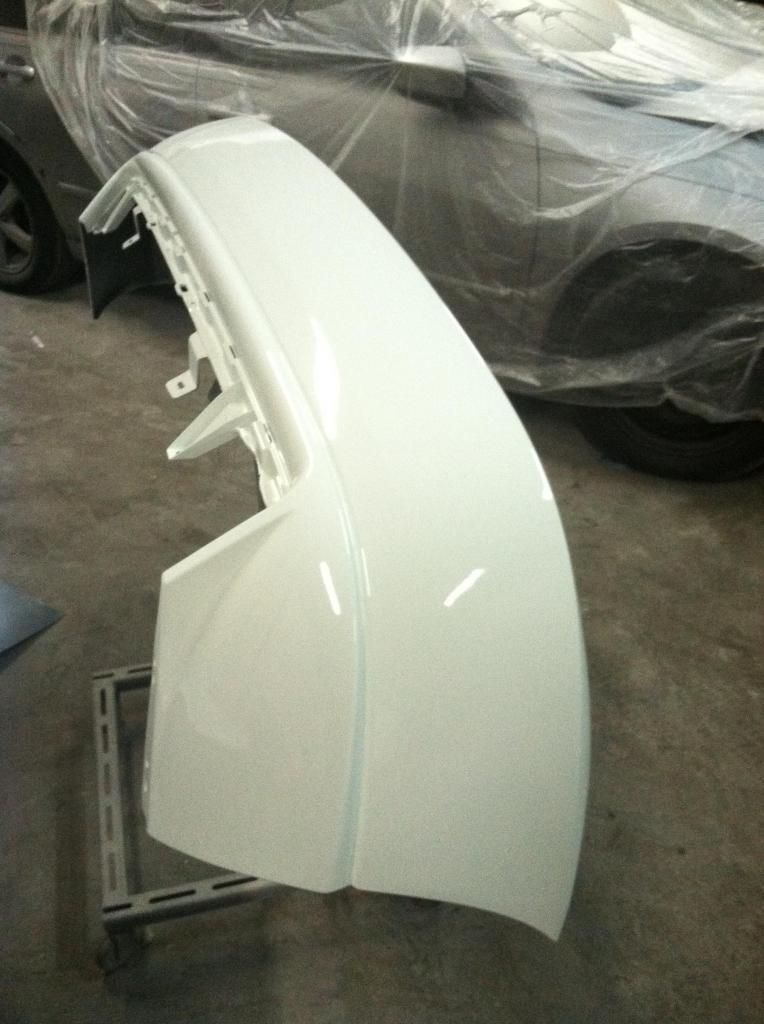 messing around with some gold wheels.. most likely keeping gold until new wheels are purchased.
still working on fitment.. hood and bumpers and front fenders are not painted yet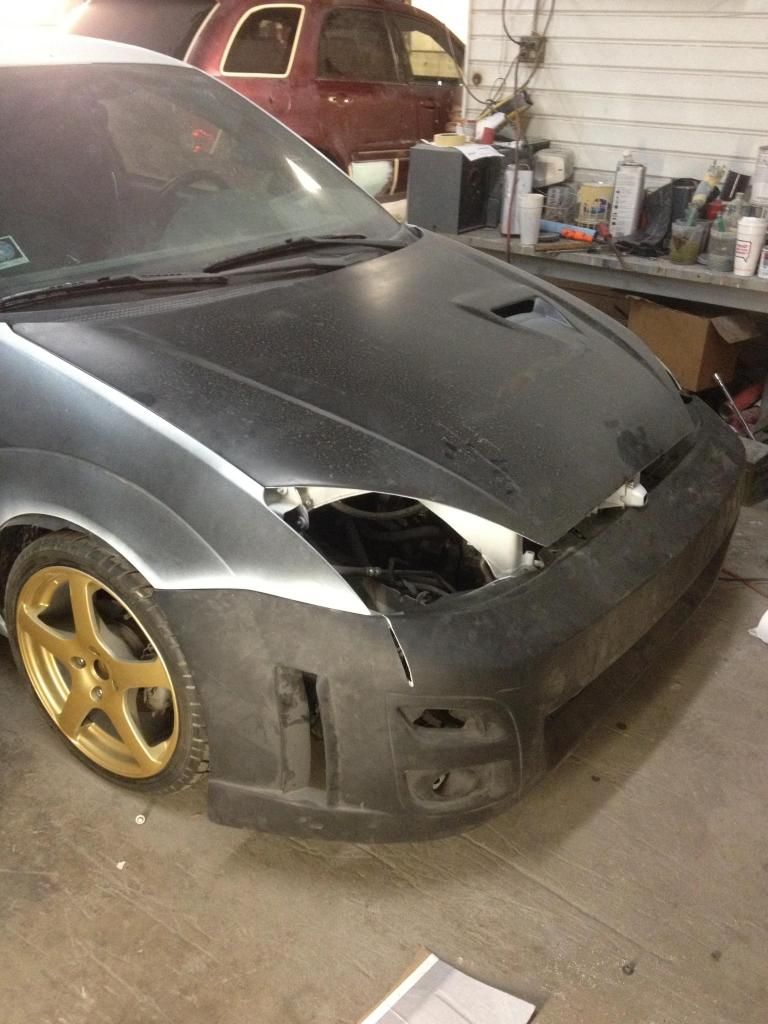 still working on some fitment issues hopefully we can get this bumper resolved this week.