Looks like there is still a few familiar faces on the site...
I never did get an MS3 or Turbo the ST... some of you have probably seen my mustang and I still have it. still holding up great! bought it last year with 50k miles on the clock... pushing 76k now and the car runs just strong as ever!
Planning on going 70mm turbo with it on low boost hopefully by spring if I dont' find a clean Terminator (03/04 cobra) by that time...
anyways...
Visual Mods: mach1 grill delete/Lip
Bolt-on's: Eibach Sportline springs, Steeda Tri-ax, CAI, Off road x pipe, flowmaster original 40's, SCT X3 w/93 Bama Tune, 275's in the rear... Stock 3.27's...
Plans are 17 x 10.5" bullitts in the rear with some 315/35's!!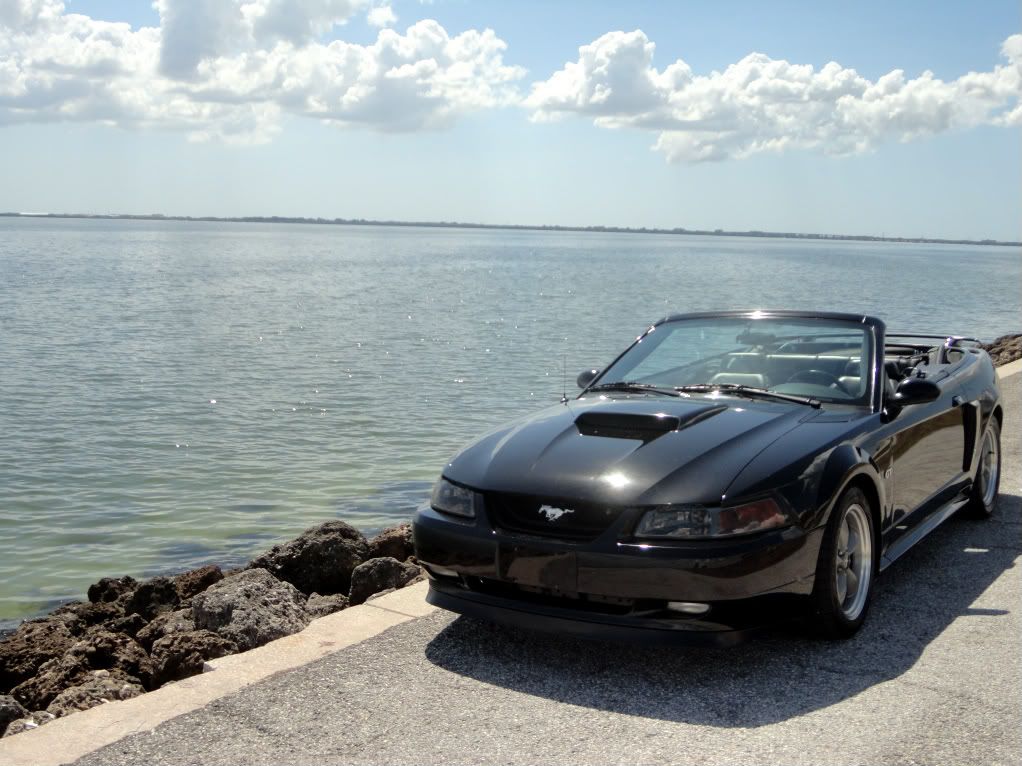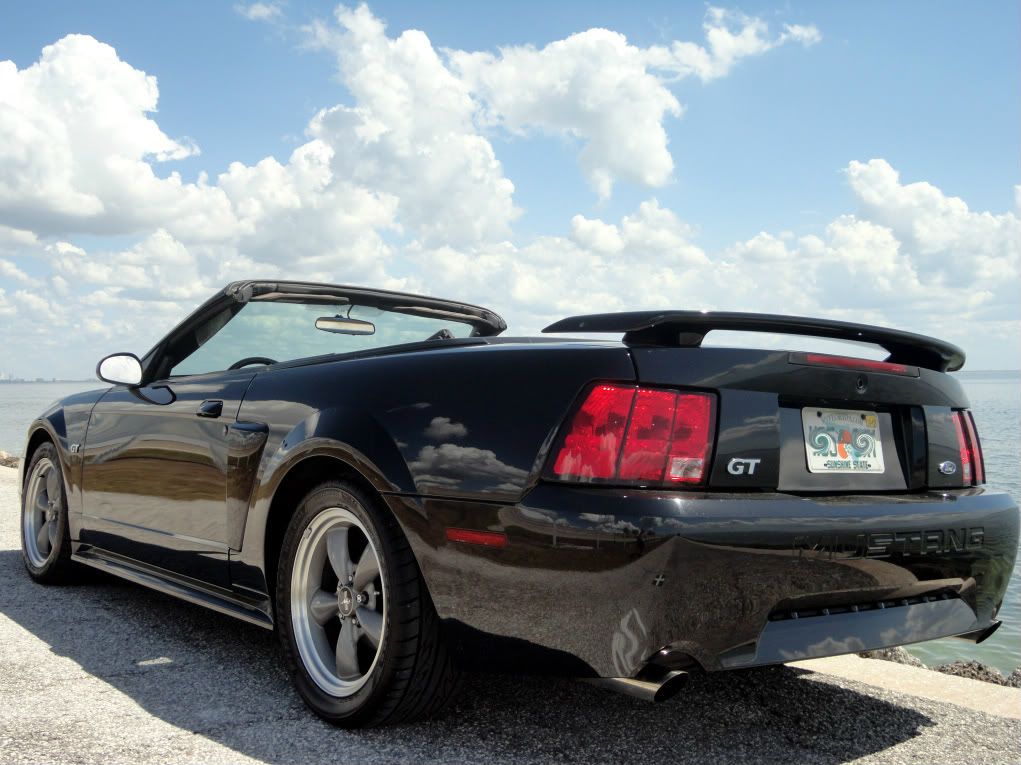 ST shift knob FTW!
and a
quick little video
showing the exhaust followed by a soft lil' launch!
http://www.youtube.com/watch?v=Zz4qS...&feature=g-upl
Hope everyone is enjoying the rest of their weekend! Thanks in advance for any + or - feedback lol...