Quote:
Originally Posted by
Zillon
Watching this one.

Wanted to see some Tarmacs on a Mk3 for some time now.
Thanks for following. It's been slow because everything's gotta be ordered (well, slow for me because I am very impatient.) But within a week's time It should be good to go.
I installed Type-R Alpine speakers yesterday and they sound a lot better than stock, but with the stock head unit, they just aren't doing justice.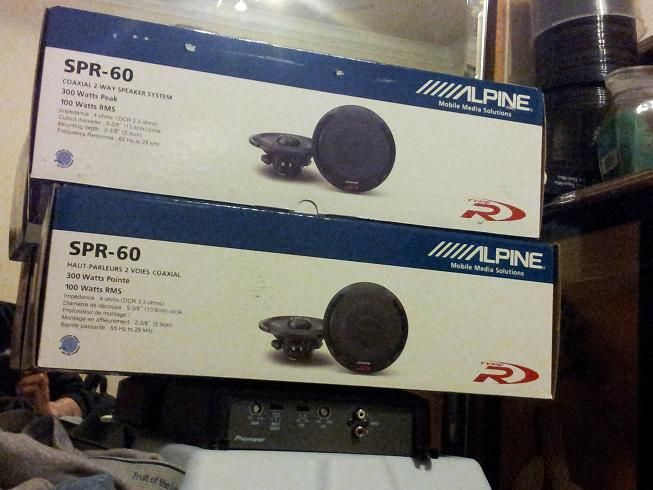 I stopped by the audio shop and they said they don't really make dash kit's yet for this car. The Part number is generated but there is no product yet. Dash kit's are going to be $199+ for these things.
Here are some pics of the speakers. Nothing great:
Type R's Come with these clamps. Simply rip off the ones that stick out the furest and use one original hole and drill a second on the other side. It gives little to no gaps in the door hole: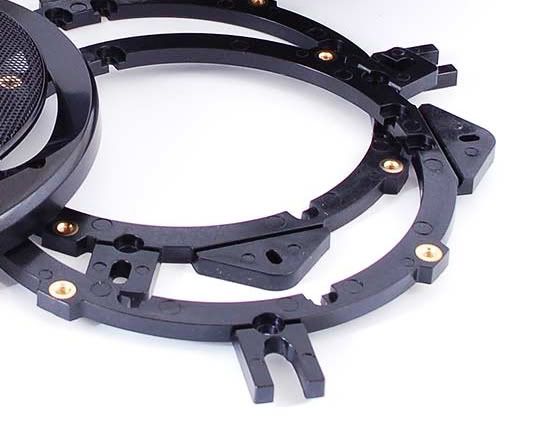 Stock wiring is too short. had to extend and wire through the door: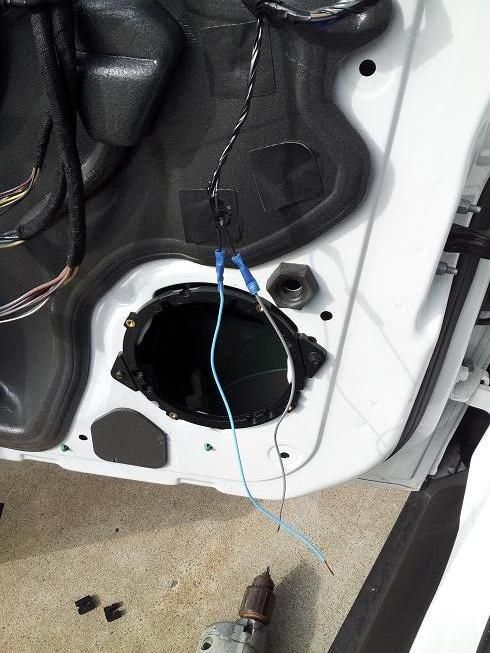 In this image I have the cleaned up wire into the clamp hole, but I relocated to behind that black tape, there is a hole, I went through there so it doesn't affect the clamp.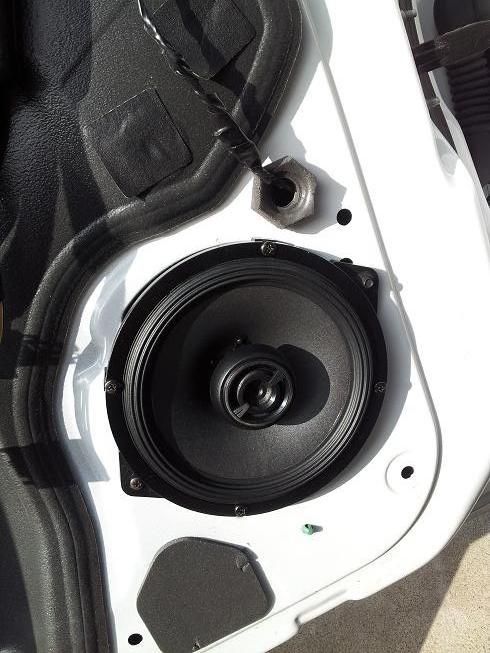 Here is the setup I had in my civic trunk that I may do again in my Focus. Don't worry the wires were cleaned up more after the photo was taken: