I'm new to the Focus game as I've just purchased my first one for a daily driver. I've always loved Mustangs and have owned 4 of them (I'm 21) Decided I'd give another Ford a chance and I'm glad I did.
2004 Screaming Yellow EAP SVT Focus to be exact.
Picked the car up from South Carolina over the weekend.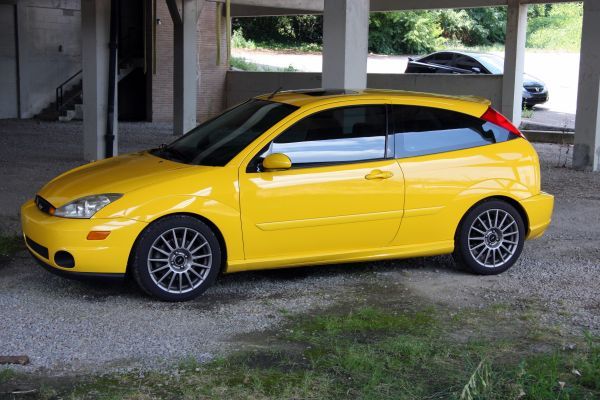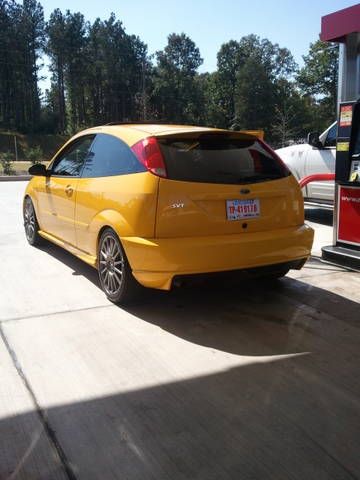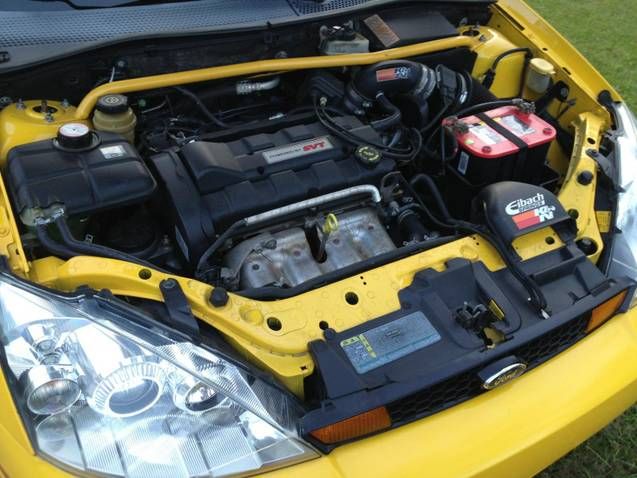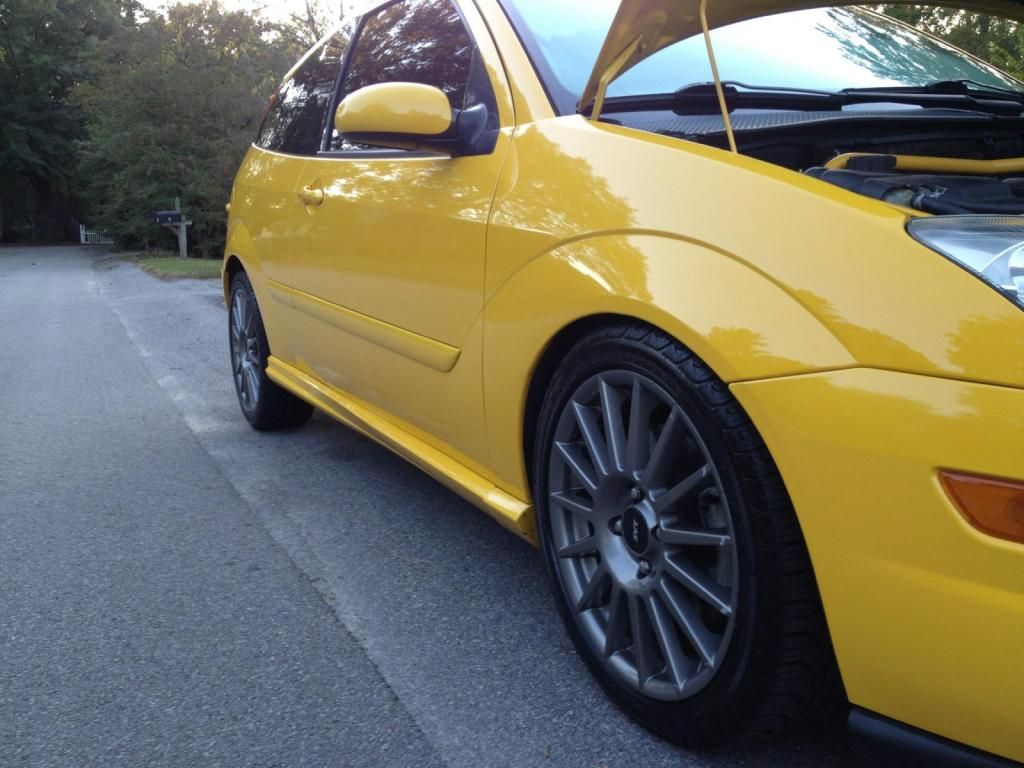 car is dirty in some of the pictures, haven't had a chance to detail it yet. Bought the car in South Carolina and on the 560 mile trip back i averaged right around 32-34 mpg while having some fun!!
fun car for sure and a great daily driver and these recaros are by far the most comfortable seat that I've sat in.
Look forward to learning a lot here and buying/selling a lot of parts.
Also here is one teaser picture my current weekend/cruising car
2012 Ford Mustang GT 5.0 (brembos/3.73s)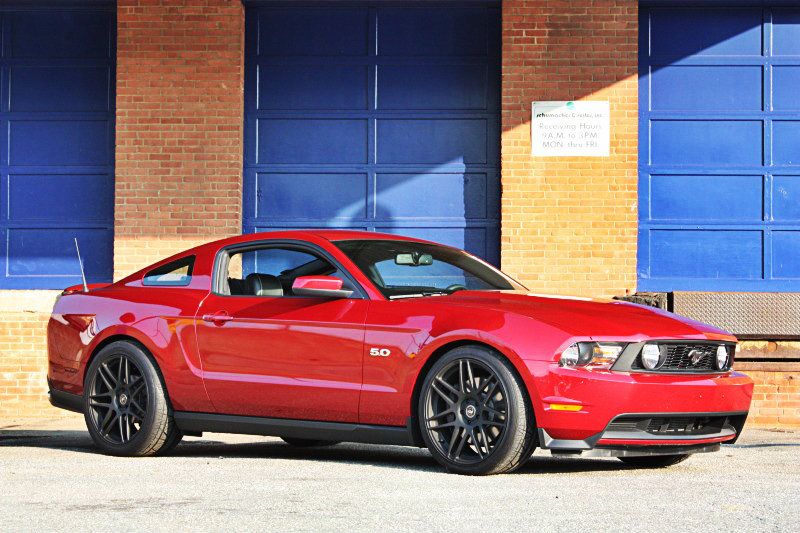 thanks for looking