Since a vast majority of us have to deal with the wonderfoul white stuff, lets see your setups for winter!
I just painted my stock wheels today in preparation for tires this week. Started out as just wanting to do one solid color then I found another color that looks absolutely gross together. So here we go..ugly wheels for my ugly car! lol
Started with stock 15's that needed some help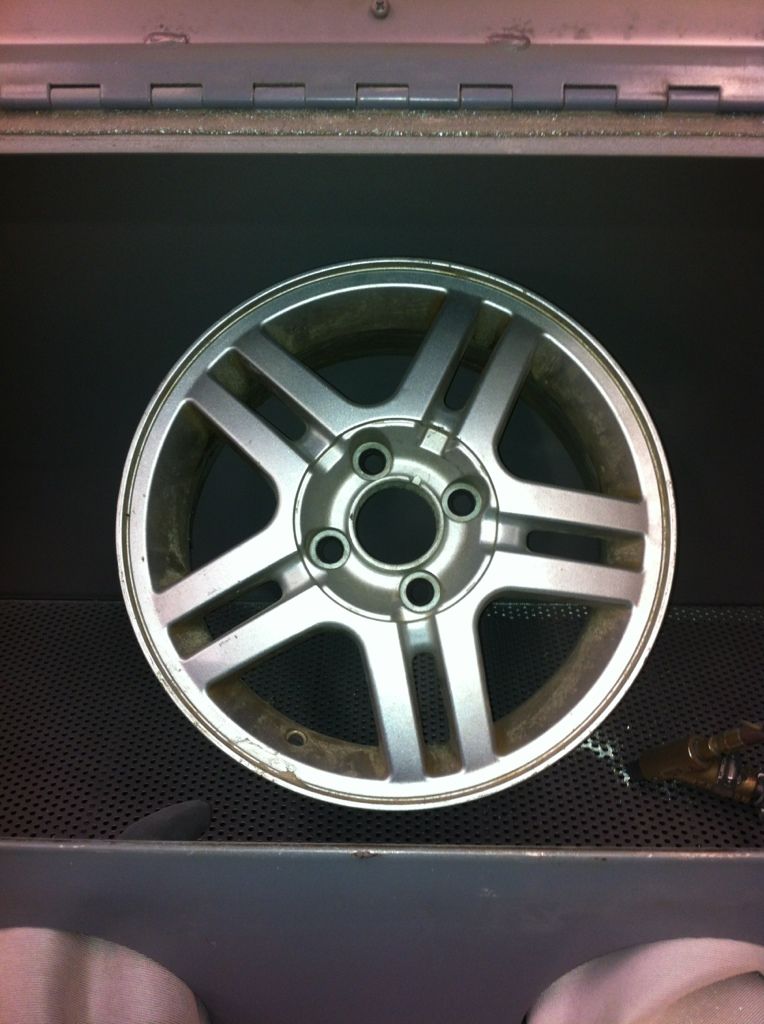 After sandblasting and primer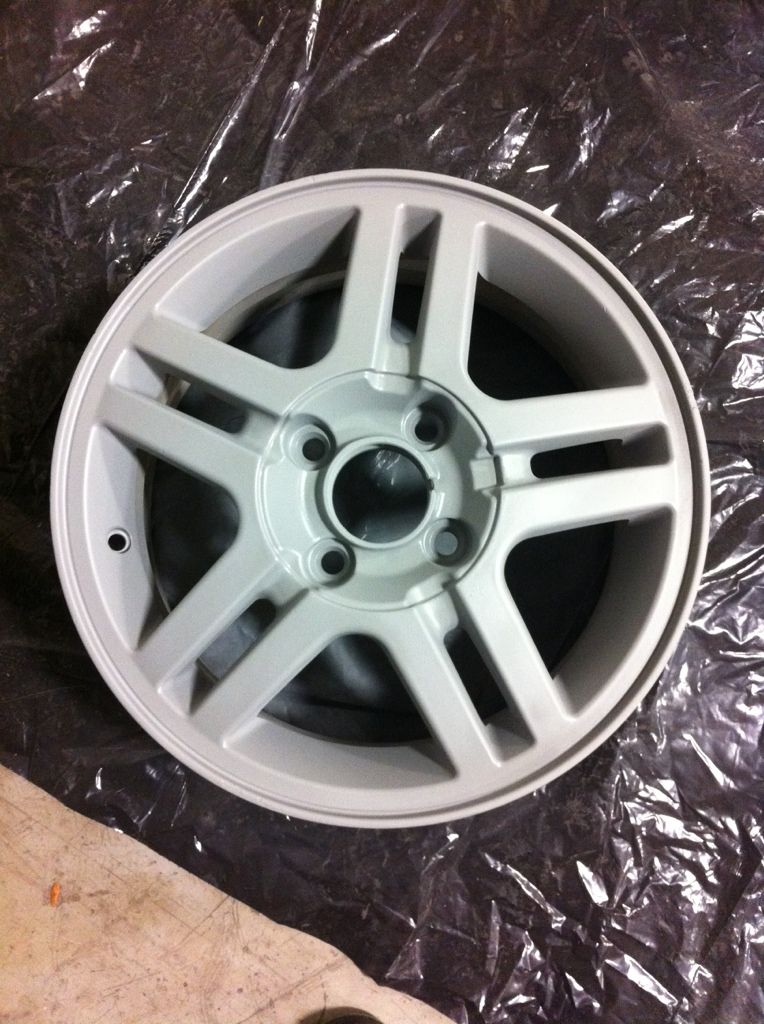 Then a little flat olive drab action occurred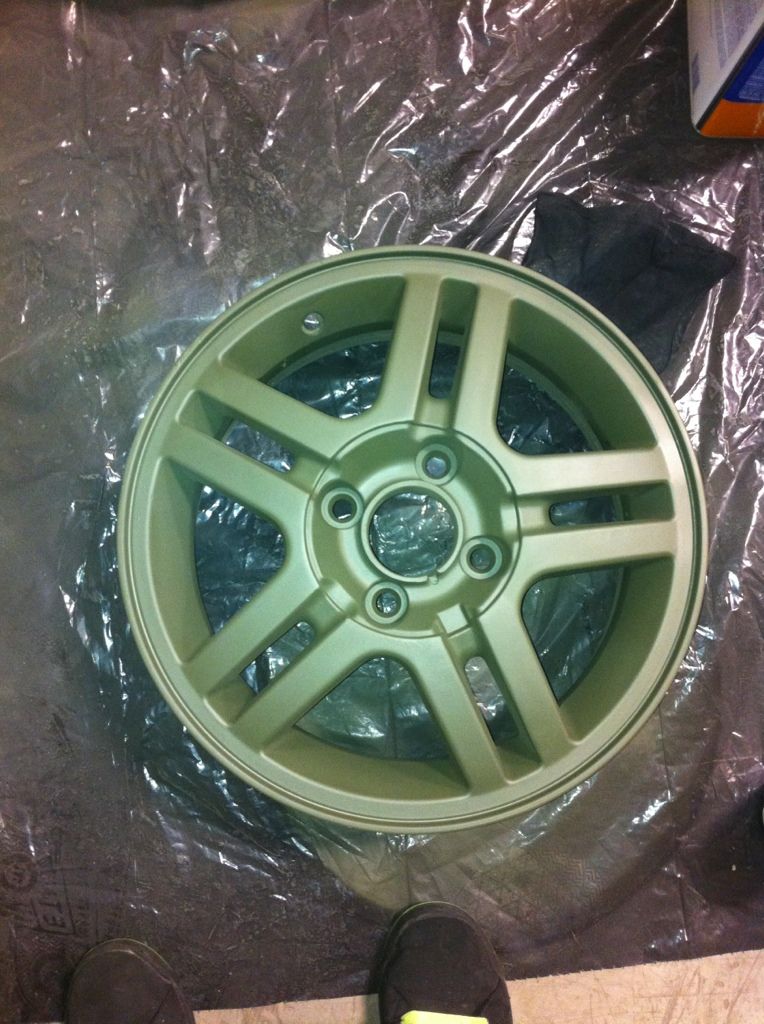 And on to..drumroll please..periwinkle. Yup. Periwinkle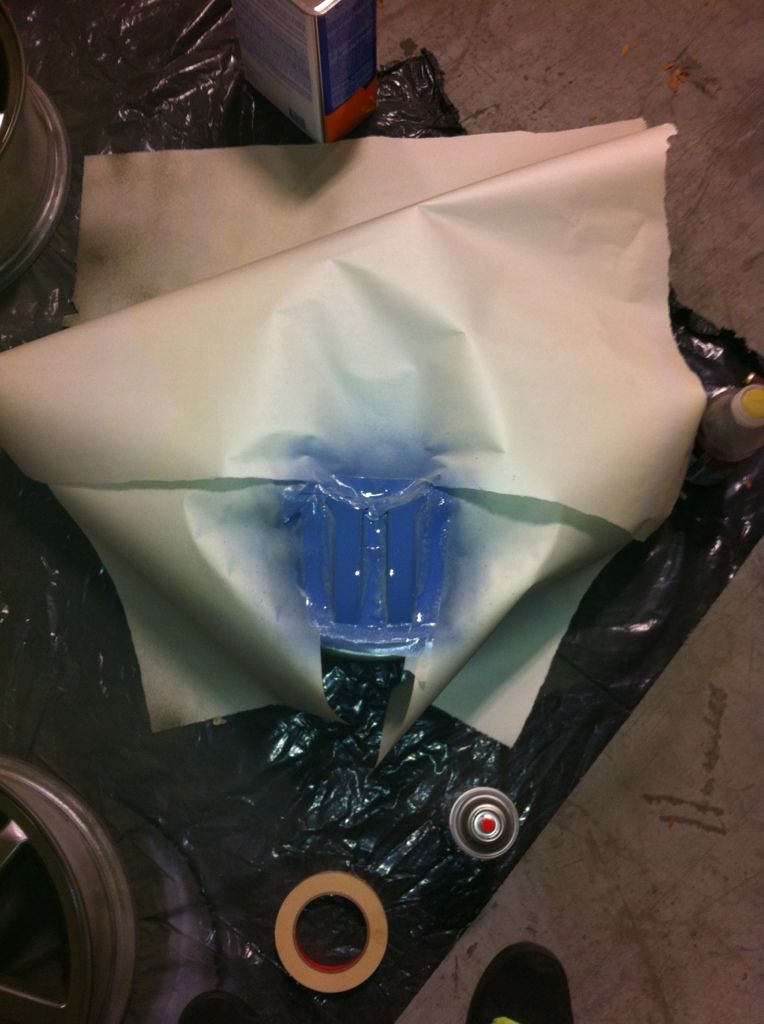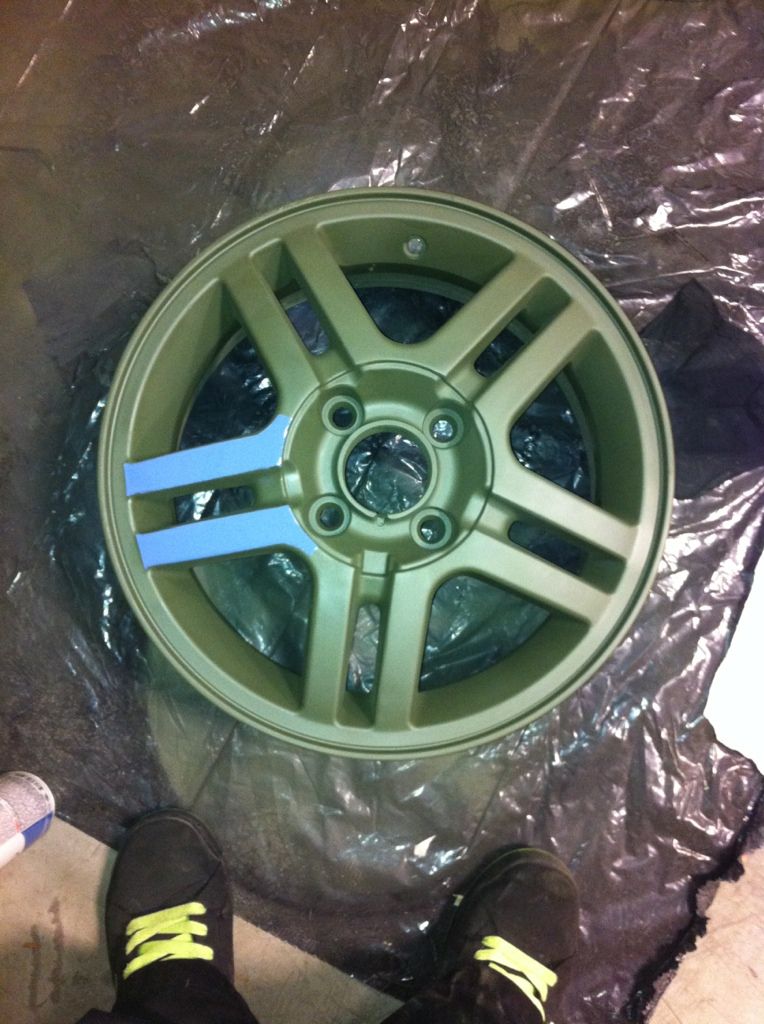 And there you have it. The ugliest color combo ever. Its a love it or hate it kinda thing and I love it. I'll be mounting on some hankook ipikes next week. Other than that there's not really much else for winter prep other than a little touch up on some undercoating and tracking down a misfire. Let see what y'all are doing!