Hey there Everyone I am austin. I haven't posted a build thread but have done much to my 12' foci. Heres my progress so far.
When I first got my foci right of the truck last year in May.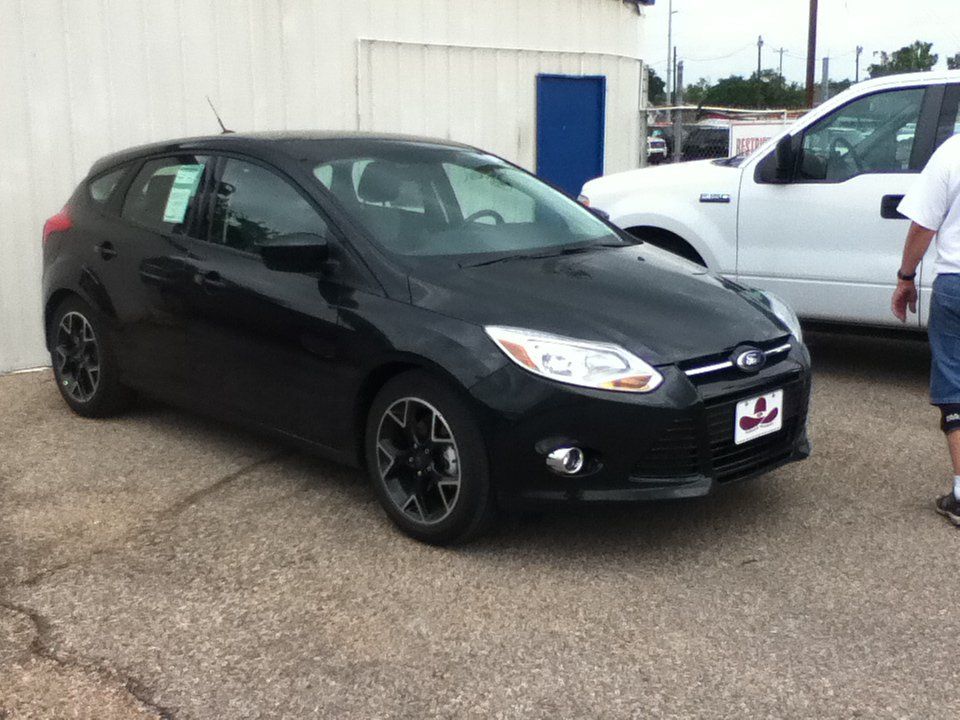 My First SCCA Autocross race
My 1st place at the race :]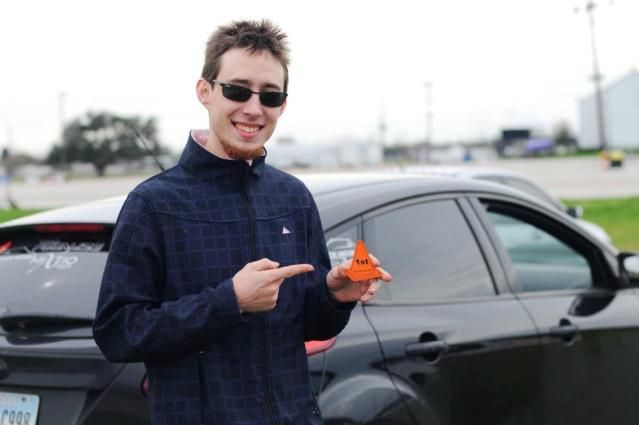 My next SCCA Race. I was runn Hankook RS3 tires.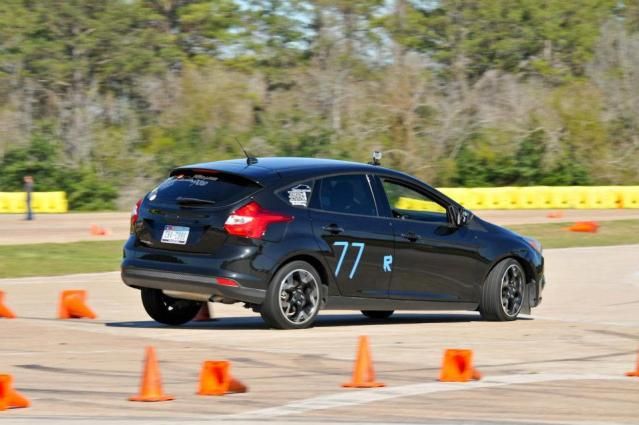 My 1st place run on youtube :]
[YOUTUBE]http://youtu.be/1-JdI1Sg-2c[/YOUTUBE]
My Steeda Ram Air Intake
DGR Coilover Istallation