Hi all;
To my Canadian brethren - Happy Thanksgiving! With the long weekend, I was able to get away from school for a few days and head to my cousin's place.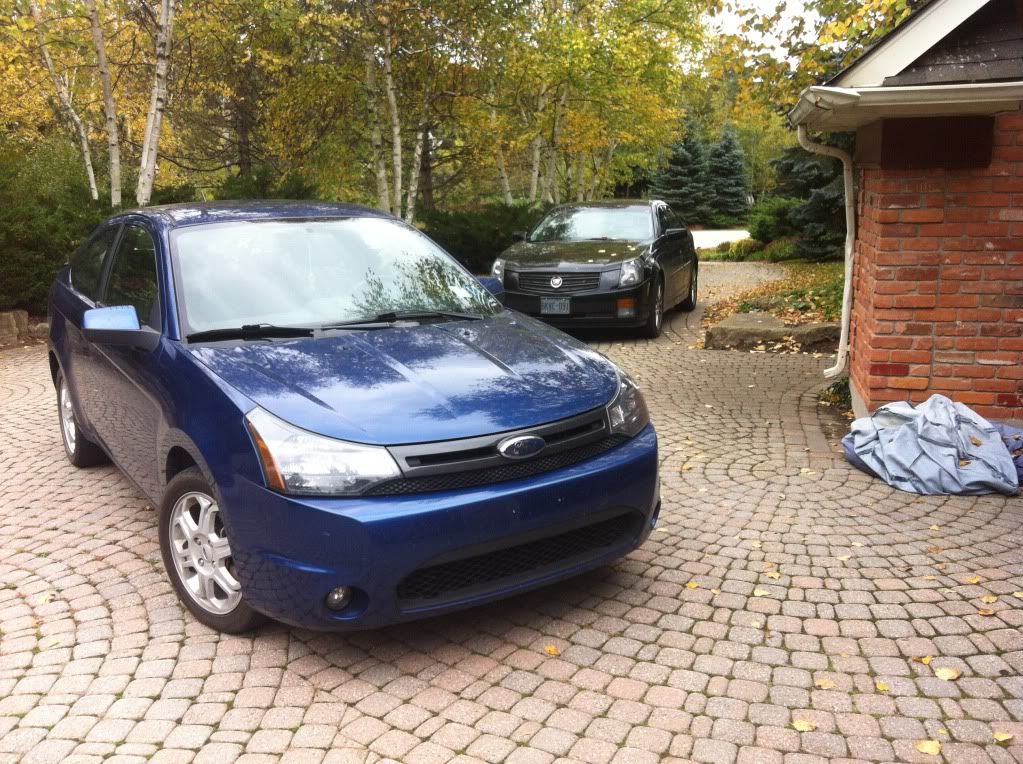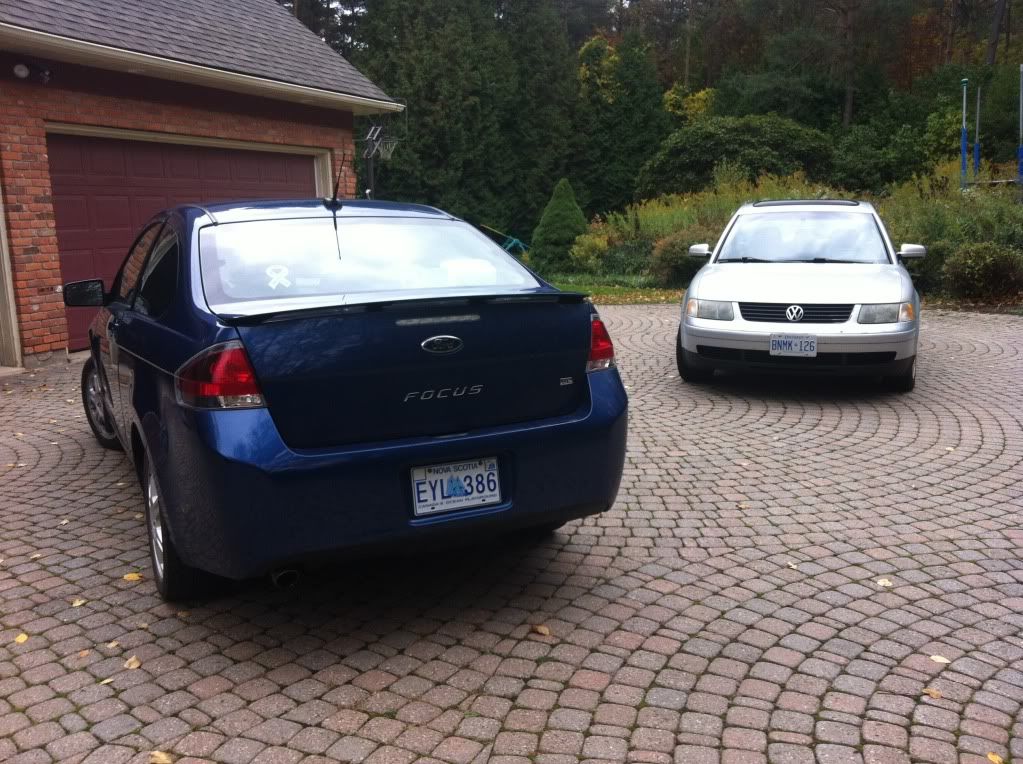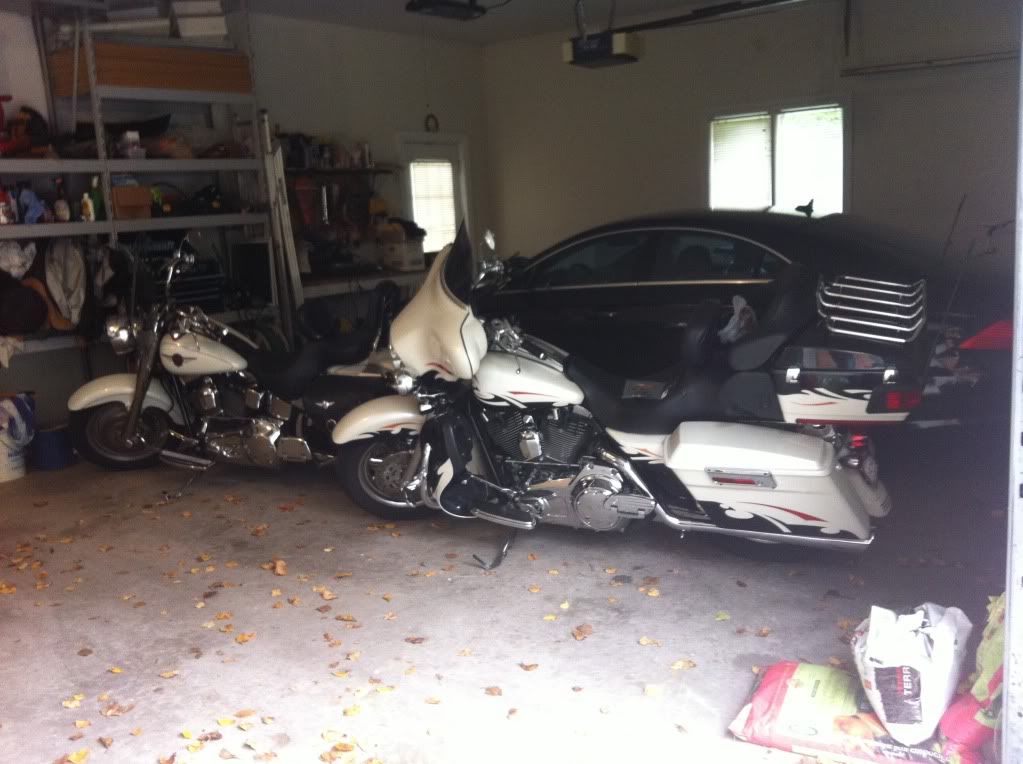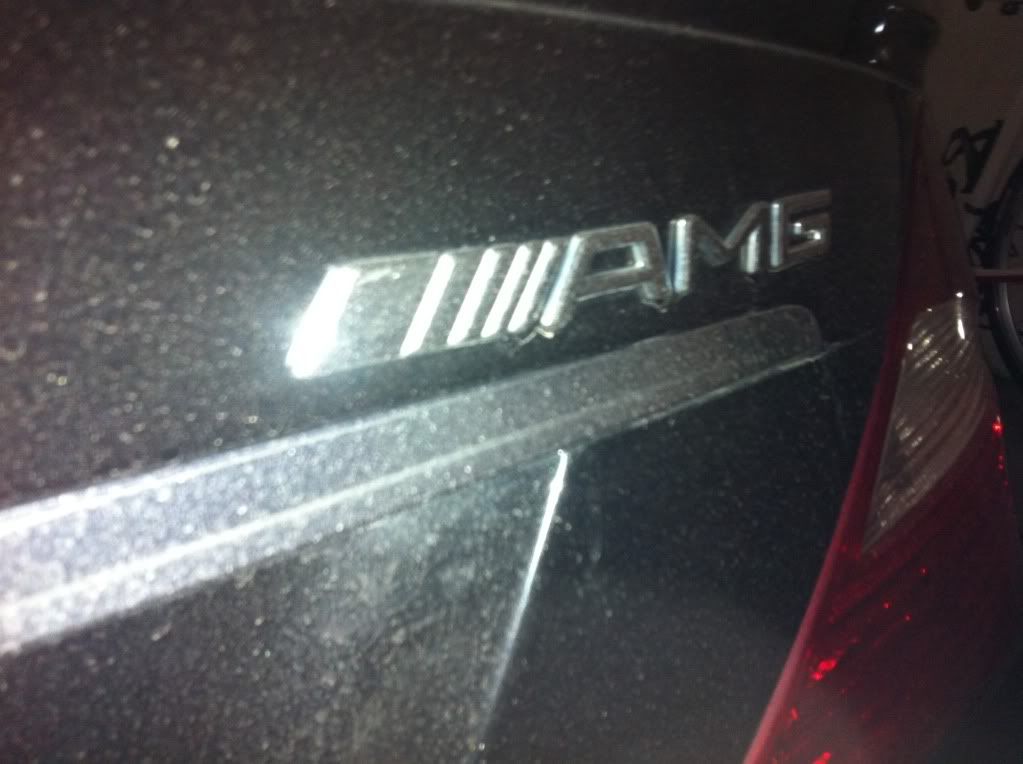 In addition to the obligatory family time and turkey-eating, this gave me the opportunity to get some parts on that I've been sitting on for a while.
[Sorry for the crappy cell phone pics, I forgot my camera in my dorm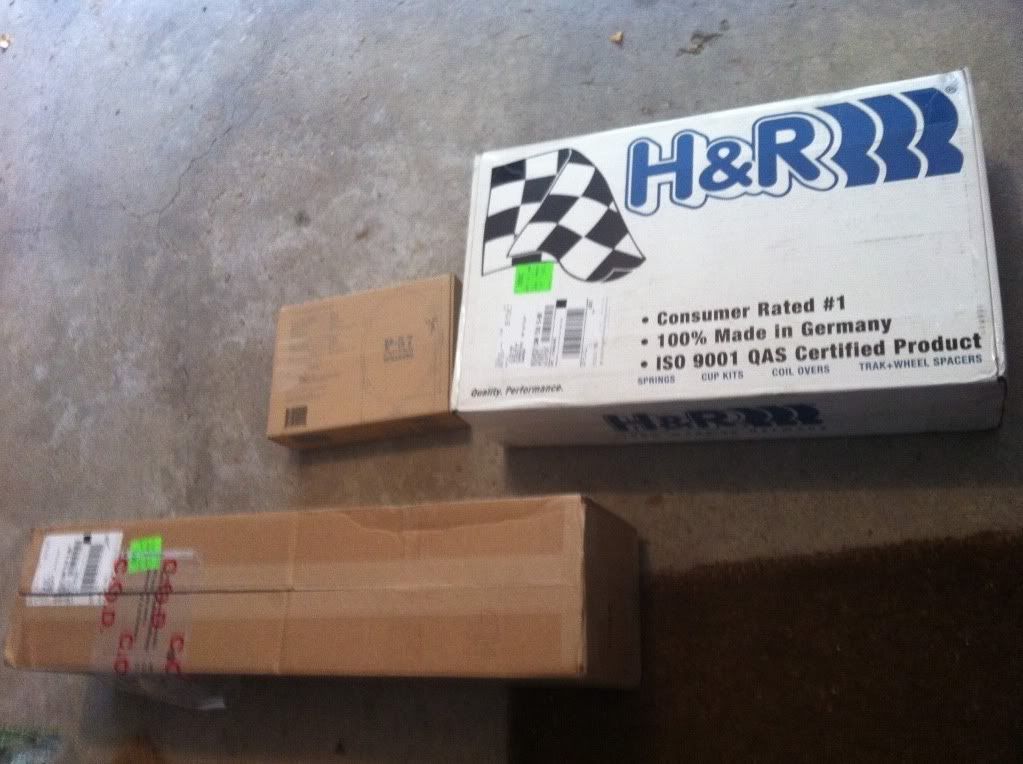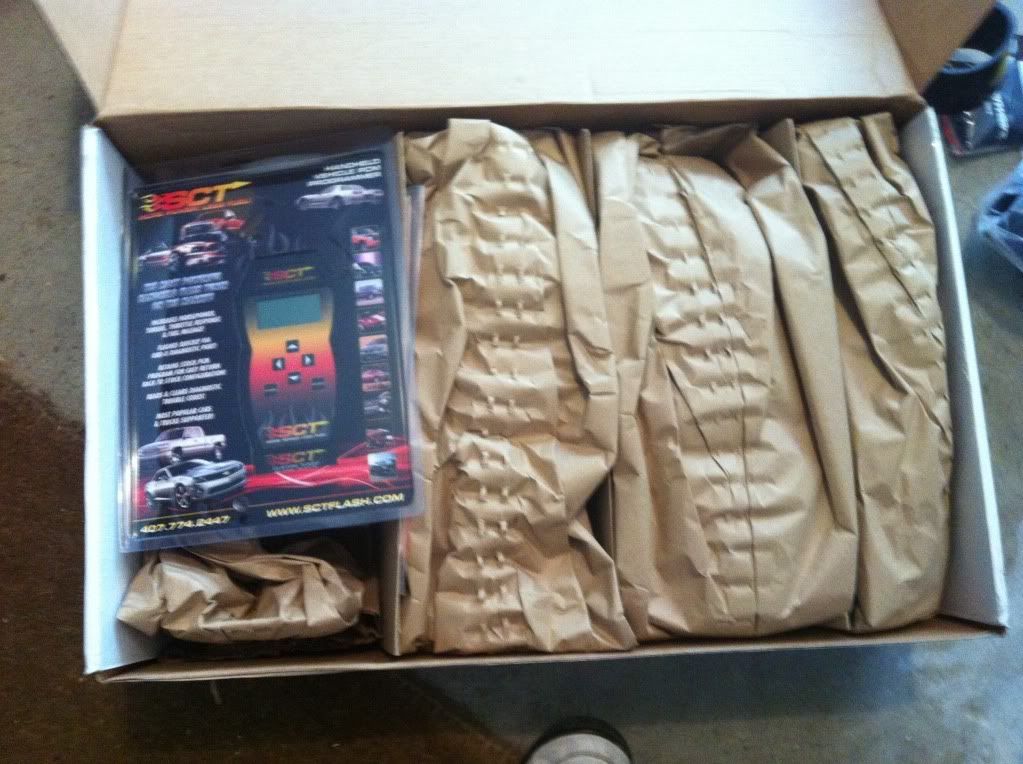 Before: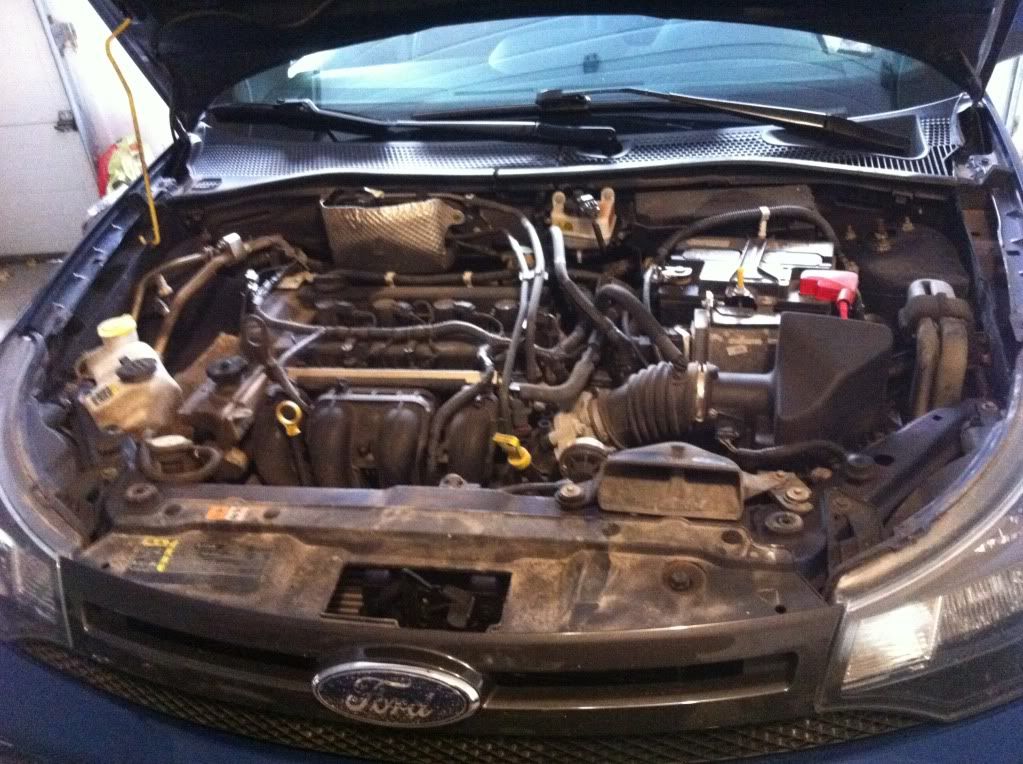 Added a couple FSWerks stickers to go with my Support Our Troops: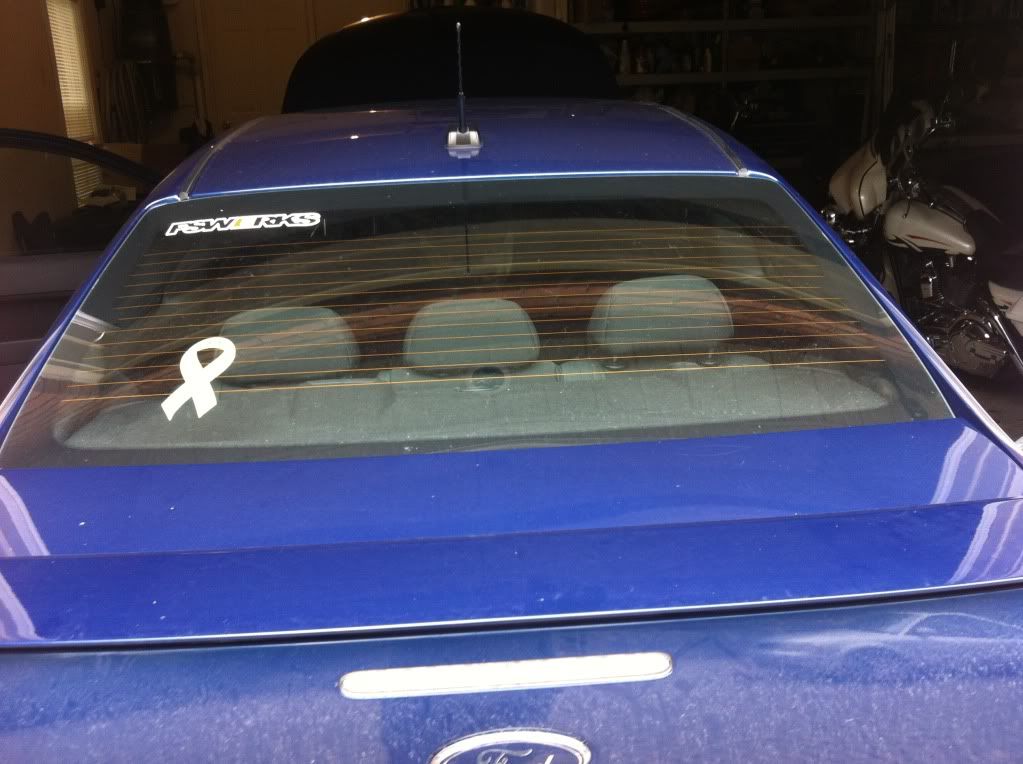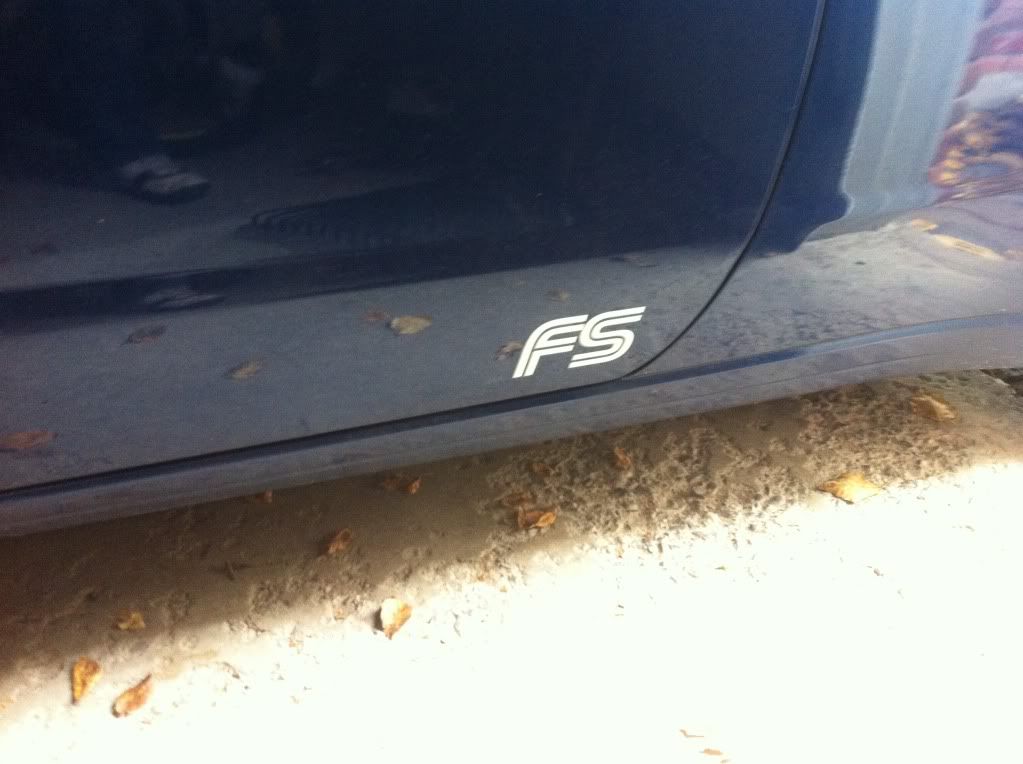 After I got the stock intake off, I realized we didn't have any ramps - looks like I had to take the AMG to Canadian Tire.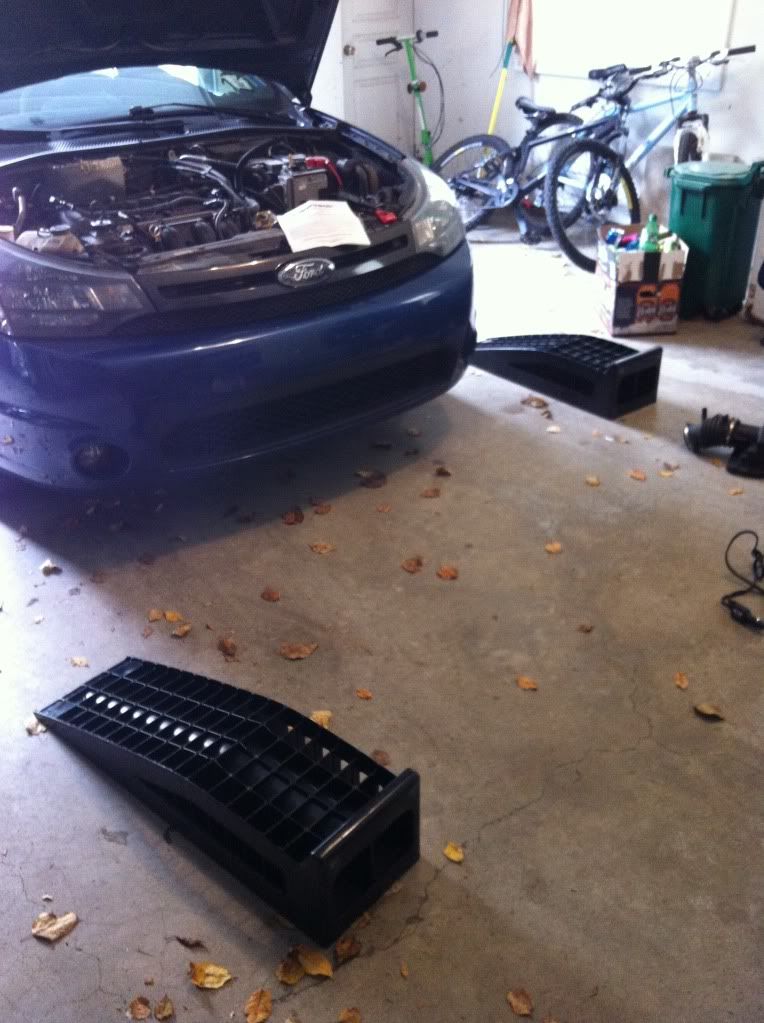 Horrible picture of the old system:
Installed: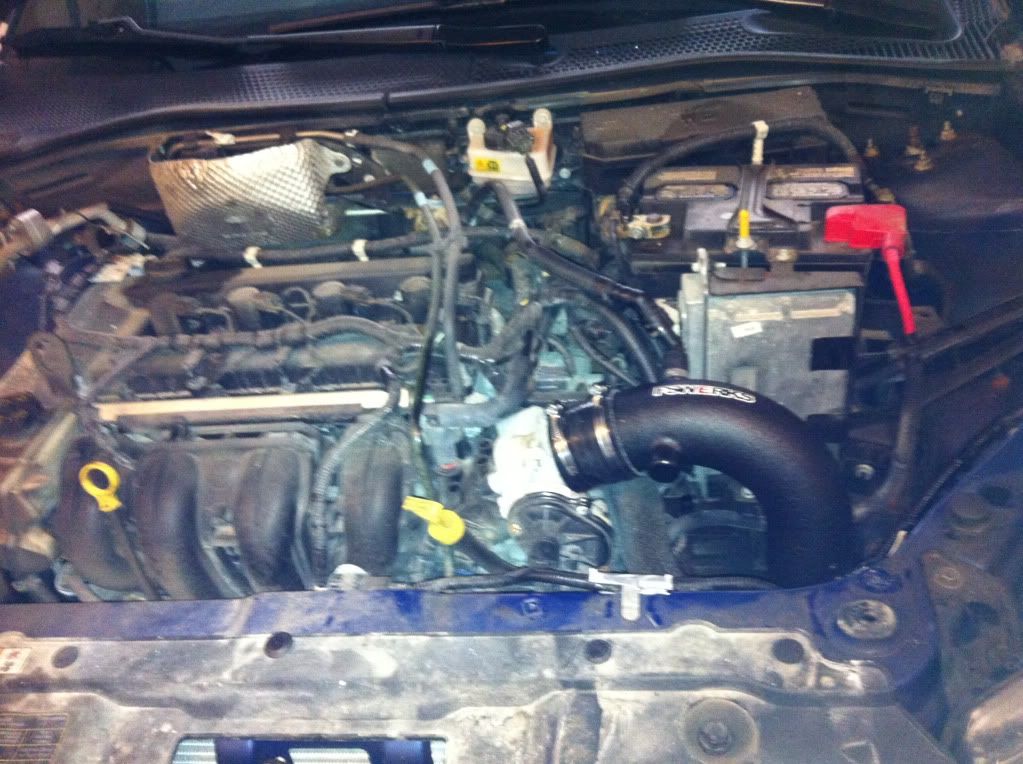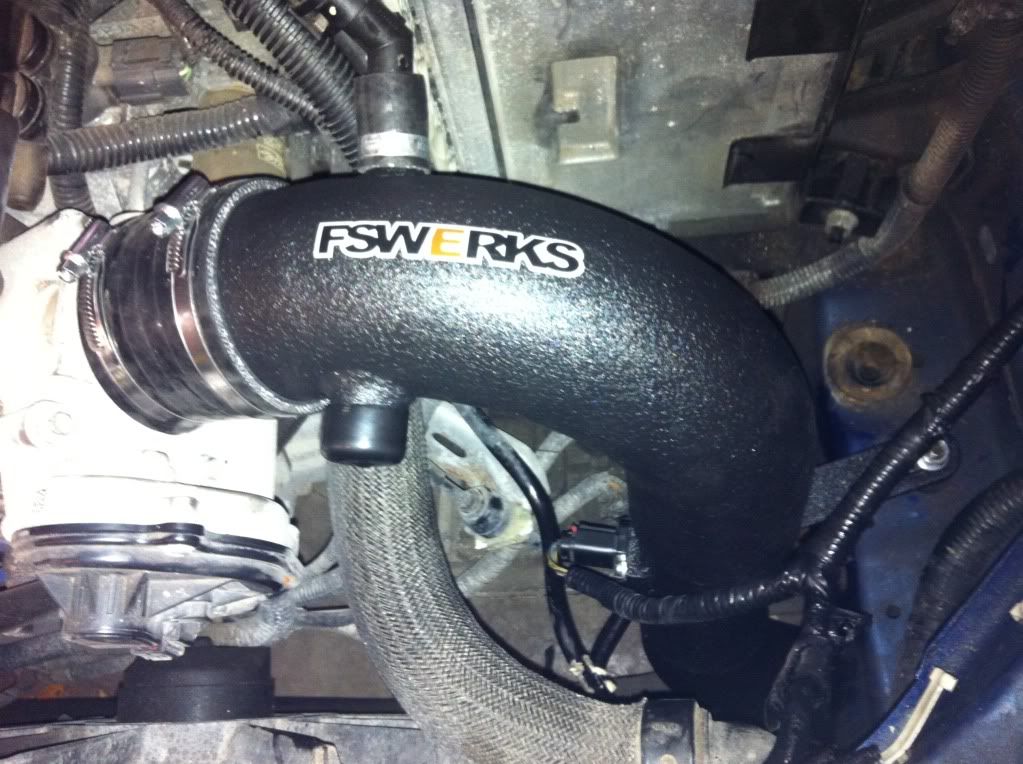 Speakers going in (my hardest speaker installation to date):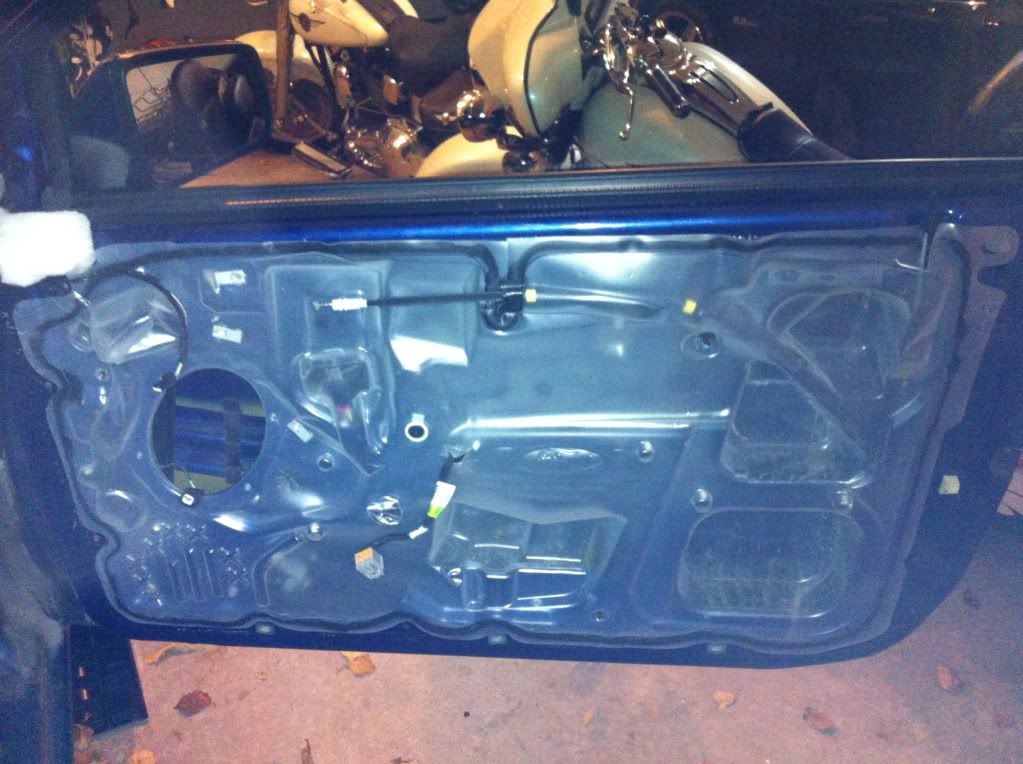 And one final touch I thought of at the end of the day: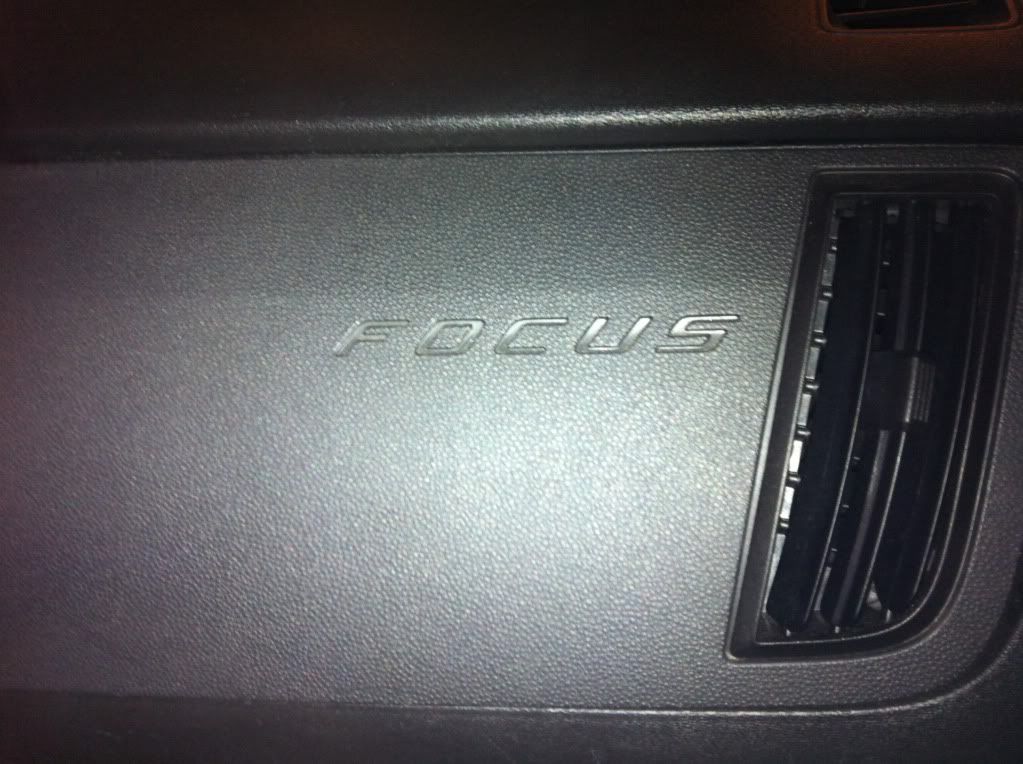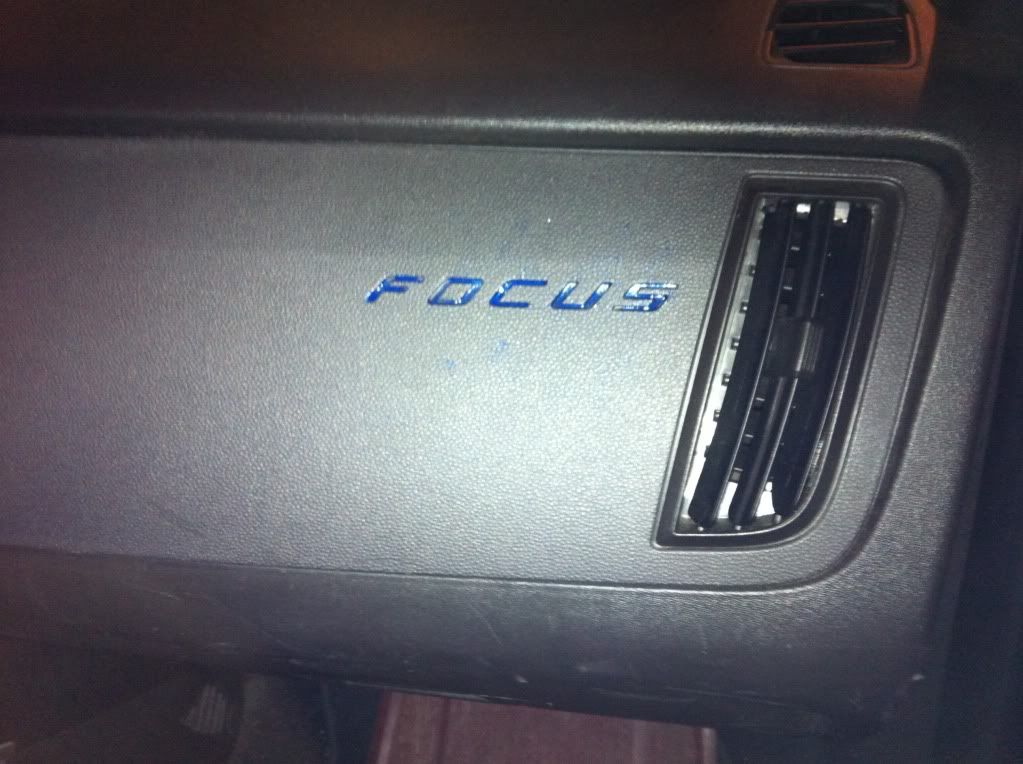 I took some Ford touch-up paint and filled in the "FOCUS" on the dash. Nothing too radical, but I like the subtle accent.
The Springs didn't go in today - we didn't have a facility available - but I'm looking forward to getting them in, and when I do hopefully I'll have my camera available.
Thanks for looking! Comments are always appreciated, and enjoy your (long) weekend everyone