I picked a 04 focus svt last tuesday, needs quite a bit of loving. i still own my 05 st, just i couldn't say no to pumpkin with price i paid for it.
this weekend i replaced brake pads and rotors all way round, replaced one rear caliper and bled the system. neext weekend il replace the strut and shock mounts(making noise).
here are some pics...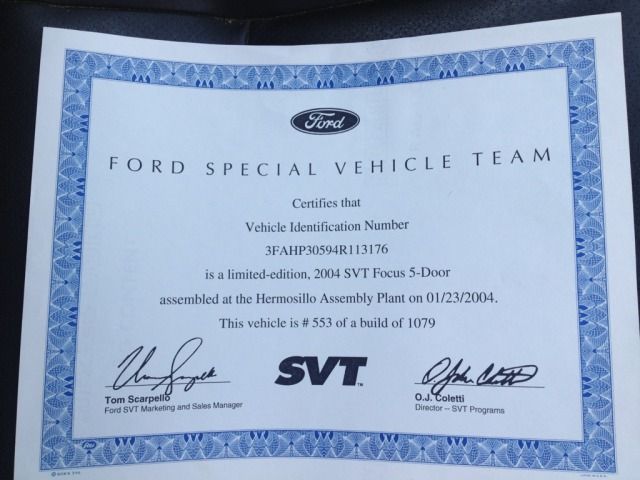 Andrei started to get the haze from the headlights but need more work(thanks drei).
The interior...
need to get the seat sown...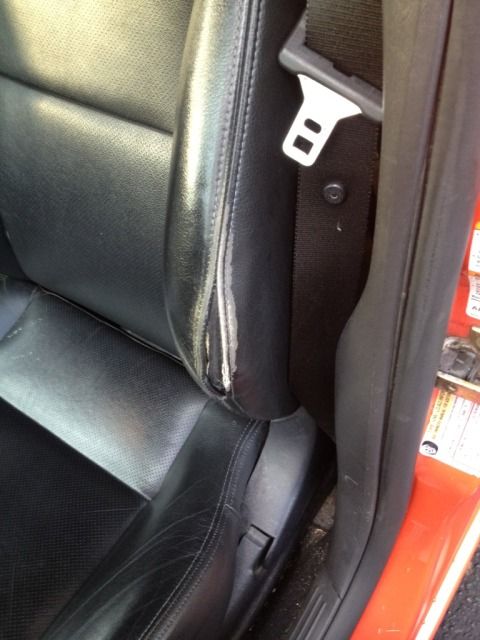 any idea on how to get white paint off the seat?...
And Thanks to ANDREi/STARFURYT550 FOR LED LIGHT SWAP....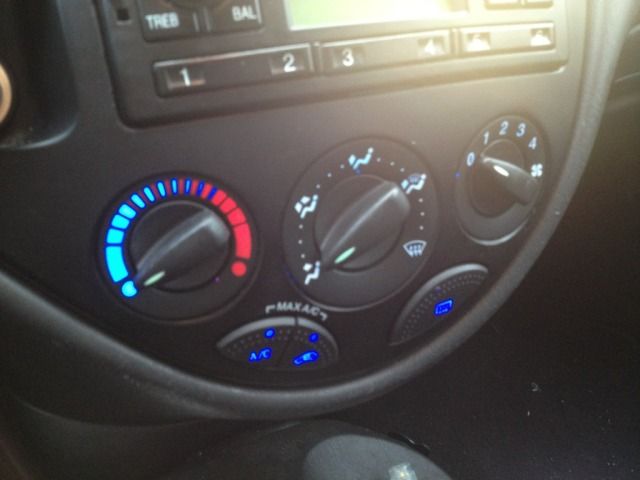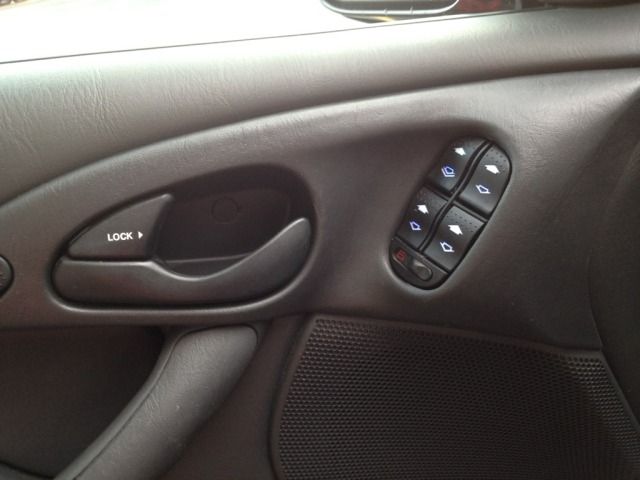 these pics were taken during the day/daylight and can still see the blue light. they are great and i will retake some pics in night too. if your interested pm me, or andrei.
I also just gave a quick wash but it needs to be detailed hopefully on Wednesday.