Diving headlong into the cruise control install-first thing was to pick up some parts and determine how to install the servo.
What $45 gets you from Picky Pull-not pictured is the clock spring as I already installed it.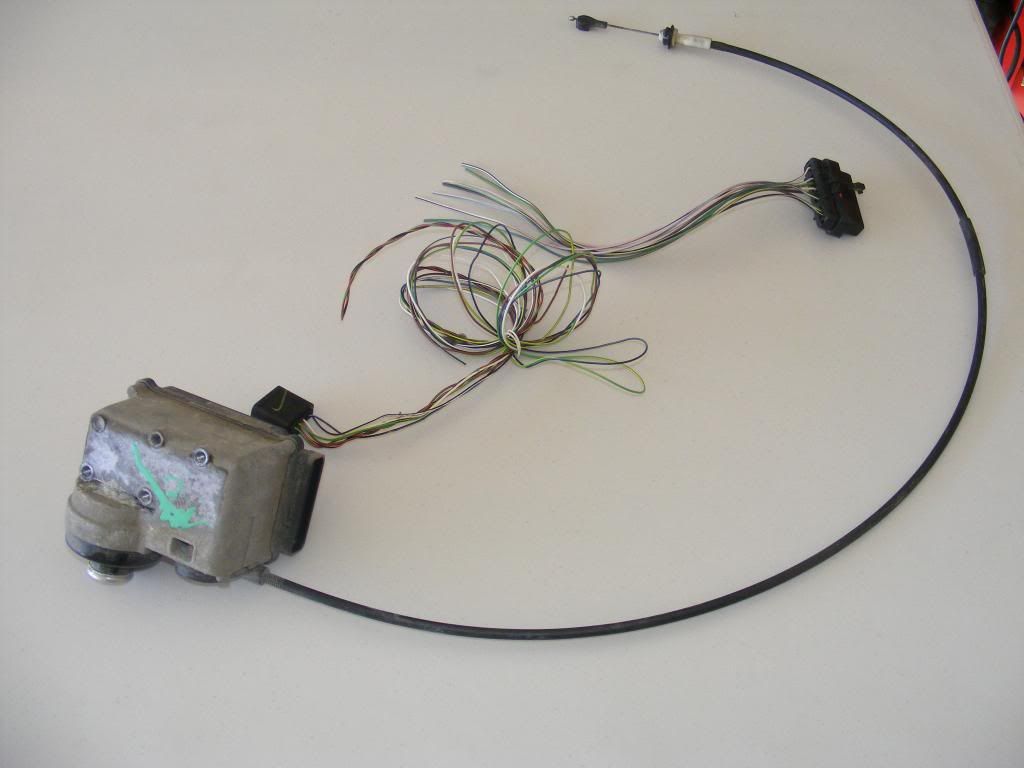 Looking at things under the hood-it's pretty tight in there and there is no way this is going on the firewall. Also see some extra wires from an earlier fog light install.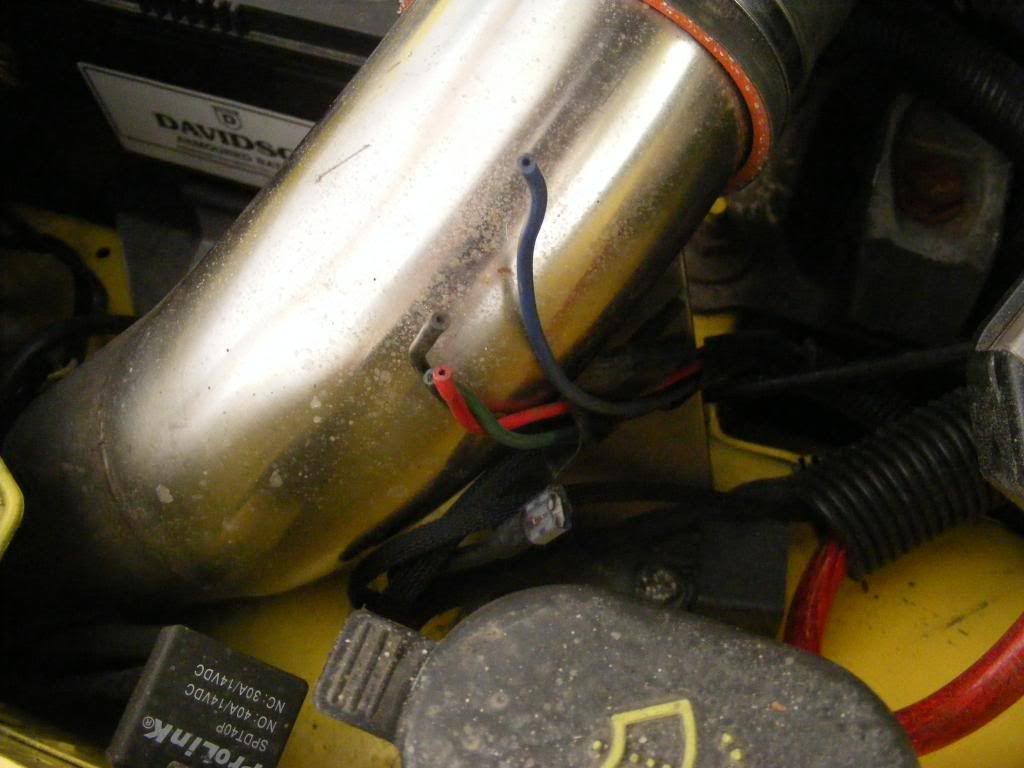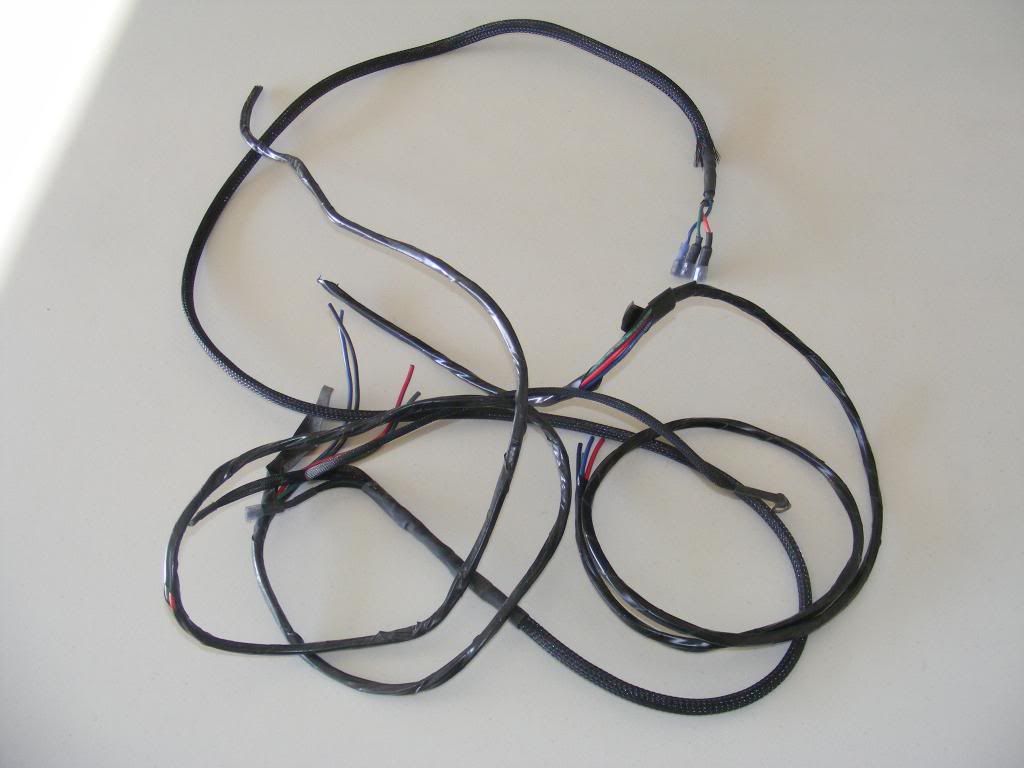 Looking at this large wire loom I figured I could probably route the cable from the cabin into the engine bay.
The other end...
Carefully snaking it through and this is what I have.
Matches up at the business end like it was supposed to be there.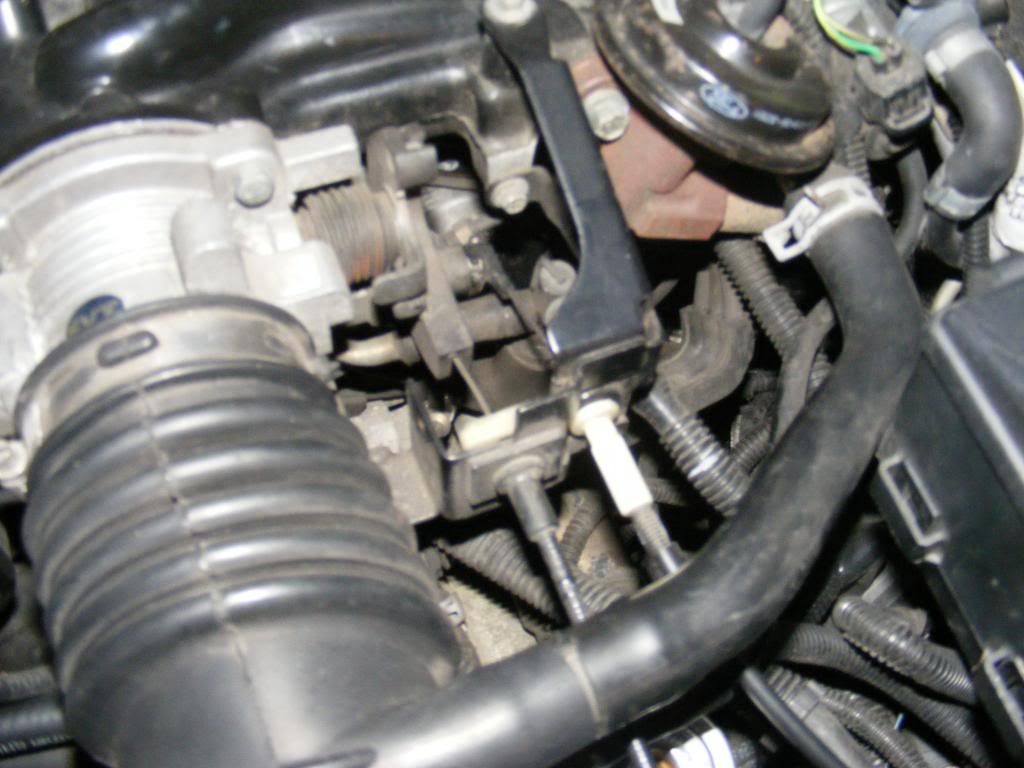 Had this lying around...
and fabbed up a bracket...
Once I started on the wiring I determined that I needed a few more Picky Pull treasures-a 4 pin clutch position sensor (mine only has two) and a brake position sensor (missing) and associated wiring.
I have the 10 pin plug from the cruise servo wired with extensions now it's time to start splicing in as needed.
That's it for now-will update as things progress.