I've been selling off my two old vehicles (1984 Volkswgen Rabbit & 2001 Ford Focus ZX3) so I can purchase my first brand new vehicle.
I bought a Chevrolet Sonic sedan LT. It's equipped with the 1.4l turbo engine and six speed manual transmission. So far I have to say I absolutely love it.
Here's some pics from the day after I picked it up.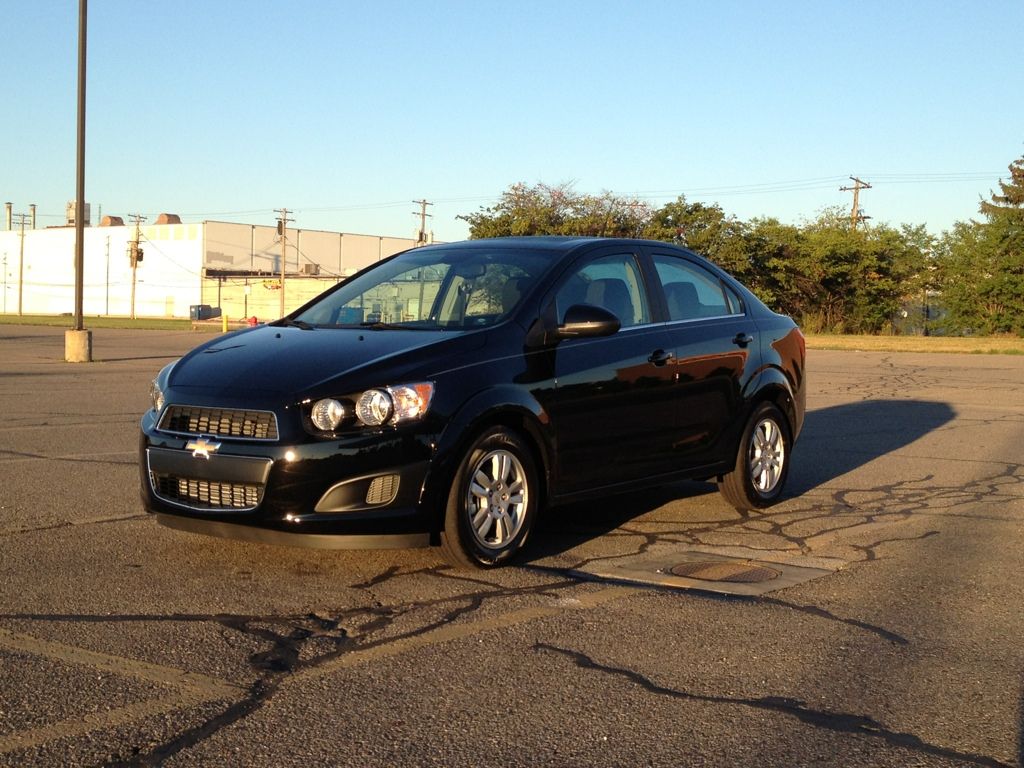 The first thing I did to the exterior was remove the badges and the dealer pinstripe vinyls.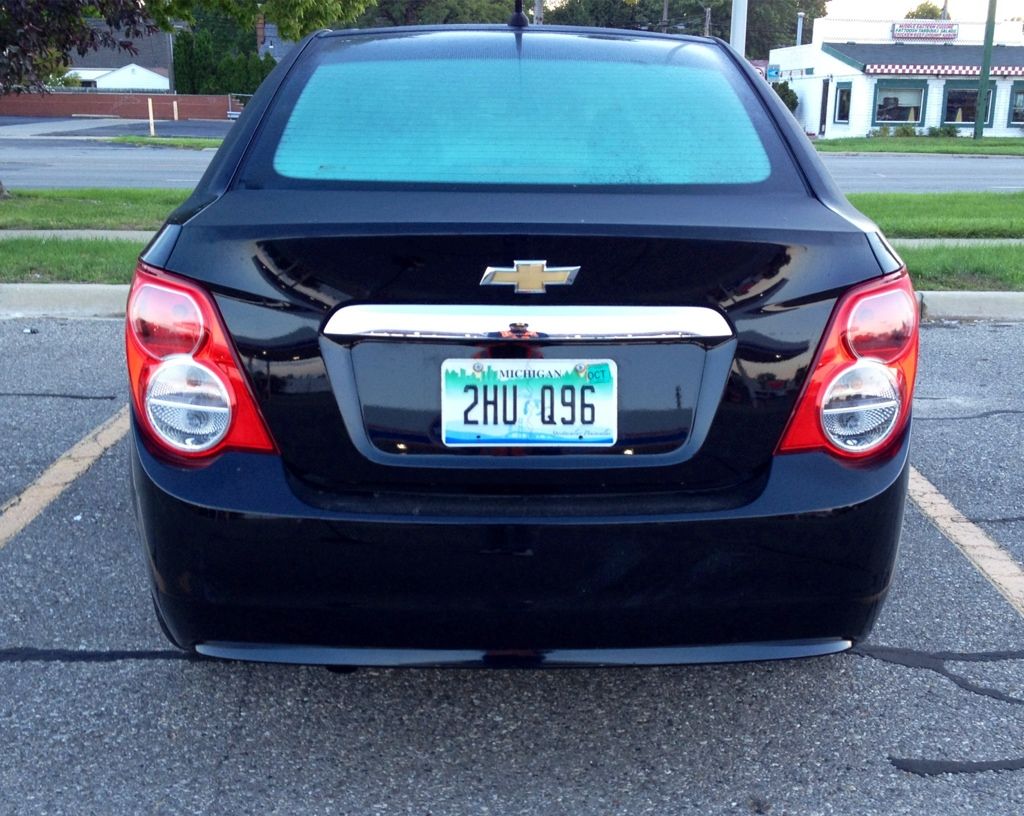 My first performance mods were a ZZP intake and a Trifecta tune.
I've had it for a little over a month and love it. I plan on adding a few more things but I'm just enjoying it right now.
Let me know what you guys think.
:)