I was servicing a Wrangler when two of my coworkers came up to me, all excited, saying the first ST was on the lot, it's silver, and gorgeous. One of them went with me to scout that mountain (Mountain Run, Anyone?!) last weekend and wants this thing to go back with.
We walked up the hill to prep to snap some pics of it, and to my surprise both of 'em
really
like the new model! One is looking into D-Plan (his Mom works in finance) and the other, a Dodge fan, is considering selling his two vehicles to get into this thing! I still hadn't warmed up to the look of it when I attended the Performance Academy, but my mind changed after the first corner when I realized you don't have to look at the front from the driver's seat... these guys, who are not necessarily Ford fans, love this look and the specs they've seen.
Kinda excited to have some coworkers to roll with!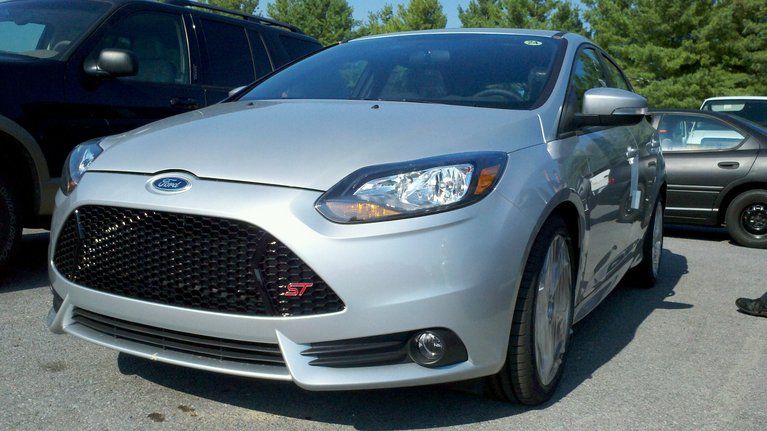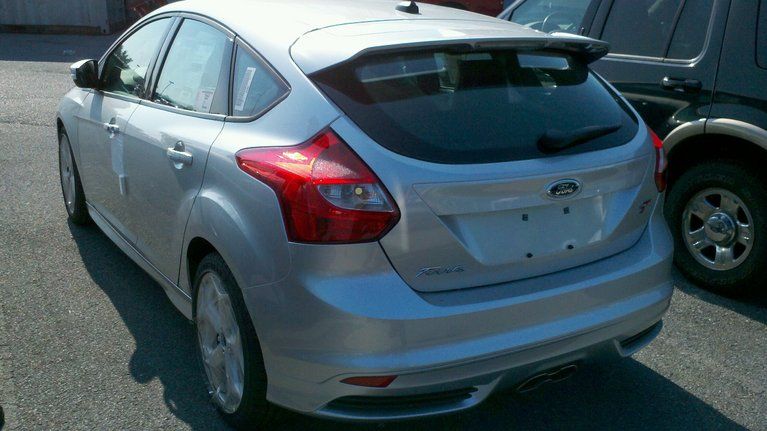 I believe it's an ST2; I admit I didn't get a whole lotta time to check though...