hi, quite new here, im from North Wales, UK, been playing with the idea of doing something to my car but i was going around in circles between doing something to my car or replacing my downhill mountain bike) in the end i opted to go for the car.
its not going to be a great build nor is it going to be spectacular :thumbdown
plans are:
Slammage - done
wheels
roofrack
get rid of towbar
st170/leather seats
colour code bump strips and door handle
swap bumper for mk1.5 bumper
i went for fk coilovers in the end. I know they are cheap as chips but i dont want spend to much on this. they have been fine up to now after a week!
i always forget to take pics of the important stuff so heres a pic of the fk's in a box lol and the car with how she sits with around 25mm left on the front and around 40 on the rear. atm its sitting on 14" wheels which are next on my list to do!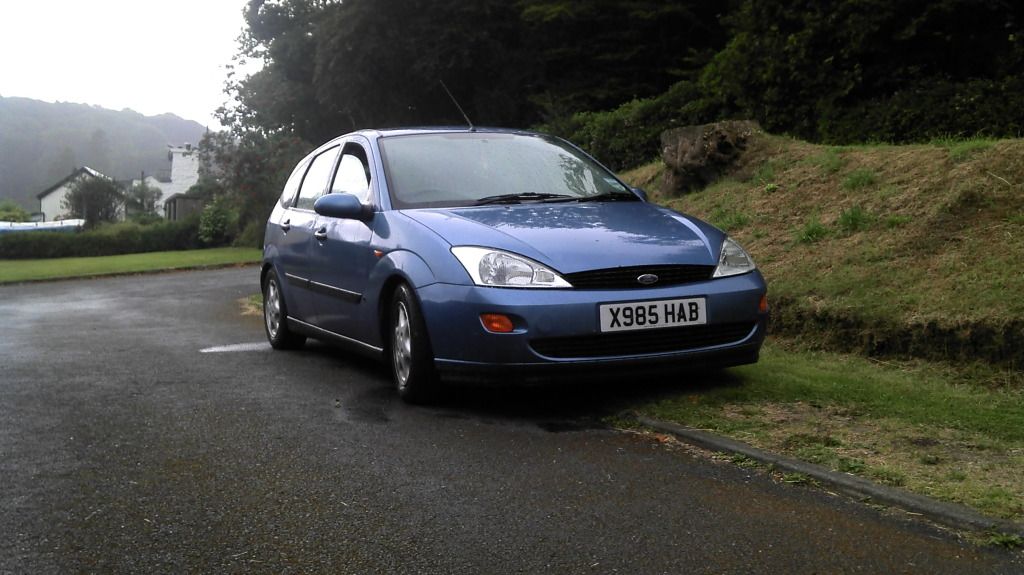 what are your thoughts? any ideas on wheels? currentley looking at borbet c's, azev a's and escort cosworth wheels
Also was thinking of plastidipping my mirror covers and holder, unsure yet
thanks for looking