Hello, everyone. I know some of you know me and a lot don't, but I figured it was time for my very own build thread. I bought this about two years ago with intentions to do just a few things. I have since changed my mind and even though my car doesn't have a ton of work I can say to you it has all of my blood sweat and tears in it. I am on an extreme budget (There have been times where I can hardly afford the car.) Through all of this I have tried to make sure by reading and studying that everything I put on this car is either the best for it or what I want to save money. I am trying to do everything right the first time.
Pick up day, where it all started.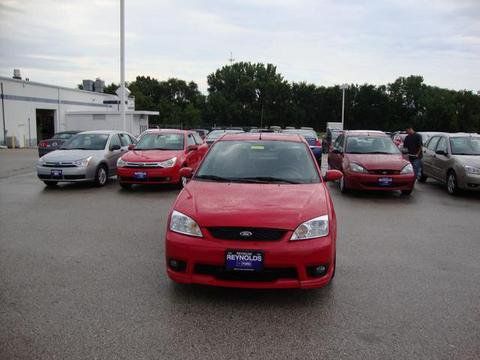 Here are some dirty Current pics, Enjoy and tell me what you think.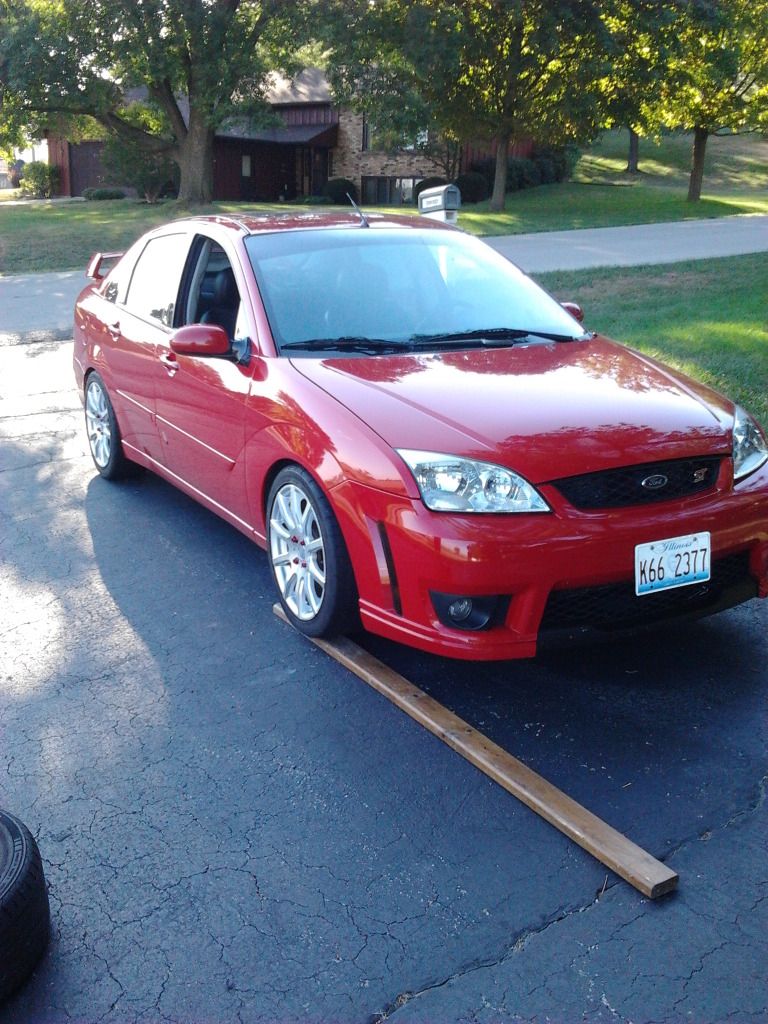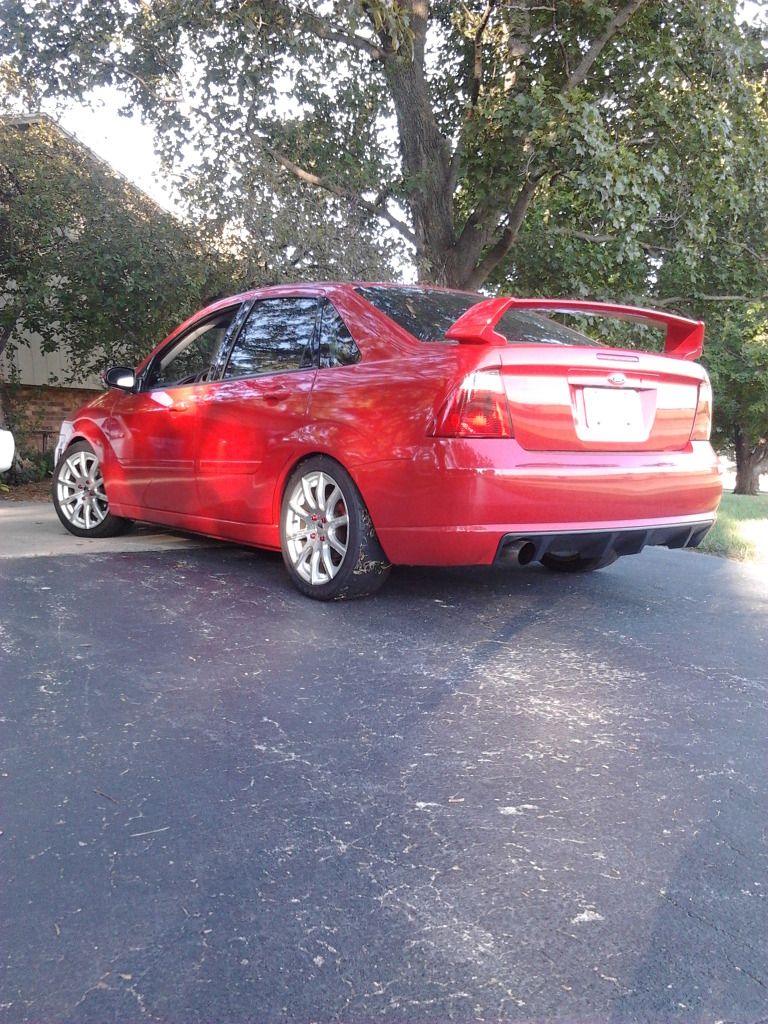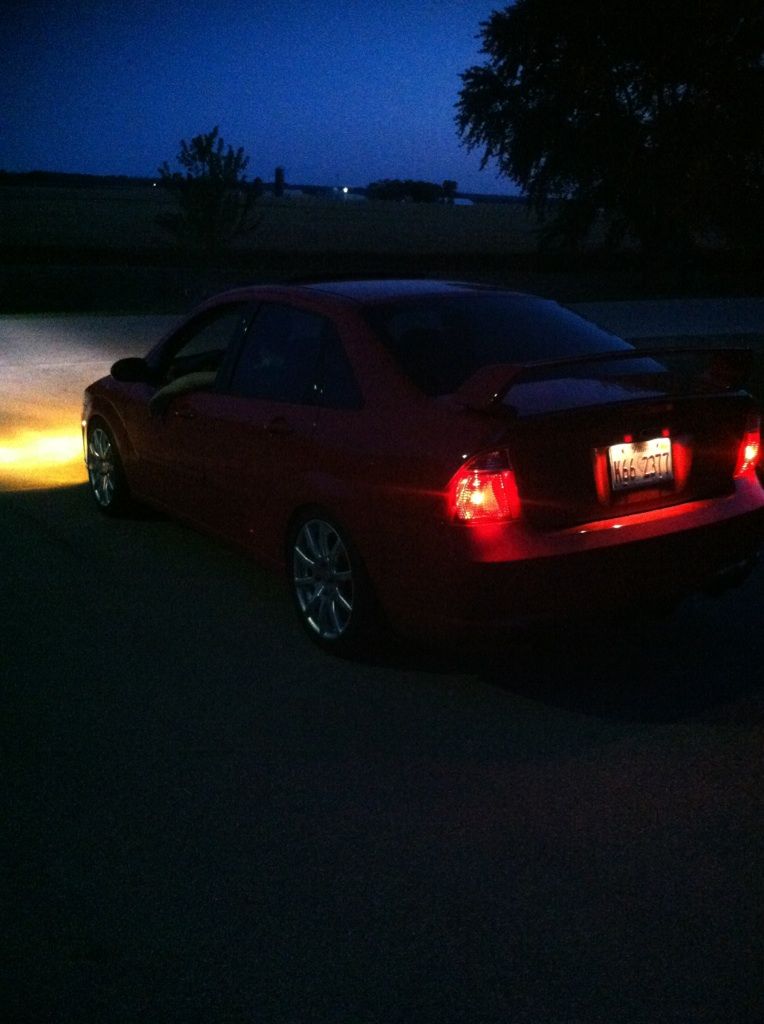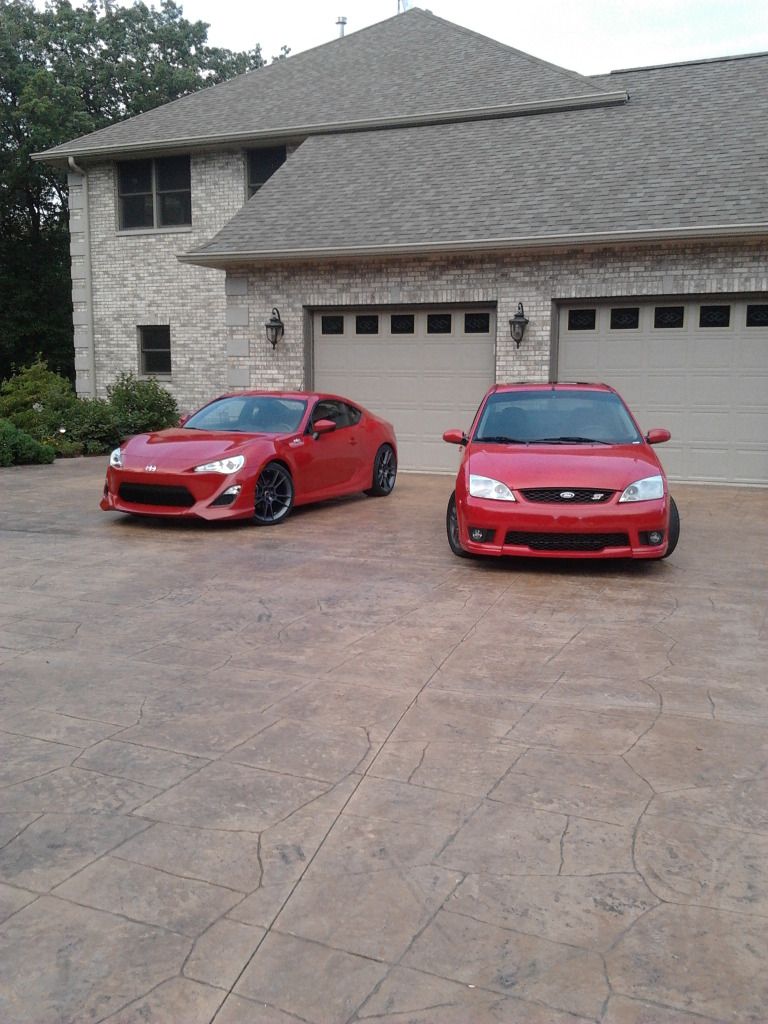 Current mods
Exterior
ST grill badge
5k headlights
3k fog lights
SAP bumpers
SAP wing
Painted calipers
Extended open-end BWR lugnuts
Debadged
Chrome matched turnnys
Nite shaded side markers
Interior
SVT dead pedal
SVT pedals
Steeda shift knob
Leather/suede heated seats
Wolf racing 'dont shift miss' badge
Suspension/wheel/tire
Elbrus I05's
215/45/17 Potenza RE-11's
F2 coilovers (Koni struts with F2 sleeves and springs)
Performance
Steeda STS
FSWerks Cool-flo CAI
FSWerks Race exhaust
Massive BSD kit
Redesigned Steel Torque mount and bracket
Energy 'Dog bone' Torque mount
VF-Engineering Passenger side mount
VF-engineering Drivers side mount