This is my 2004 zx5 Svt Focus ill keep the intro short but this is my first car, it has gone through allot i have also learned allot with it. Its a very reliable and an overall nice car. This thread pretty much is a timeline of what i have done and am doing currently to the car.
This is how the car looked when i first got it. First one is the day i got the car.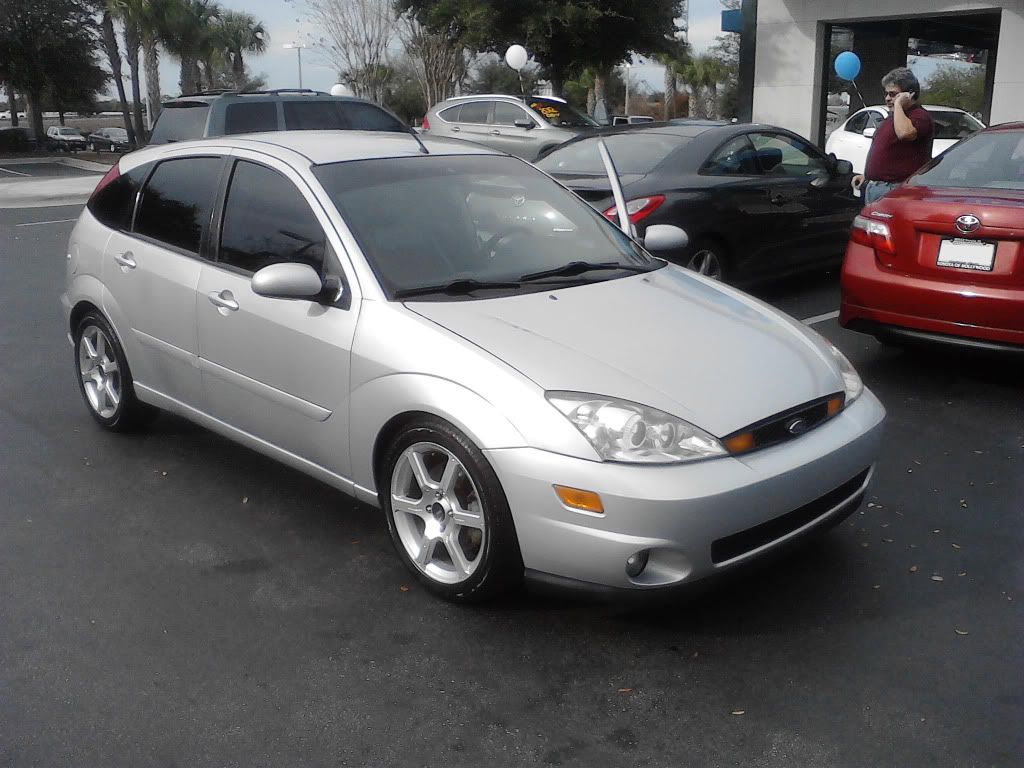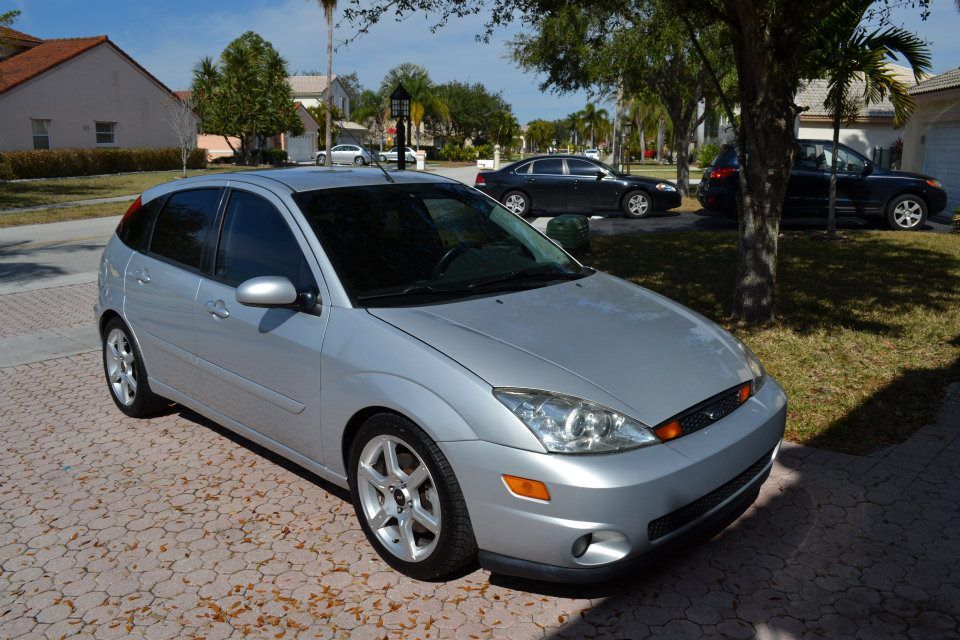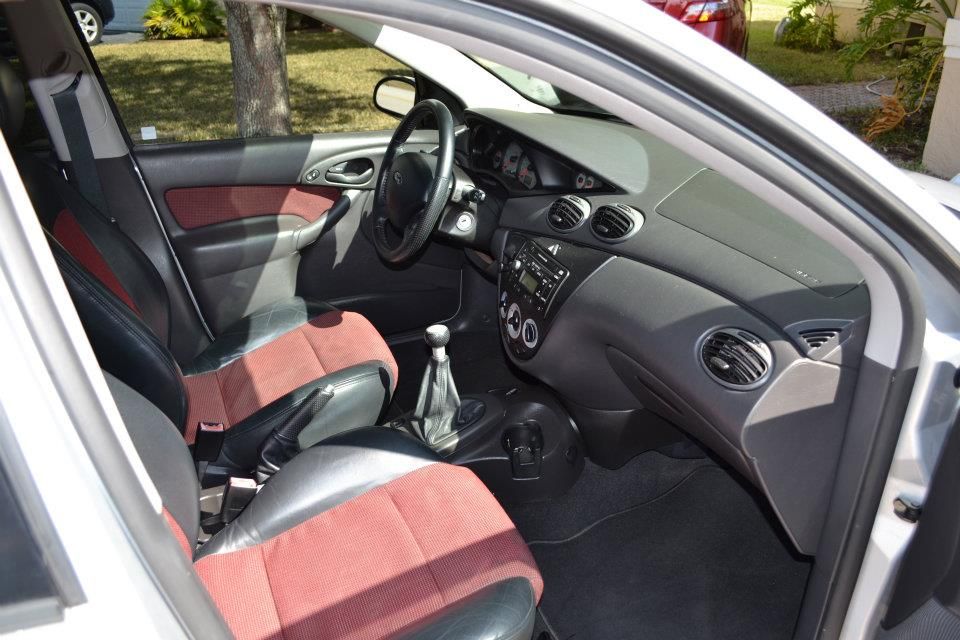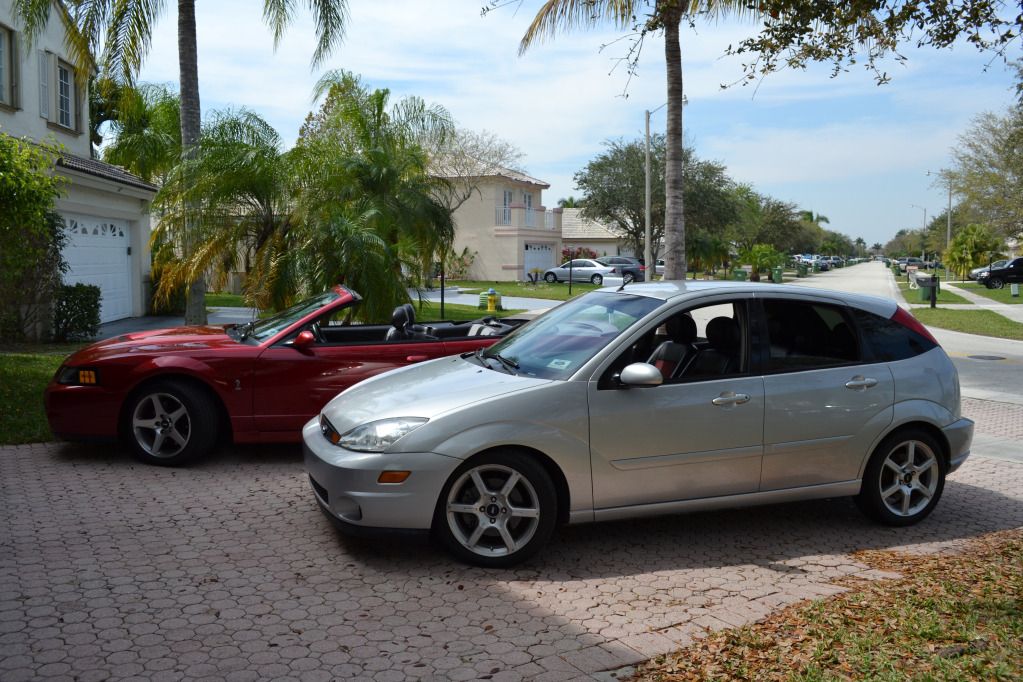 Now my first low budget mod was to debadge the worn out badges and putting this cobra Svt badge on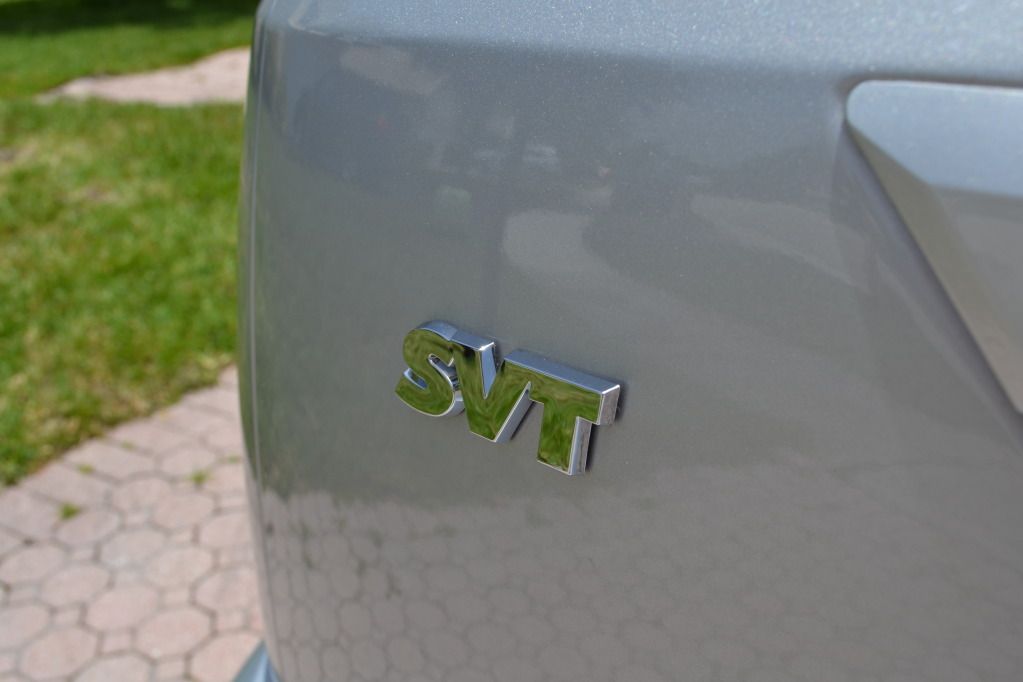 Then came some needed maintenance, changed the timing belt pulleys and water pump, spark plugs and got an Oem coil along with a aem intake.
Swapped to old HU out with a Kenwood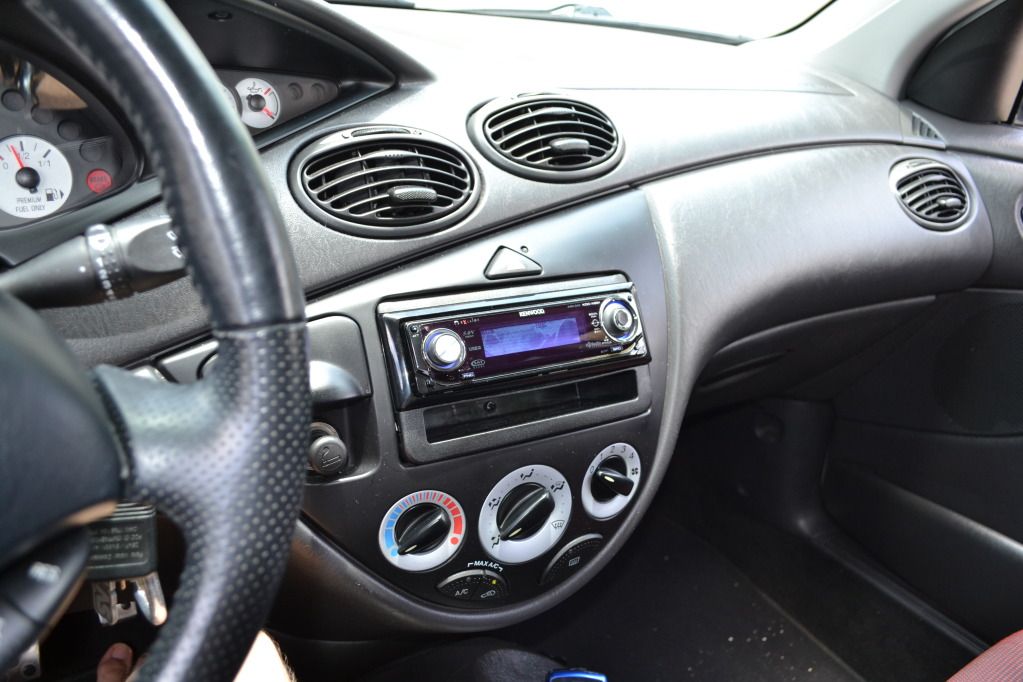 And after that I saved up and bought a brand new set of k-sports, euro grill and a Fswerks upper stress bar about a month ago. Which didn't go on till just this Saturday due to that trip to Europe my family decided to take. So after much hard work this is what I'm left with.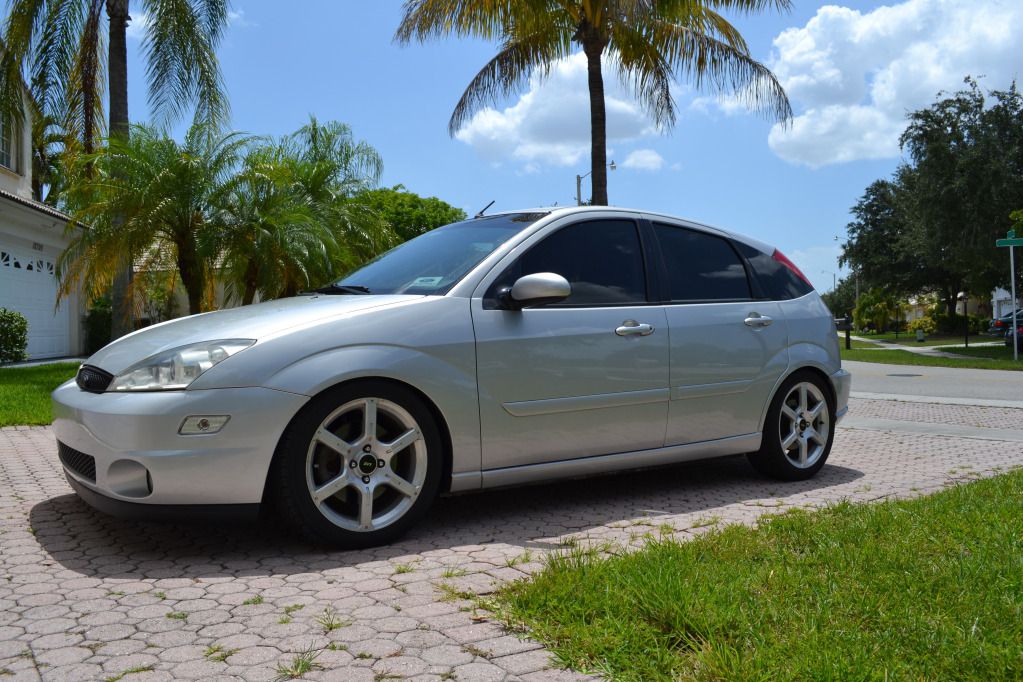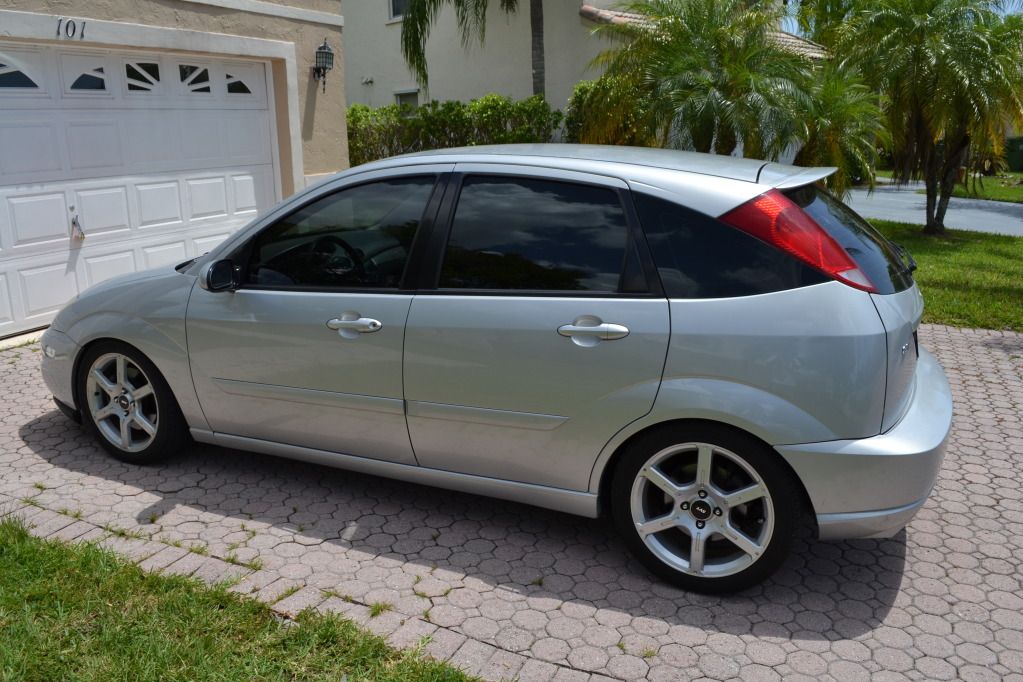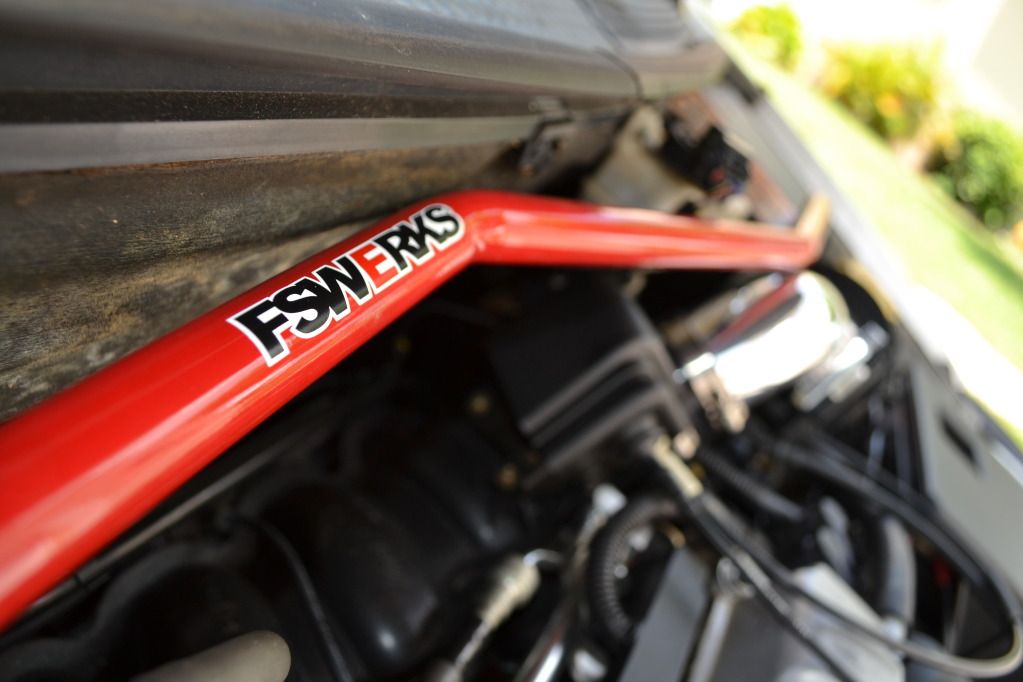 And this is how the car sits as of now.