January 4th I signed the lease and drove off the lot in a 2003 Focus SE. A very important day for me. It wasn't my first car, but it was the first one I actually went out and bought. At the time I was working at McDonald's, I took extra shifts and saved for months to get enough money together for a car that couldn't be taken out from under me depending on someones mood. It wasn't my dream car, not even a particularly great car, but it was a car I could afford, one I could afford to feed and one I could afford to insure. It was MY car. Over the next 6 months, I put some work into it and made that much more "MY car". Alice , she was named.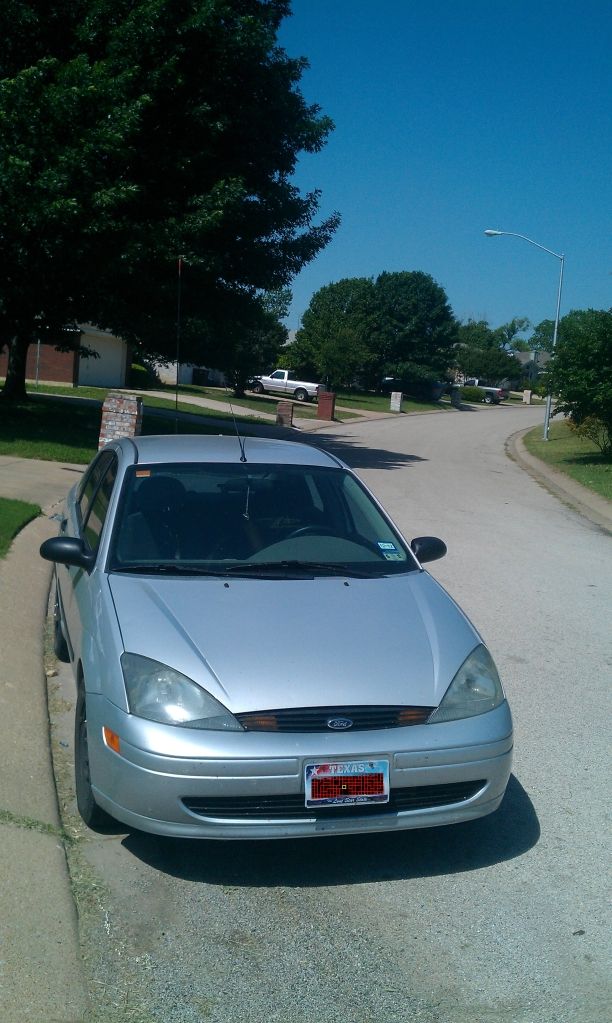 6 months and 2 days after driving off the lot, an old man in a pick up pulled out in front of me in the rain and I couldn't stop in time to avoid hitting him. Everyone was ok, everyone except Alice.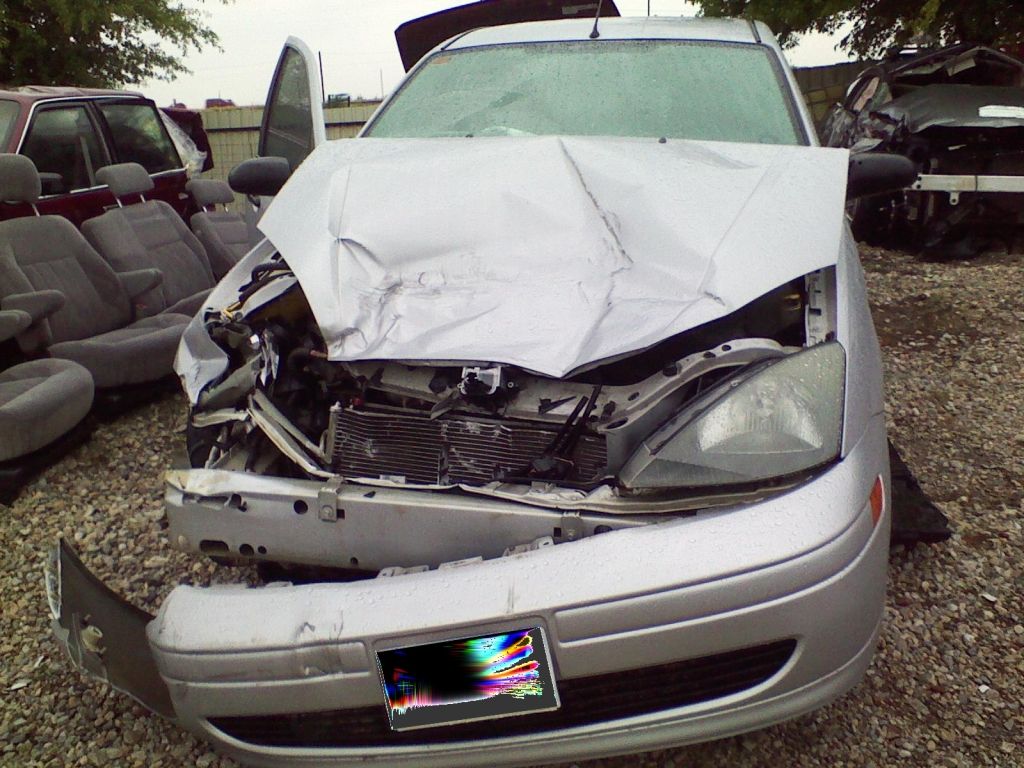 I was found, by the insurance company, to be 15% at fault. That means they only paid 85% of what THEY say my car was worth. I got about $600 more than what I still owed on it. No rental for the month it took them to come to that decision, and they tried to stick me with the bill for the wrecking yard.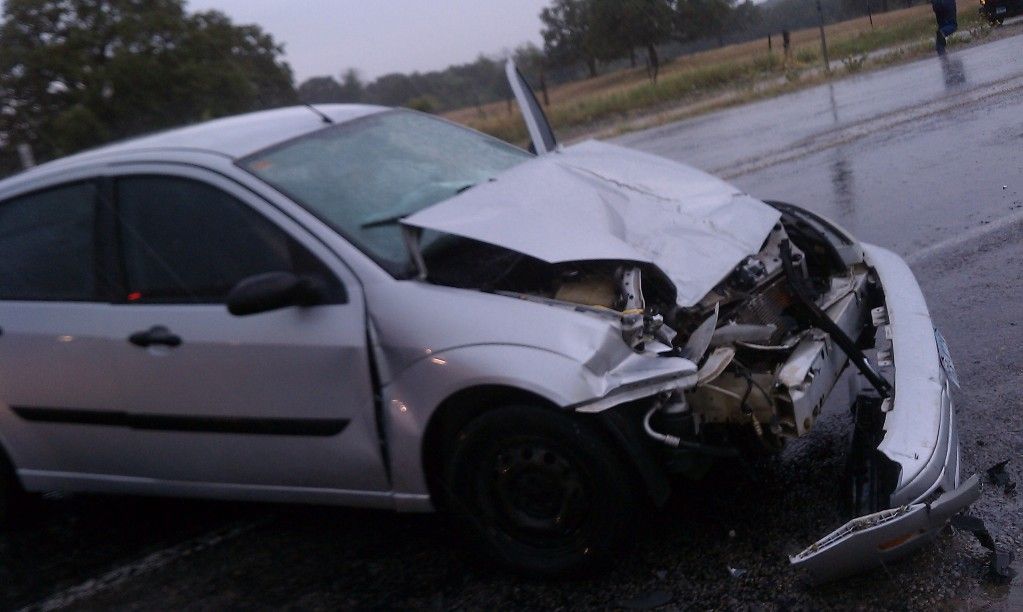 So here I am, 2 months later, trying to scrape together enough money for a down payment on another car. Trying to start over again. But the issue isn't just that I don't have a car. It's that I don't have MY car. I had gotten to know this car. This imperfect heap that I had fixed some and gotten used to the rest. I know the next car I get will Eventually become MY car, but right now...
It's just been a long and stressful 2 months. I don't expect anyone to read this and feel sympathy for me. I'm just an overly attached kid who needed to vent.
Life goes on and it will work out in the end.