Update: I deleted the original pics as they were overly 'filtered' (A.K.A. photoshopped. Which was my fault).
Follows: 4 pics and 1 'party' pic. Weather: We finally got some cloud cover so the light is not like laser beams. But, I still think the car is to dark. But hey! it's a dark car. I just find it frustrating that many little details go hidden (being sorta techy! I love details).
Hope you like!
Front 3/4 shot: Features the 'rebuilt' front air dam. Minor changes to the rocker panel bits.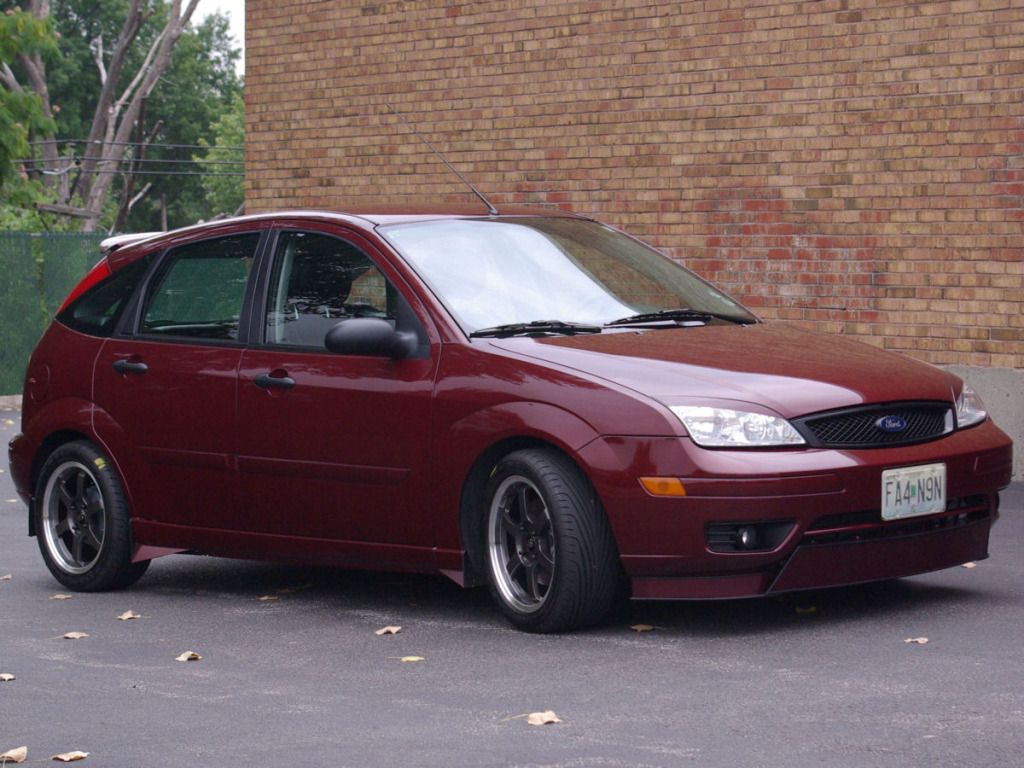 Drivers Side rear 3/4 shot. You can see a bit of the detail on the rear valance. Although not the fit and finish (which I am very happy with).
From the side. (mug shot?)
Front close up. Note the drivers side splitter. This was horribly mangled on a trip to see my son on the farm. It bent and 'broke' perfectly (no damage to the bumper at all). I dismounted it, hammered it straight and all good again.
Party Pic. As my wife took the photo's (she is so much better than me), she wanted to have a little fun. The car is not edited. She added some 'graffiti' (she is an artist). I especially like the dancing coyotes.