So when I first posted in the showroom, I was new to the site. I posted my car with confidence but was flamed..it ended up being a good thing that taught me a thing or two and helped me into the right direction.
This thread will help document my changes and progress.
How I started out: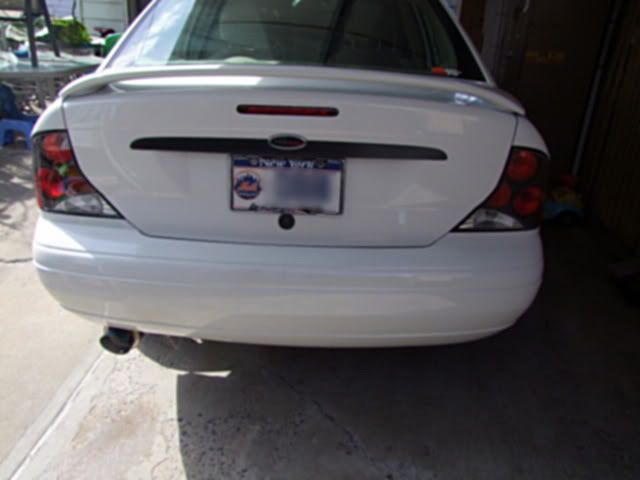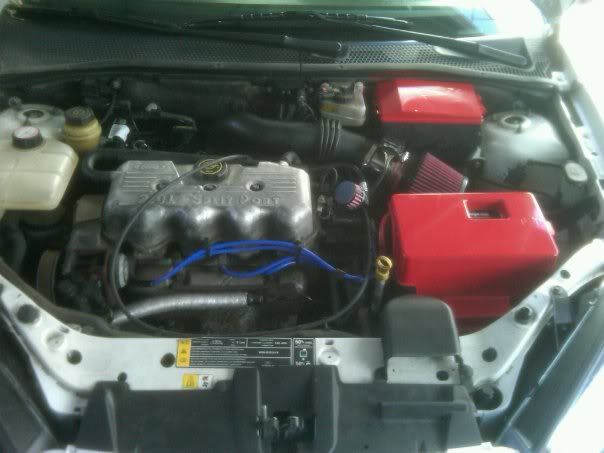 After realizing a cleaner look is what I really would like, I night shaded my tails, bought sportlines and new eibach dampers, upper and lower euro grilles. Painted the door handles and peeled all the chrome off!
I also picked up a brand new injen which I love. A Degas cover, painted the vallve cover and painted the battery cover and fuse cover back black. Much cleaner.
I got tired of the rims quickly, and moved onto a pair that i always liked and finally got my hands on some EAPs! I also tinted the foglights with a slight blue hue.
7/3/12: new grille!
7/5/12
Just installed the Machs installed today!
Update* 7/17/12
Recently added a steeda rear sway bar. Car never came with one but had he brackets for one. Definitely feels better while cornering, poly bushings and end links too..
Installed:
7/28/12 installed my new svt mirrors! Compliments of rock auto, and perfect match paint from a local body shop and clear coat with some buff and polish...
My future mod list consists of:
Svt mirrors (done!)
Summer tires for the EAPs
Bigger sway bars/ rear bar ( just need a front one now, prefer an svt or race craft, with poly bushings)
A magnaflow true catback (with flex pipe)
Possibly a set of dark st170 housing headlights
Svt hvac controls
Adj Toe arms
Possibly dominant enj. Rear control arms
Svt seats