so, i sit here bored with nothing to do so, i say to myself, why not make a thread of the progression of your car? i may have already made one of these threads a long time ago but, its long gone so im gonna make another!! lol dont have pics of every step but, ive got tons from the past 10 years.
starting from my earliest photos that i have of the car....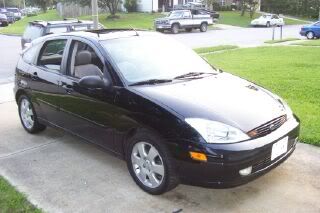 yup...i had the ugly(imo) taillights also. lol. my first performance mod was a FC intake, which is still on the car. im never getting rid of it because someday, i WILL get the ever so rare FC hood. onto the next mods which were a drop, some enkei RS7 wheels and a FC 65mm t/b and a trubendz borla exhaust.
one of my all time favorite pics of when she was at this stage...
my wifes old SHO which, she still misses to this day...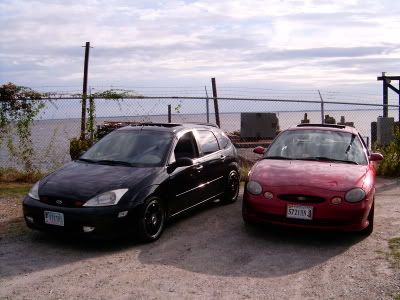 then she traded in the SHO (because everything was breaking on it) on her 07 SAP...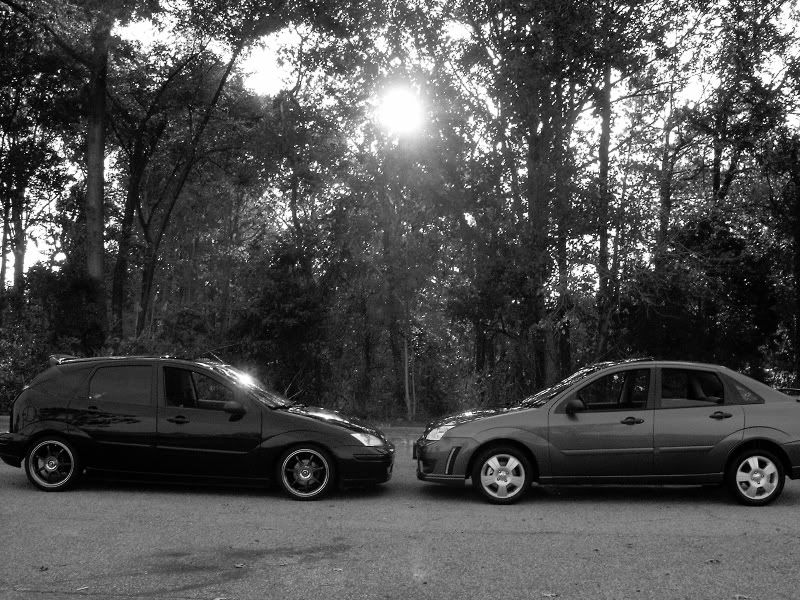 then the wife got me the ever so popular ebay mach-a-likes for christmas one year...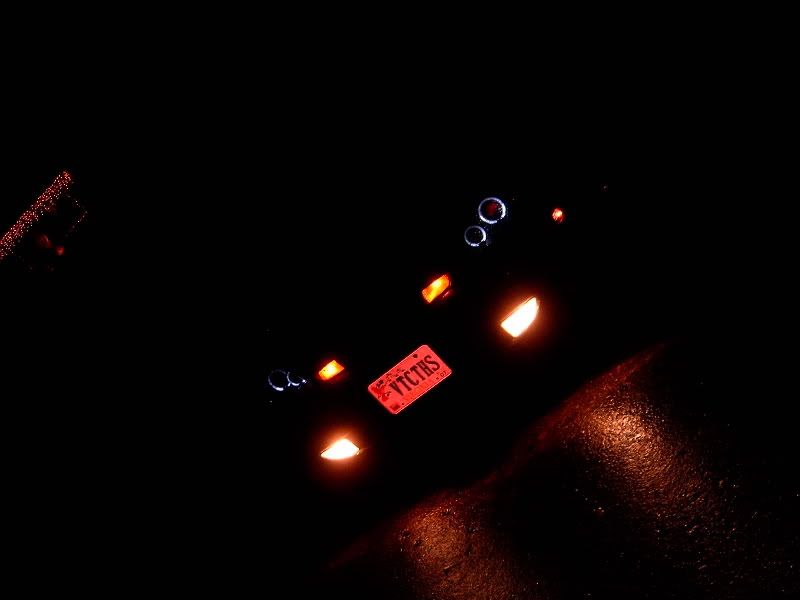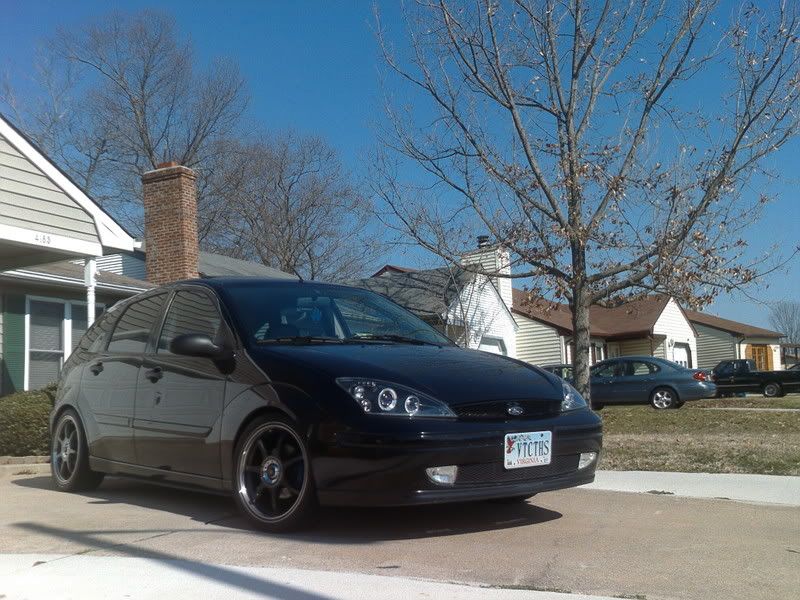 she sat like this for a good while. attended some G2G's and some car shows...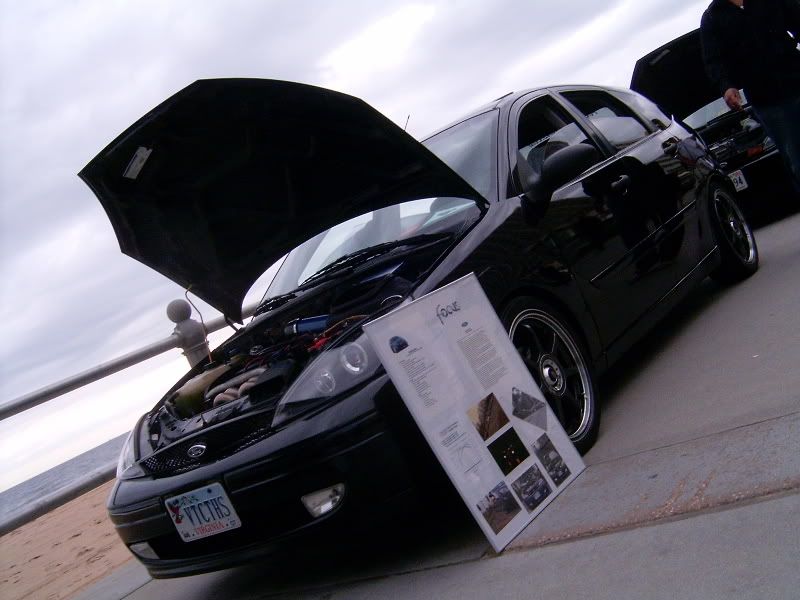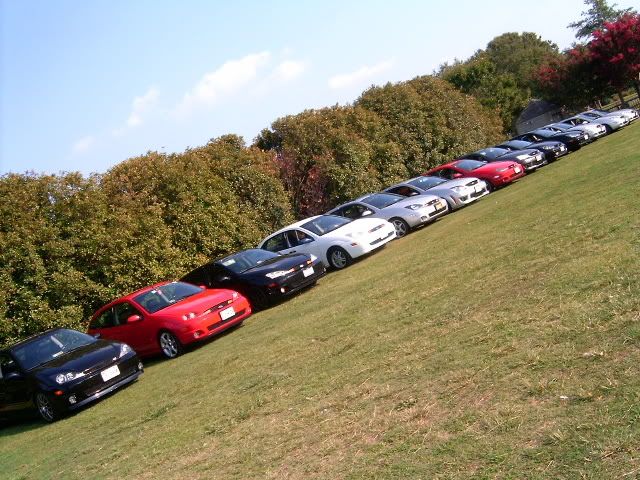 then it was time for some new wheels...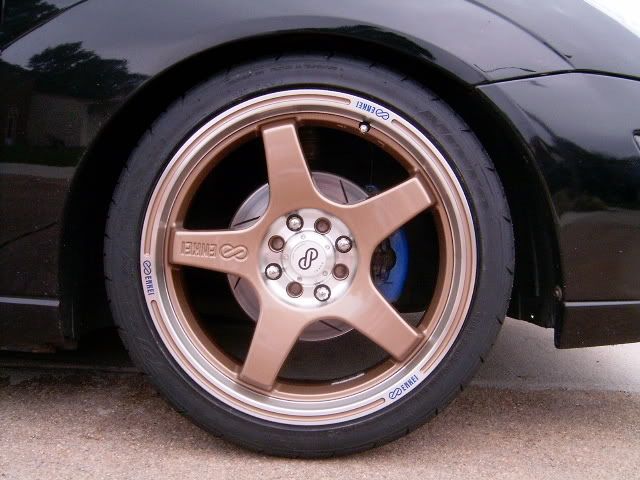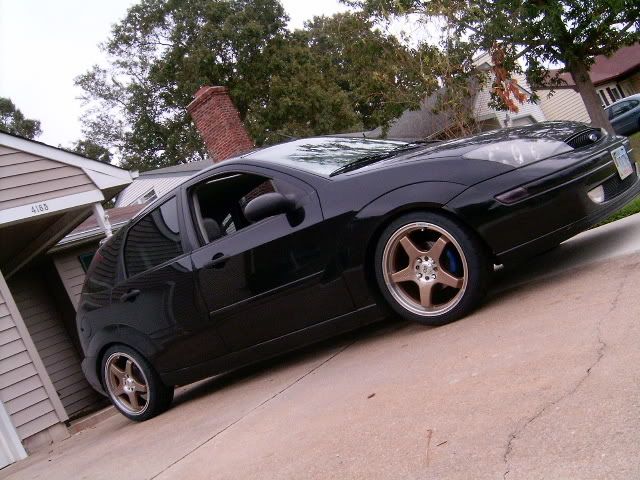 to be honest, i didnt know if i was gonna like em when i first put em on but, after a couple days...i loved em!!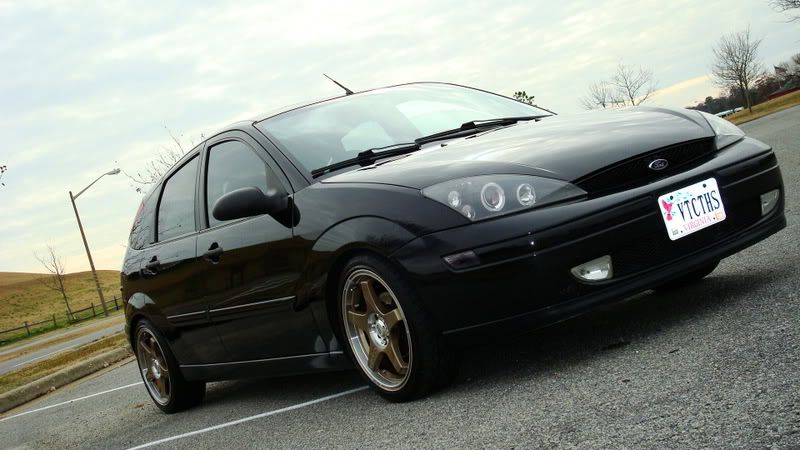 then i wanted a new spoiler and, i found this one...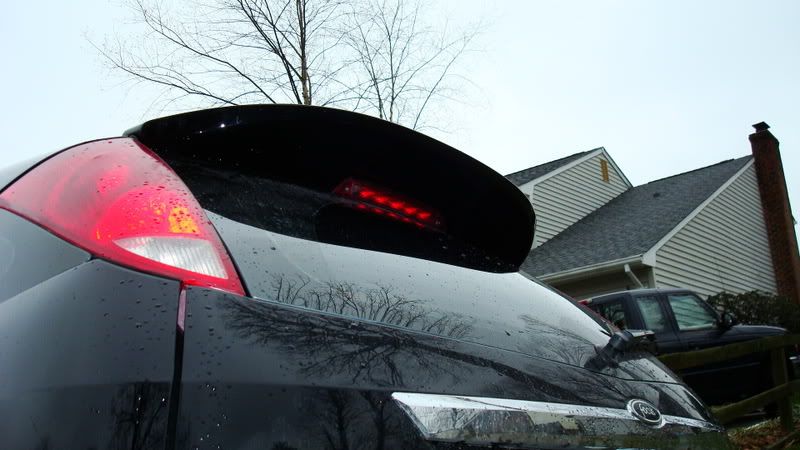 then came the time for my wife some SVT wheels and a drop...
gotta love the hatch!!!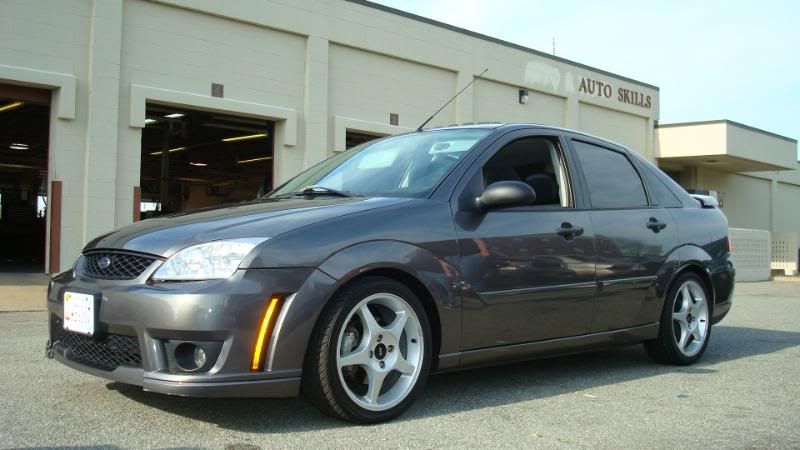 and during this time, i installed some front and rear sway bars. my wife got the whole saleen suspension kit, but she didnt want the sways so, i took em!!
doin the rear..
and the front..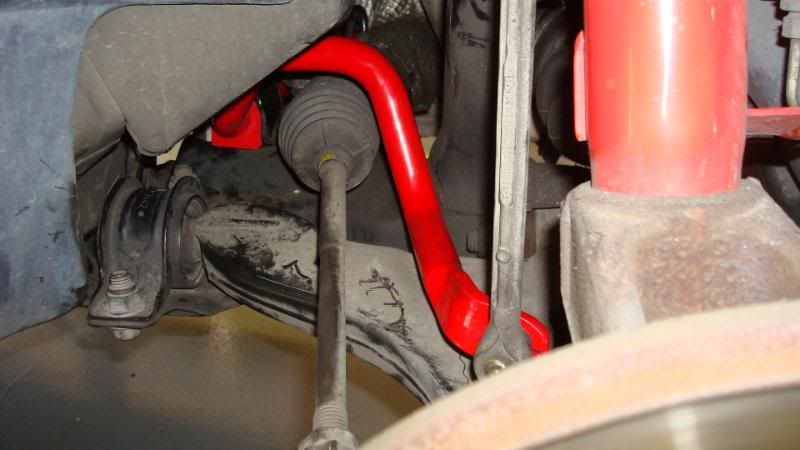 and a few more shows and meets..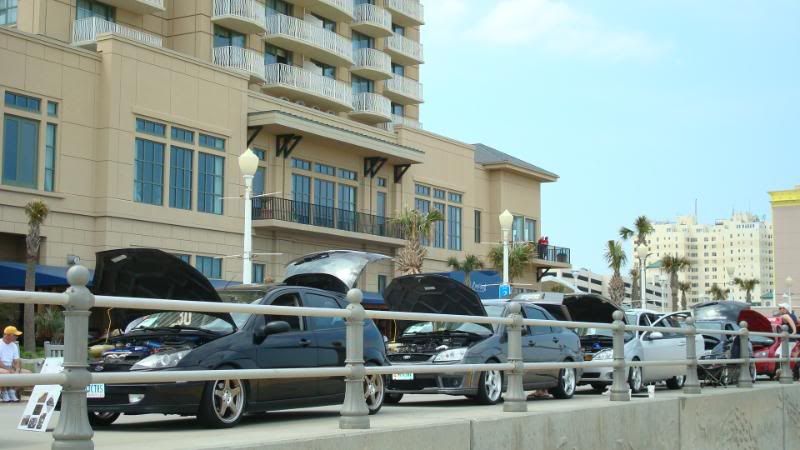 wifey gettin trophies...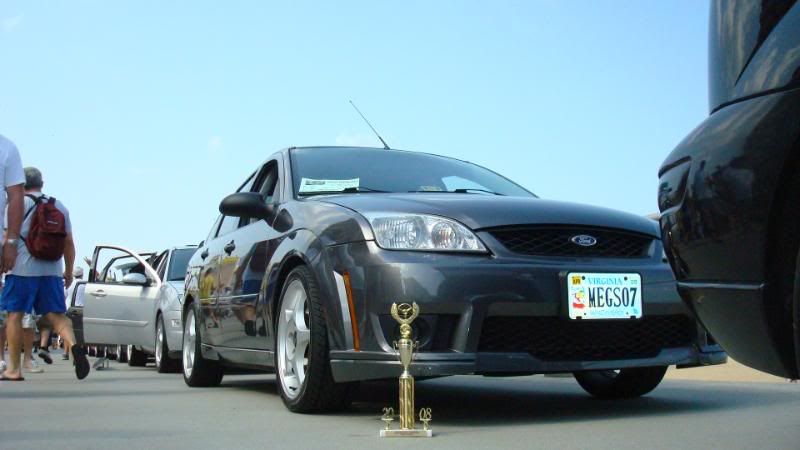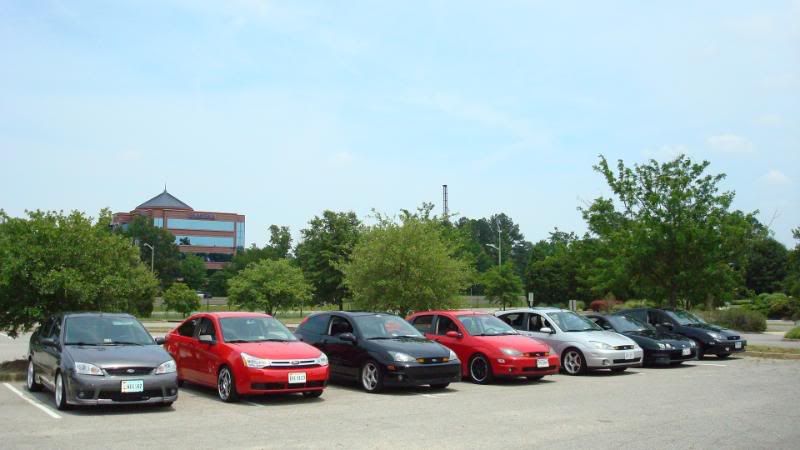 and just some randoms...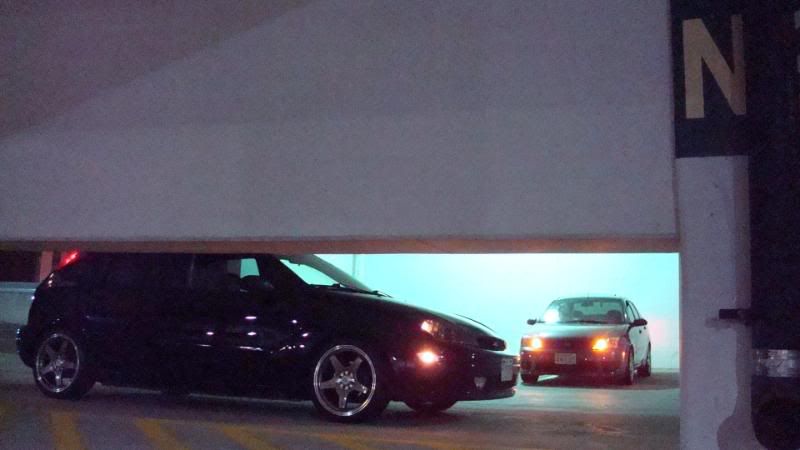 next up...my r/s collections replica front bumper and f2 sides and rear...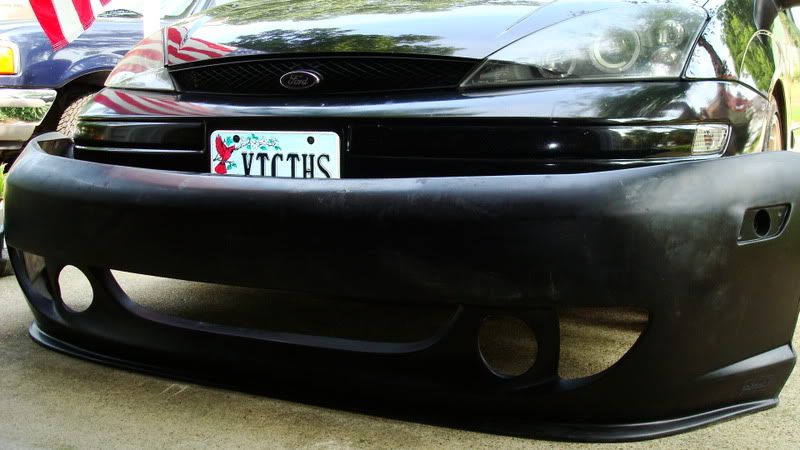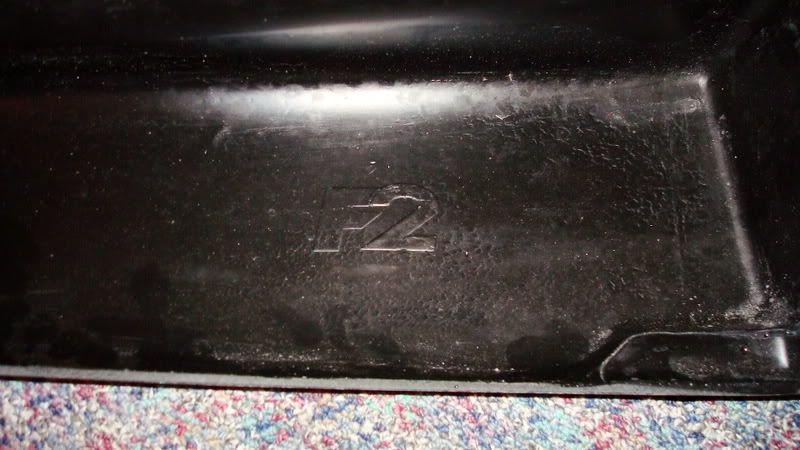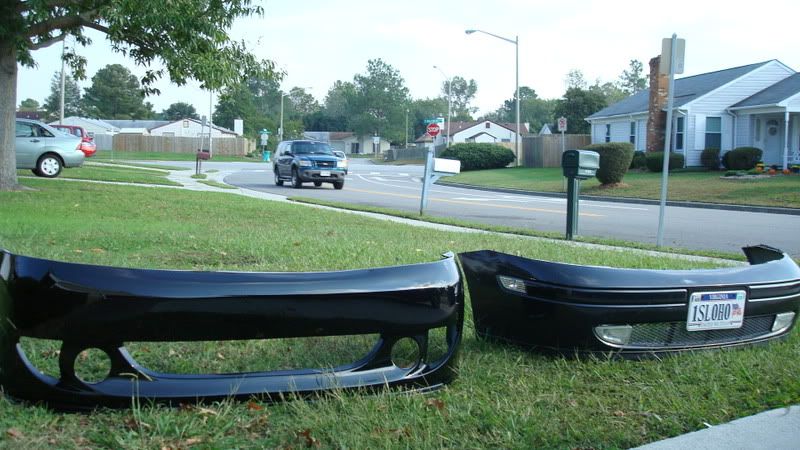 with the fogs and mesh in...
then some shots around my job...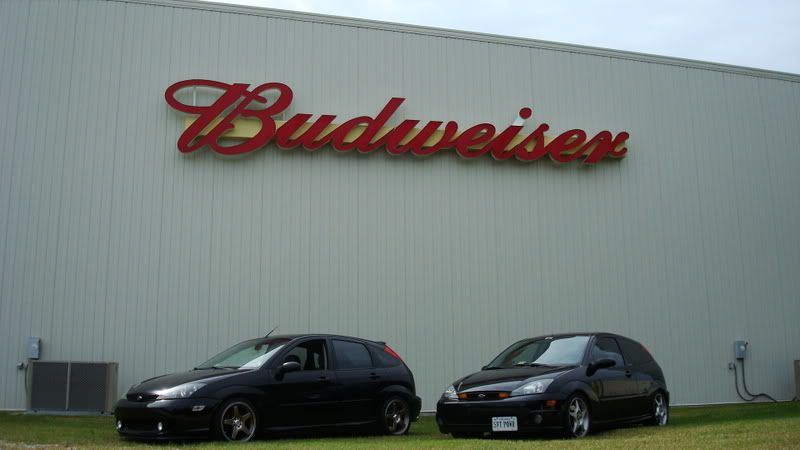 and just cuzz i can....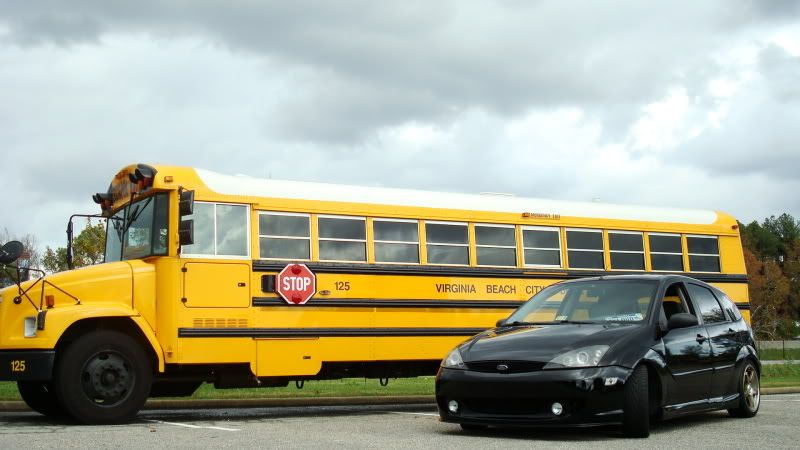 then, i finally got my f2 rear bumper, after almost 6 months of waiting for it...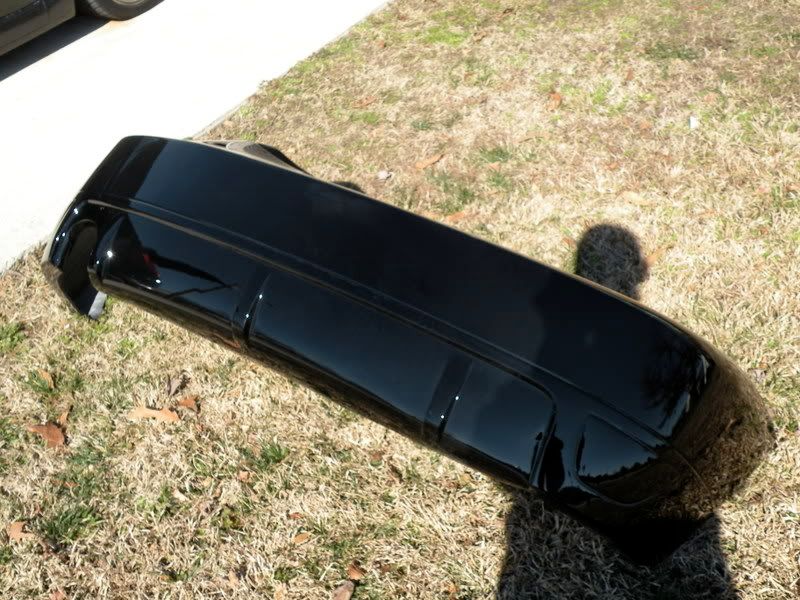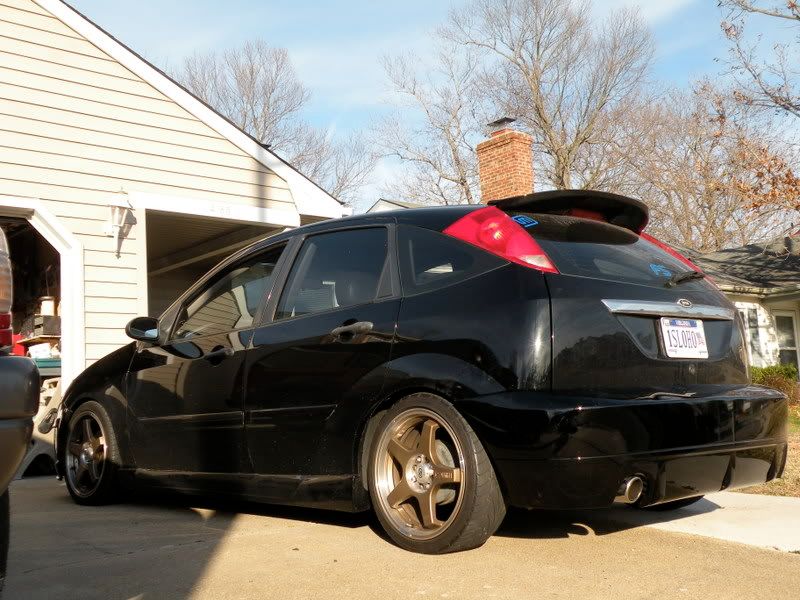 then came a contour metal valve cover with massives trophy cover kit...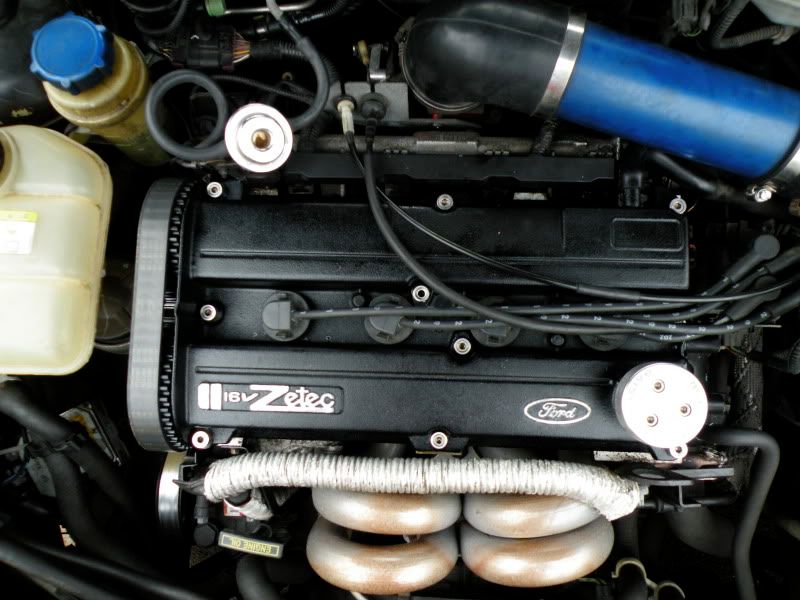 the car stayed this way for a good while, as i moved out. a buddy of mine was selling his cf hood so, i purchased it from him. needed some work (and still does)....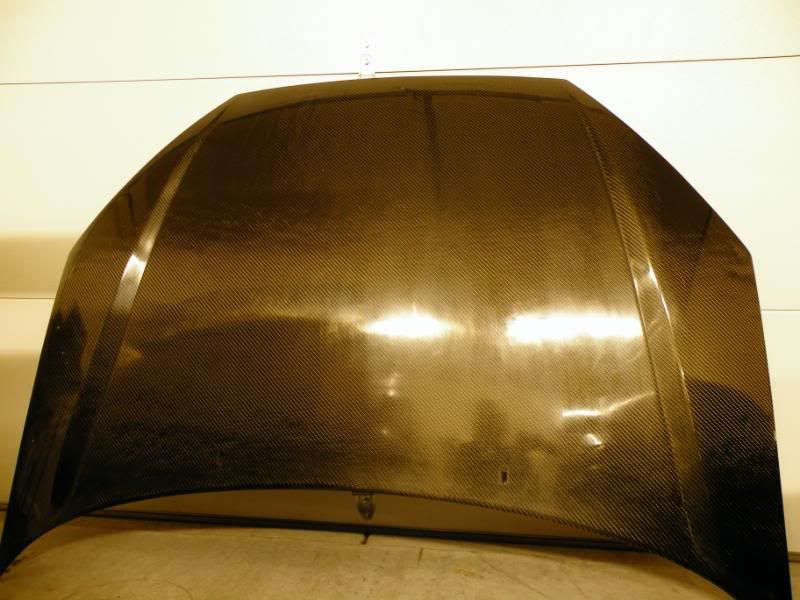 then i stumbled upon a GREAT deal. was just browsing the forums and came across a thread where a local was selling his focus and, wanted to do a straight up trade for stock grey leather seats for his corbeau TRS seats. needless to say, i jumped at the offer!!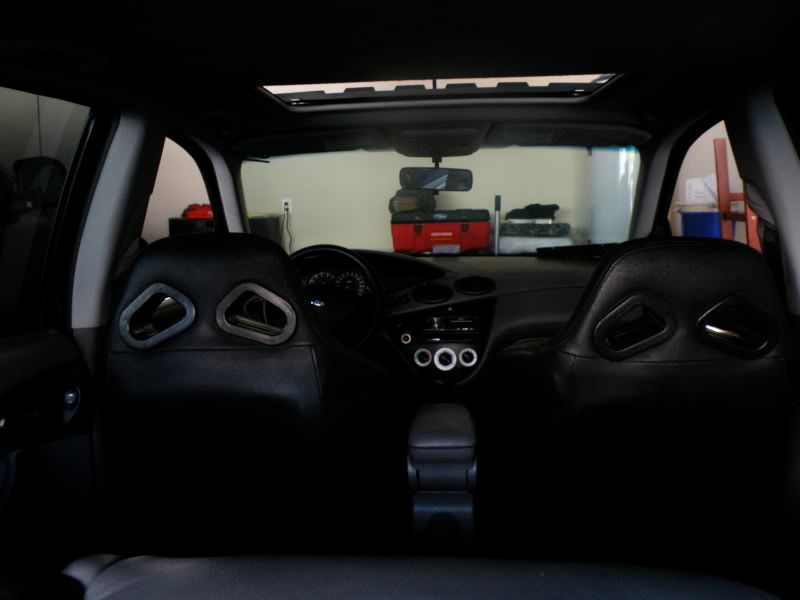 these babys were FREE!!! did my research on em and found out these things go for 600....A SEAT!!!
then, it was SVT header conversion time...
the car pretty much stayed this way for the rest of the year as i moved out on my own.
i took the cf hood off because like stated, it still needs some tlc. also got rid of the ebay mach-a-likes for the real deal...
[
then, i went plaid....
and we are now to the most recent, well most recent pics i have of the focus. need to go out and snap some more...
and the last photo in this lil journey...
its been a GREAT decade of ownership. have had its ups and downs but, mostly ups. i love this lil car and the FF community!! hope u enjoyed the lil timeline of my obsession. ill post a mod list below for those interested...
MODIFICATIONS
EXTERIOR:
R/S collections replica front bumper
F2 RS side skirts
F2 RS rear bumper
Mach HID headlights
Euro grill
Aftermarket hatch spoiler
clear side markers
SVT side mirrors
INTERIOR:
Corbeau TRS leather racing seats with brackets
custom wrapped plaid interior
AEM wideband air/fuel gauge in a custom pod
focus embroidered floor mats
door sill covers
I.C.E.:
complete sound system
ENGINE DRESS-UP:
Contour aluminum valve cover in wrinkle paint
Massive's trophy valve cover set
PERFORMANCE:
FC intake
FC 65mm t/b
SVT header conversion
RT gutted cat
FS flex
Borla 2.5" exhaust
FC 2 piece udp
FR stage 2 cams
Adjustable cam gears
Toms Tune
SUSPENSION:
Eibach sportline springs
KYB AGX shocks and strut
Racecraft (eibach) front and rear sway bars
sway bar poly bushings
WHEELS, TIRES & BRAKES:
Enkei Evo 5 wheels
Nitto Neo Gens 205/45/17
Centric front slotted rotors with Hawk HPS pads
MISC.:
custom fog light mount