Hey, I'm new here, and I just thought I'd share my car with you guys.
I'm open to any opinions, and advice with what I should do next.
I bought it last March with 155k miles and now it's got 159k. It's a manual, and about as base as you can get. I think the only option it has on it is the power windows. Well, here's some pics for ya
The day I bought it (Mid March):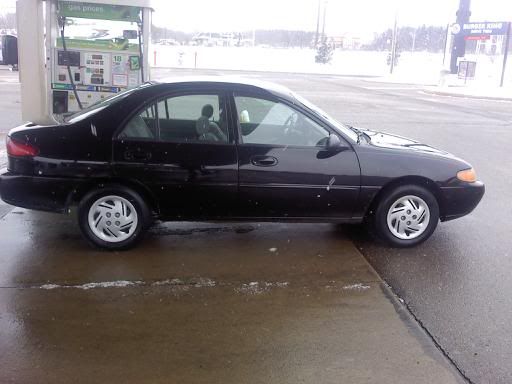 My first aesthetic mod, nightshaded taillights:
Second aesthetic mod, restored steelies. They were very rusty under the hubs, so I grinded them down and repainted them: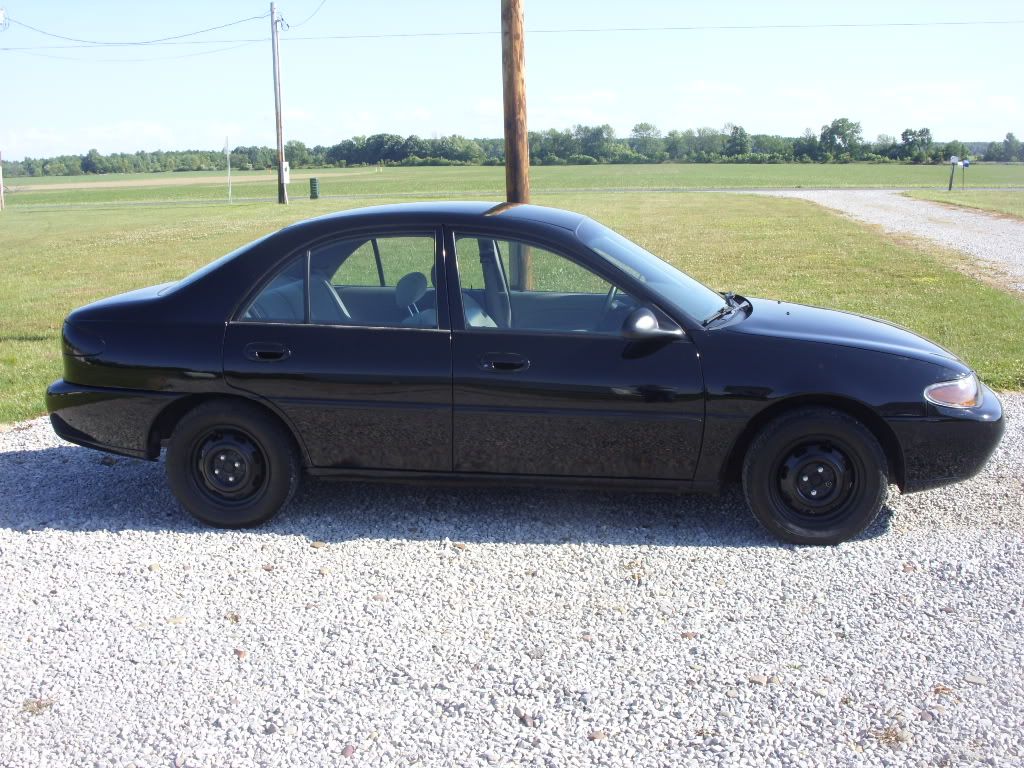 And my newest addition, done yesterday is my headlights: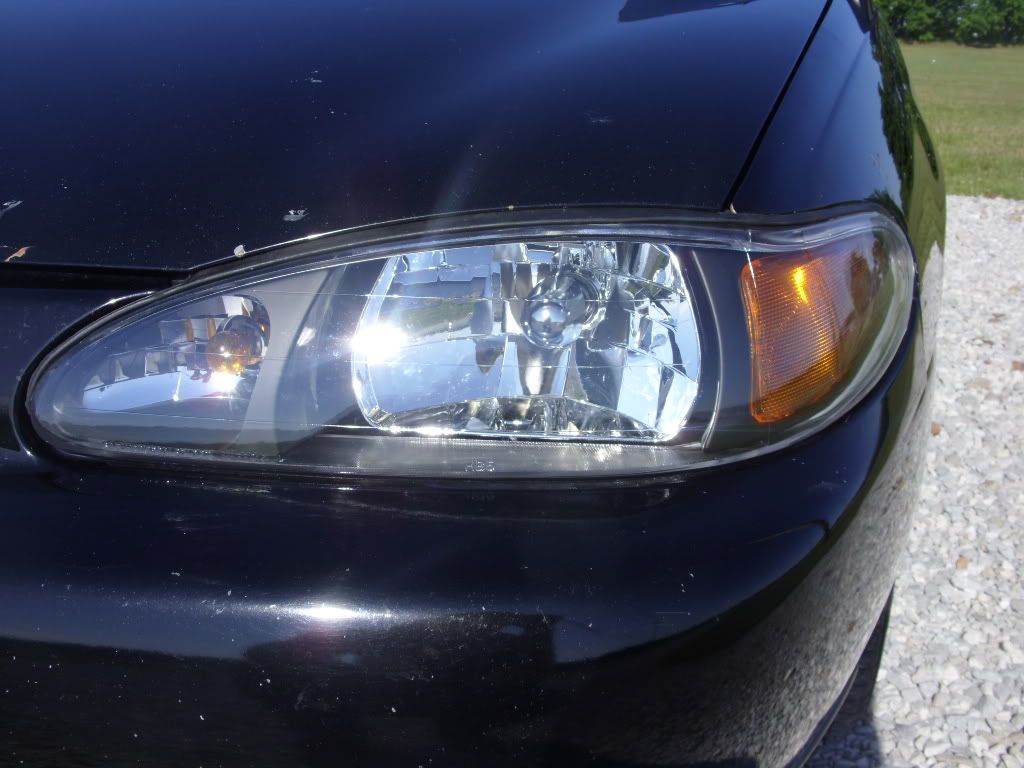 I got this at the Spring Into Focus event with my friend, Flamebird13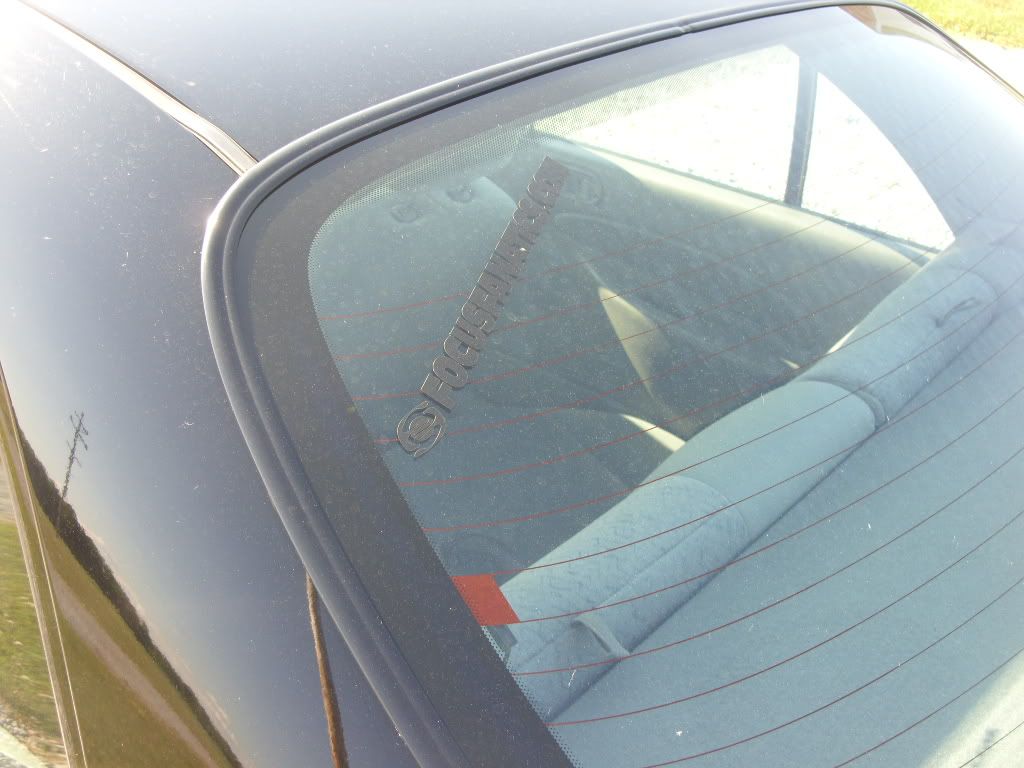 My next project is to fix the few rust patches, and touch up some paint chips. I should be getting some tints soon too, but I'm not sure how dark I should go (suggestions?) I also should be getting a new radio, along with my dad's old bazooka sub.