I didn't get the first run emailed with the OEM filter, but it was 144 hp with unusable torque due to a bad cal.
Here is the uncorrected chart-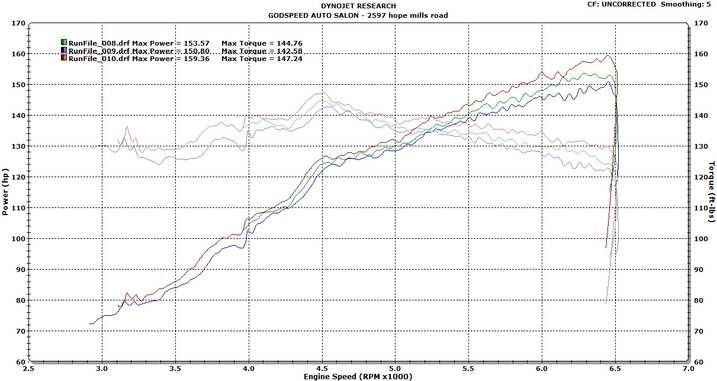 Here is the SAE corrected chart-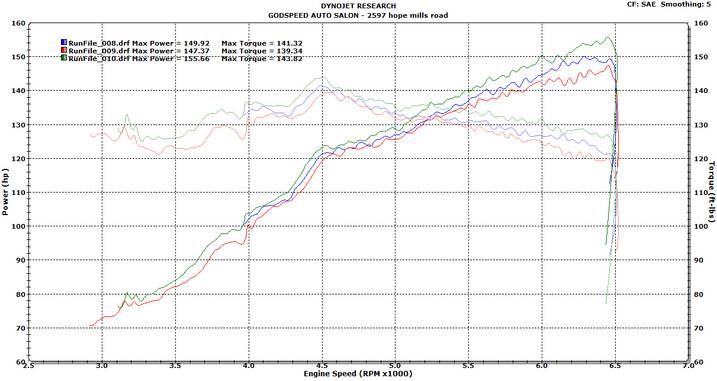 And for fun, here is the pic of the Central Southeastern North Carolinian Focus Club at their first meet. Turnout was awesome, had a great time.
It was actually kinda cool because we drove each others cars and got to appreciate things about our cars that were similar and different. Thanks for showing Rocker!
Ok, flame my silly charts.