This pic came out a little blurry, but the top part of the mold popped off pretty well, and doesn't really need any tooling, just trimming.
Then I got right to work on repairing all of the busted studs (all 5 broke, I fixed 4) on my hatch trim/grab handle.....used a kneading epoxy (think JB-Stick, but in a bodyshop quality brand) to put some bolts in after I drilled out the remainder of the old studs....and popped some holes through the strip and countersunk the outside of those holes so the epoxy would push through and create a rivet-type bond (can't pull through).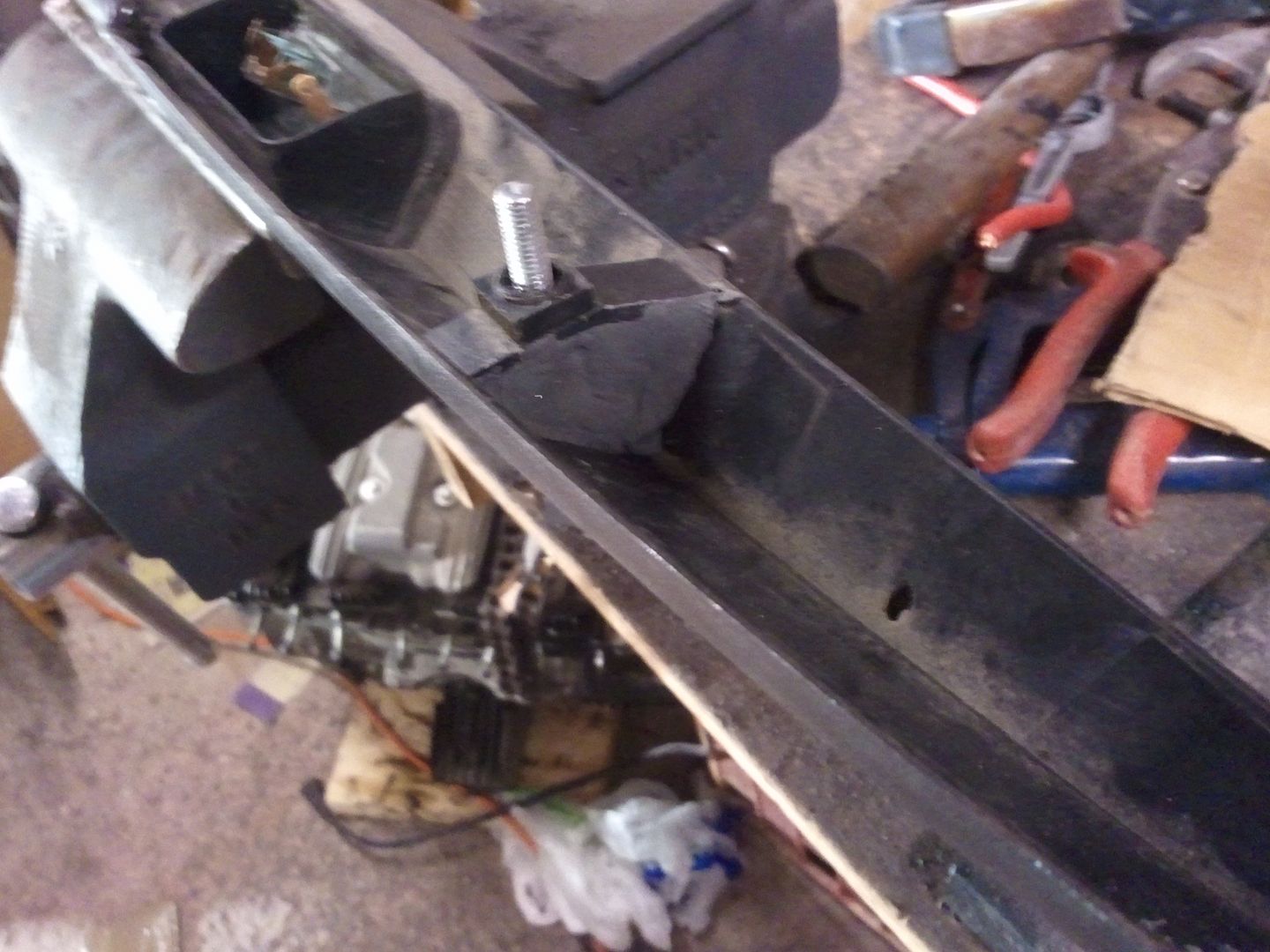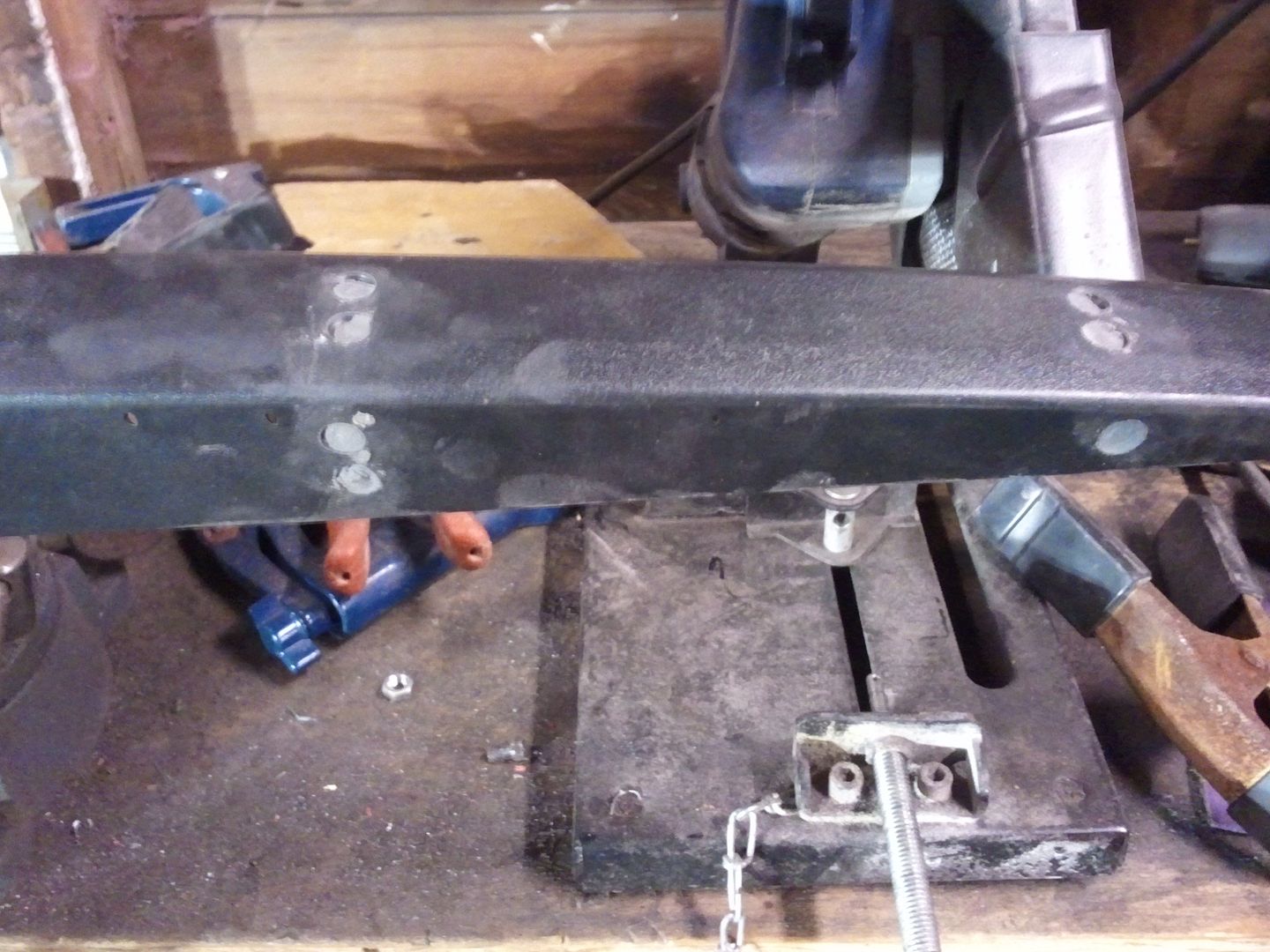 I also filled in the recess from the ford badge while I was at it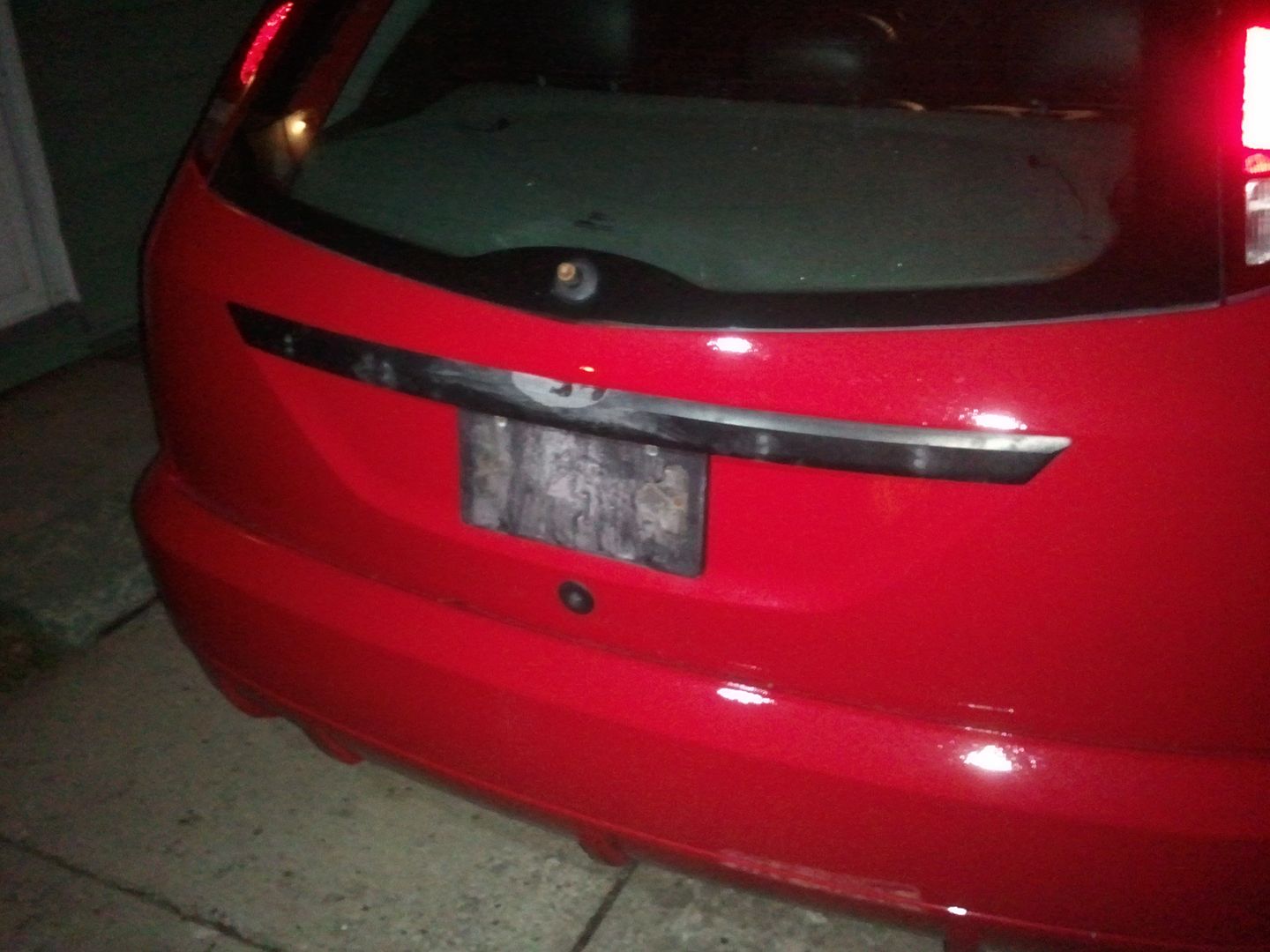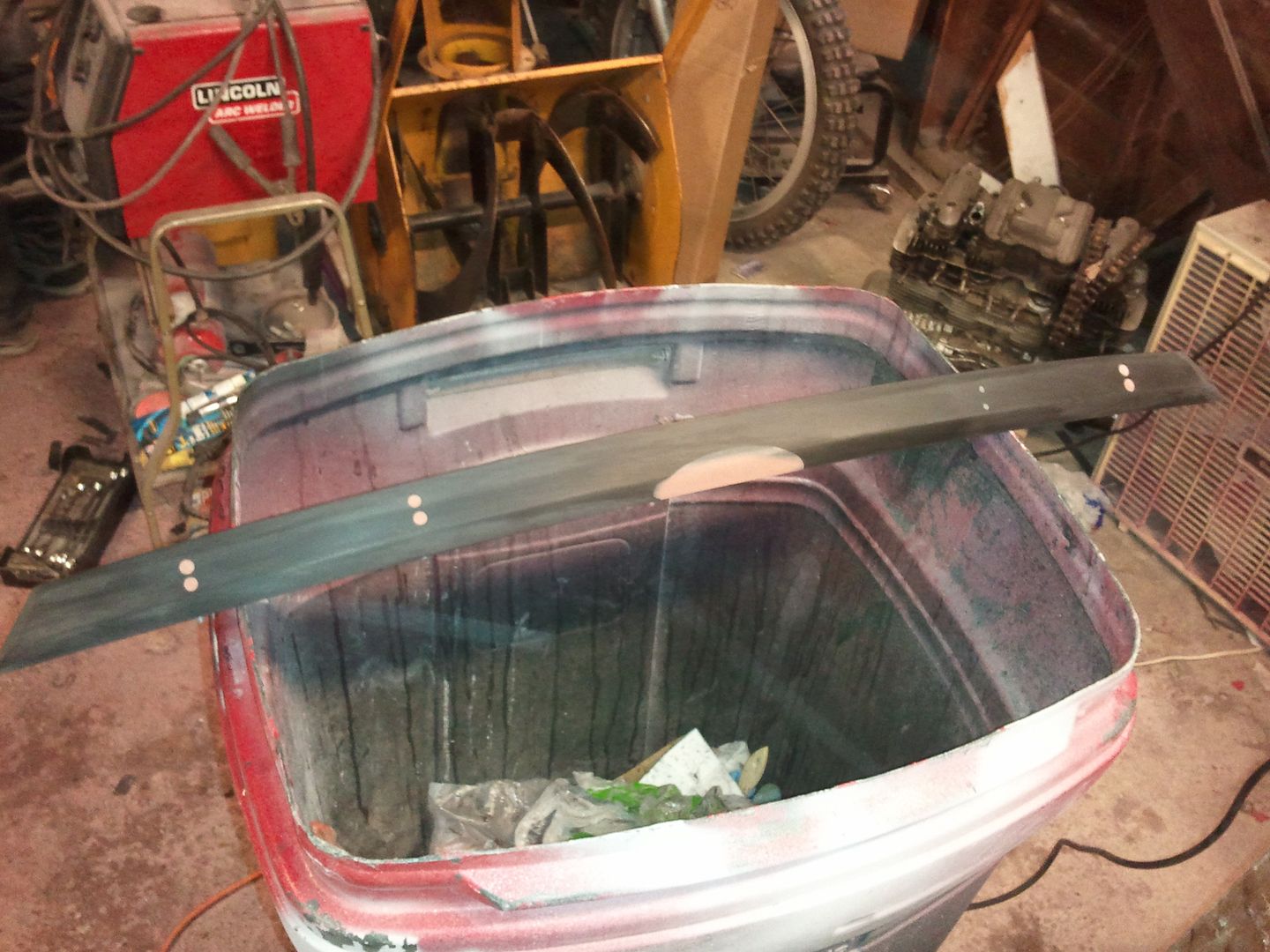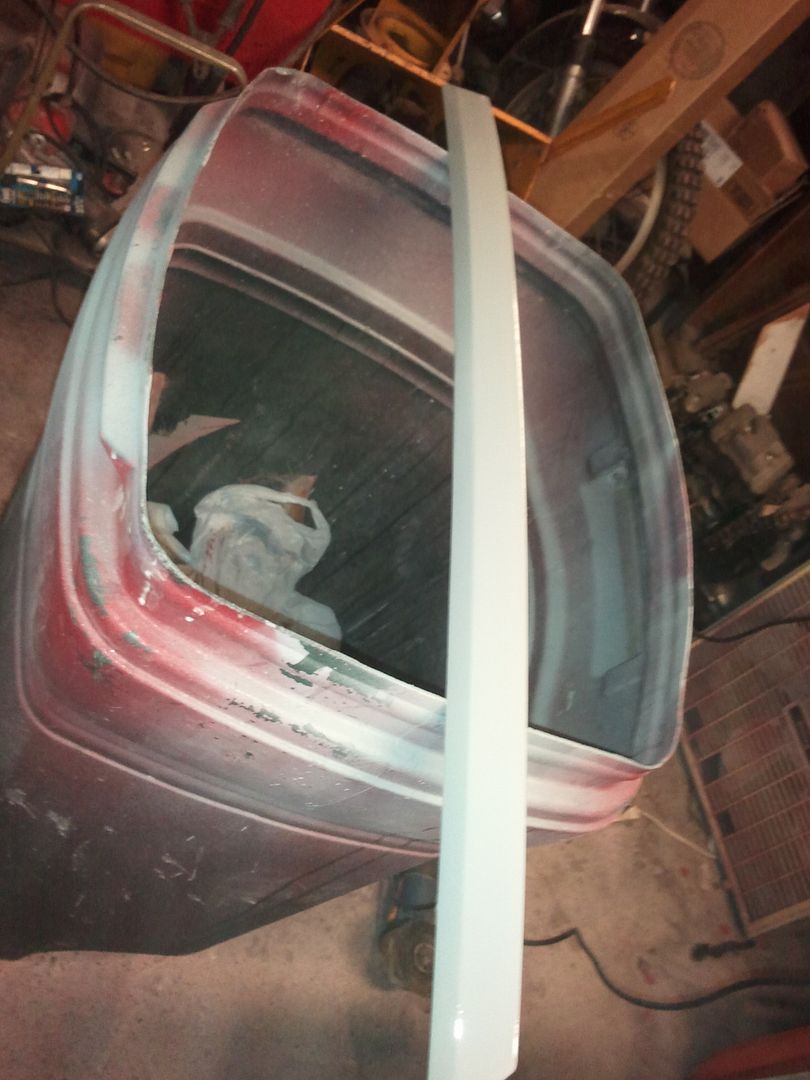 productive night to say the least. Going do a major suspension and brake overhaul tomorrow at my buddies shop (so I can use the lift, shop press, and hunter alignment machine fo FREE), then sunday going to try to get the fenders, door rub strips, wing, and hatch trim all ready for paint (And paint if time permits). ALMOST THERE!!!!!!