OH MY DAYUM UPDATE!
Pirite came over just as I finished taping and bagging the car for paint, and helped me scuff the bumpers for sealer.
me mixing sealer: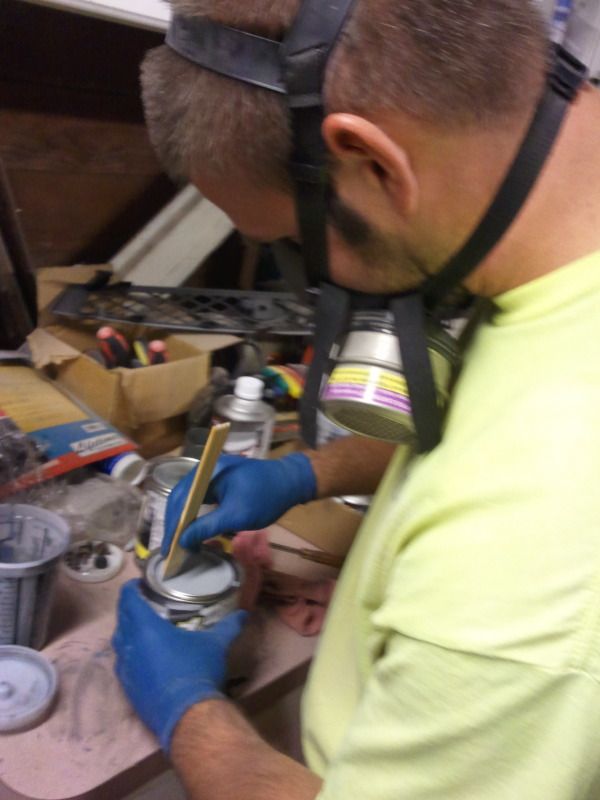 car bagged, luke scuffing and prep-all'ing the bumpers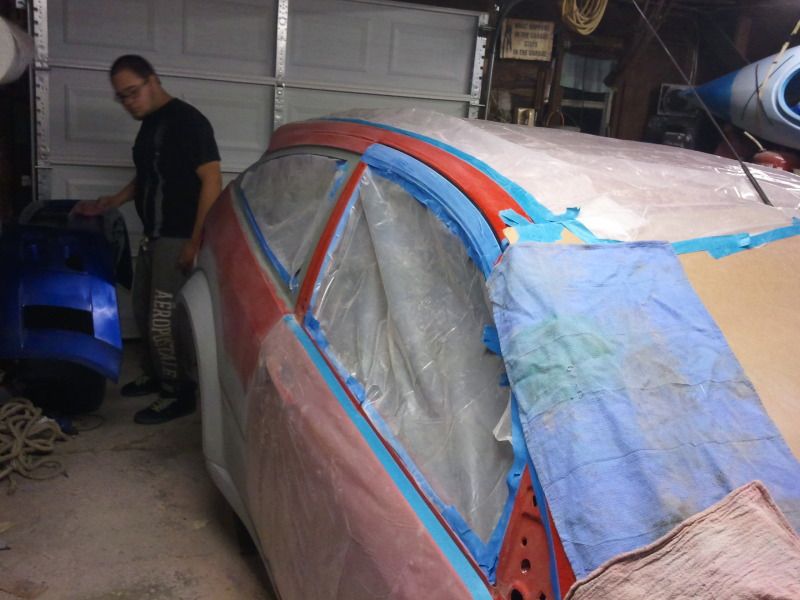 after all prep work, ready for high-build surfacer: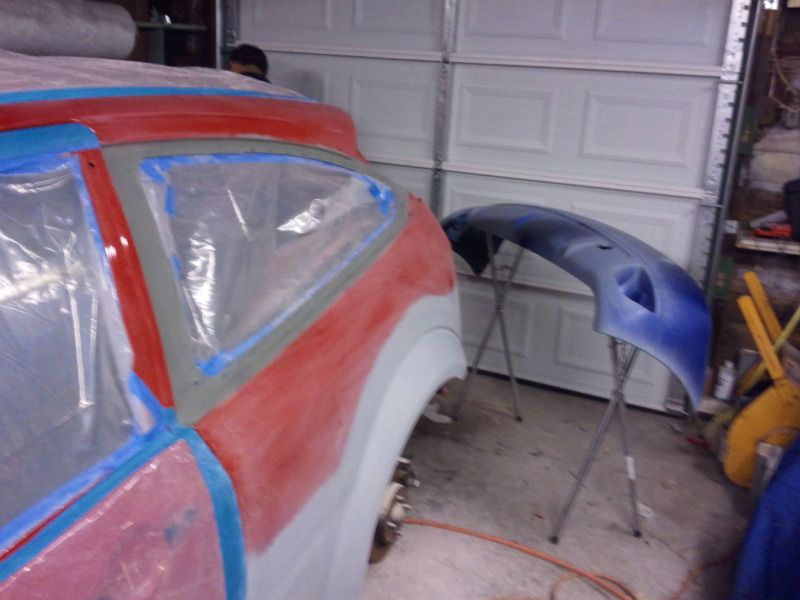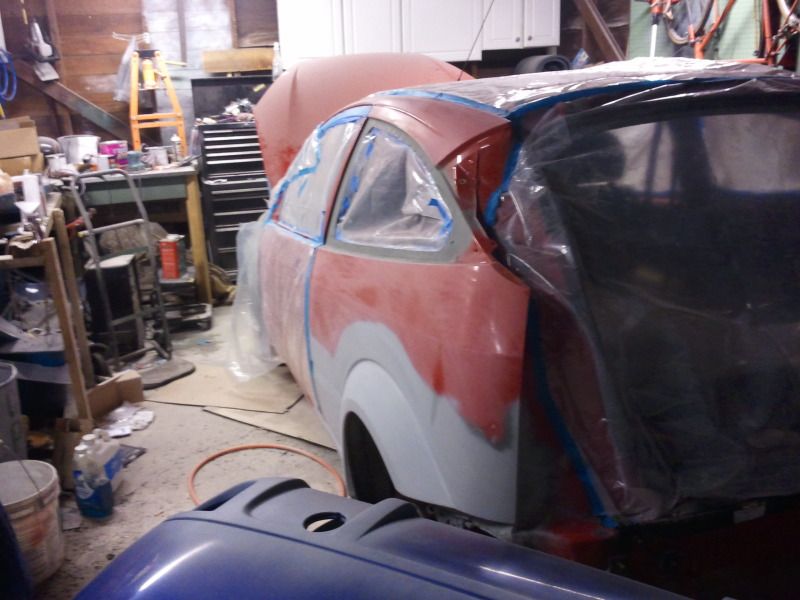 ACTION SHOTS YOOOOOOOO!!!!!111!!!11!!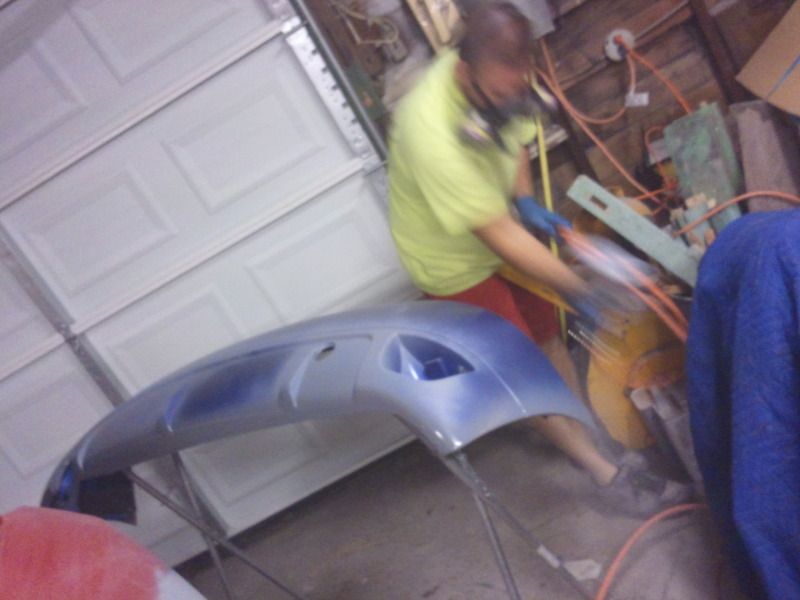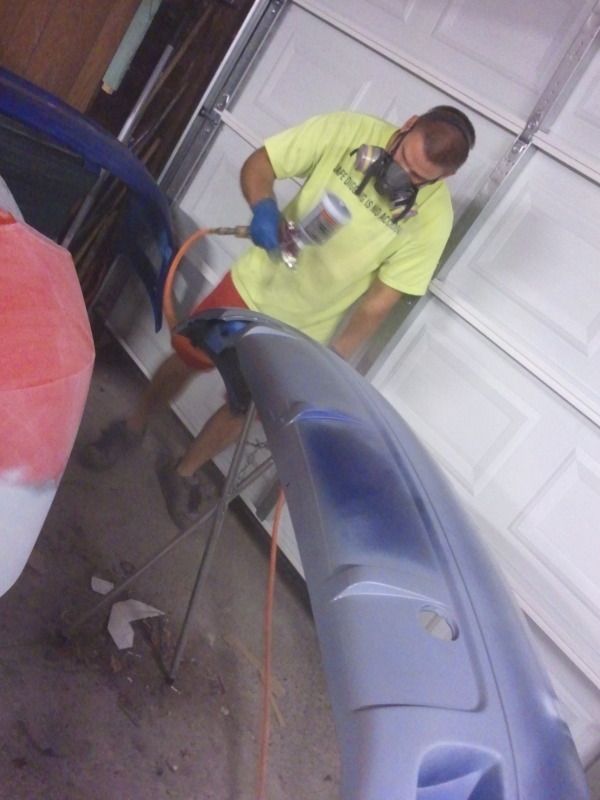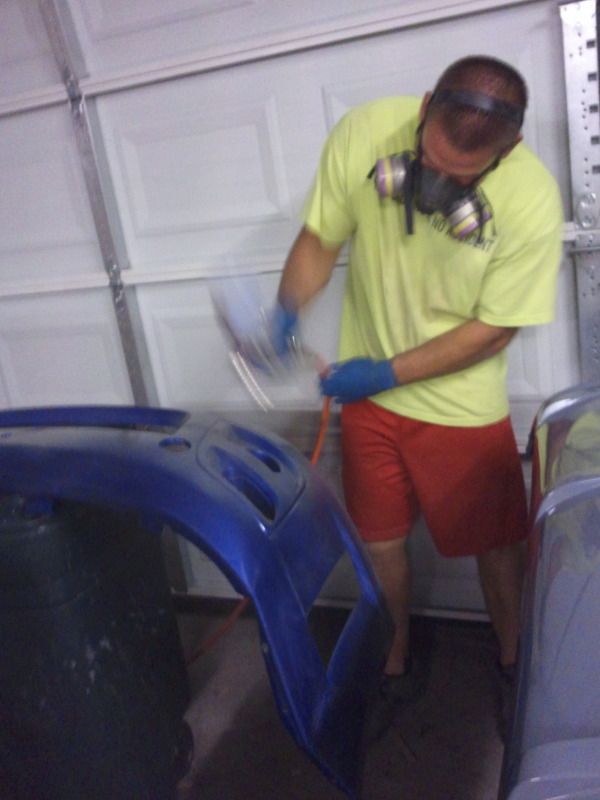 after sealer: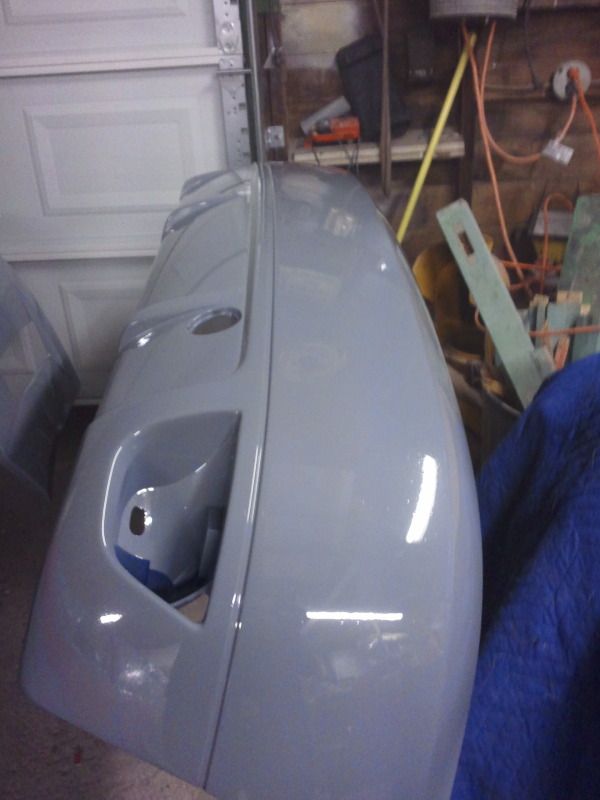 Then sprayed both quarters in high-build, and taught luke how to lay some primer....I let him spray most of the driver quarter and then just passed over it to make sure coverage was good. He did pretty damn good for a first try!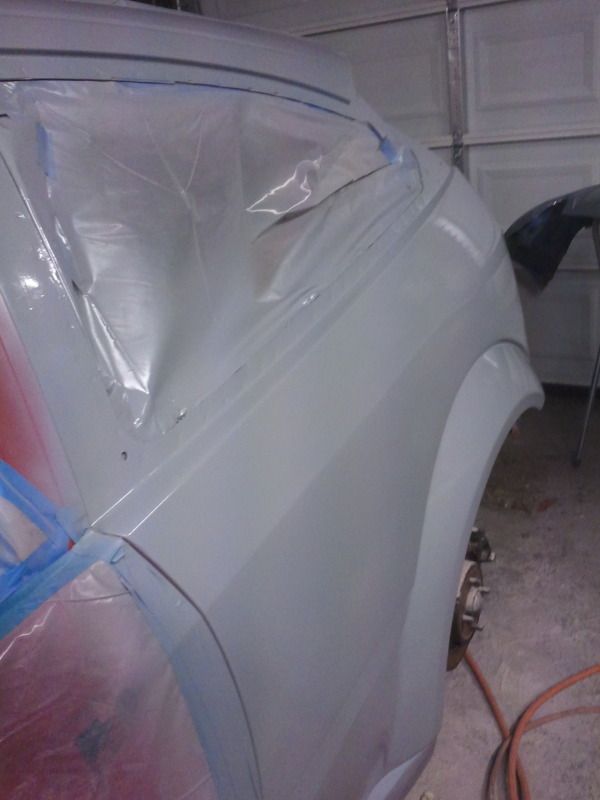 then my phone/camera died and we didnt get pics of the passenger side. Poop.