POST SAVED FOR ADDITION OF WHIRLY BALL photos and the couple ihave of the parkinglot shots...
i will add them later
it wouldnt be a focus cruise if we didn't have car issues..
MATT had a misfire in Cylinder 1 and was having problems with his tranny
Buc-ee's turned into a garage...
Corey lost his serpentine belt somewhere... and still drove like 100 miles before this was found out. That SPI is more than a tank. its uh.... whatever is better than a tank...
Ray lost his power steering and was low on oil
Zab ran out of oil too...
Saw this thing... was kinda scary, it was like 100ft long.
Parking lot shots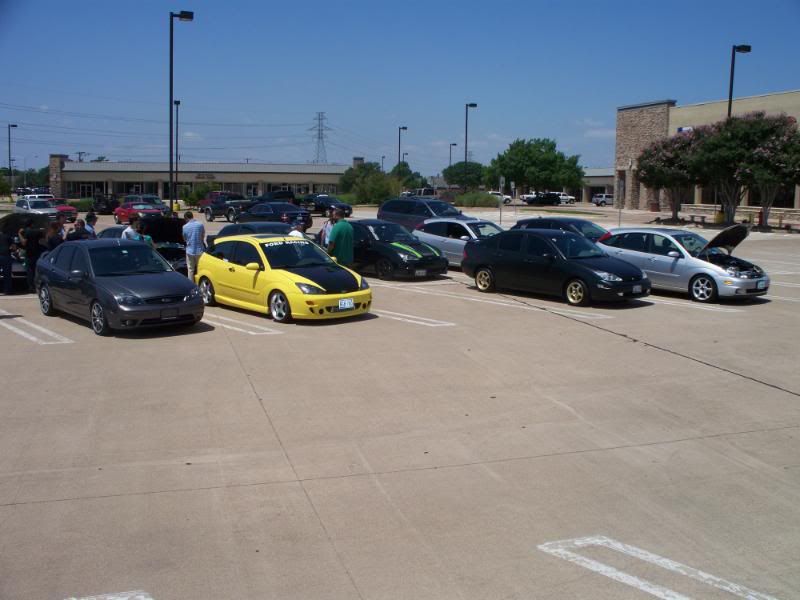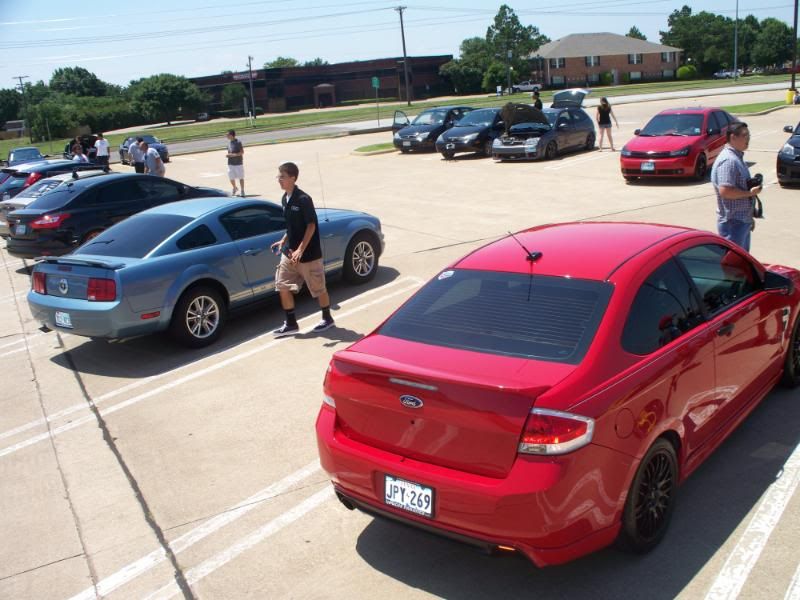 Just because
Whirley BALL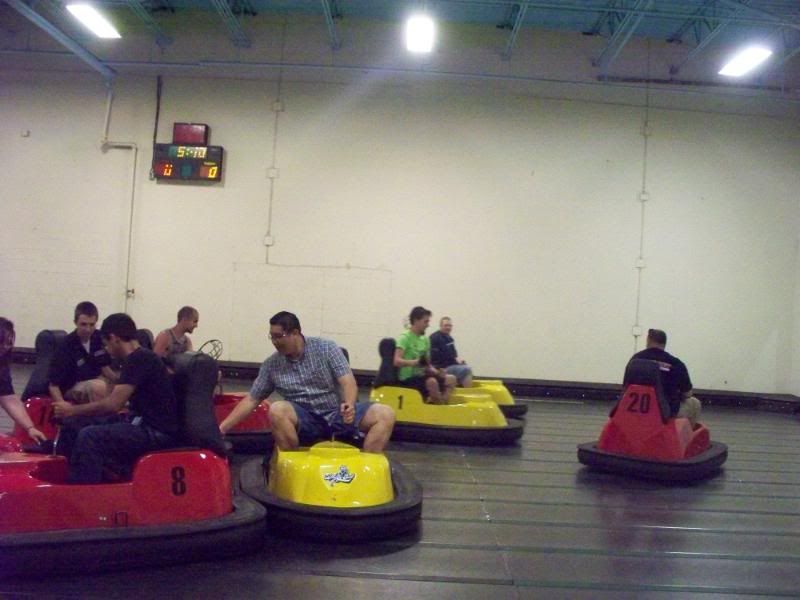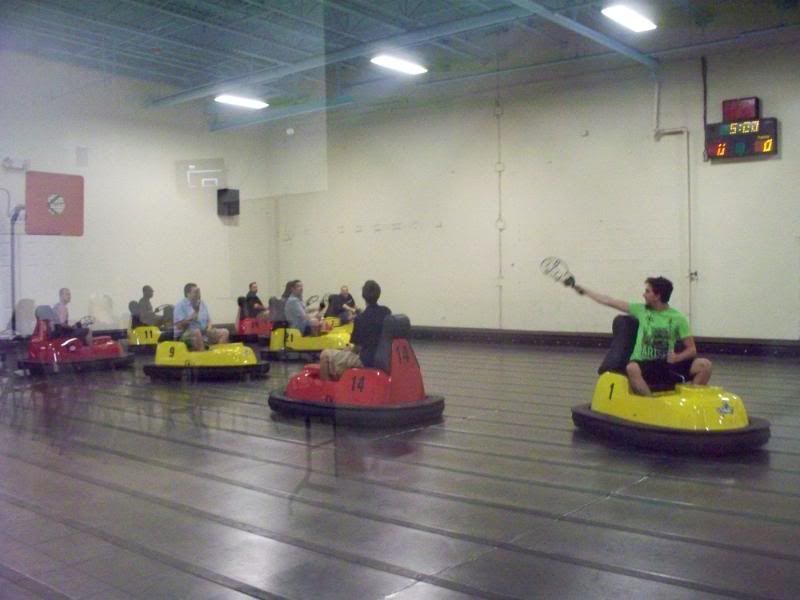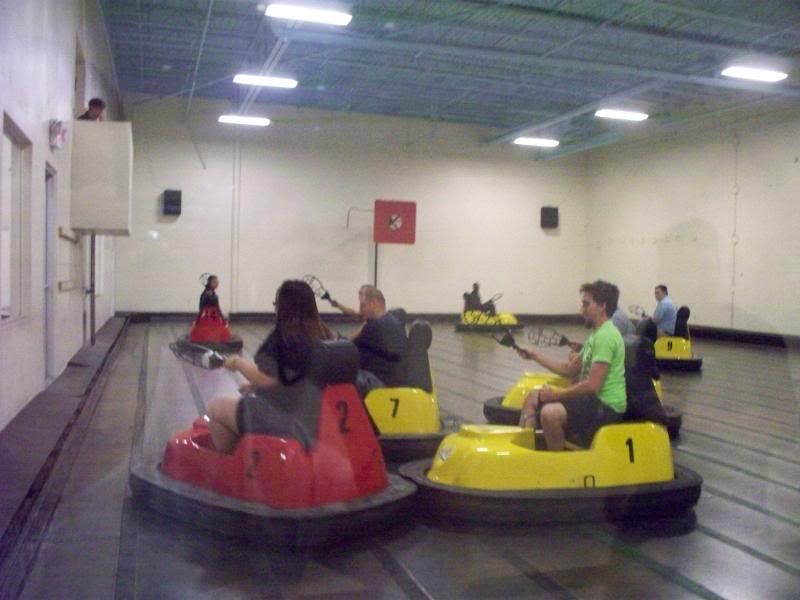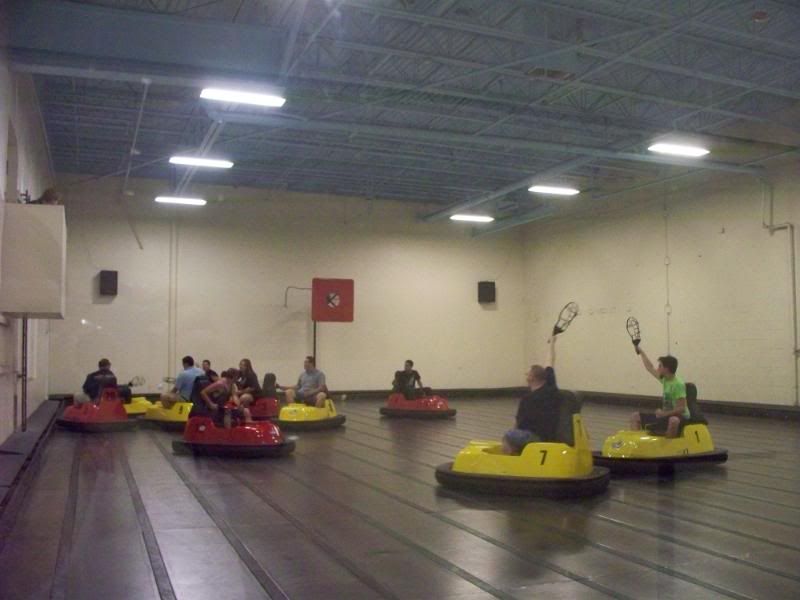 and this thing was a BAMF!!!
couple more cool pics
I should have taken more rolling shots like ^^ but it was hard to driving and cruising around the 75-80mph range. esp with megan springs, they kept coming out blurry