Hey guys
, some of you have seen me around. bought my ZX3 about a month and a half ago and fell in love with it. some say it was a downgrade from my previous ride, a 1999 Infiniti Q45t. she was a beauty and had the power to match. all leather all power sun roof heated seats and a huge ass v8 with 300hp. rear wheel drive i could roast the tires off with, and did. but with the v8 comes the gas mileage and with my heavy foot it was even worse. 14 mpg was kicking my ass. i also blew something in the heads and it was down to 6 cylinders and the japanese motor is hard to work on and expensive to replace. so i sold it for more than i bought it for haha. here's a few pics of her. this thread will progress with my focus and a very slow pace since i'm a full time college student and have 1 job, but hopefully will pick up during the summer. here's pics of my old baby and my new one, thanks for looking and I am always looking for sugestions and welcome all comments good and bad.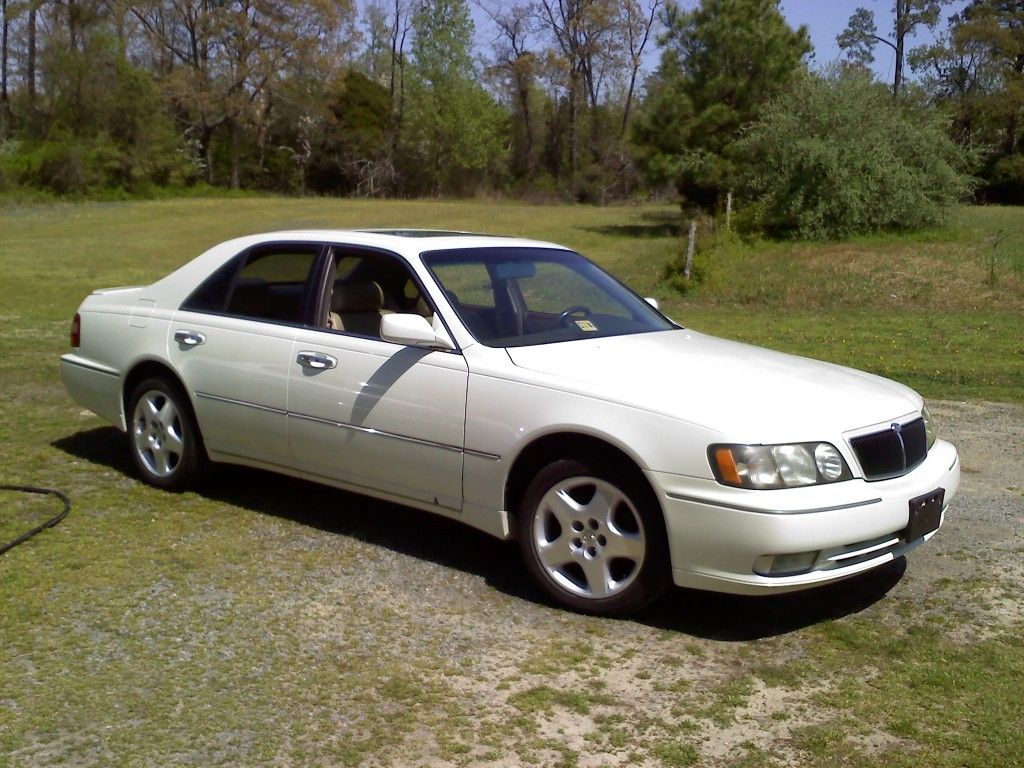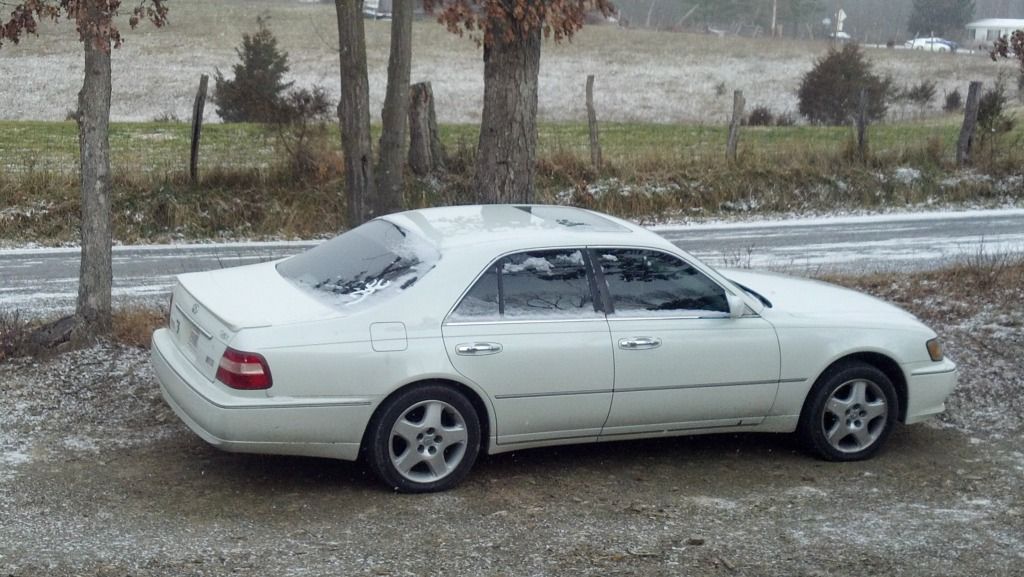 bone stock took it mudding haha nothing at all done to it yet.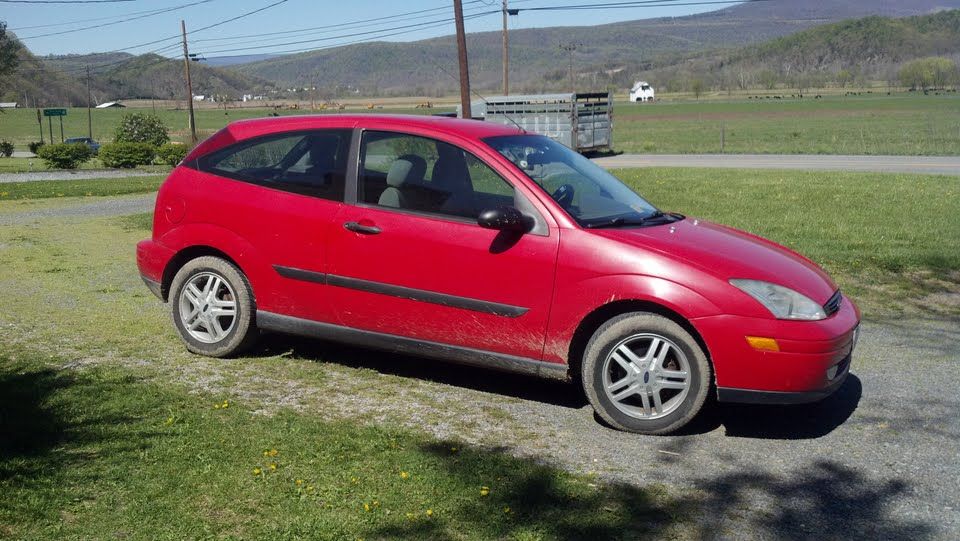 discovered PlastiDip and went right to work. did my center caps and gas cap.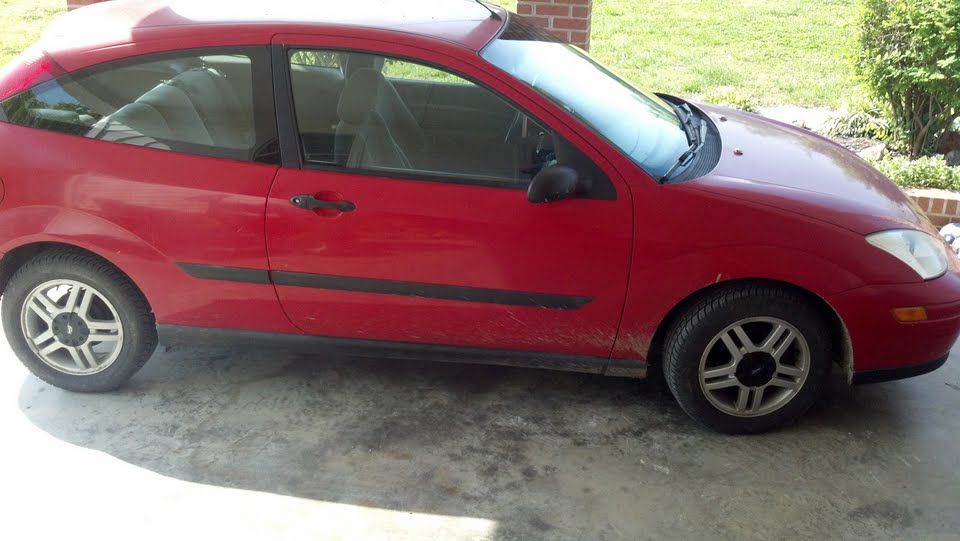 finally got the time to do my whole wheels and decided to paint my brakes as well.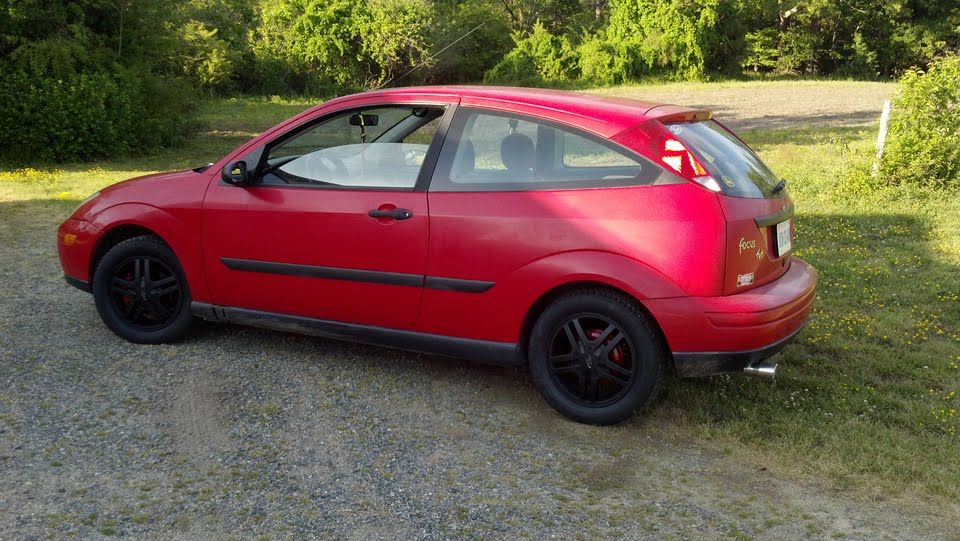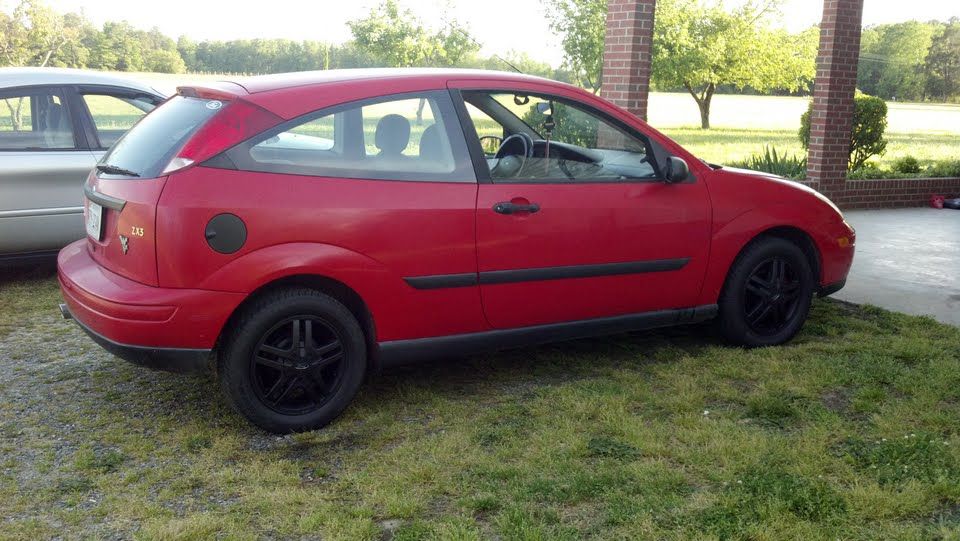 after that i put my E3 spark plugs in which boosts my mileage pretty decently but no power gain i can feel.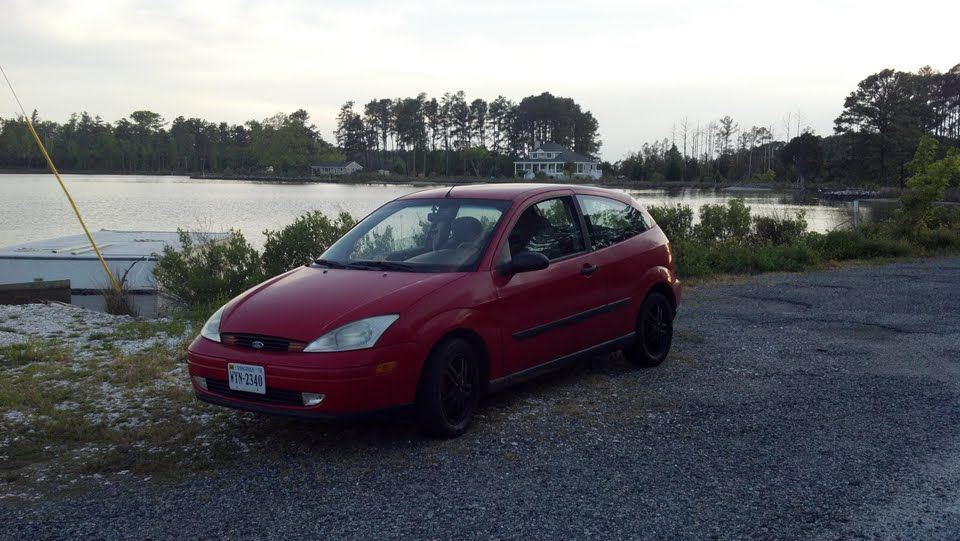 put my new sony xplod dash unit in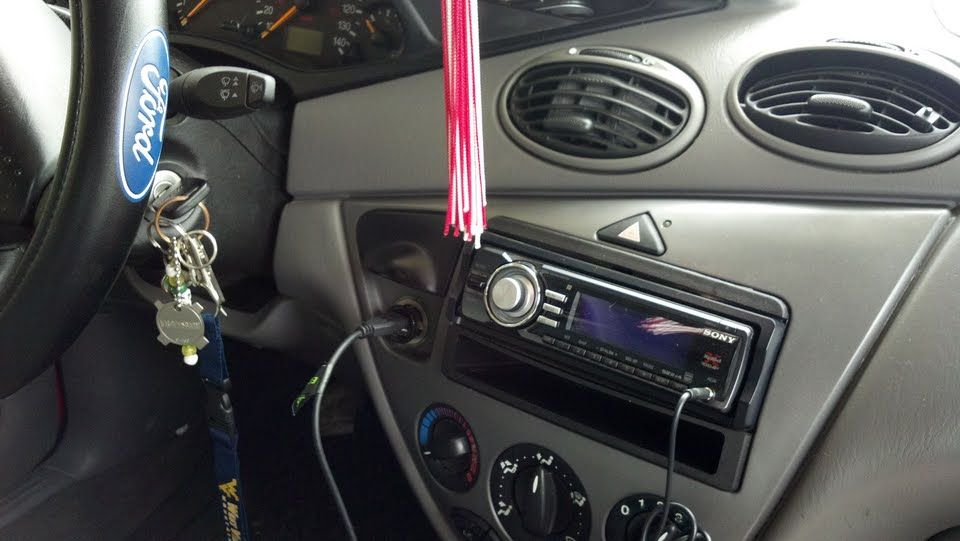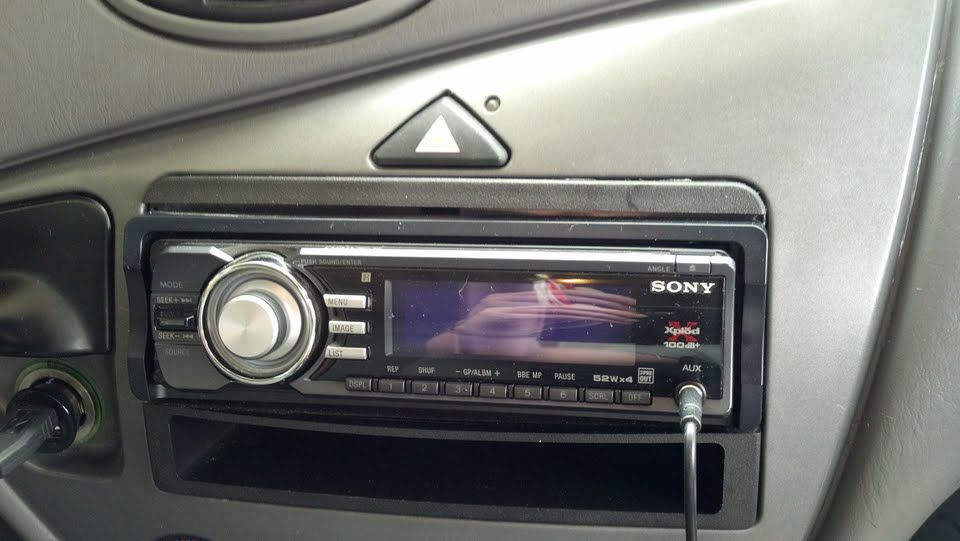 debadged it, just gotta get that damn sticker off.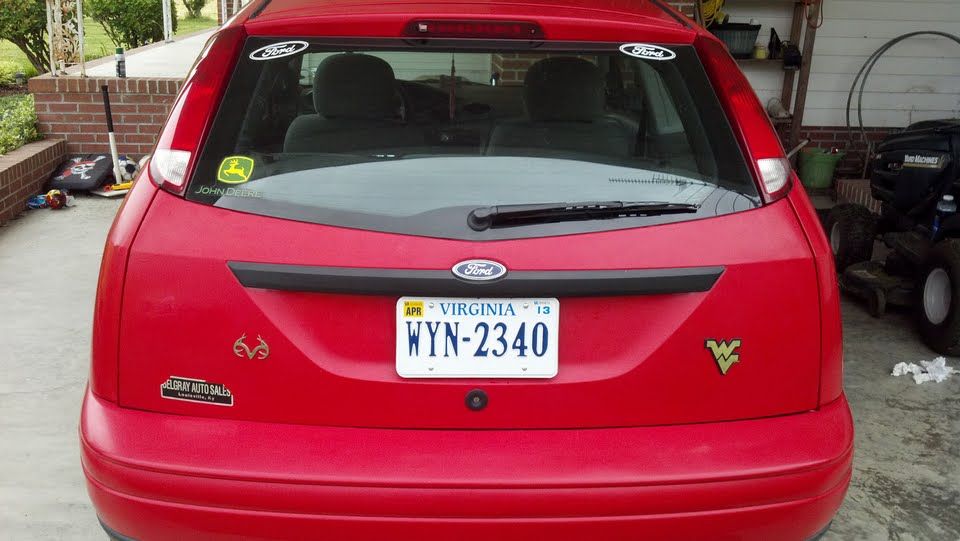 and just saturday night took my gf to prom in my freshly cleaned foci.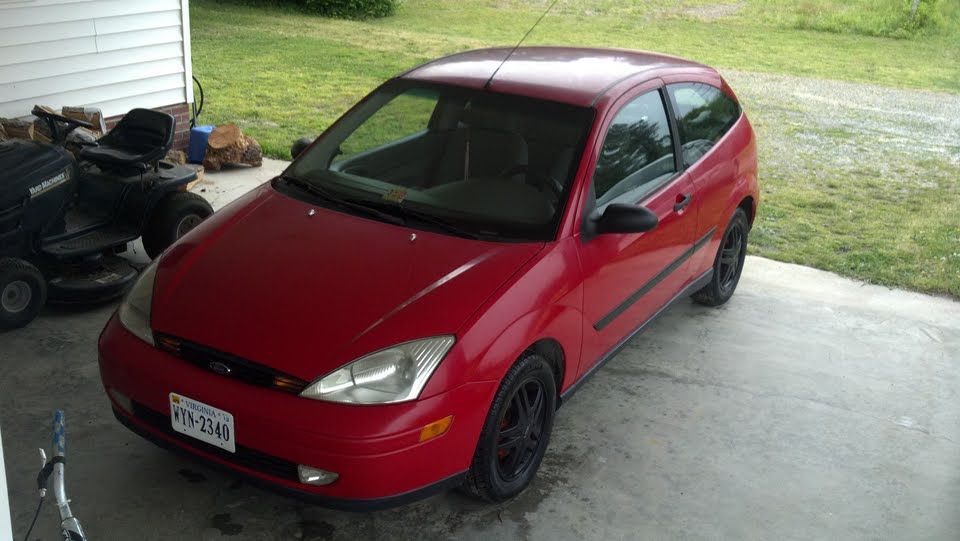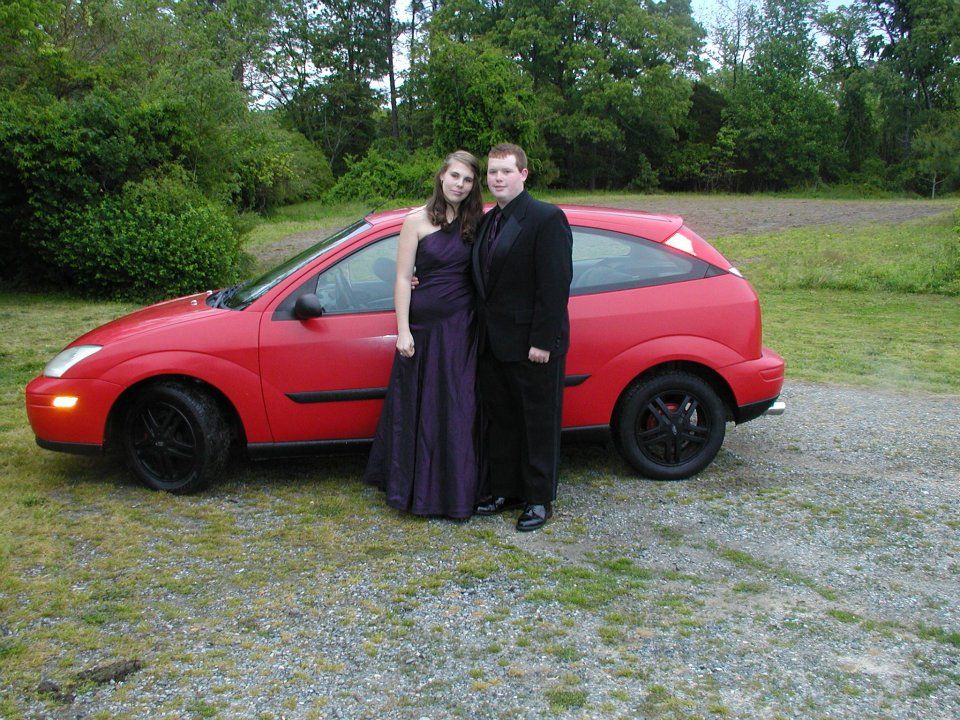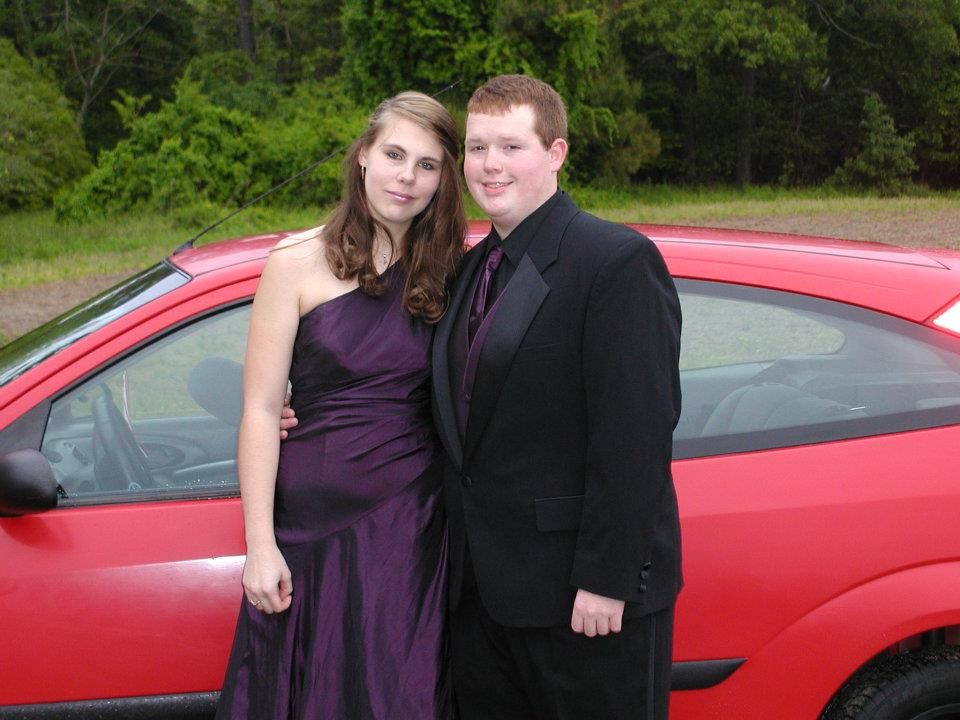 and me with my car, kinda a close up.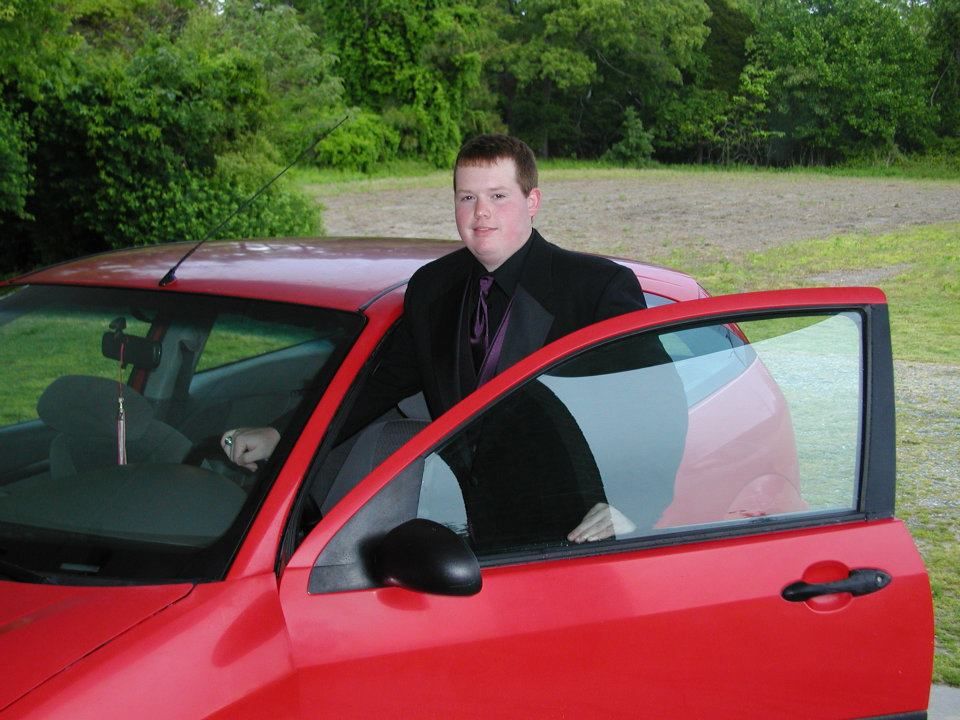 this is all for now, not much progress but its getting there. more to come soon. next upgrades will be sony xplod 12" subs, a K&N cai, and a magnaflow catback. just need the money of course haha.