Had our annual truck pull last night. they run all over the east coast. Dragon Motorsports. these trucks are amazing and i would love to do this for a hobby one day. of course all the vids are of fords. this first truck won the class he was in. pulled off against another ford. this is my favorite truck. the video's are clickable and pull up my photobucket.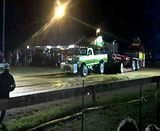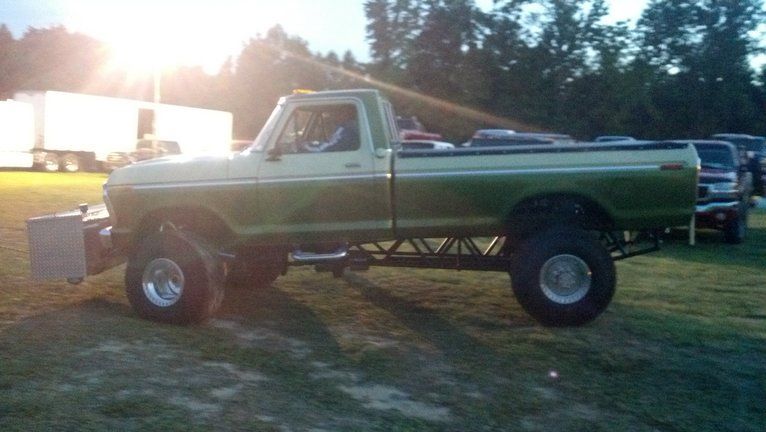 these next 2 trucks were in the same class, and finished 2nd and 3rd i believe.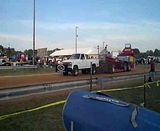 this truck... looks amazing, but he's gotta be losing a ton of pressure from the 6" dual stacks. he couldn't pull for shit. beautiful truck though.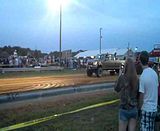 and my buddies truck. absolutely beautiful. pulled pretty damn good in the run what you bring diesel class. finished 2nd to a twin turbo dodge that i had a hard time believing was street legal.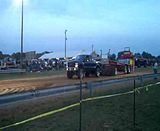 prob not anybody on here as country as i am. i love cars, trucks anything really. if you haven't noticed lol. but i hope ya'll enjoy these, beautiful and insanely powerful Ford Trucks.