so uploaded some of the pics from the install day.. here goes...
step 1.. remove heavyass box and cf subs
step 2. Locate GEM module behind glovebox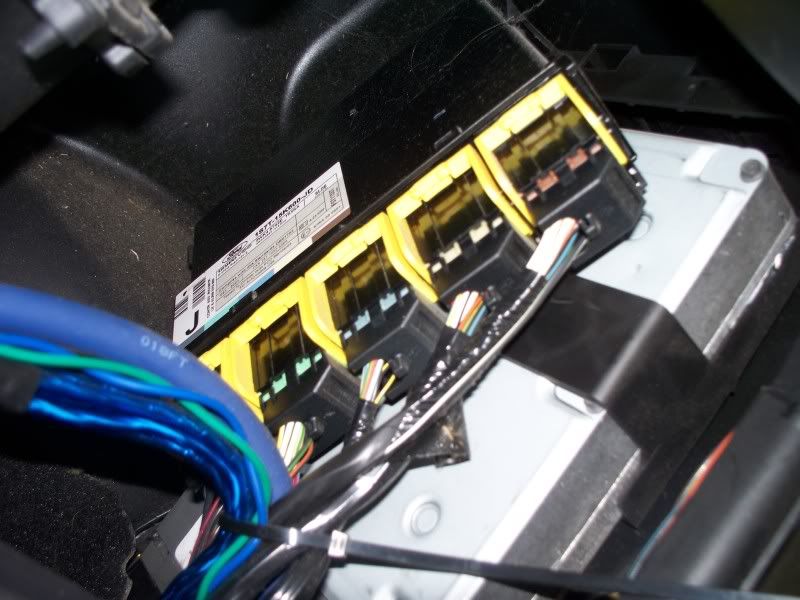 step 3. Locate harnesses in hatch
step 4. get to work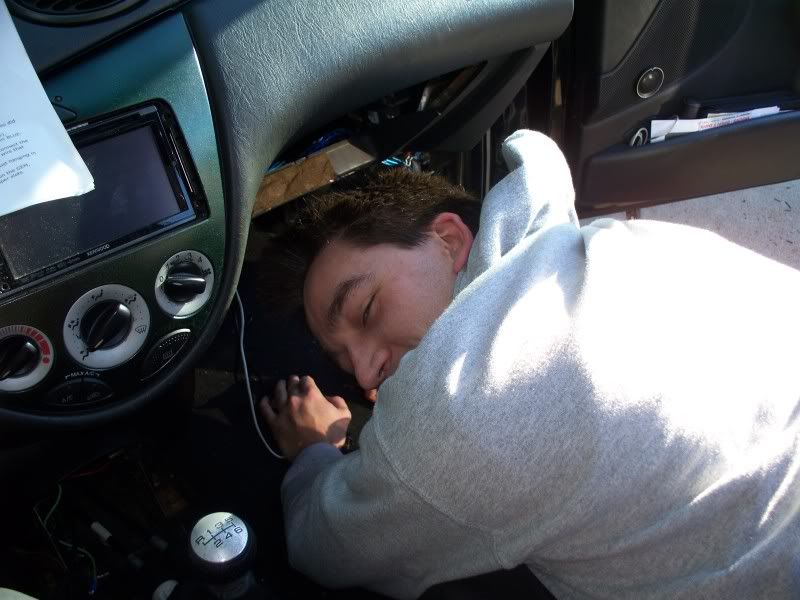 out with the old. in with the new. (i want to tint the euros just a tad like i have my stock housings)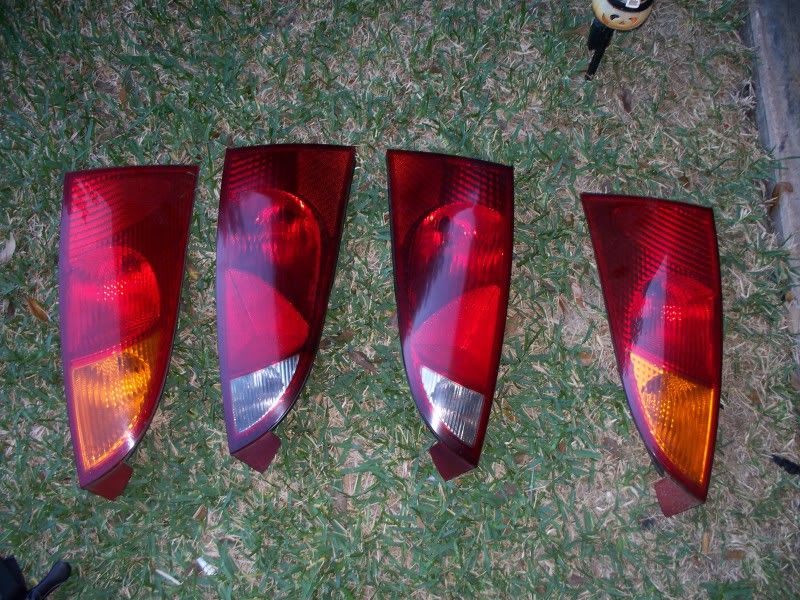 strip wires
2 grounds, a blue, a green and a orange
make connections.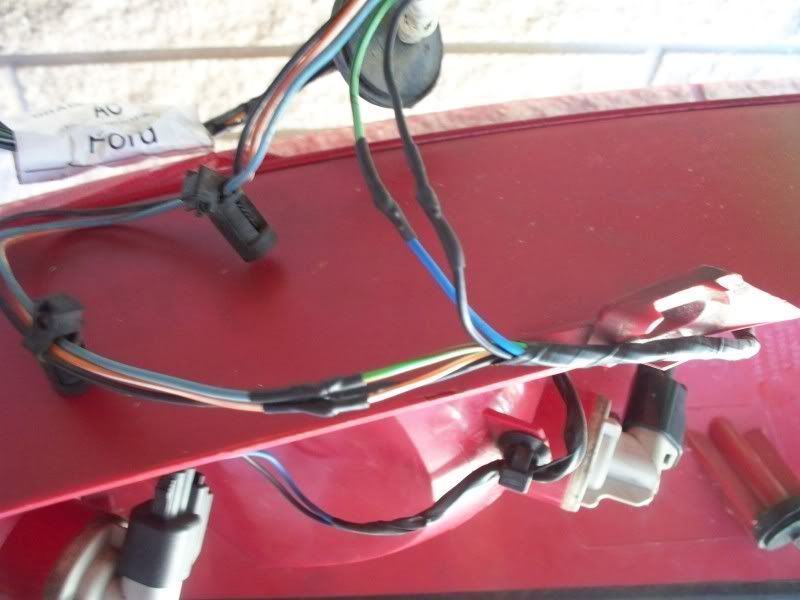 tada.. first try too...
and then the DIY lip on 71Shadow's "Greenie"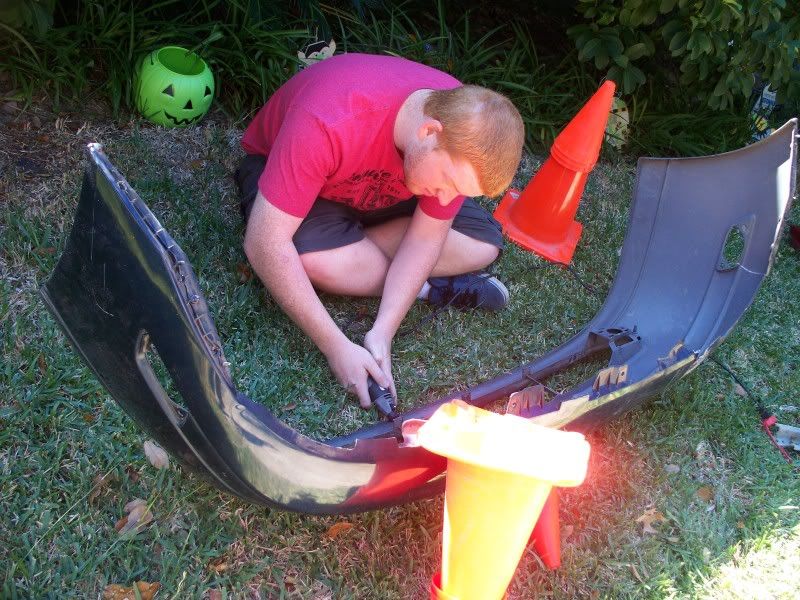 about 15-20 screws later and
tada...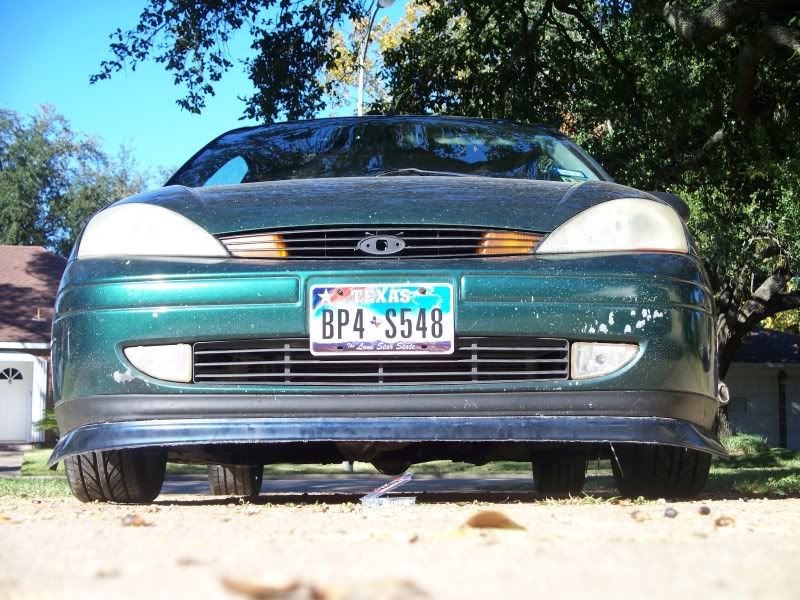 also installed a svt center console from a EAP SVT (my extra console) in his car and got rid of the arm rest.