Well with the new beater class at Focus Rising this year i think i will be bringing the Rat along as well. Here are some pics of the latest mods i have done.
Replaced the original worn out been through a river stock struts and eibach springs with a set of ST coilovers. This is the same suspension that been on the car since 2001 when it was new, needless to say it was worn out.
Picked these up off of craigslist for $500 brand new.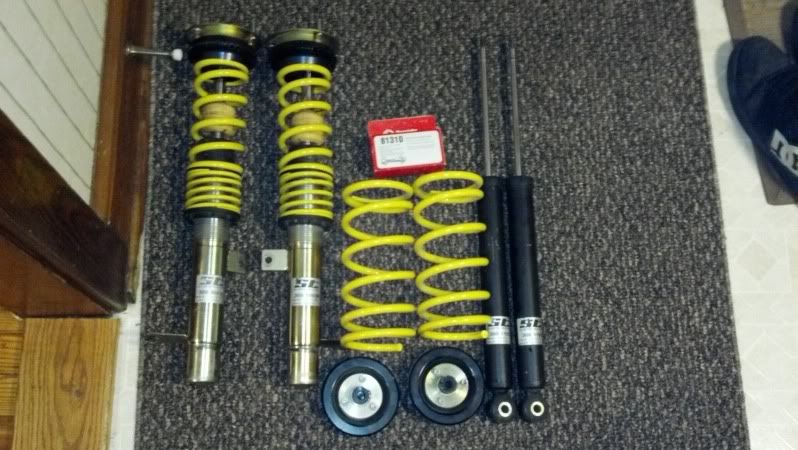 Installed them on saturday.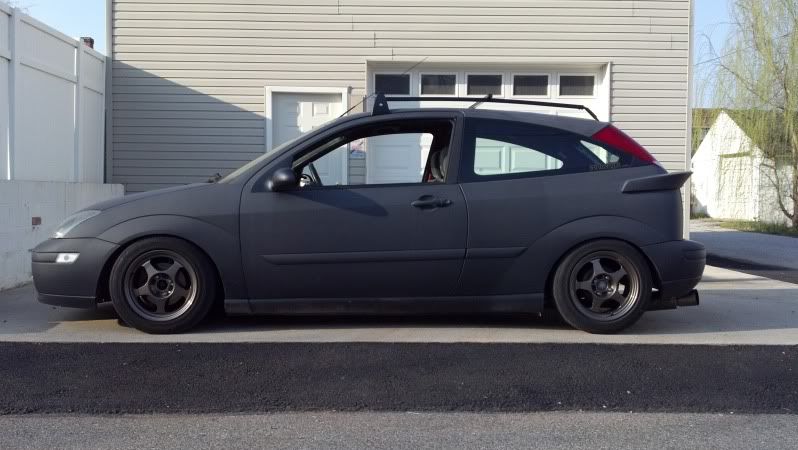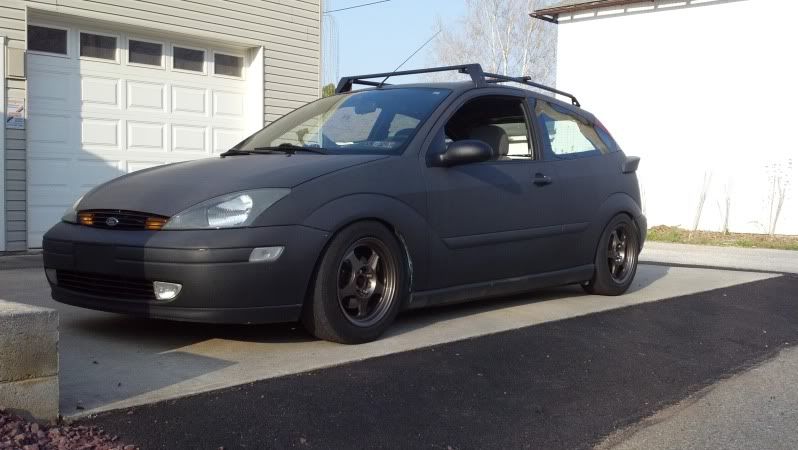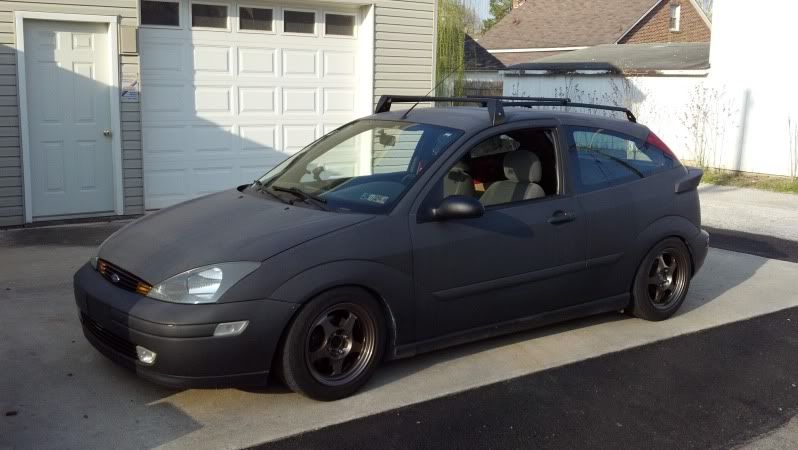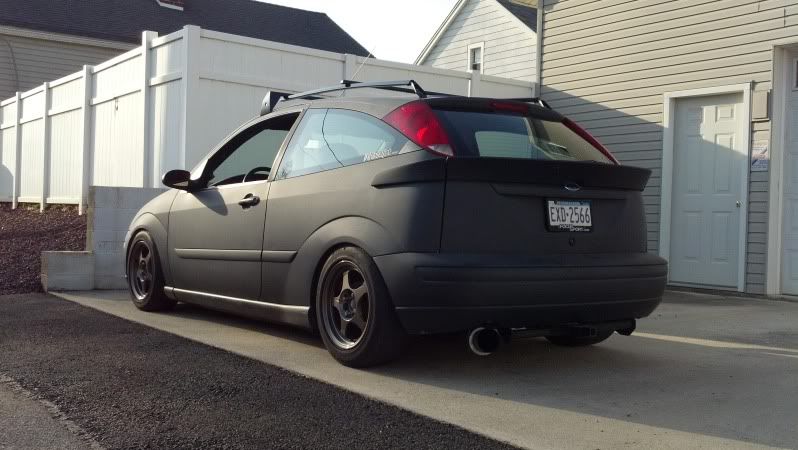 Here is how it used to sit on the old suspension.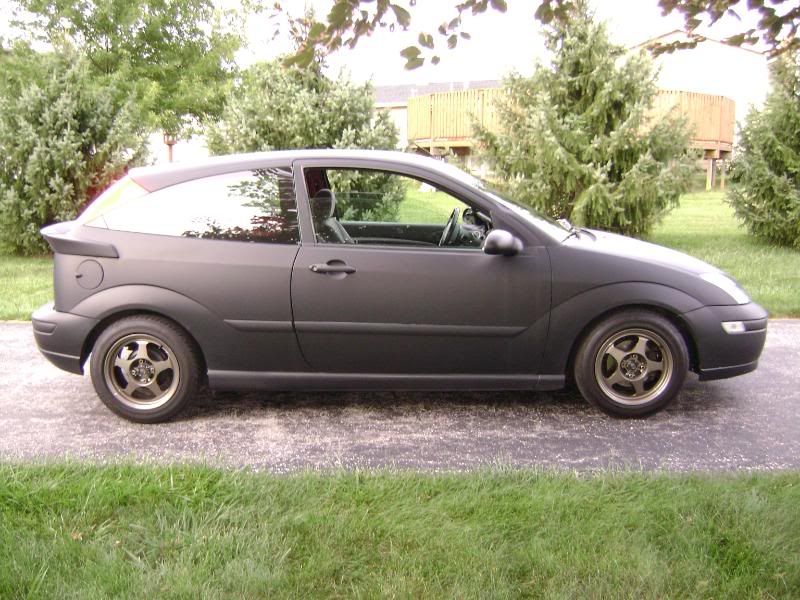 Last night i wrapped the radio surround.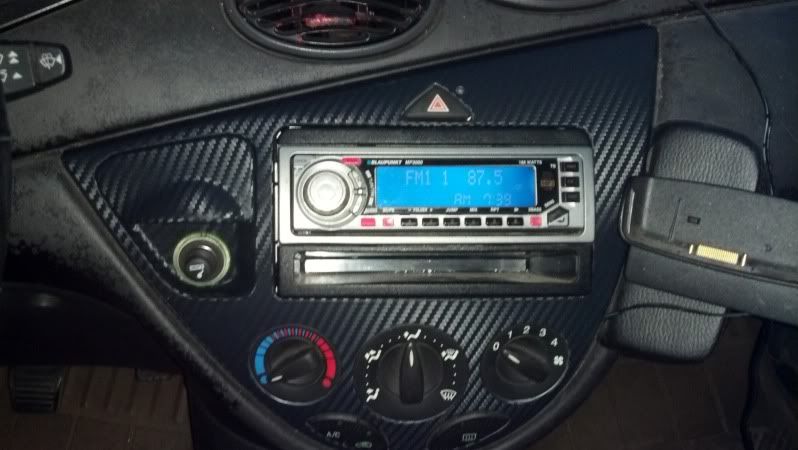 Used the Wraptivo stuff that they sell at Walmart and it turned out pretty good for my first time ever doing it.
Want to get a fairing for the Kona rack and maybe a cargo basket as well. Also have my 17" konigs to through back on there once i get a small leak fixed in the one.