Quote:
Originally Posted by
spydero3373
My baby with the new Vinyl Wrapped "Carbon Fiber Hood" just a tester for deciding if I wanna do that next or an ECU upgrade.
Sorry, I don't like quoting pics, but I feel I have to.
Awesome pic! shoulda just posted this one. I had that bumper, loved it. You need fogs for it.
Why are you taking a pic of your cluster going almost 40? Seems like a lot of lights are out of place
And not just all the warning lights either.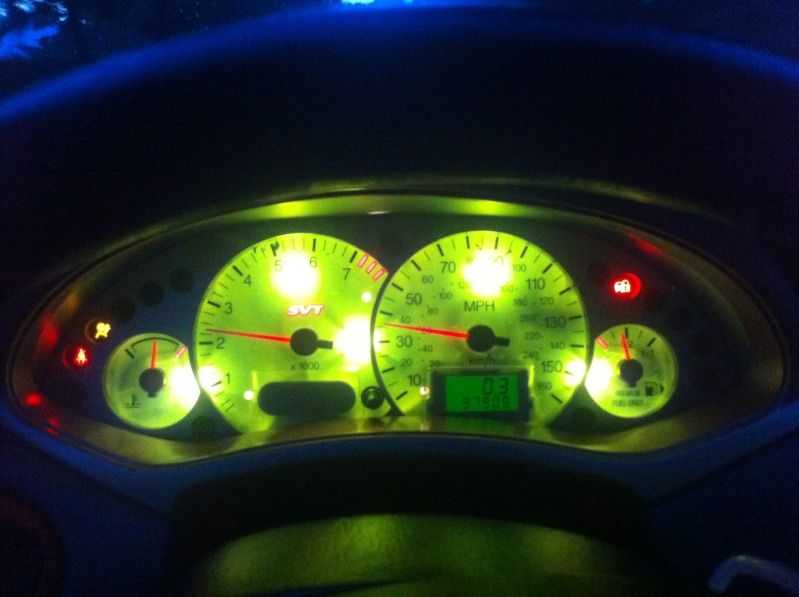 Stickerbomb is cool imo, but to make it look good, you need to take the bezel out. I can see bubbles, cut lines, etc.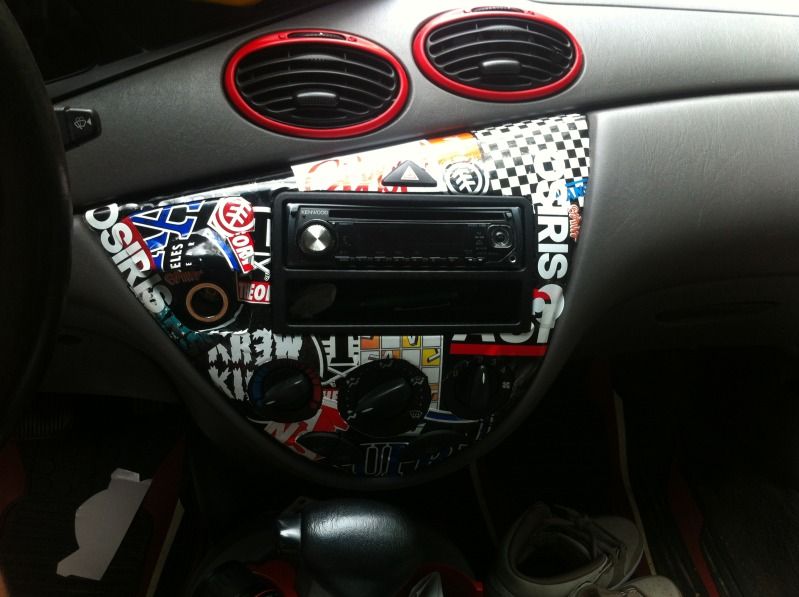 The only gold thing on your car. Why? It doesn't go with anything at all. Neither does the red.