My phone is so stupid....no matter how I take the pics it saves them sideways!
lol wonder what could be in the box......The UPS guy was like I have your car bumper. hahah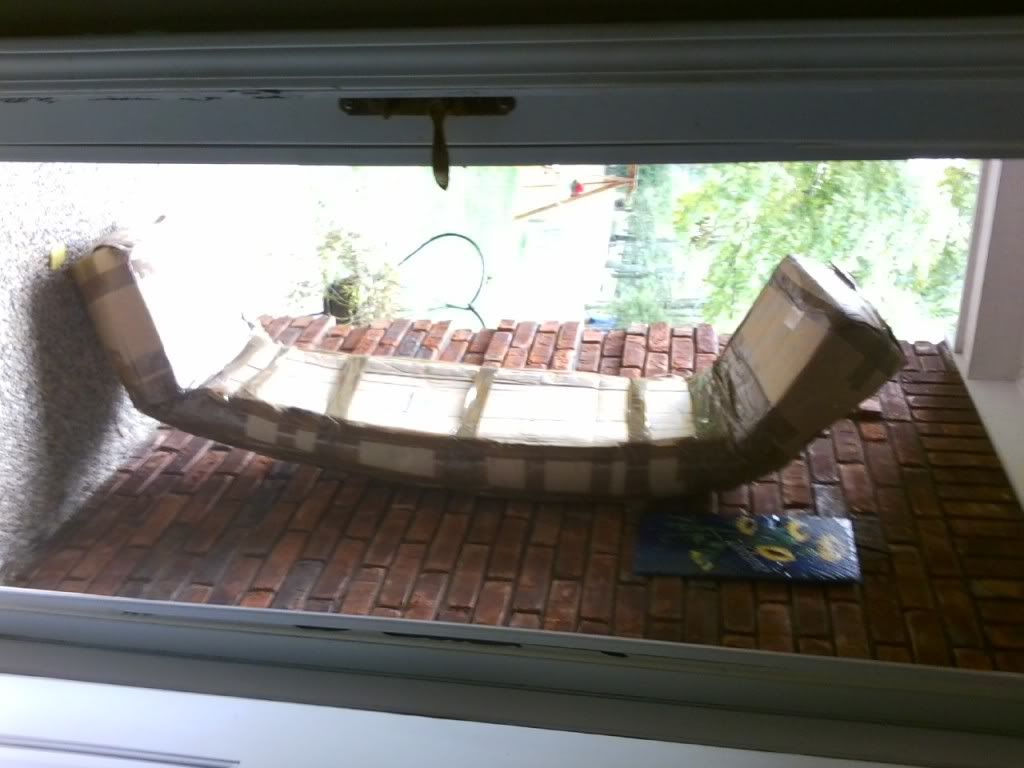 Back when we were trying to figure out the foam...
Notched this and bent it below the notch for the angle iron to work.
Yep. lol This is the angle iron we used. I wrote that obviously. I deleted the pic accidently of it on the car...whoops.
Will be getting the exhaust cut
A bridge we finished. testing it with the suburban. lol
Btw, we ran all of the wiring inside. We took all of the plastic off. I need to get the connector for it though...so the reverse light currently isnt hooked up. Oh does anyone know what the cap thing is on the middle right of the bumper? Its some sort of dummy cap covering a hole. lol
__________________
Hatch Nation #92 || FocusXtreme #13 || Zetec Crew #377 || Rally Revolution #4
September 2014 ROTM
To view links or images in signatures your post count must be 10 or greater. You currently have 0 posts.