Well I couldnt get the bracket thing off yesterday. So I bent it out of the way some. Ill cut it off probly. or atleast part of it to get to the bolt better. I replaced the hose yesterday, and my subs came in! So I am putting them in later. Oh and I finally got photobucket to not think its mobile anymore. lol I got a new phone 2 weeks ago. It takes better pictures, but its still annoying as crap to share pics on here. First, move pics I want to card. Then plug in adapter to computer. plug in card to adapter. Wait for computer to load pics. upload pics to photobucket. wait wait wait. lol But since this is a new phone, I apparantly took all the pictures sideways. So I am going through this long process to rotate each picture. So I will rotate a couple of each thing I wanted to show you guys. Sorry if I hurt your necks. :p lol Picture time!
I went to ohio for my cousins wedding last week. We got to borrow my dad's boss' 2013 Taurus SHO. It was awesome. Too much technology for my liking. lol But still very cool.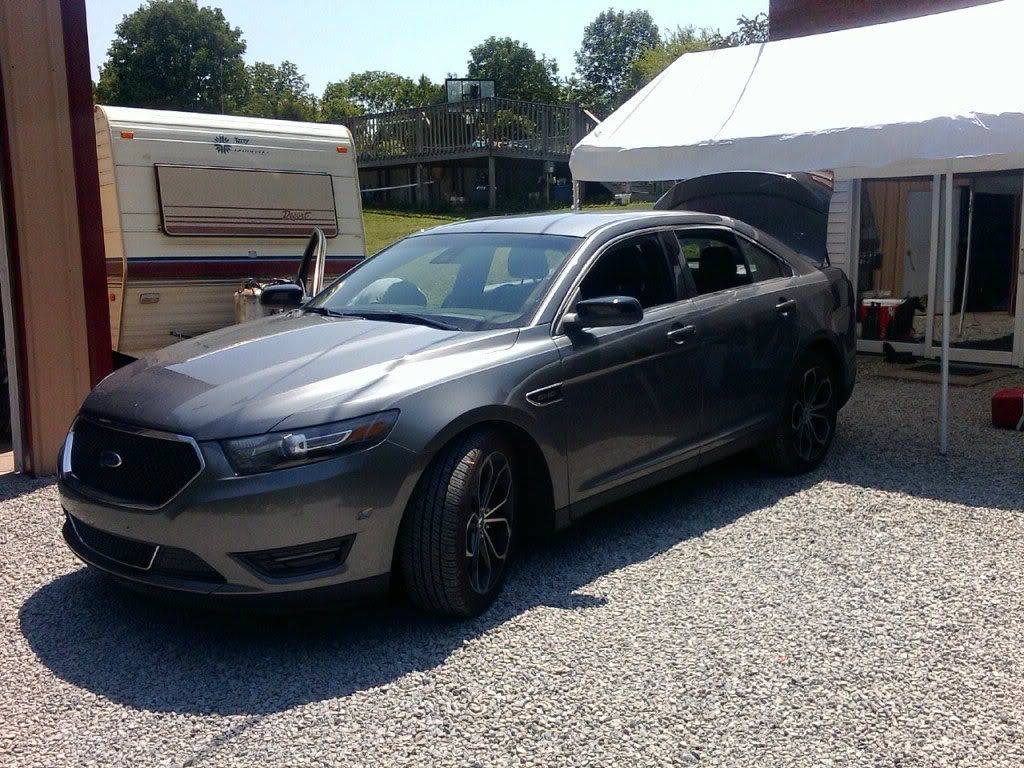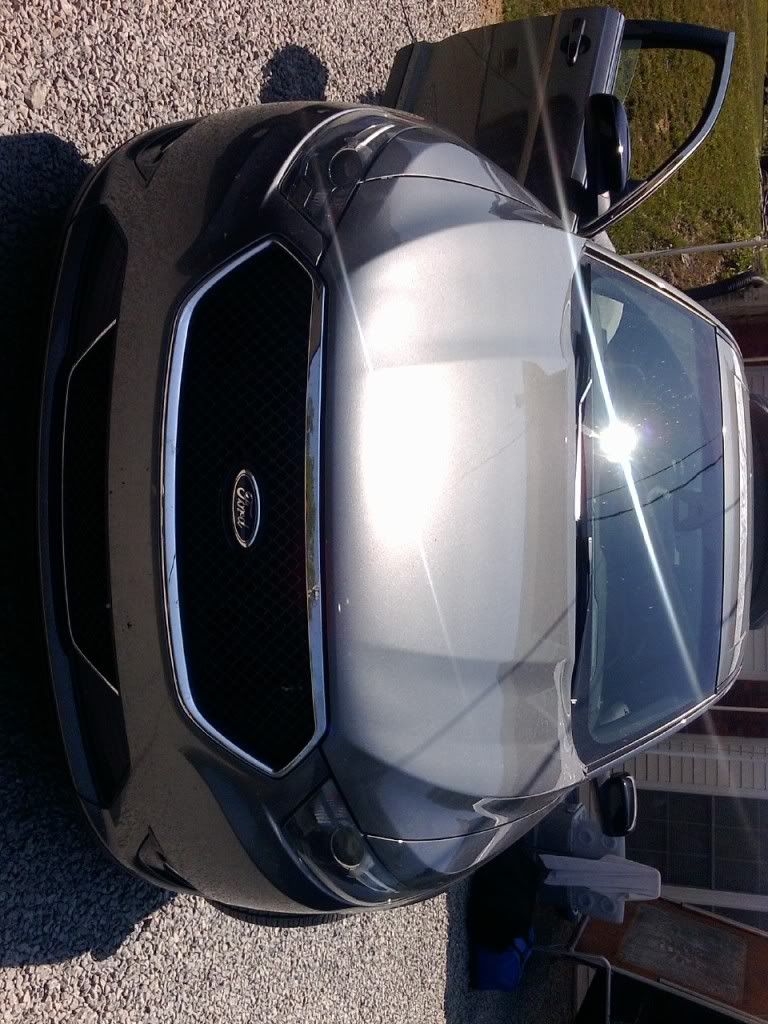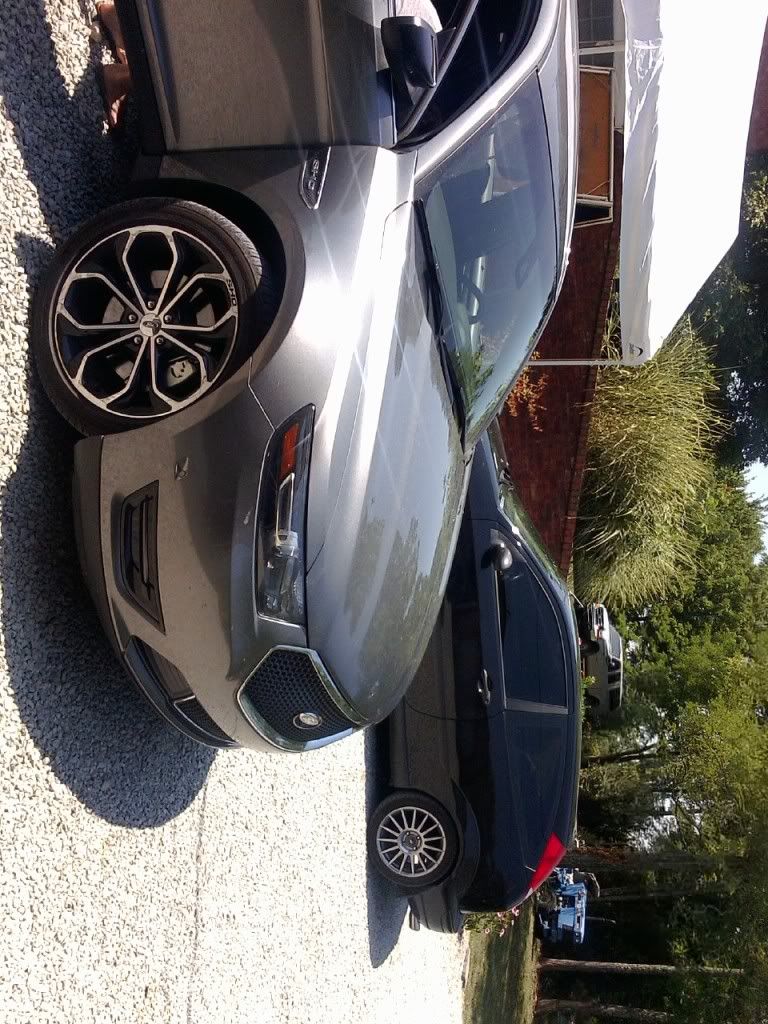 My buddys dad got in a car accident. They both have always helped me with all my car stuff. He is completely fine. But his tdi was totaled. They already found another one to replace it. He got hit by a semi then spun into a concrete wall.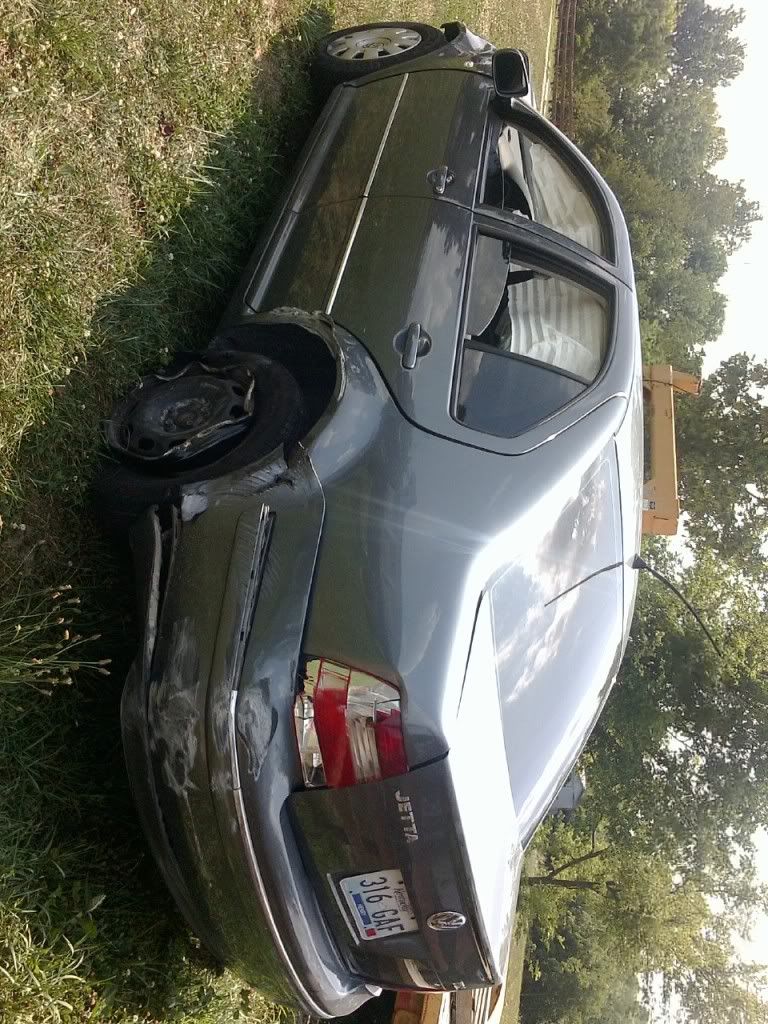 My cat, diesel. in my sub box. lol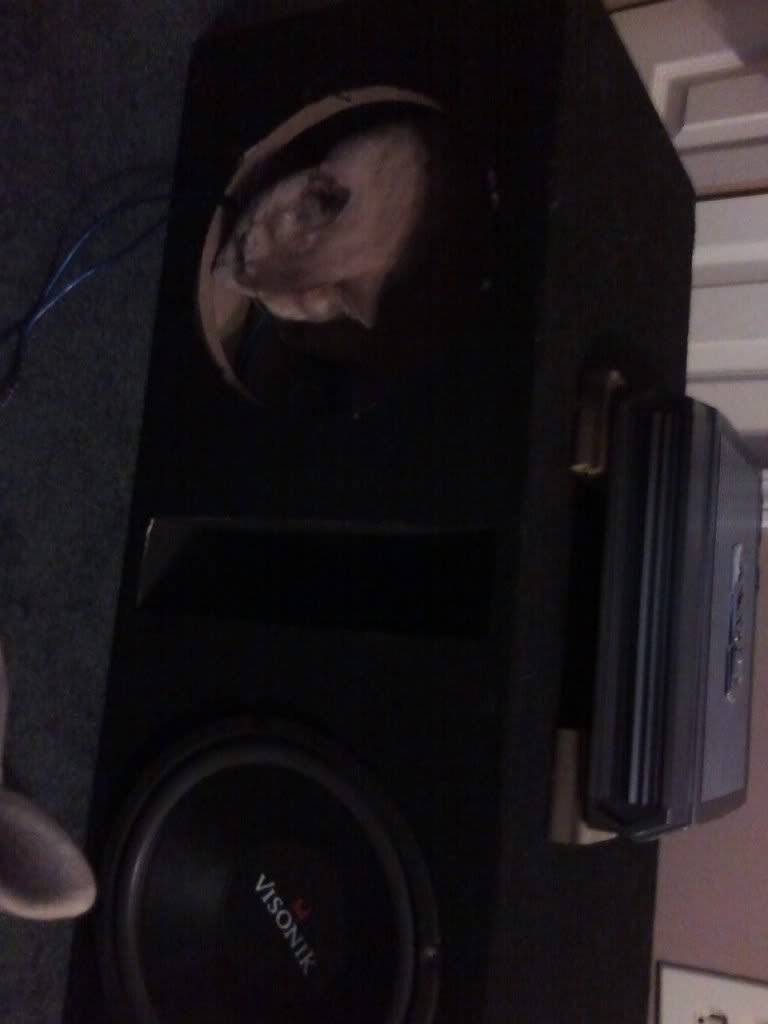 First wax I ever did. Took 3 hours. 1 hour later it looked like it was never even cleaned.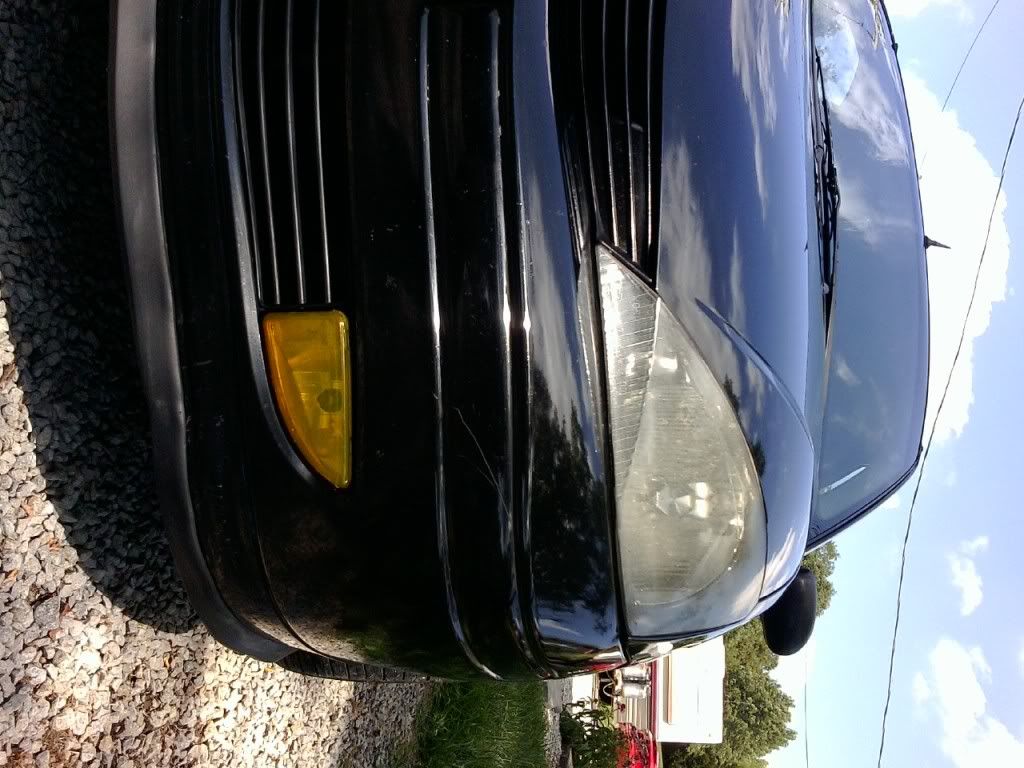 __________________
Hatch Nation #92 || FocusXtreme #13 || Zetec Crew #377 || Rally Revolution #4
September 2014 ROTM
To view links or images in signatures your post count must be 10 or greater. You currently have 0 posts.