I figured it was about time for an update so I decided to take some pics.
So far the car has gotten:
an SVT rsb with prothane bushings and moog endlinks (endlinks front and back)
New H&R Sport Springs
Tokico Shocks and struts
MBRP 2.25" exhaust (first one on a second gen i believe)
Superbrightled map, dome and license plate lights
Continental DWS Tires
yellow lamin-x fogs (might take those off though)
It's coming along nicely. I keep getting stares as I drive by people, it's good to be different from from all the hondas around here.
so here you go
began like this: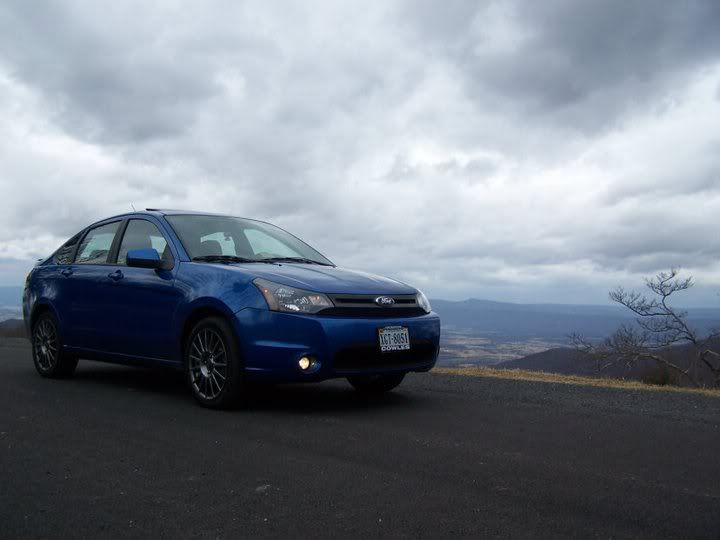 so far like this:
started off with blue leds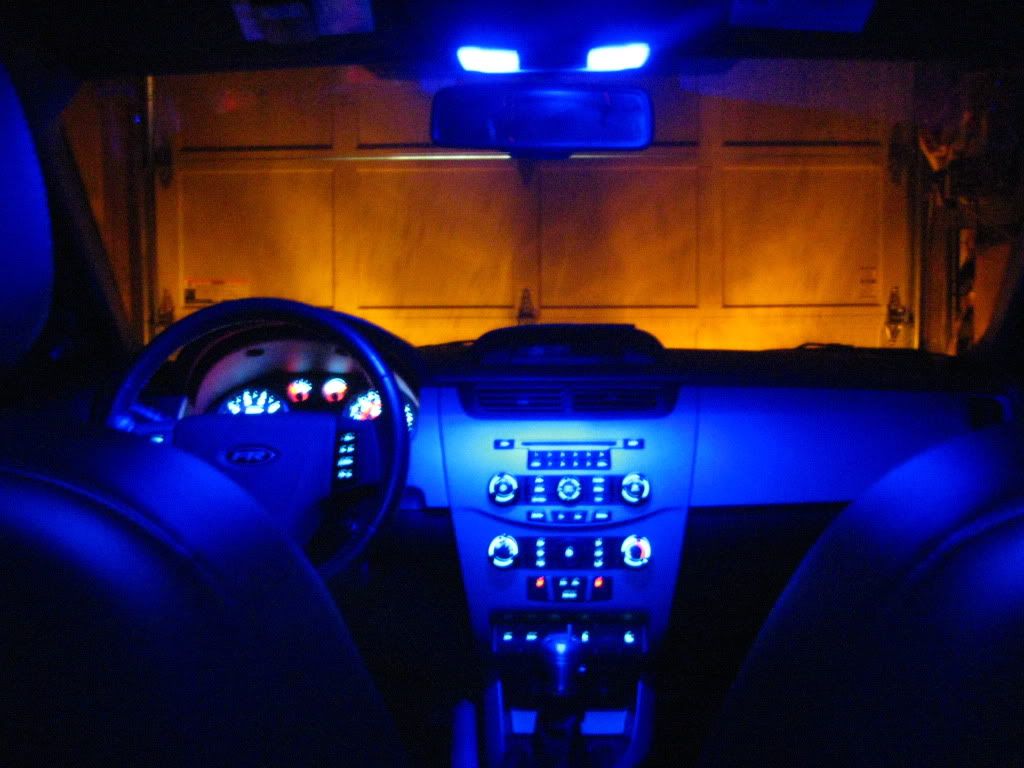 wasn't clean enough so I bought white ones (plus they hurt my eyes)
bought the rsb like this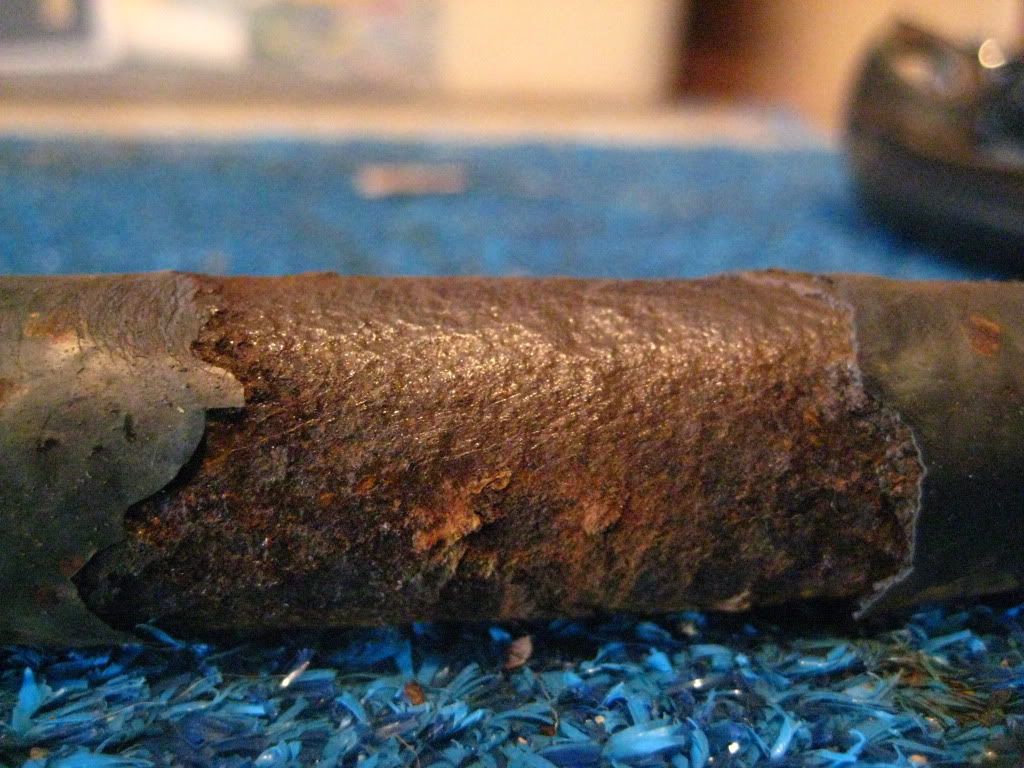 made it look better like this (no its not plastidip
)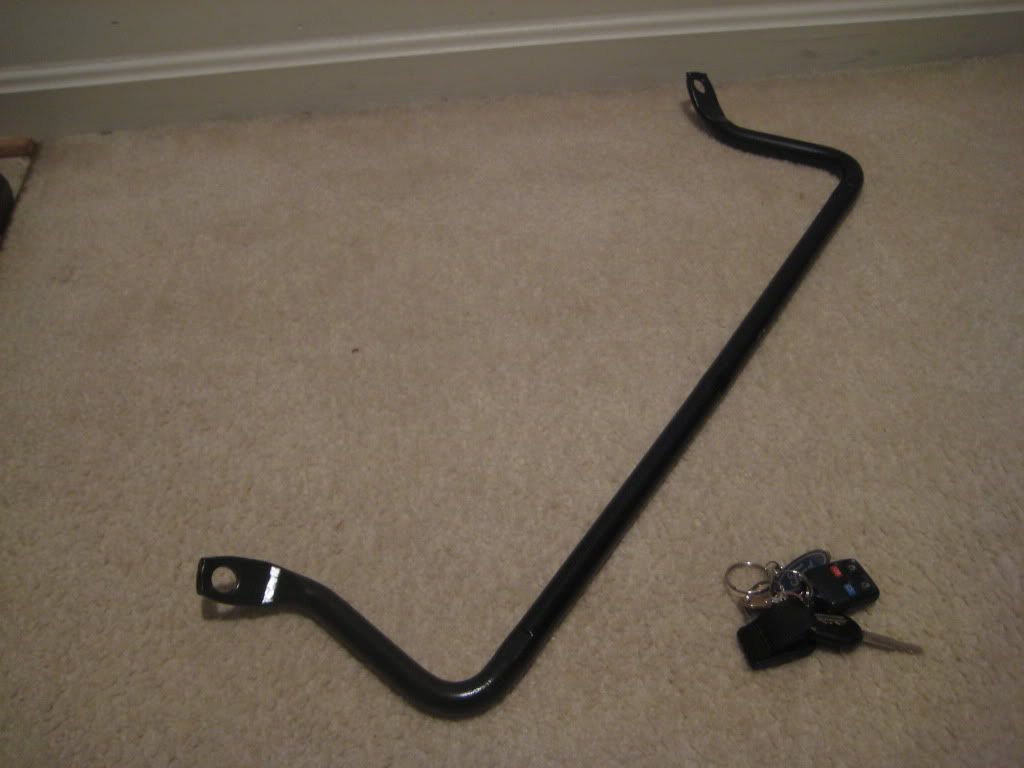 and its on like this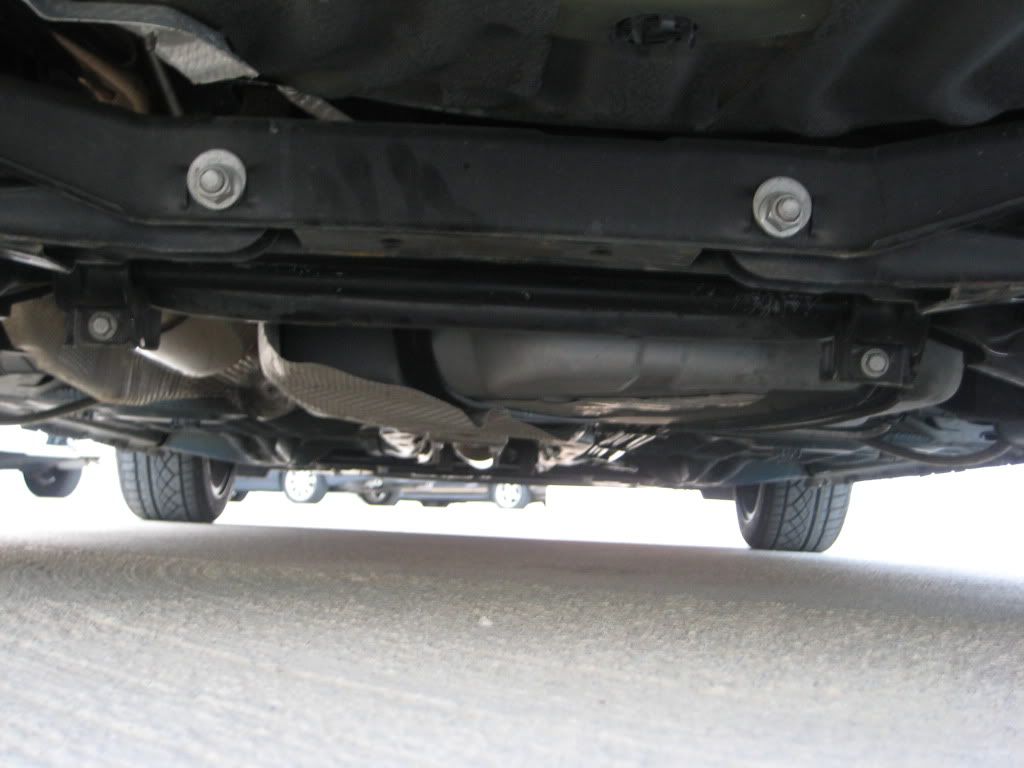 then these were bought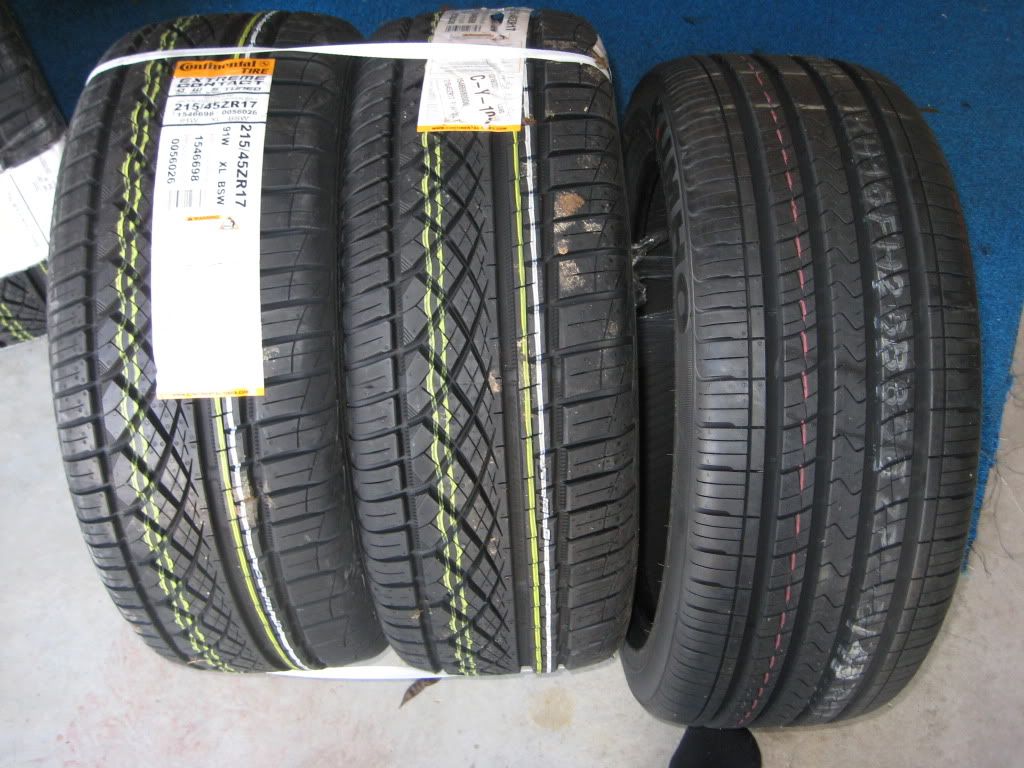 then i went from eibach pro's to these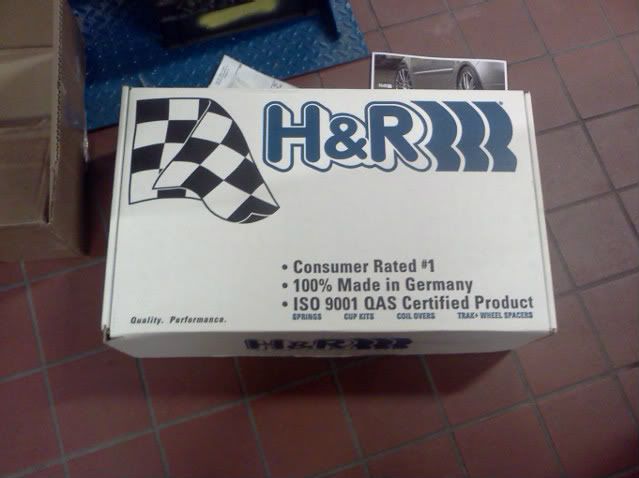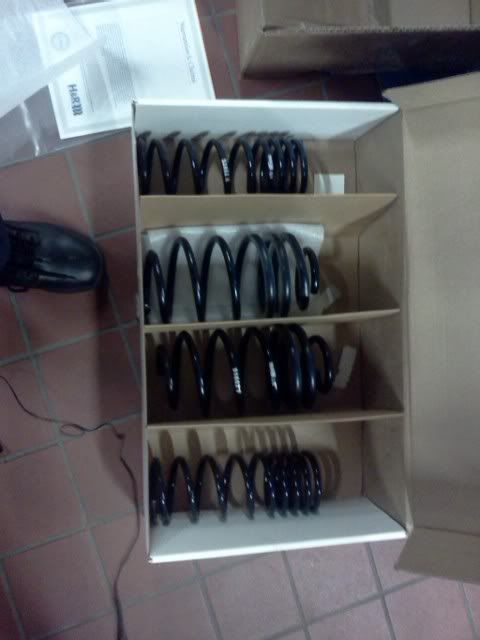 and mounted them on these
and finally i got this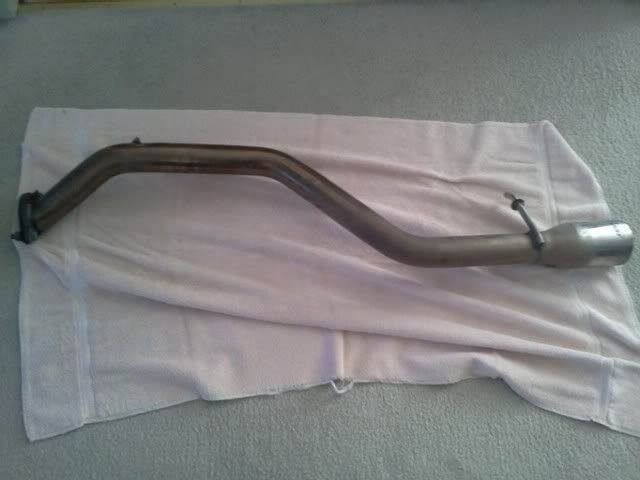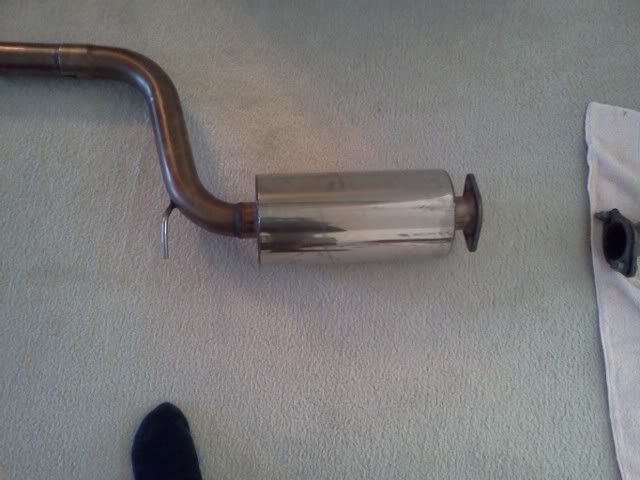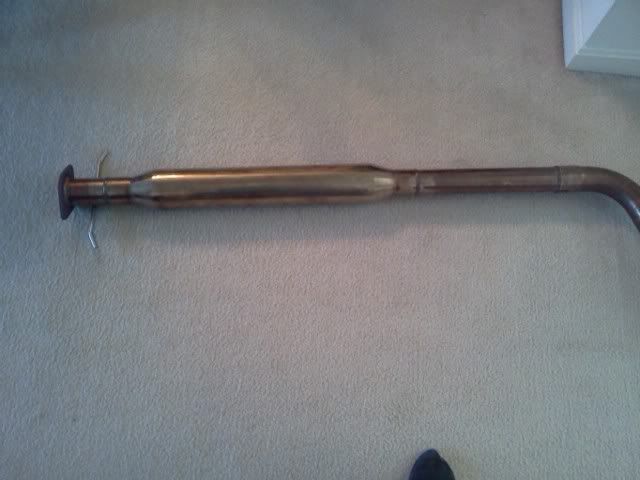 cleaned it up a bit
and installed (with the help of josh)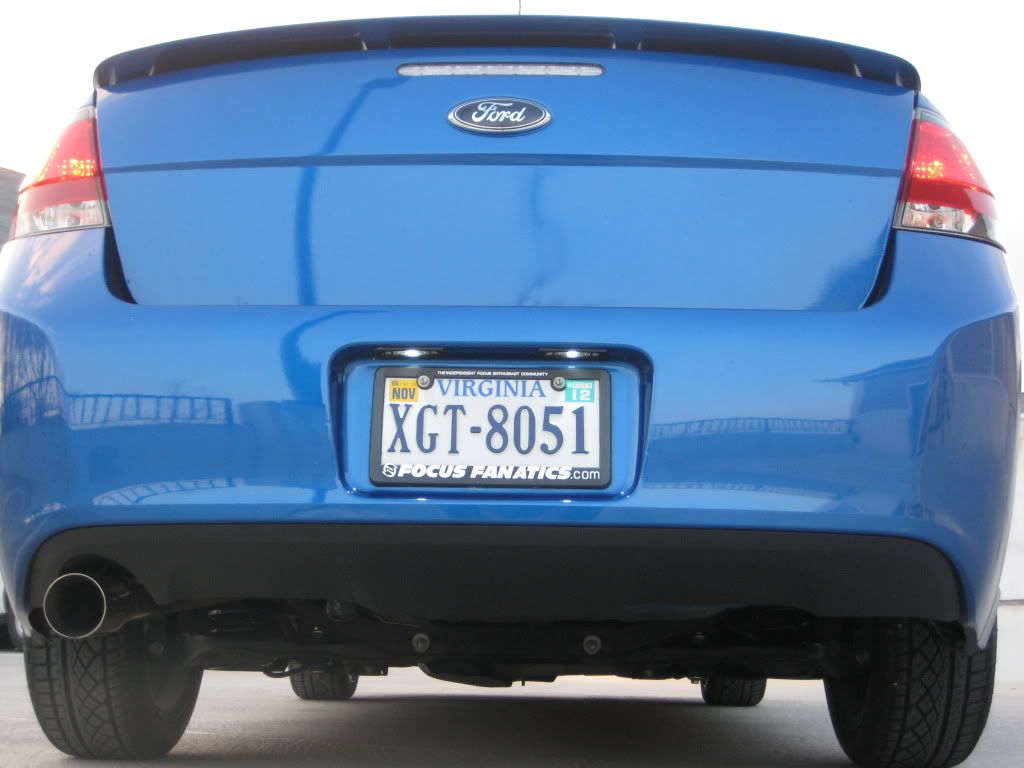 so this is the final product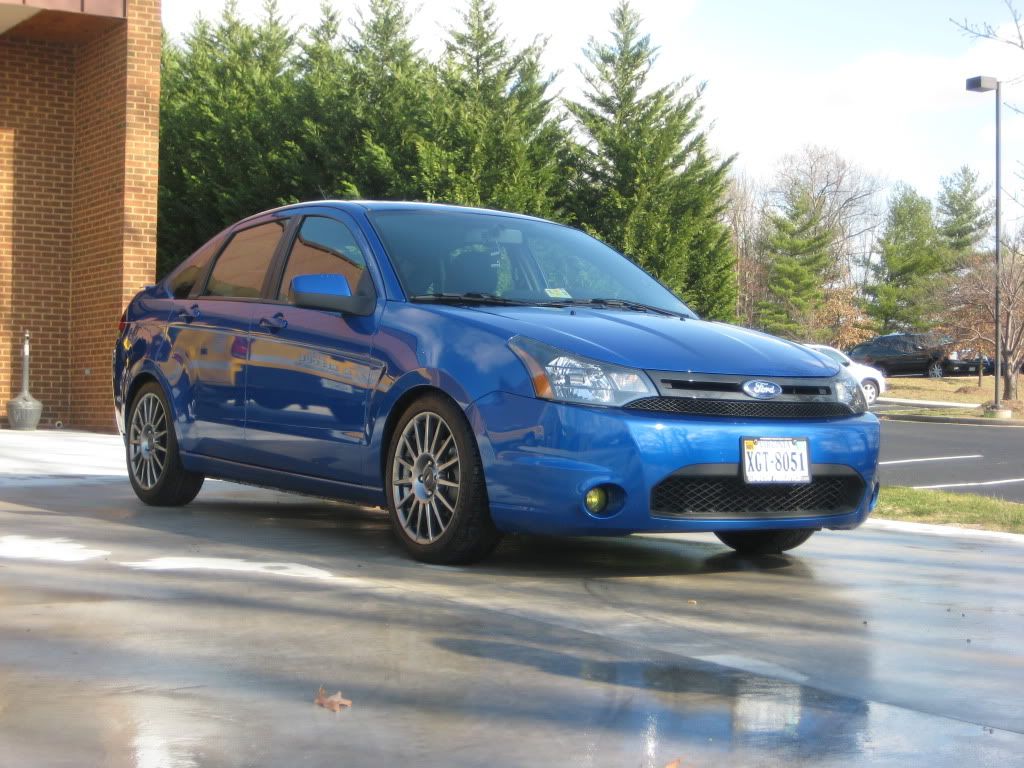 it dropped another .25 inches but you can barely notice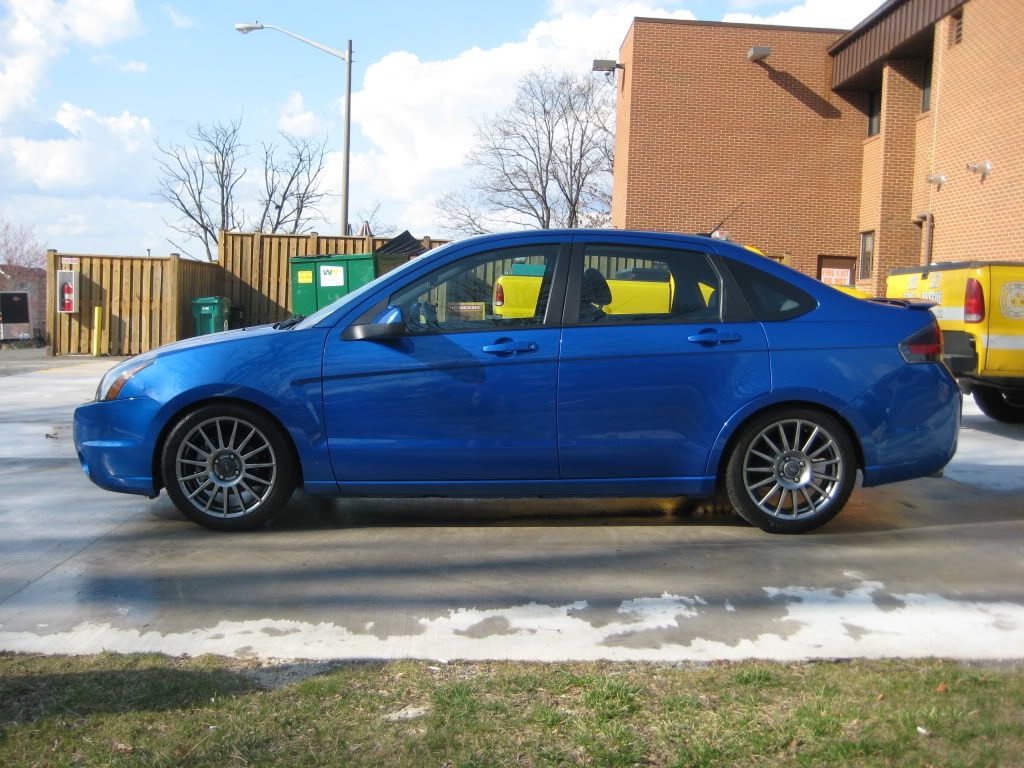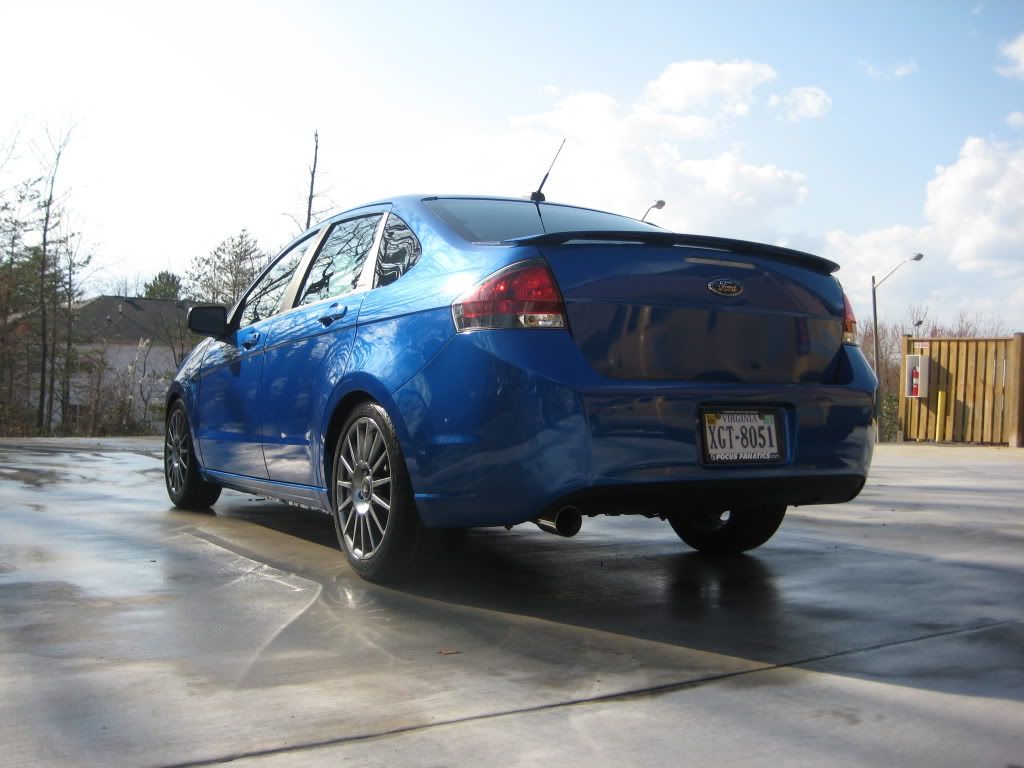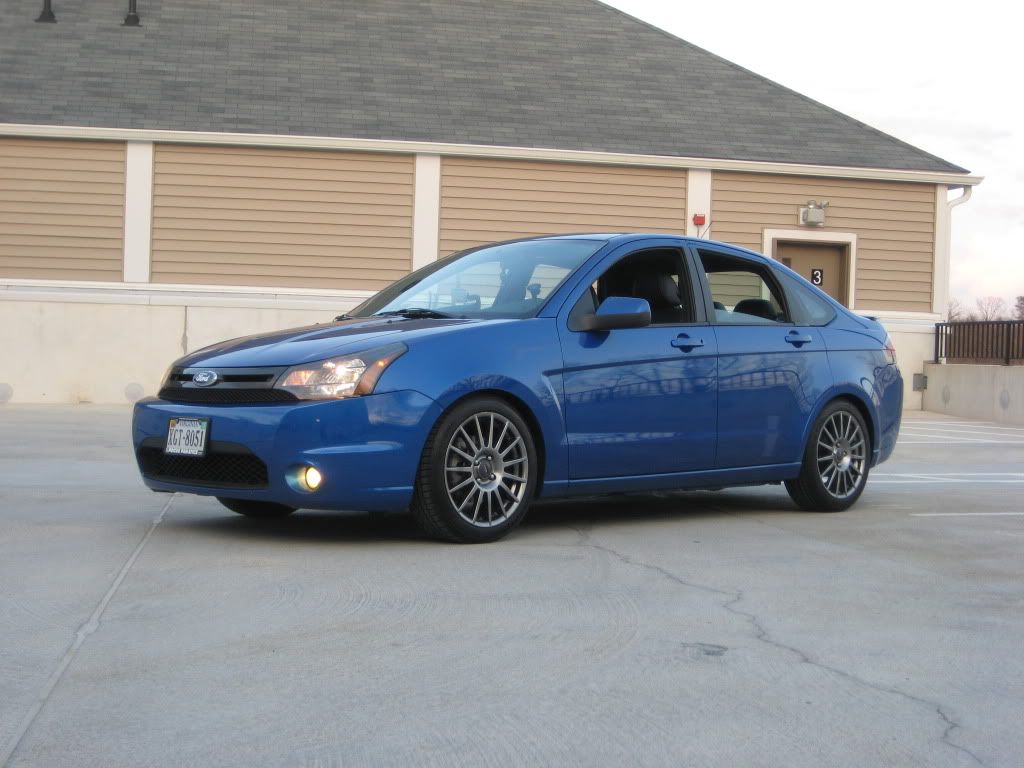 and some night shots (no dslr sorry)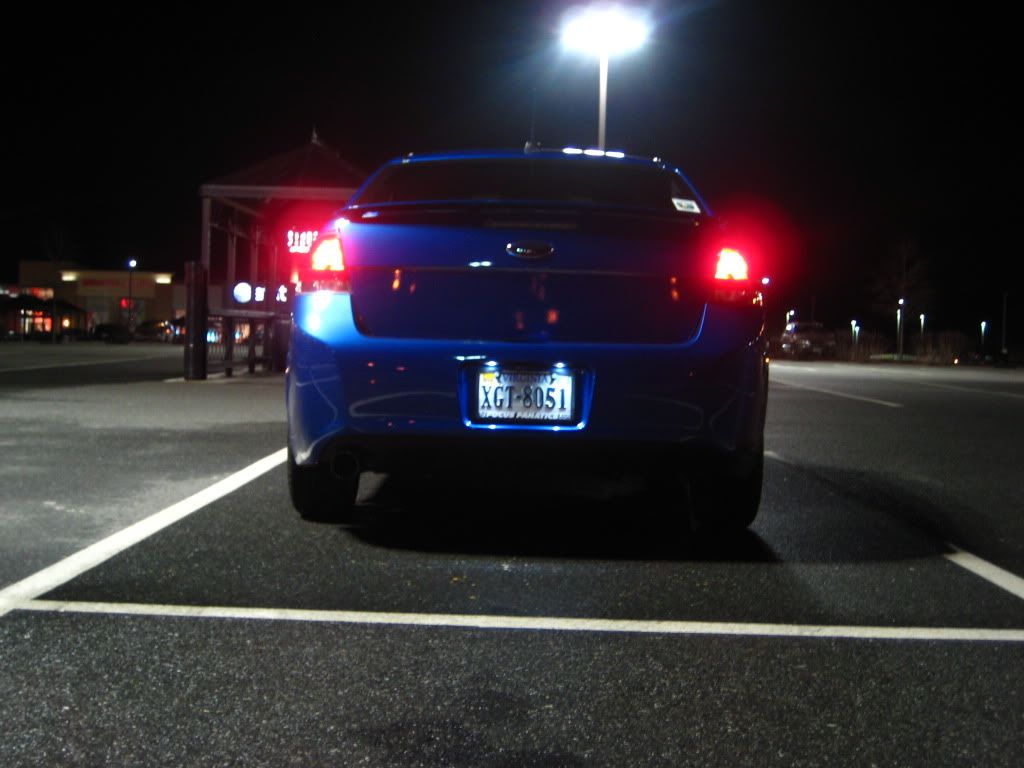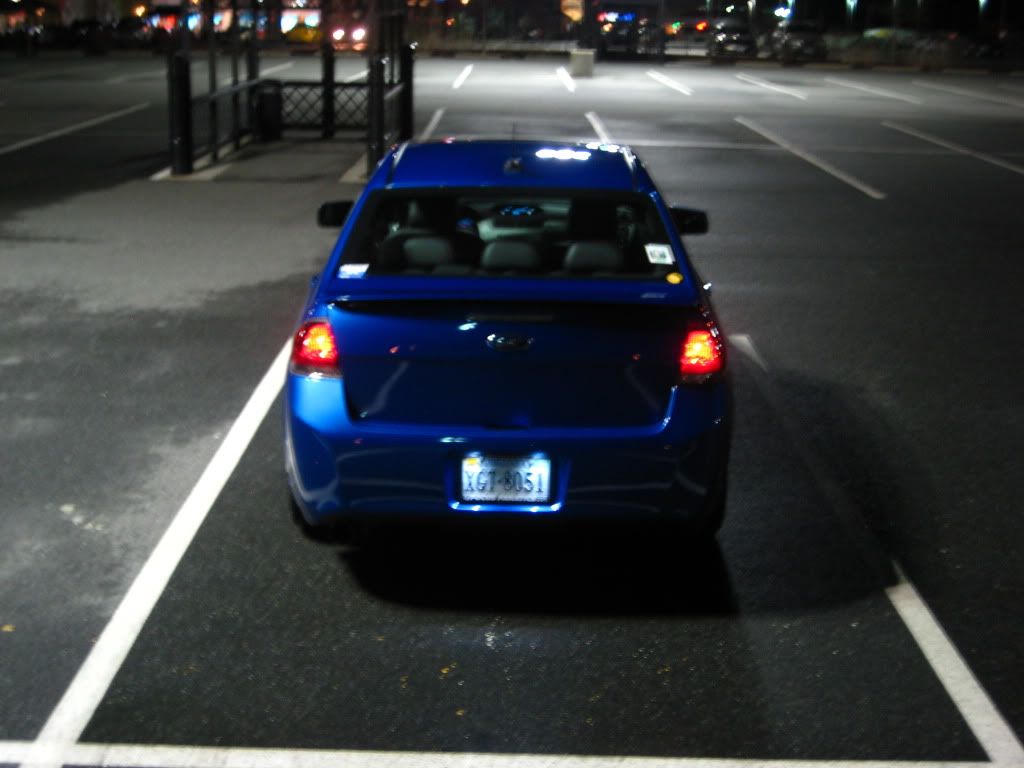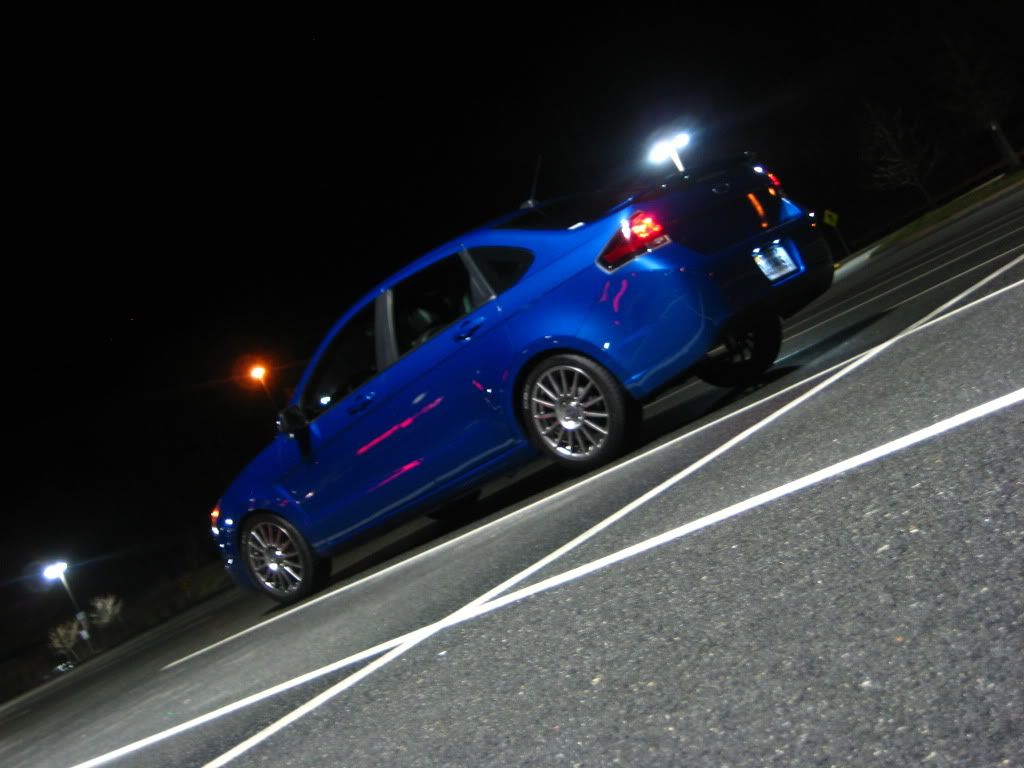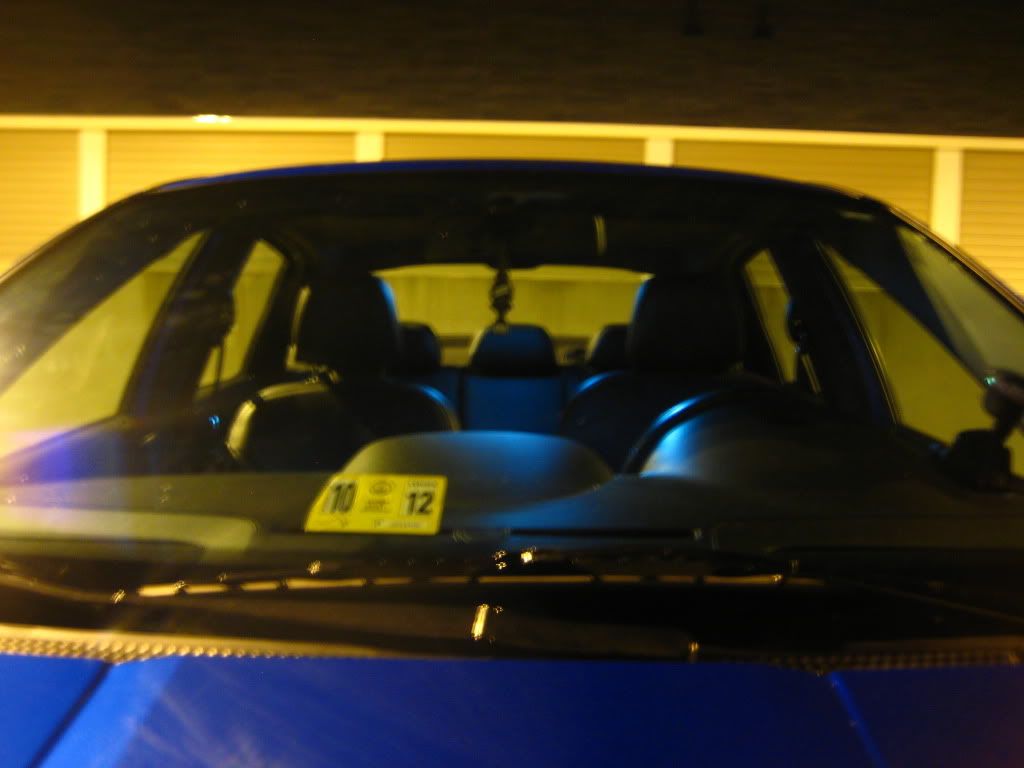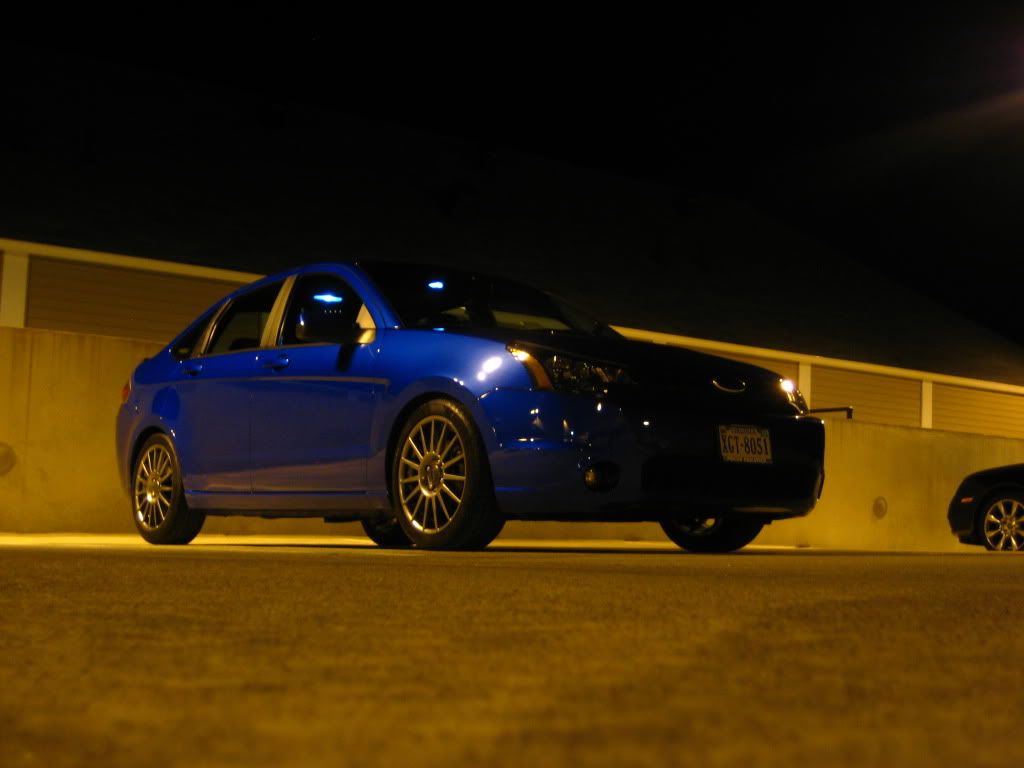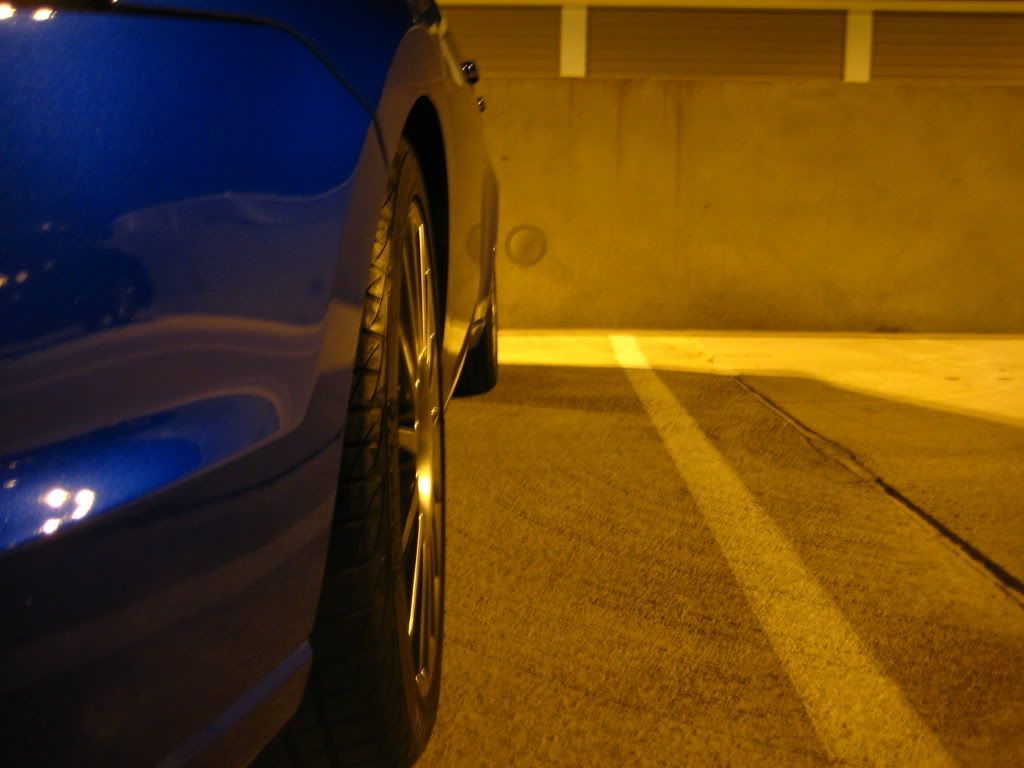 and some videos of the exhaust
one without the exhuast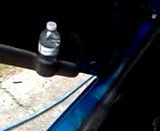 and one with my new MBRP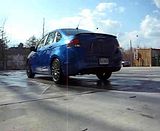 I'm so happy with the way it is right now. I know these changes aren't drastic, but it feels good to have a car thats my own. thanks for looking