Here's a Lille update
Here's some of the blacked out phase, I thought I was soooo cool haha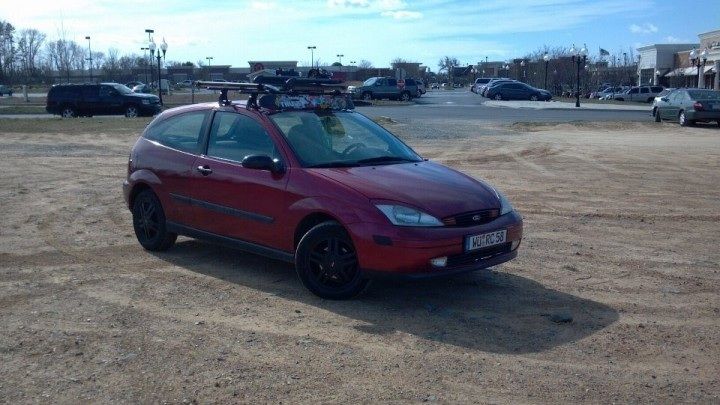 Then I got some new wheels, they were xxr 962's 17x8 front 17x9 rear, I know I know staggered wheels on a fwd car, just dumb right?
Well a friend offered me double off what I paid so I sold that S
ASAP
I then got svt 5 spokes and lowered the car 2.2 inches on Megan springs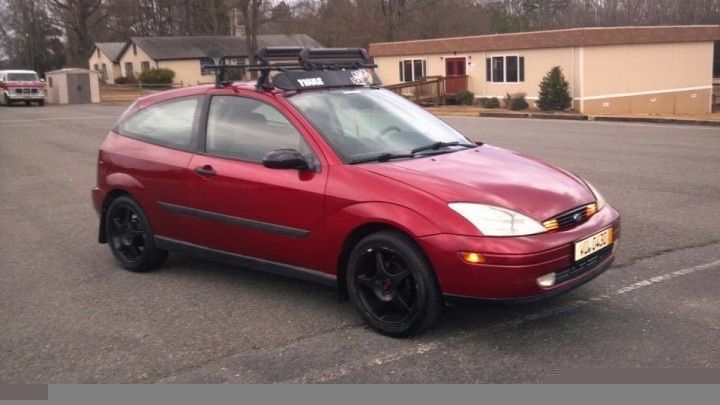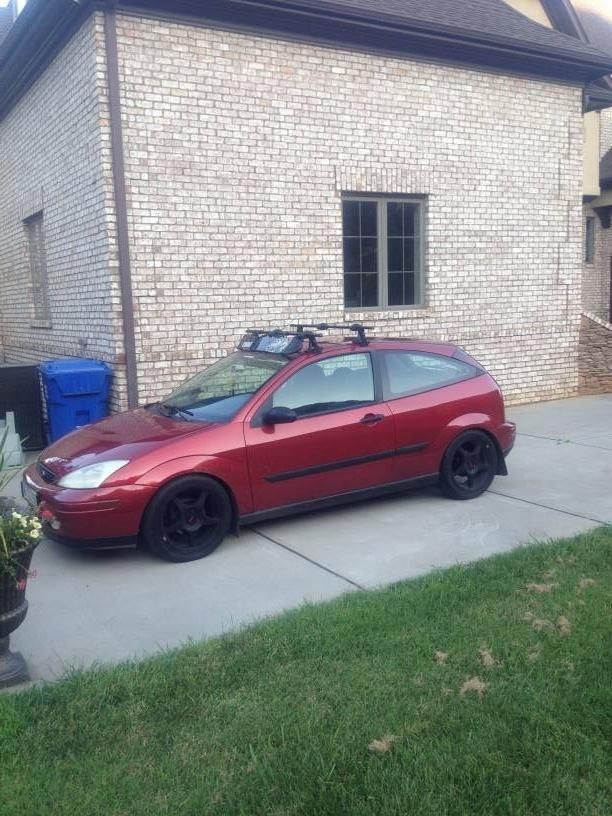 At this point I thought I was finally done
This is the last pic of my car before sold everything and traded it for.....
Miata! I traded my focus stock for a 1999 Miata with 110k miles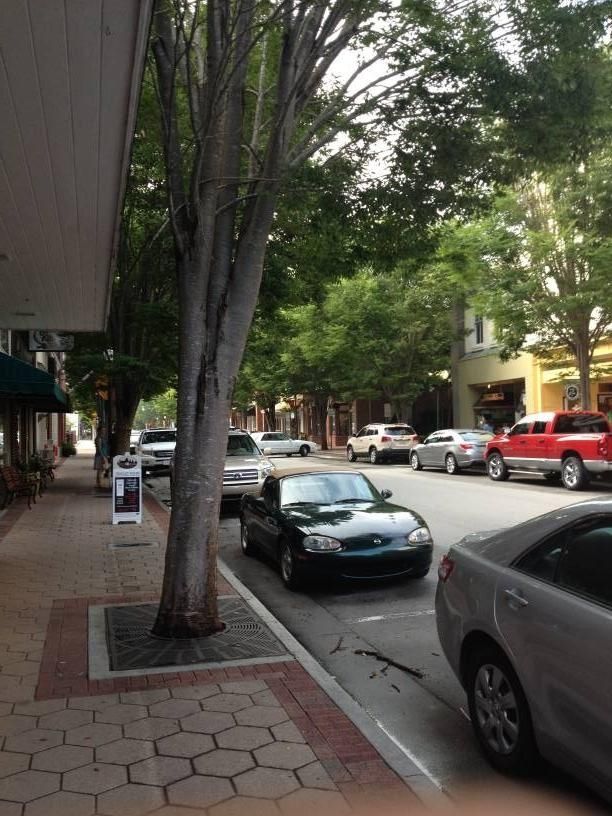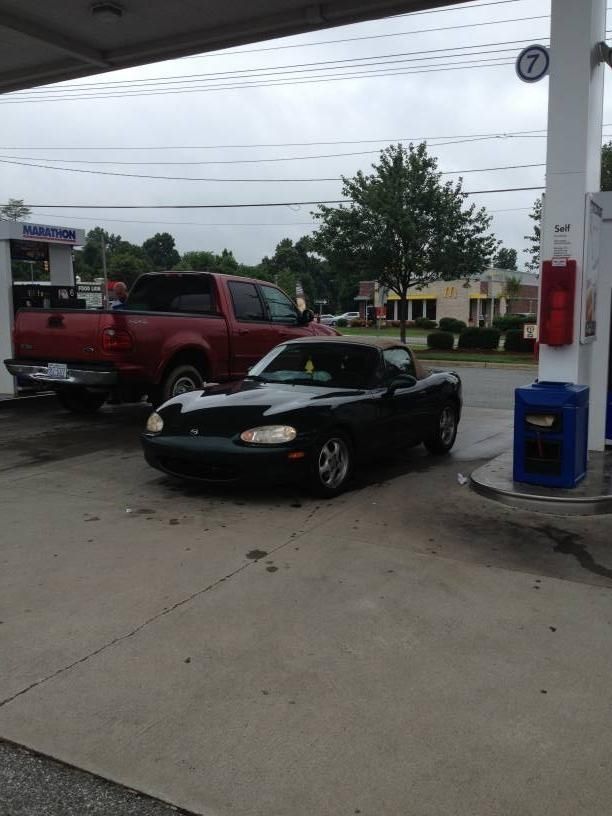 It's already lowered on flyin Miata springs and adjustable shocks
I bought new wheels ( apparently rare) Jdm Enkei 98 2 piece wheels 15x8
I've started to relishing them but still haven't decided what color to go? ( and ideas would help)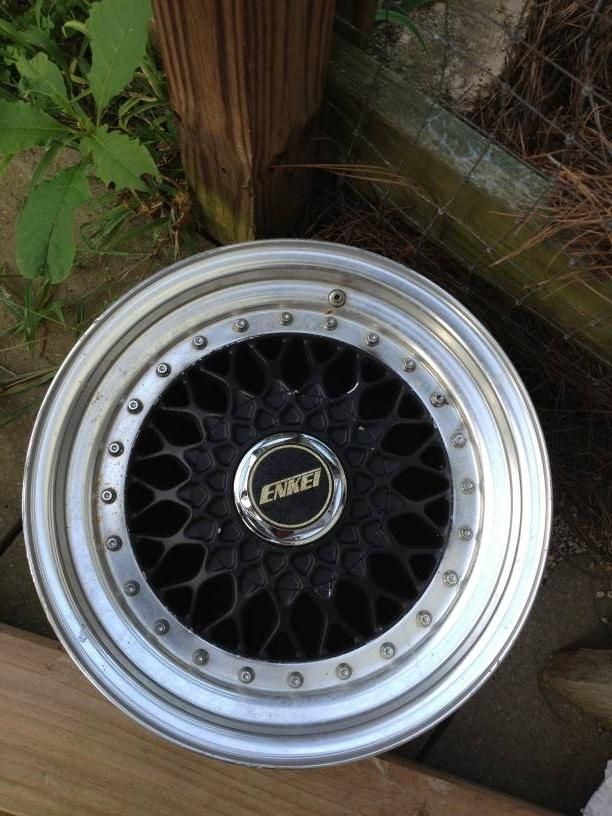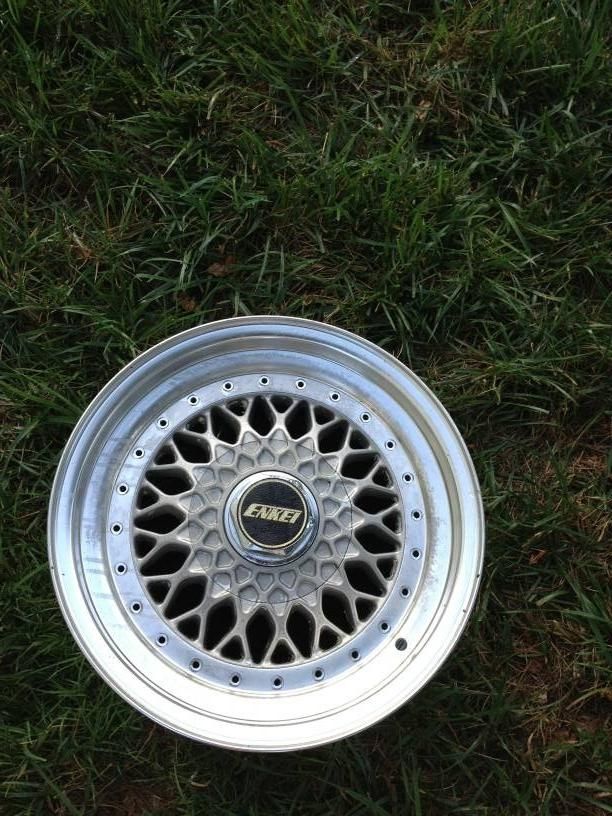 And that's it for now, I'm now 19 in college on a college budget but coilovers are on the way!
Future plans
-Raceland coilovers
-hardtop
-rollbar
-hardtop lip
-and some kind of front lip