So the car i previously drove was a cobra. sadly it had to be sold because of cost. This car was bought last year late November brand new from the dealership. Never cared for the second gen, just wanted an svt. Sadly, svt equals insurance prices rising so an ses was in my future. This particular one was sitting inside. I wasn't very impressed, but then i looked inside. 3 pedals? a 5 speed? woah, i didn't know they made 5 speeds. And apparently, the dealership didn't know they had it. so i lucked out. It started growing on me and since adding myself on the forum i've loved this car more and more everyday.
Performance
Eibach Pro-kit (sadly, the front springs were put on the struts upside down. but i fixed it [by myself surprisingly])
Tokico Hp Shocks and Struts
Appearance
Exterior
lamin-x yellow tint fog lights
debadged decklid
ses registry number #011
led license plate lights
Interior
Blue leds in map and dome lights
Saleen Shift knob
FR Sticker on ford emblem
It isn't alot, but this is my first car and modifications are going to come slow (money is an issue as well). daily, spirited driver. I'm proud of my focus. thanks everyone.
First bought
Debadged
meet
getting my girlfriend into the focus scene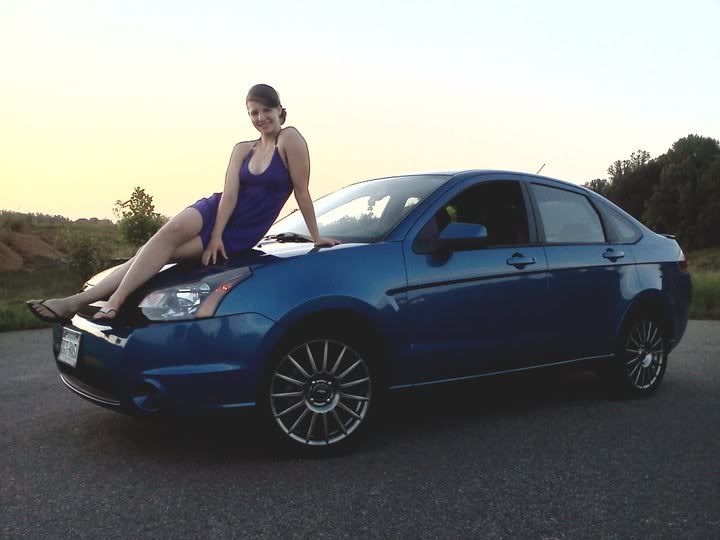 leds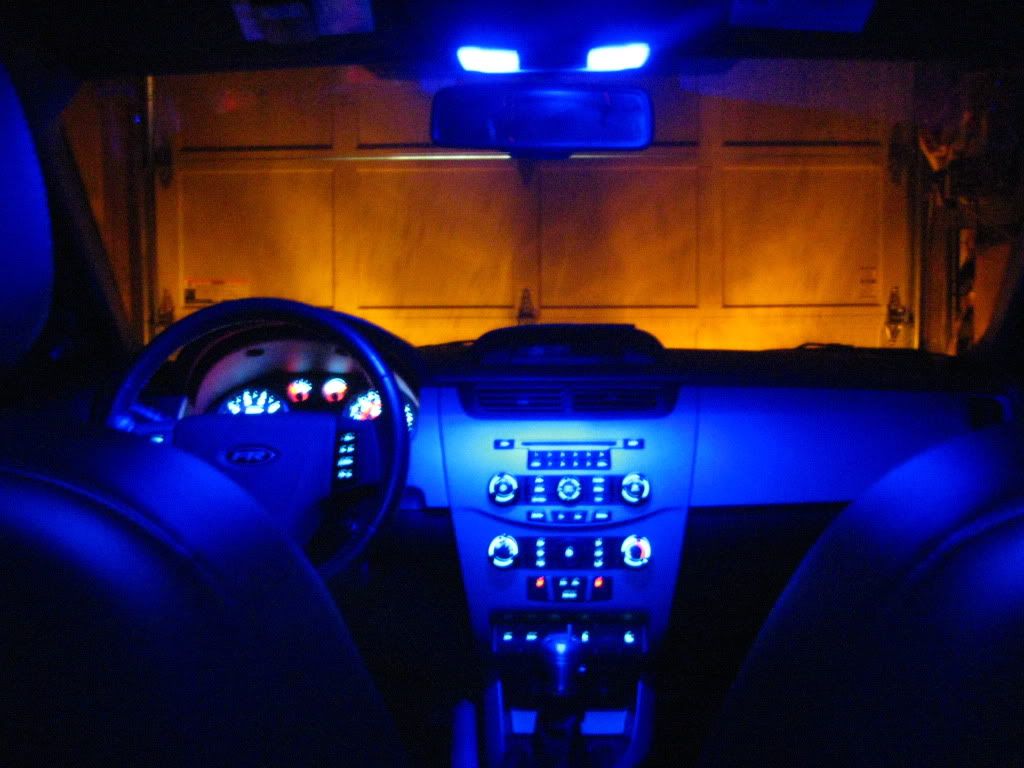 shifter knob
lowered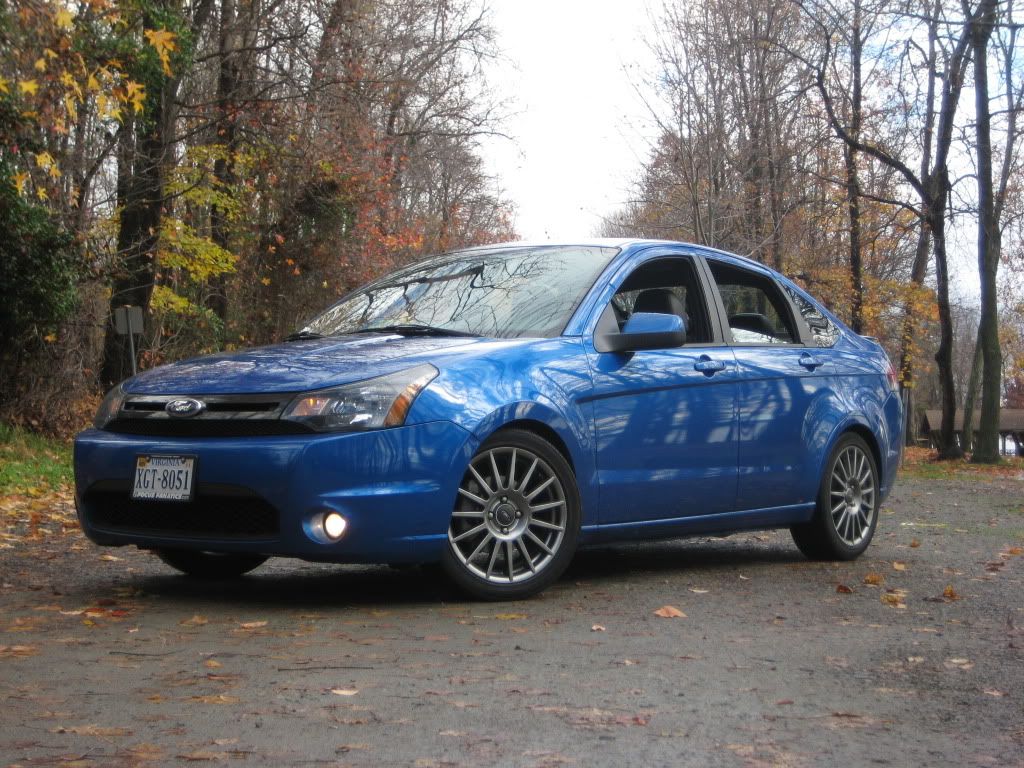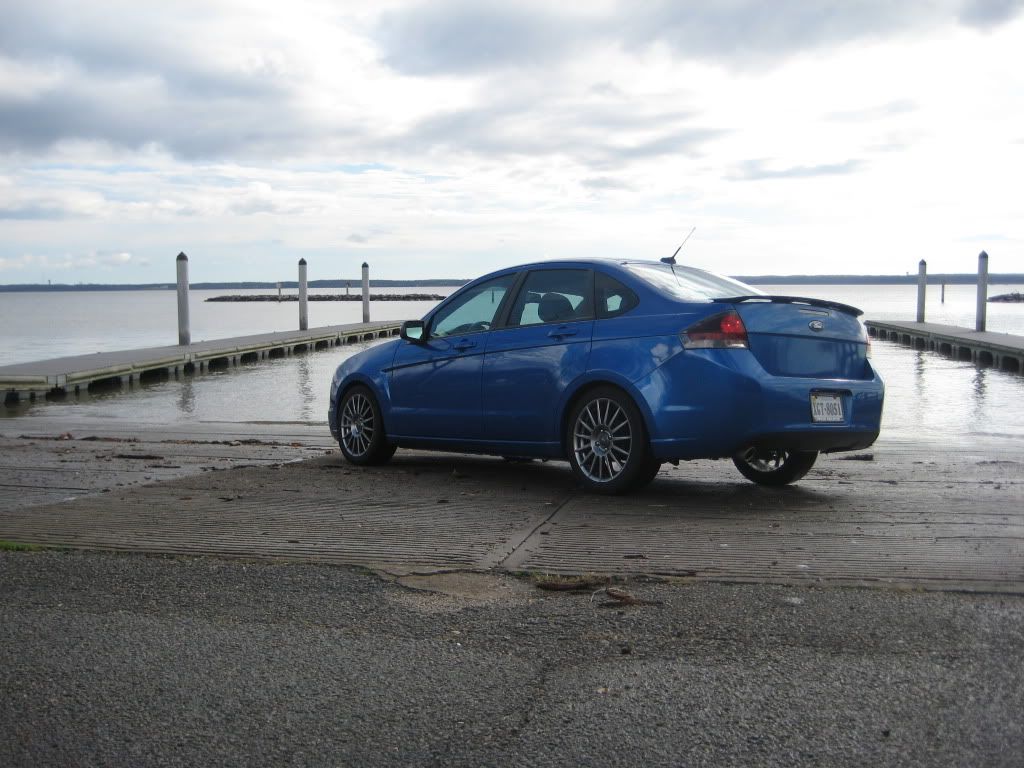 lamin-x
registry number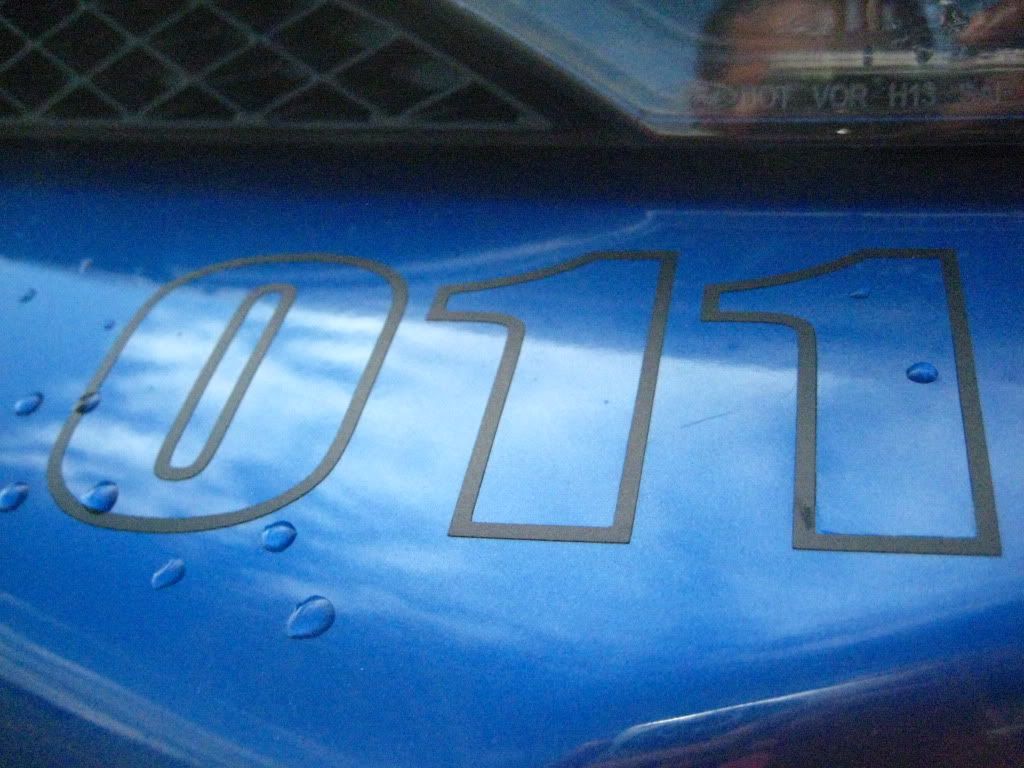 repping ff
if i don't win, nbd. i love my car regardless of what people may think