hey guys,
i finally got the nerve to post my car up on here, its not done yet but close as far as stance goes
Ive had my 2003 Focus Svt Euro Edition for almost a year now and il post my progress
The day i got it....
Then coilovers.....
Then came my first set of wheels (cobra reps 17x9 +24 on 205/40) but no real camber adjustment yet...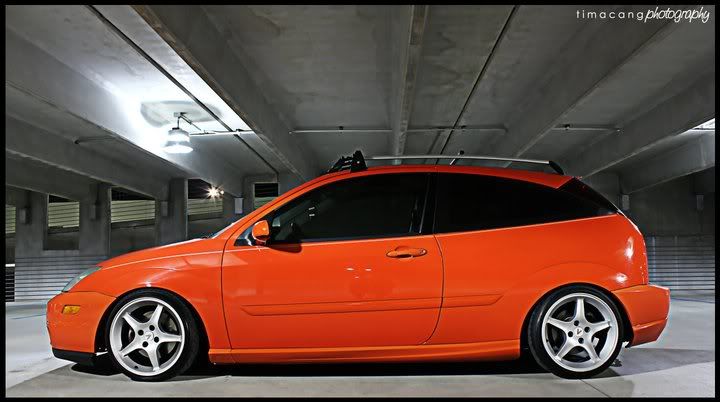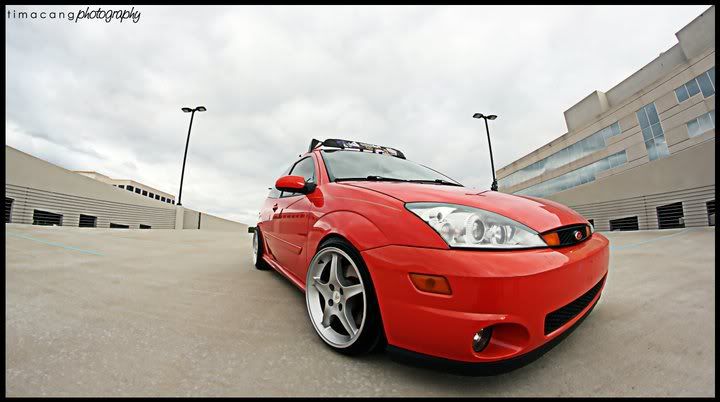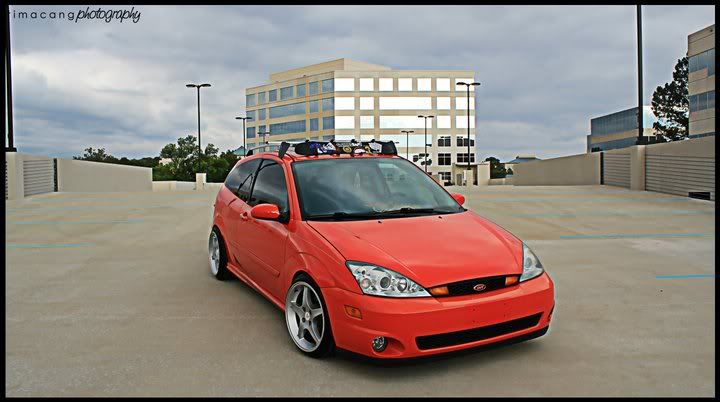 Finally some rear camber arms.....
Then new 3pc wheels :D (Abt Sportline A9, 17x8.5 +22 on 205/40)
And finally lowered the coilovers more!!!!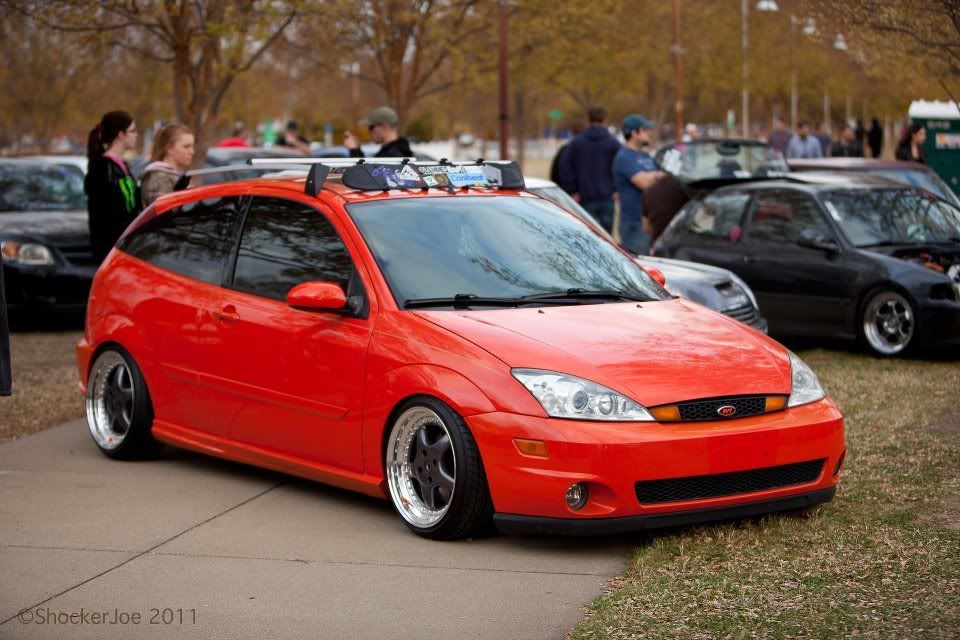 My plans for near future are install my front lower control arms for -3 degress camber up front and run 5mm spacers in the rear and set my coilovers to full low :)
Let me know what you guys think!!!