OEM ST side skirts - installed:
Yesterday afternoon my coworker called to let me know that the side skirts had been wrapped in 3M and were ready to go. I promptly got down to the dealership and picked them up.
I decided that I'd just install them now, and get them out of the way.
Off came the original side skirts, after removing the front mud flaps and an assortment of clips. Note the frozen soap underneath from the car wash; it was cold.
The clips were moved over to the ST skirts. Fortunately I only broke one during removal but had lots of spares.
These little flaps were pulled off of the stock pieces and installed on the rear of the ST skirts. They fit right on and I assumed that was correct...but when I saw an ST at the car show today I noted it didn't have them. Hmm.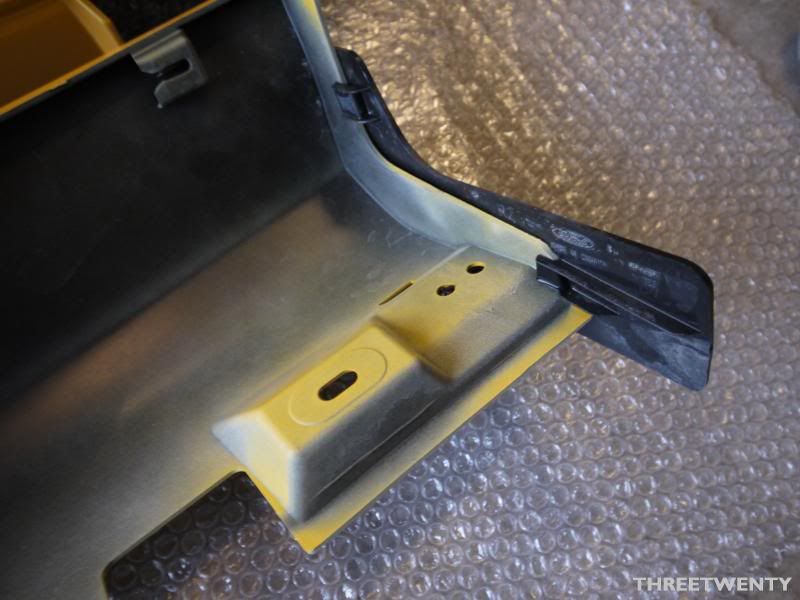 Regardless, with those on the skirts were clipped in place and I tidied up.
It was fairly late when I finished up last night, so quality shots were hard to get. Today following the trip to the car show I was able to get some relatively decent ones though, even though the car is dirty again.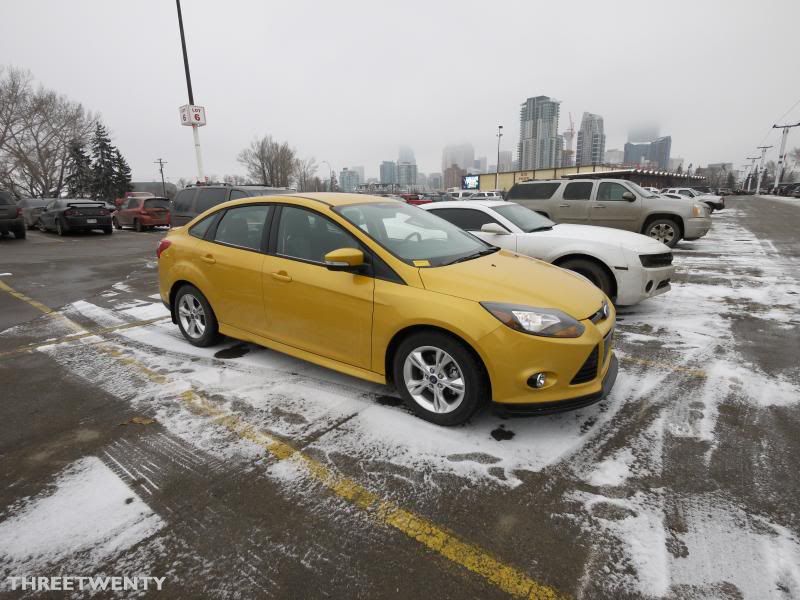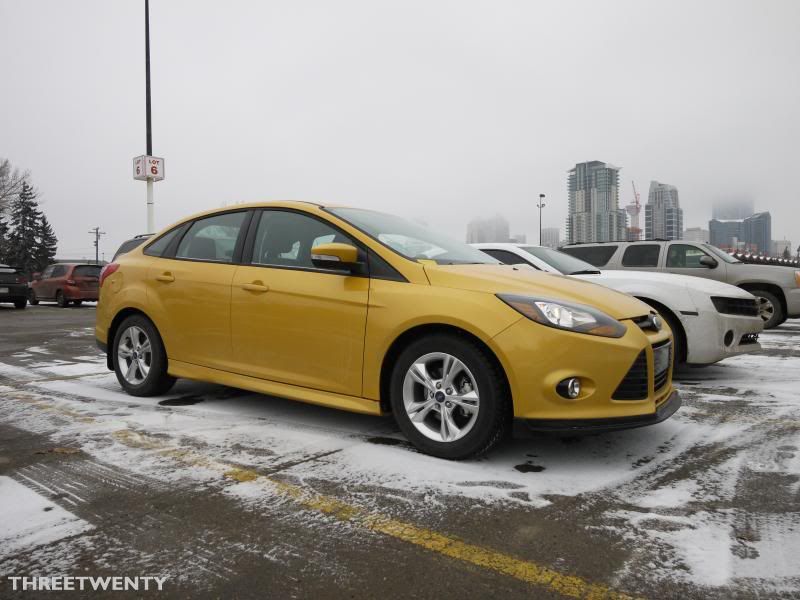 Boy, do they make the stock 16s look small though. You'll also note the rear mudflaps are still on. I've yet to remove them.