Miscellaneous (Partial debadge and license plate locks):
This week I finally got around to doing something I'd been planning to for a while, and that was to pull off the 'Focus' emblem on the trunk lid. Something about it looked almost out-of-place to me, especially considering the other side of the trunk has just a tiny 'SE' emblem, and this giant was opposite it.
As I'm sure many here are familiar with, the large emblem...
...which has now gone bye-bye.
The second part of this miscellaneous update comes in the form of this; a Project Kics license plate lock set.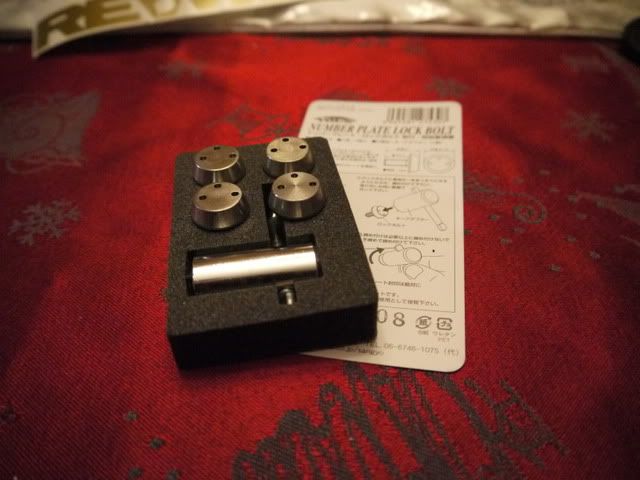 The concept is the same as wheel locks - the standard bolts are replaced with special ones, which require a specific key to undo them. With a personalized plate, I want to make sure they're going nowhere. If it went missing, it'd break up the trio of related plates that my father and I have on our cars.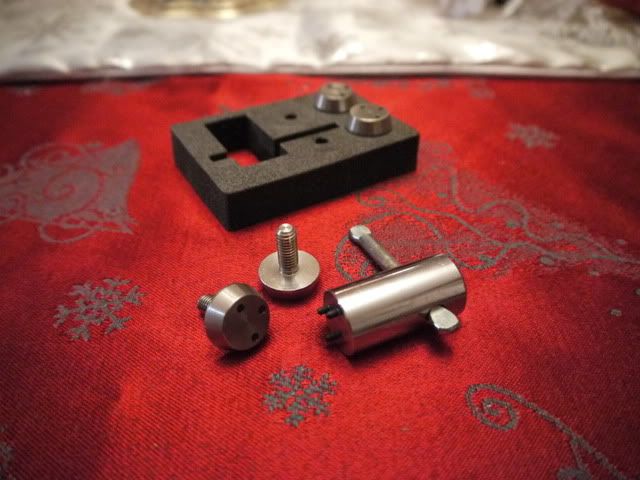 Small parts like these also let me play with my new camera and its various settings, which is the real fun part.
Next up is possibly an OEM trunk lid liner, which only SEL and Ti Focuses received from the factory. We'll see.