Took a vacation day today and went for a little ride in the back country.
Unfortunately, it started out like this, but I cant really complain because we needed this rain so bad. Things are getting really dry here.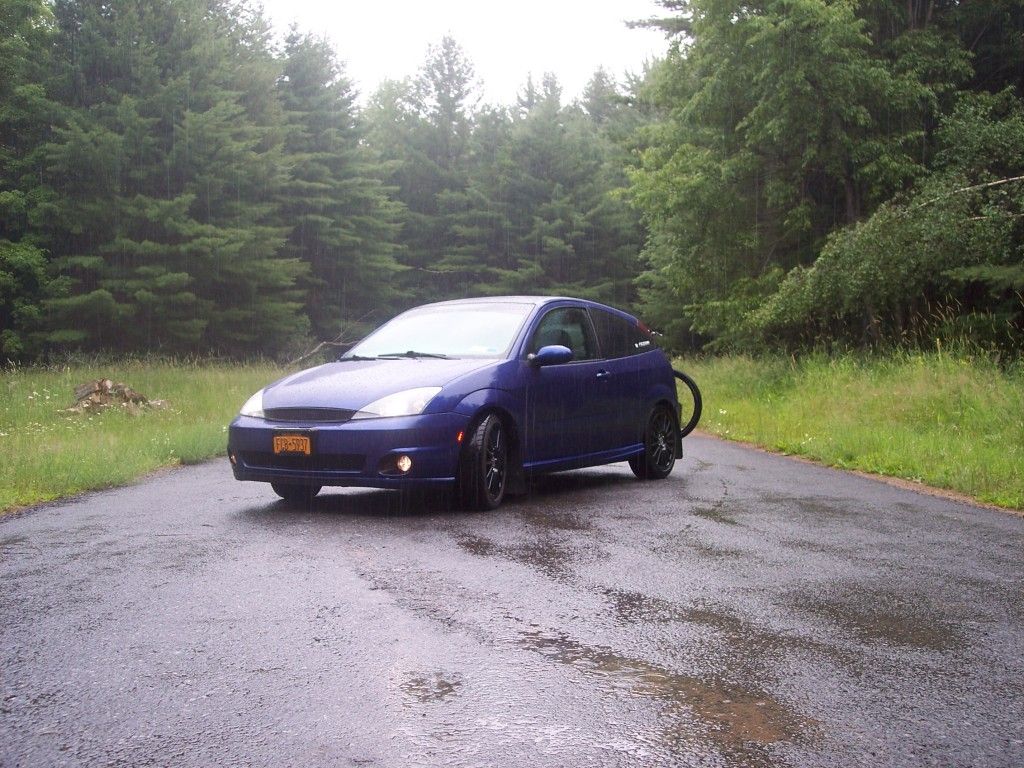 A little less rain
Even better.
Almost done raining.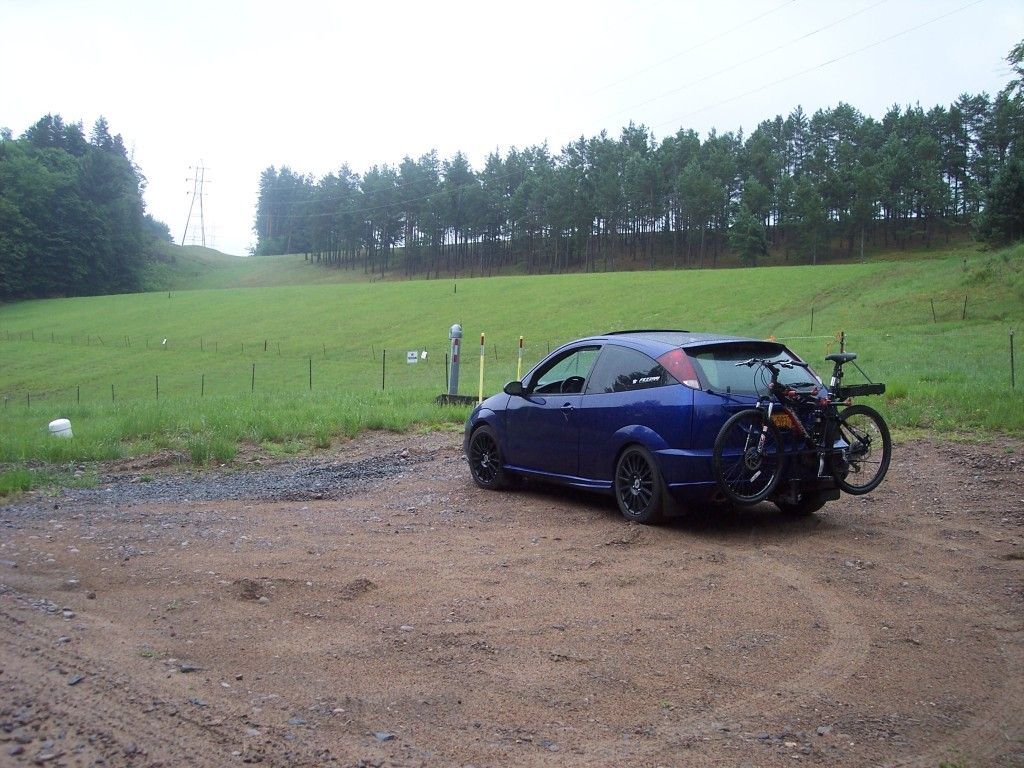 All the above pictures were taken on a road I've never been on before and there were some nice photoshoot places, but because of the rain, I couldn't get any really good pictures.
It stopped raining just before I got to my stop off place for the bike.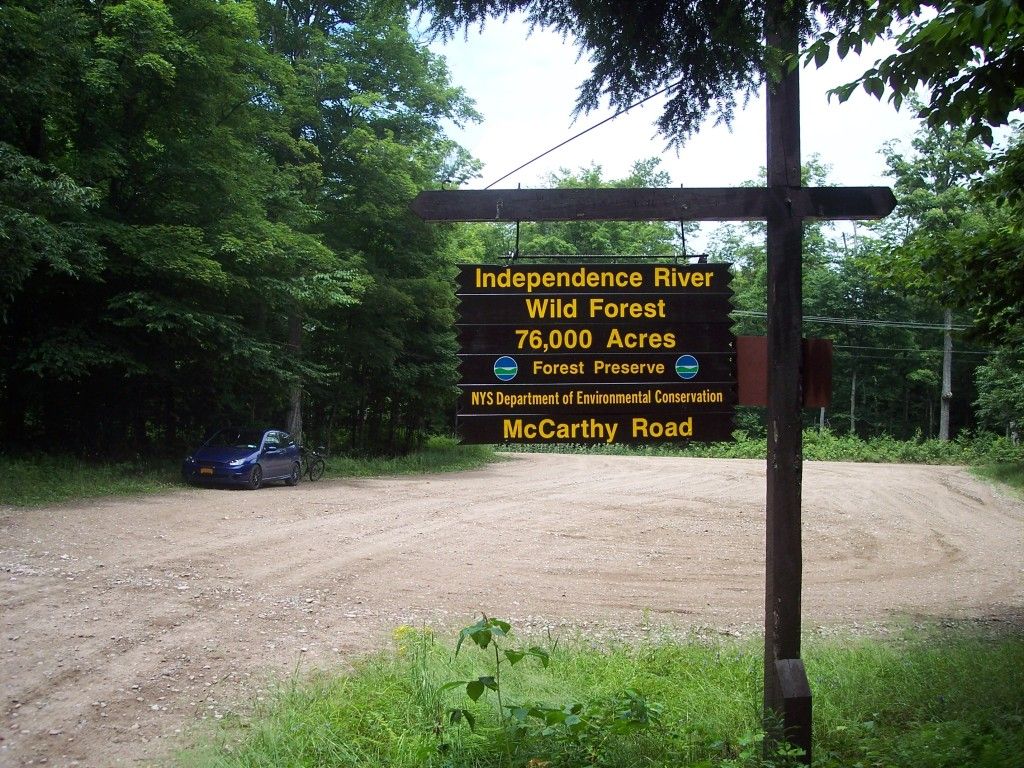 And a couple on the way back home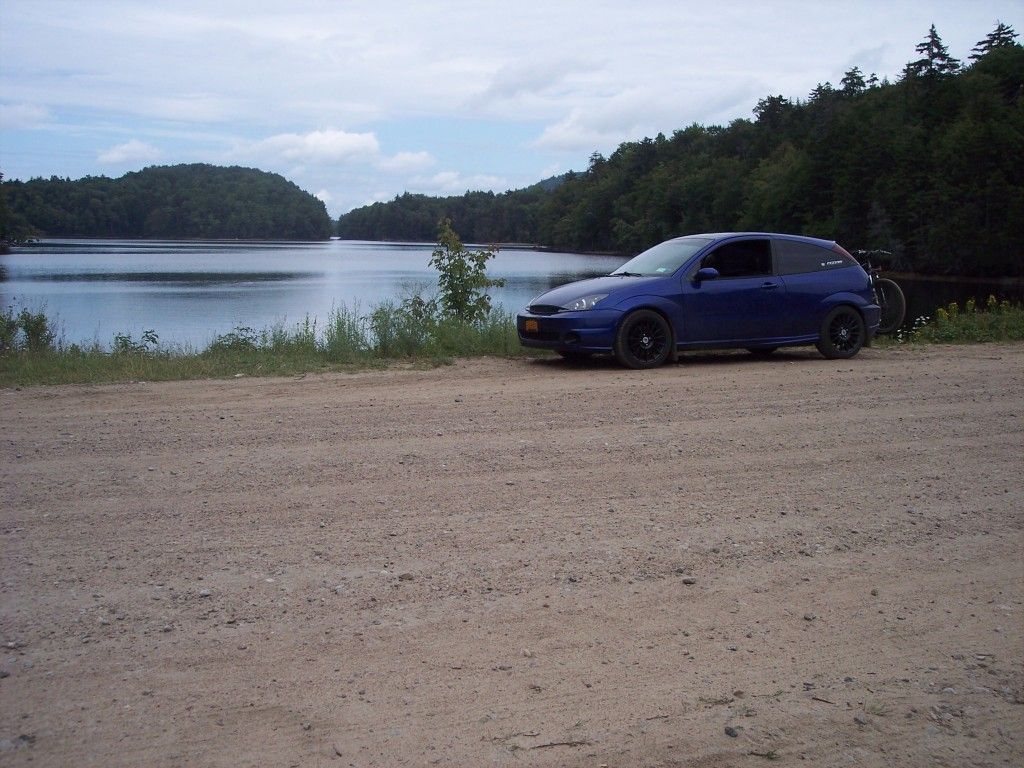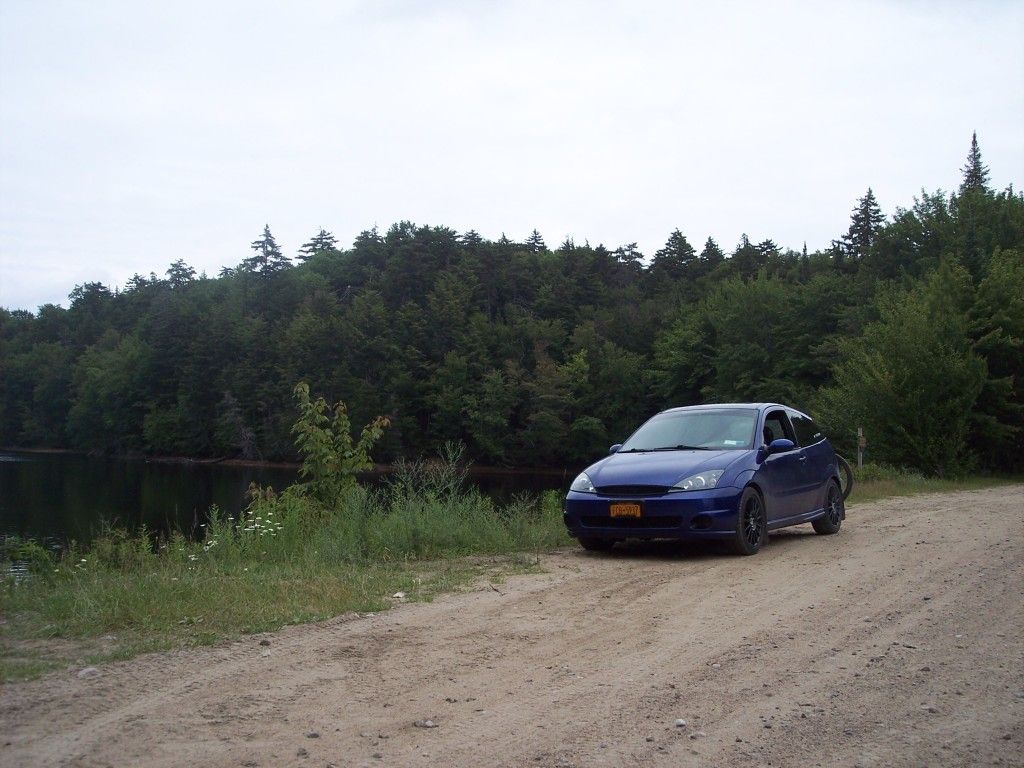 The car started the trip freshly cleaned but this is what it looked like by the time it hit pavement again.