And now some pictures of the passenger side during the painting process.
A crappy picture I took about a week ago after the side was body filled and primed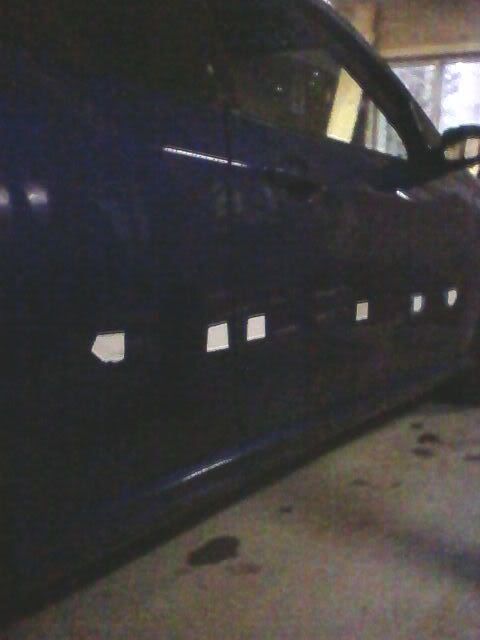 What it looked like after I sanded down the ripples today.
What it looks like now after it still rippled a little more, but hopefully I will only have to sand it down one more time. It's only this one spot now so it shouldn't be to hard to get it flat.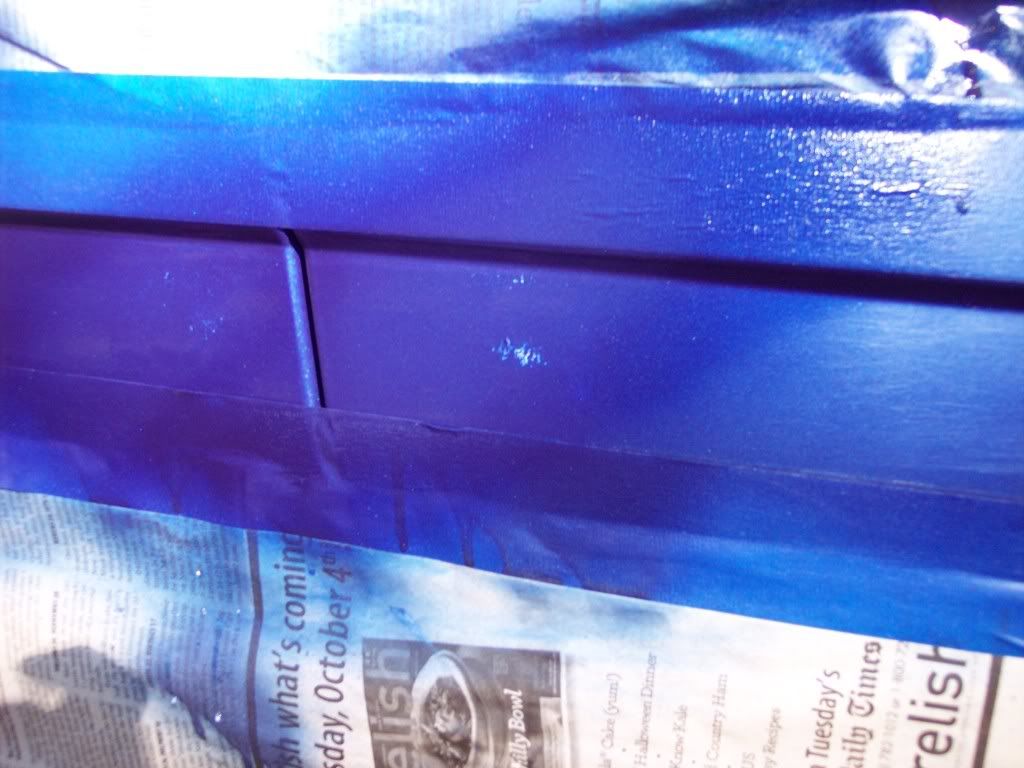 And the picture of the whole car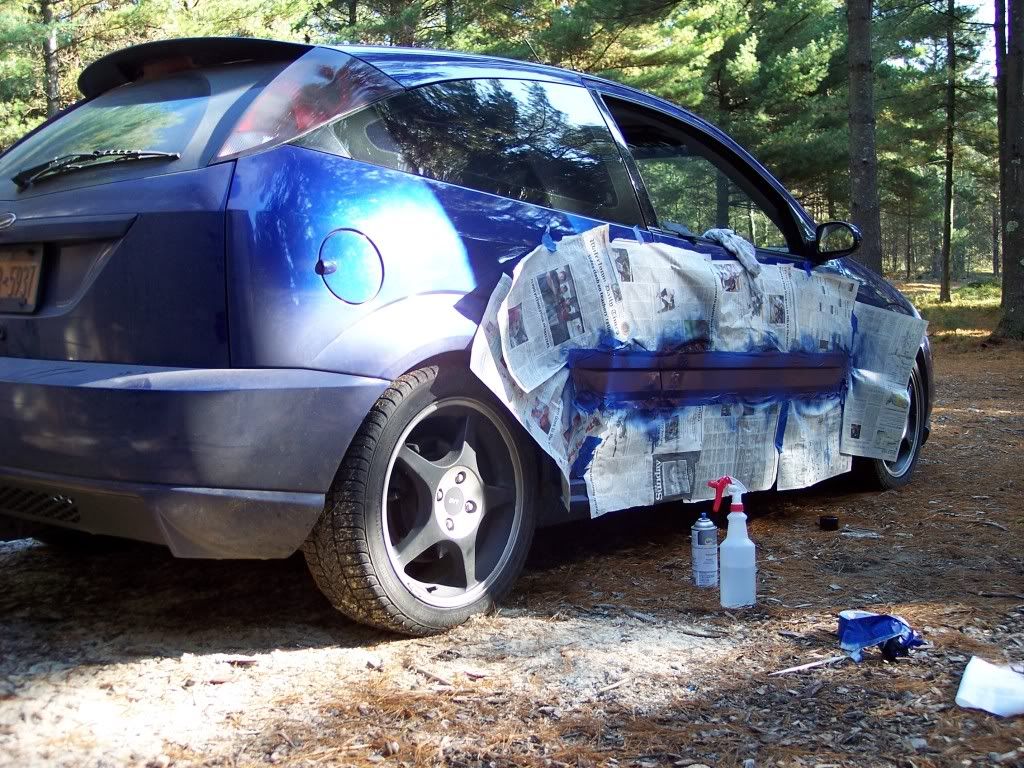 My side project. Sanding down and repainting one of my winter rims which was chipping really bad.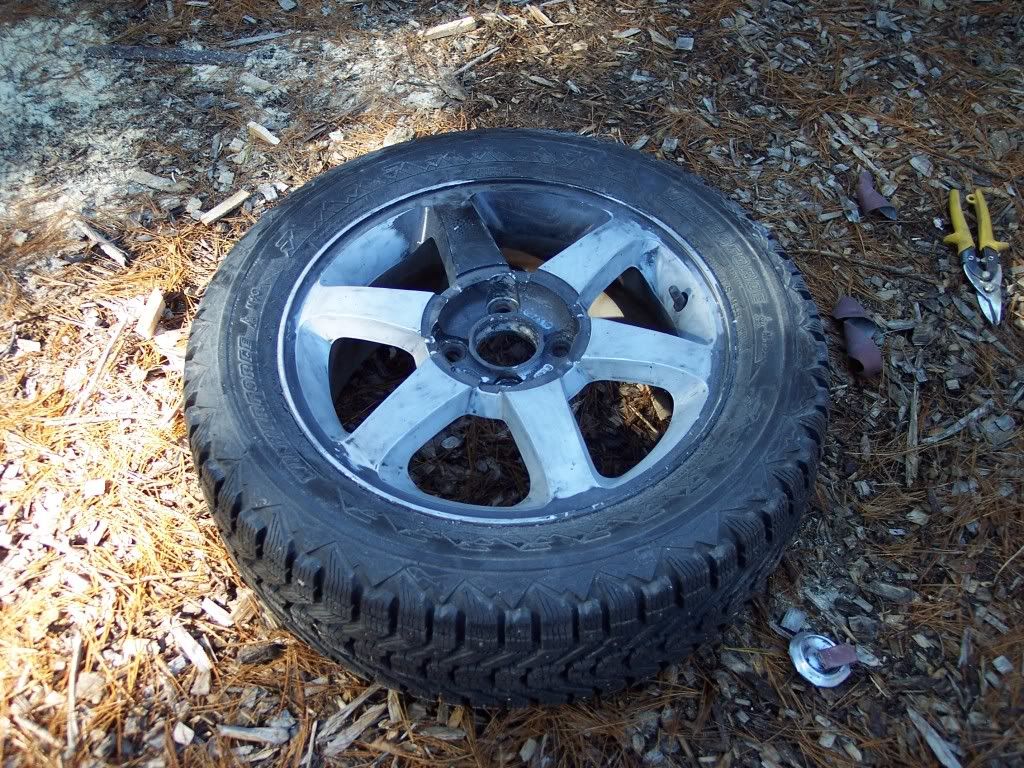 __________________
Hatch Nation #13 : Rally Revolution #13 : ROTM Jan '13
It's Bryan, not Brian
To view links or images in signatures your post count must be 10 or greater. You currently have 0 posts.

RSVT-170 Build in Progress
Rusty is dead