Here's more pictures of the process. It really wasn't all that hard, it just takes time and patience waiting for everything to dry.
Before: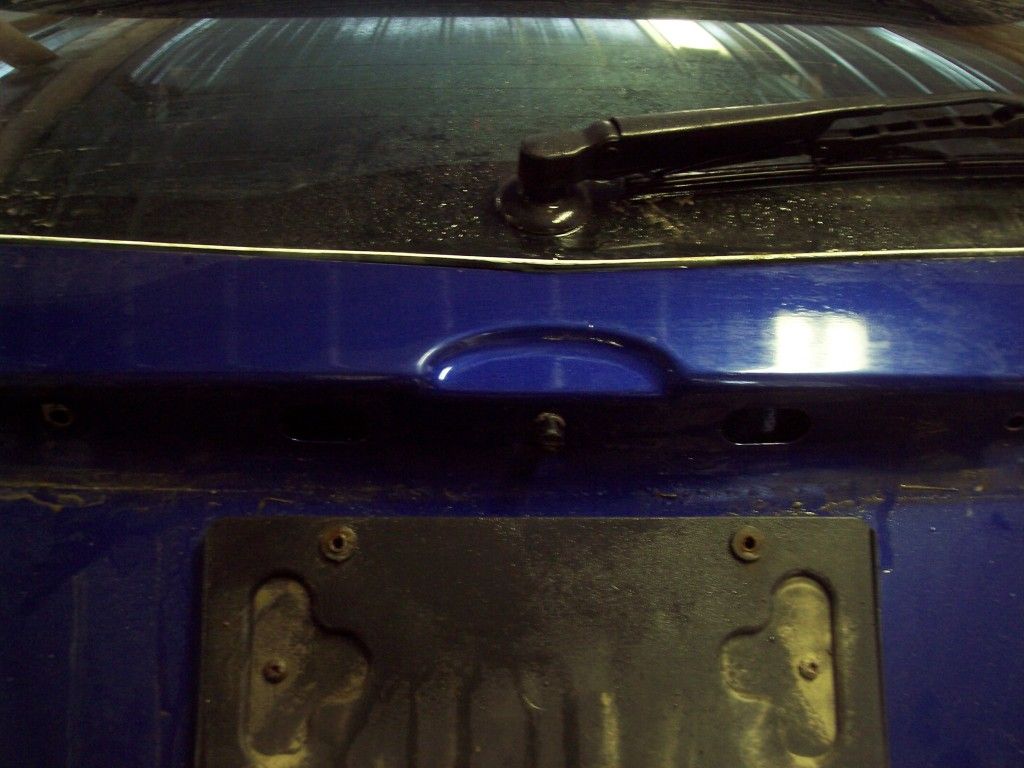 Another before but I had already cut the top portion of the badge's backing and sanded it.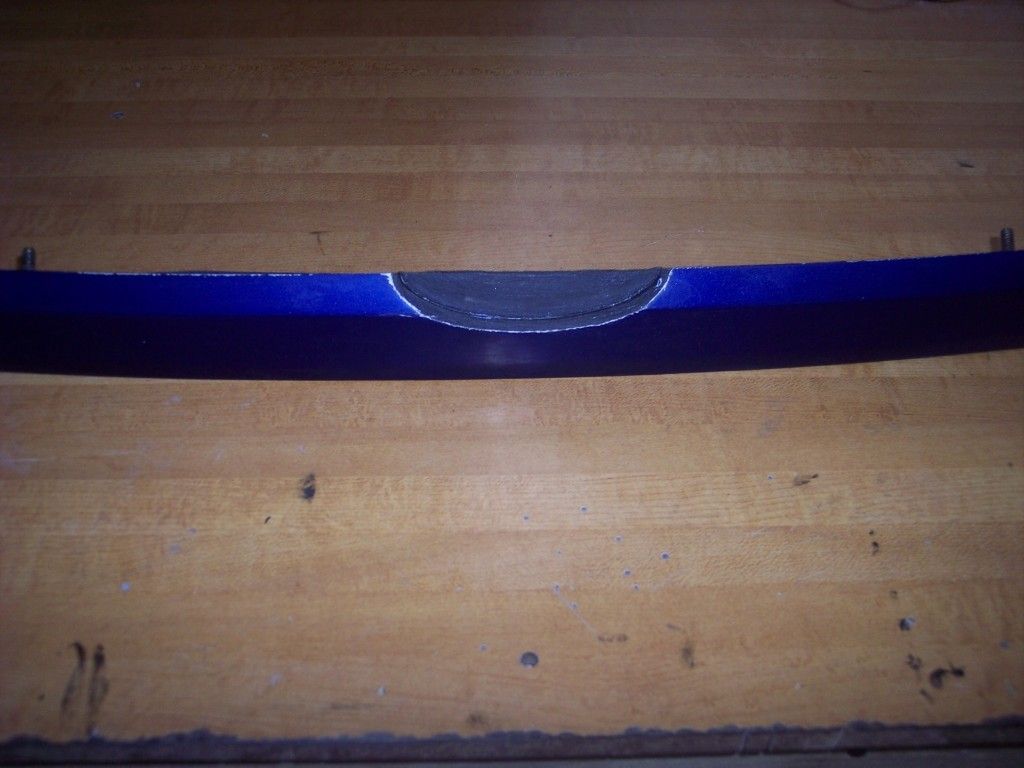 First layer of body filler. I had to put another small layer of filler after I had sanded it down the first time just to build up a couple places and to get the shape better.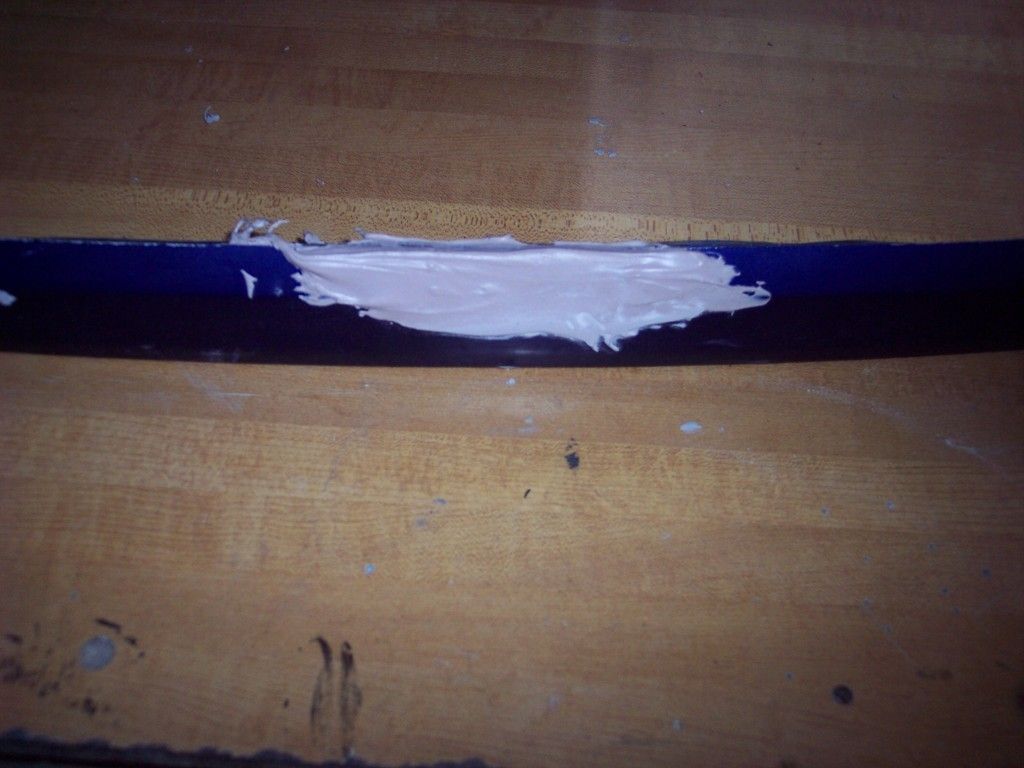 Sanded and waiting for priming.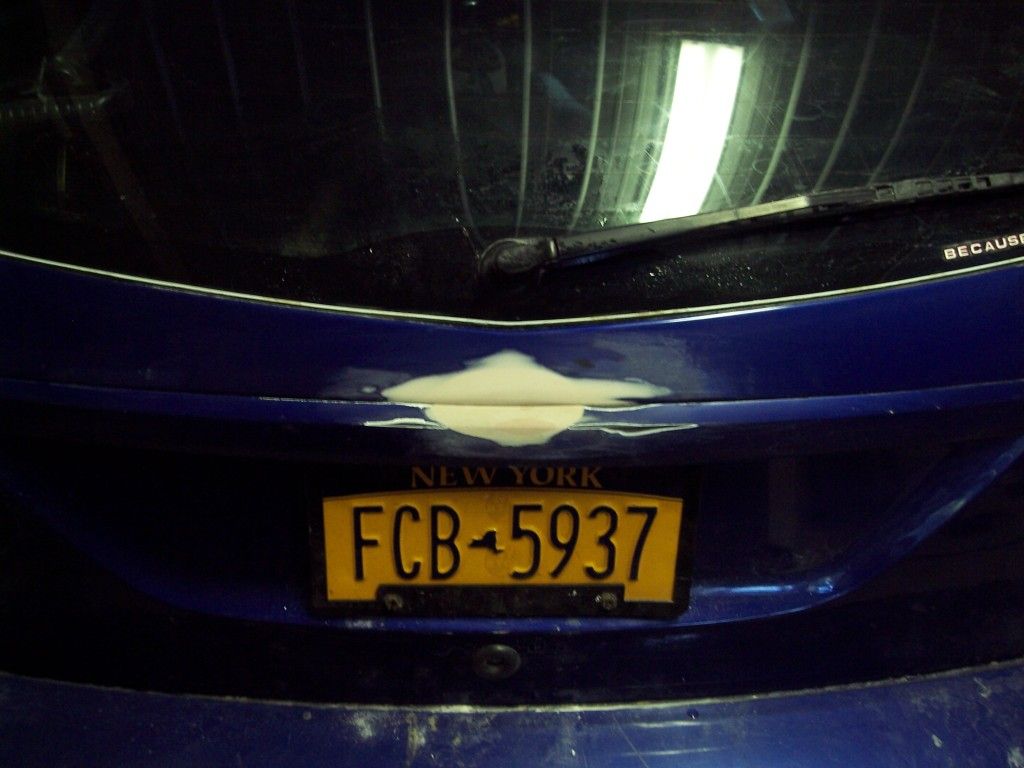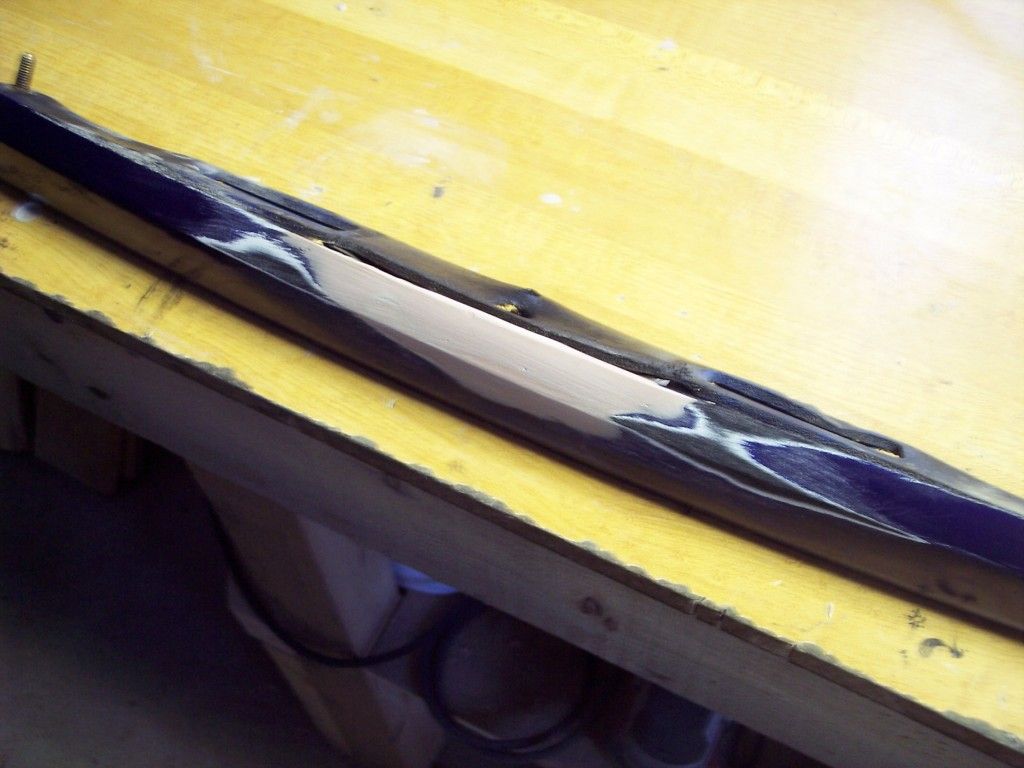 After priming, I painted it black and sanded it down flat to get a smoother surface before doing the final coats. I did a light sanding between every layer to keep the edges down and keep everything as flat as possible.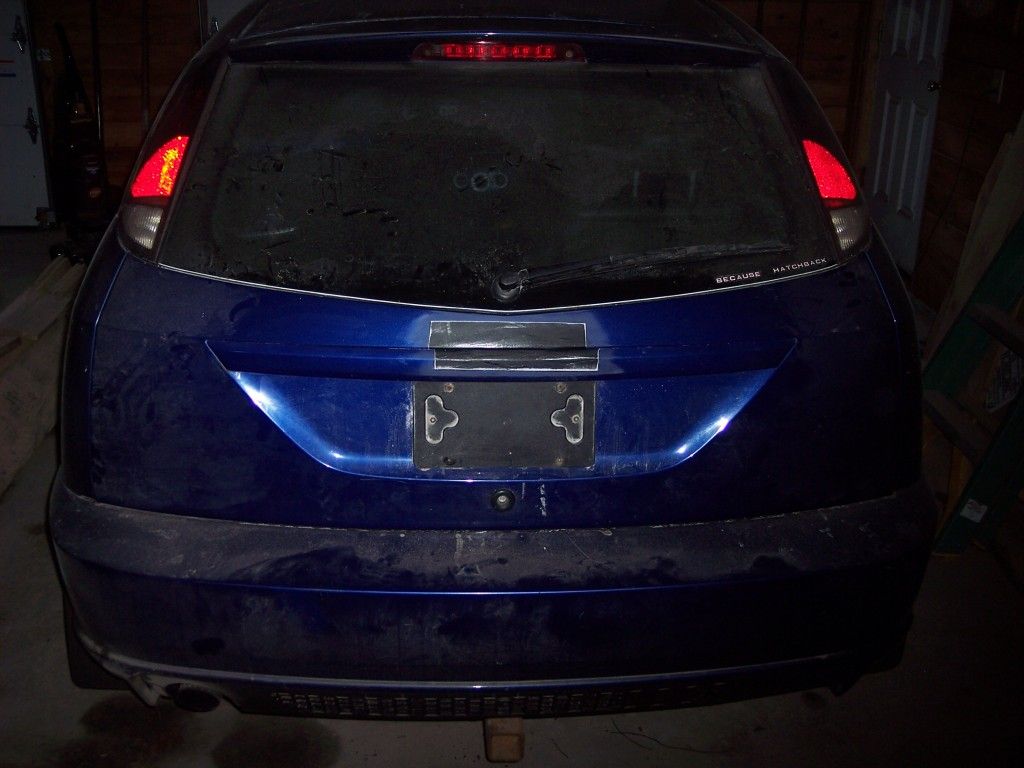 Before doing the final layer of S1 blue paint, I spaid it all with a much lower cost blue paint. This allowed me to use much less S1 because the colors underneath matched much better that white or black would have. Everything was then heavily clear coated. Over time, the paint I use always seems to darken and match much better so ignore the fact that it is still a lighter color.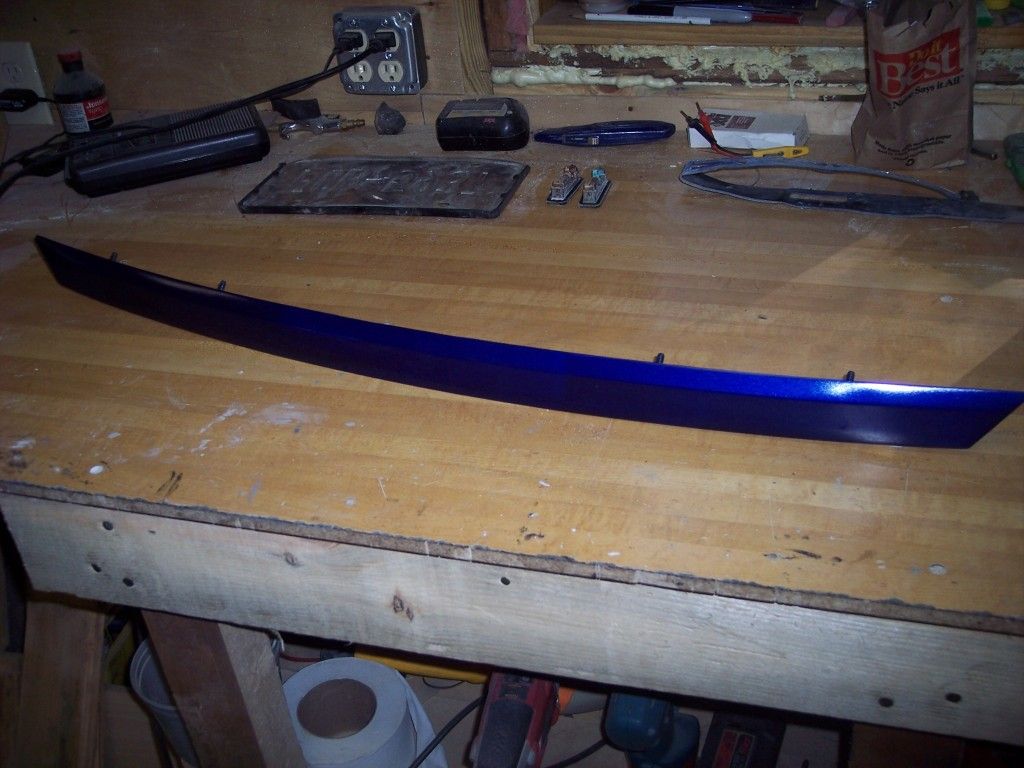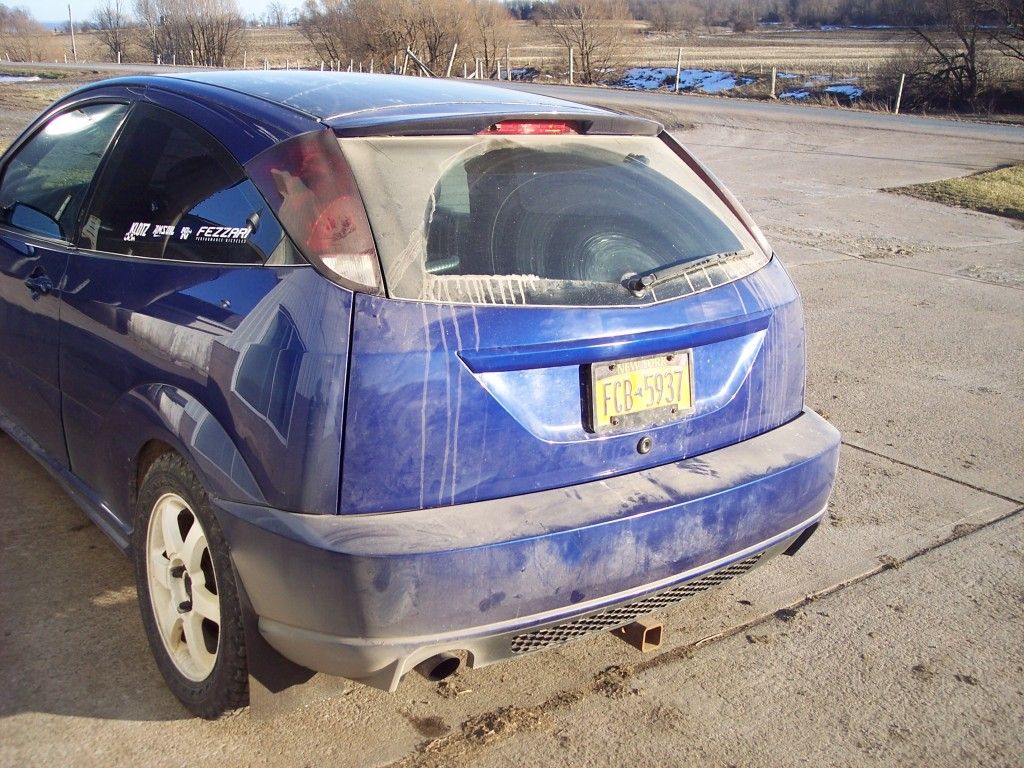 I still have a lot of sanding and polishing to do before it's done but I find that it goes much better after the clear coat has a chance to harden.