Update of some highlights over the past few weeks.
Got the SVT prepped to tow a trailer and took it for a test run when moving a couch. I don't trust much weight on the hitch, but if need be, the car will work in a pinch with a trailer. No light though ATM.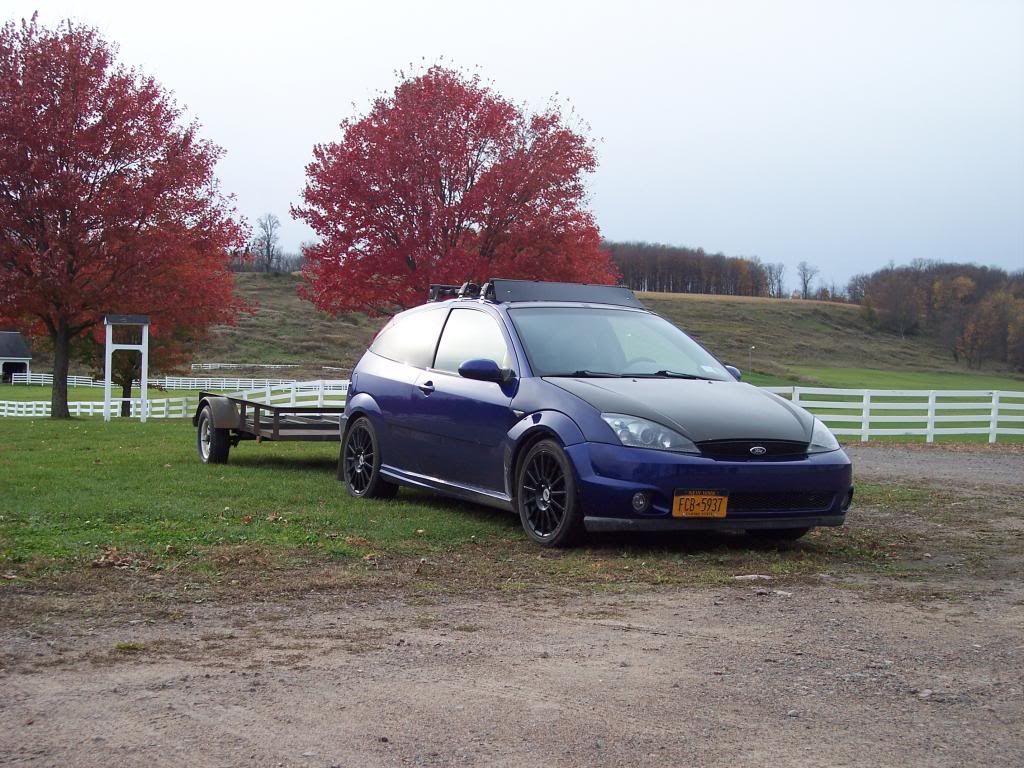 I've also been doing a lot of small projects on rusty as well as working the rocker panels so the car doesn't split in two. lol
Lightly tinted tails. Haven't polished them yet.
Painted DS mirror. Haven't done the PS yet. The I painted everything gloss black but only polished the mirror cap. Very happy with the look. Sorry for the crappy picture as usual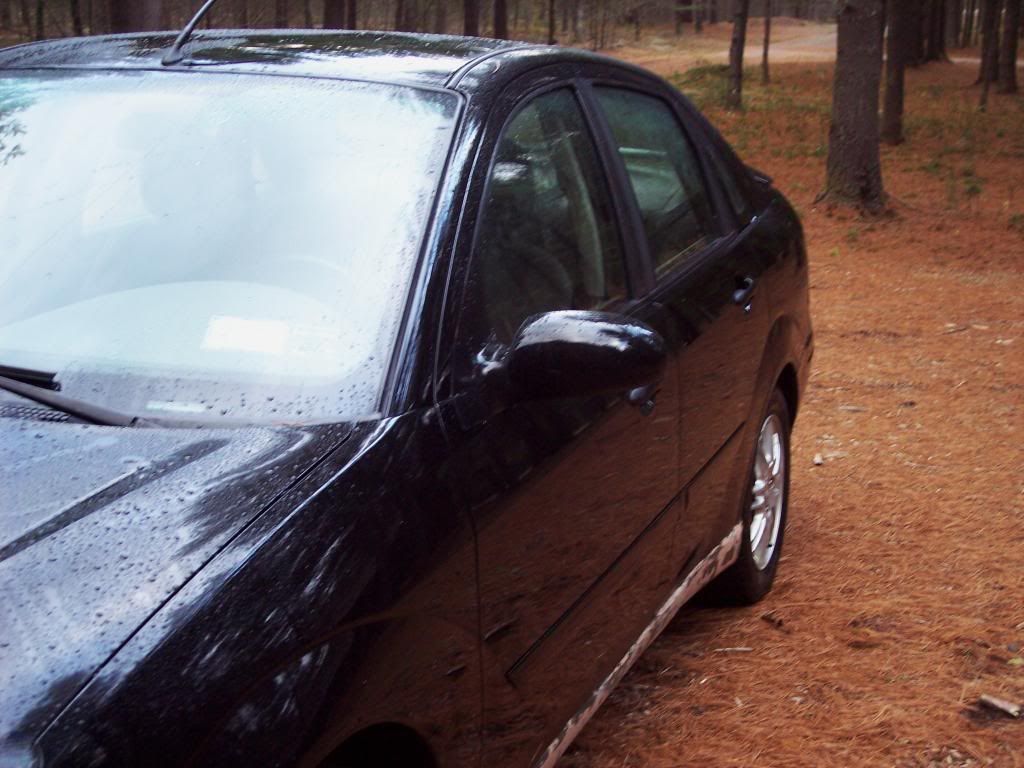 And I'm doing some work on the foglights.
Polished the lens but inside was still faded and yellow when compared to the rest of the car.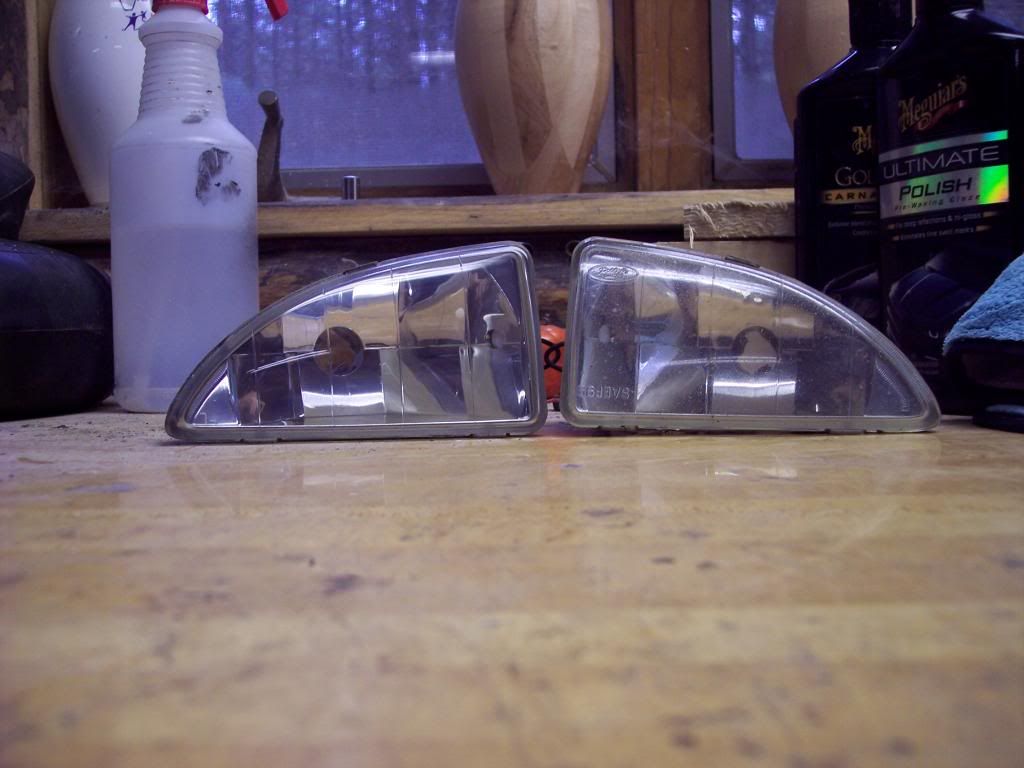 So I played around and was able to open one up and experiment with it. I can get more detailed when I do the other side but basically here's what I did. Opening them was not easy so I won't cover that now, but inside, the unchromed plastic was faded to a yellow so I painted that black. The glue was also yellowed so I removed all of it and used a clear silicone to reseal. Just to giggles, I also "Black Chromed" the rest of the fog for a darker look. I hate the spray I use for that but I'm very happy with the results.
The left is stock, the right is blacked out. Easier to see in person but still very subtle and classy. Just the way I like.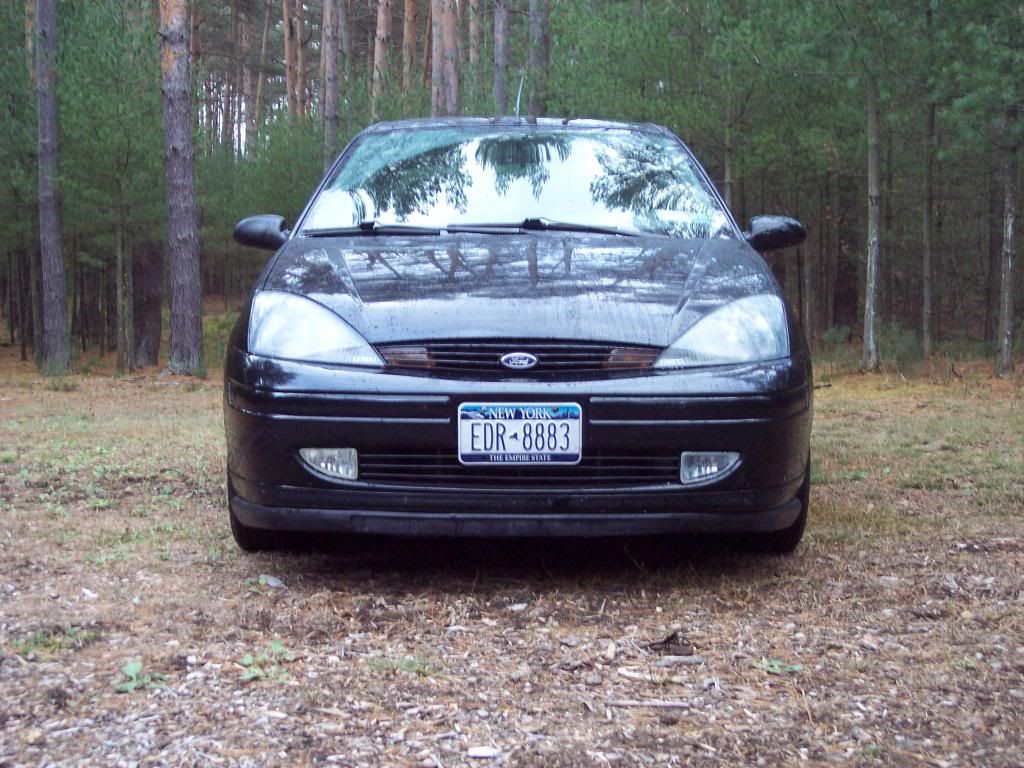 Old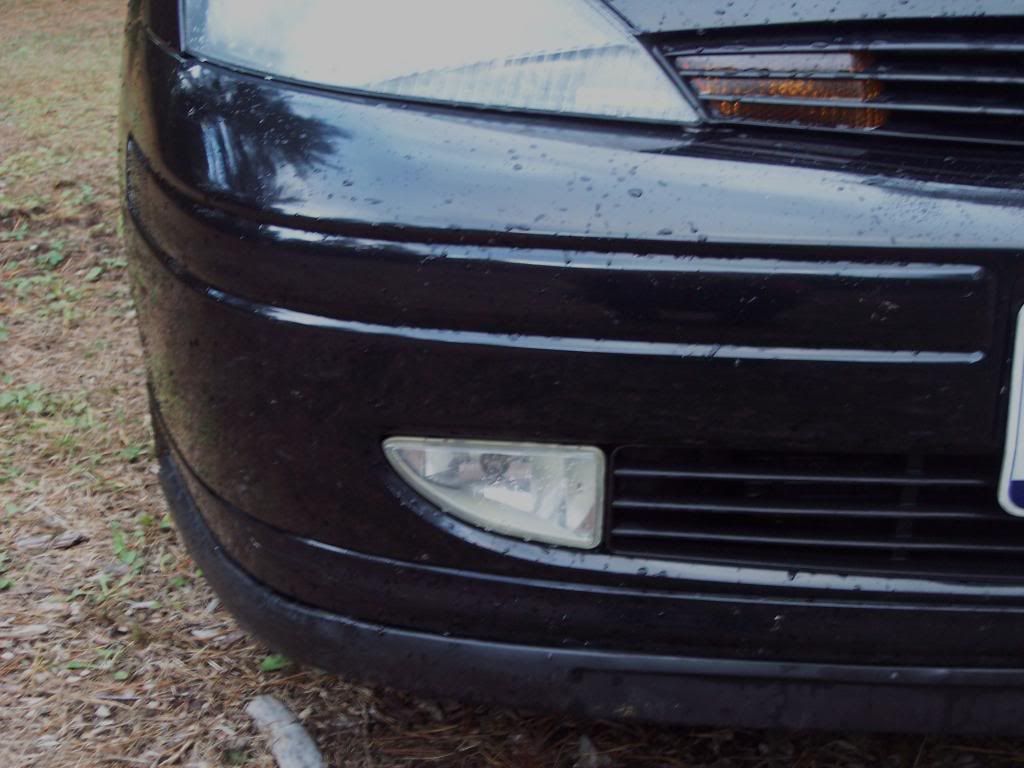 New
(The silicone hasn't cleared yet so the edges of the lights won't be so defined over time)