The other night, one of my tinted fog light covers blow of so I made and installed a new set yesterday. When I bought the car, the foglights (and the whole front end for that matter) where heavily chipped by stones. In an attempt to clear up the fogs a little better, I sanded them down,clear coated them, and put on the tint. It looked great but it didn't take long for the clear coat to start peeling off bringing the tint with it. That brought me to yesterday where I was missing one and needed to replace the other side. I did everything basically the same except I used a headlight restoration kit to clear up the fog light instead of the clear coat. Hopefully they will last longer but time will tell.
What they looked like after the clear coat had peeled off.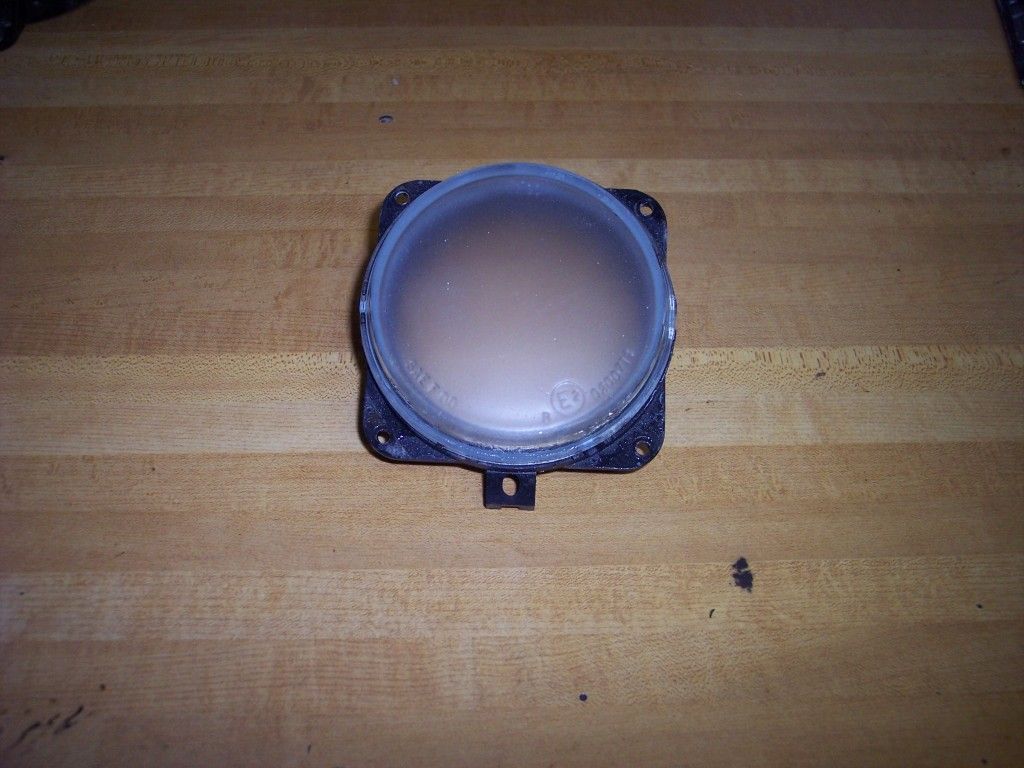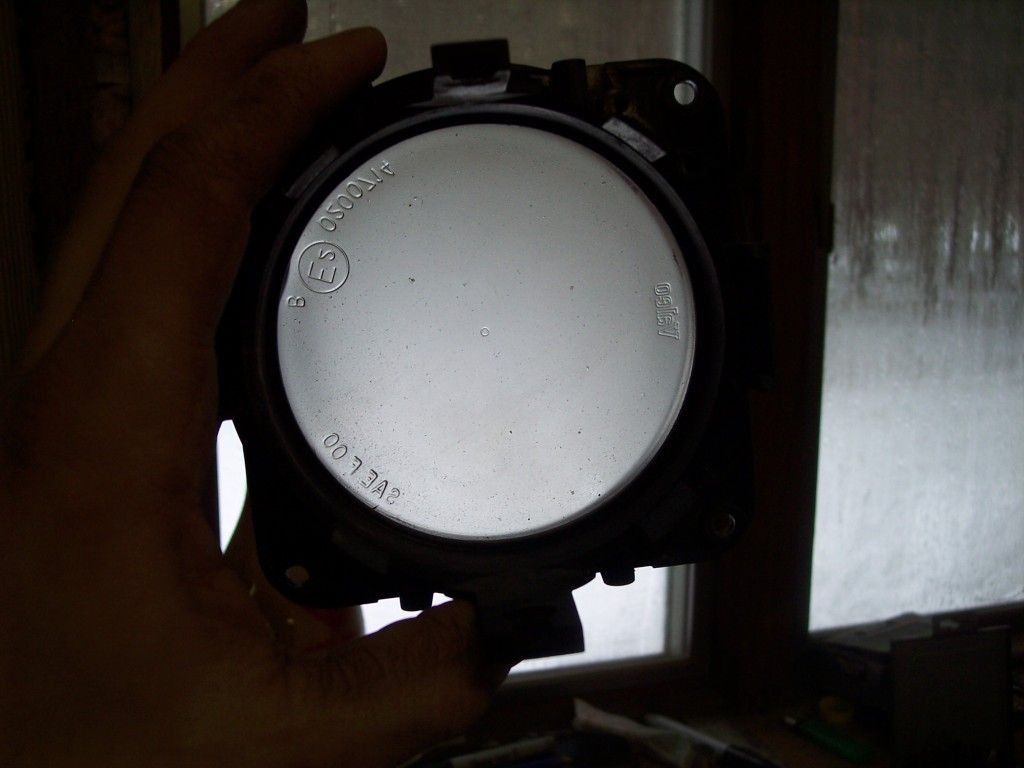 All I used for the tint was a scrap piece of window tint (It was either 20% or 35%, I'm not sure) cut in a 4" diameter circle.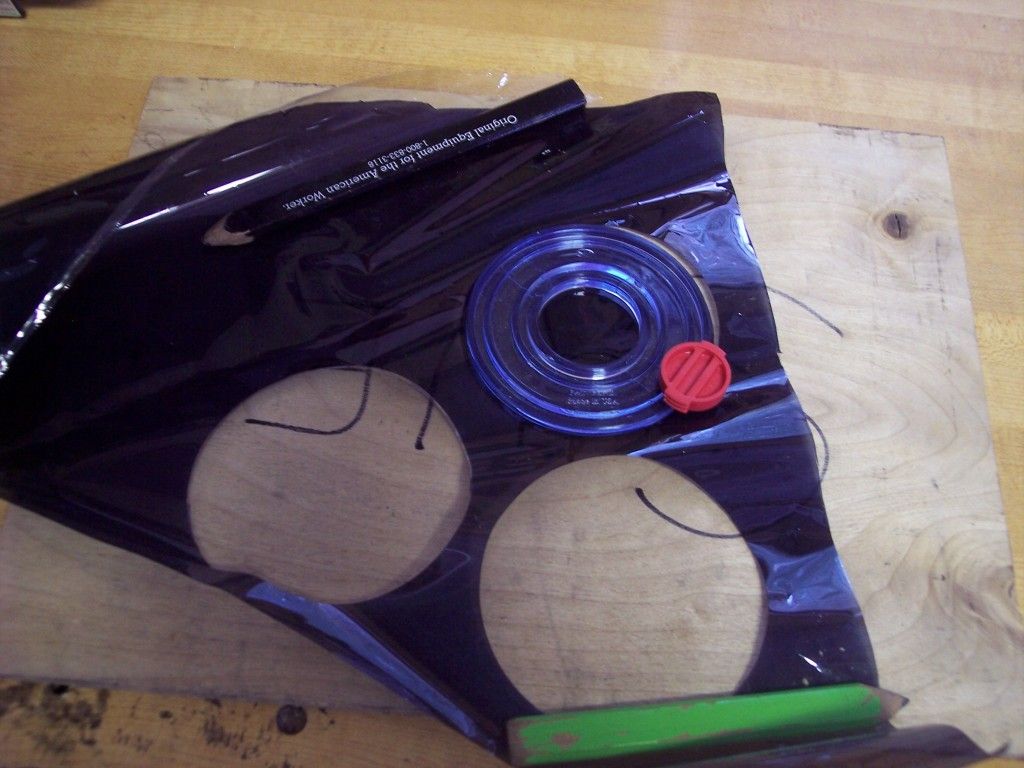 It took a lot of heat to get the tint to lay flat but here's the finished product.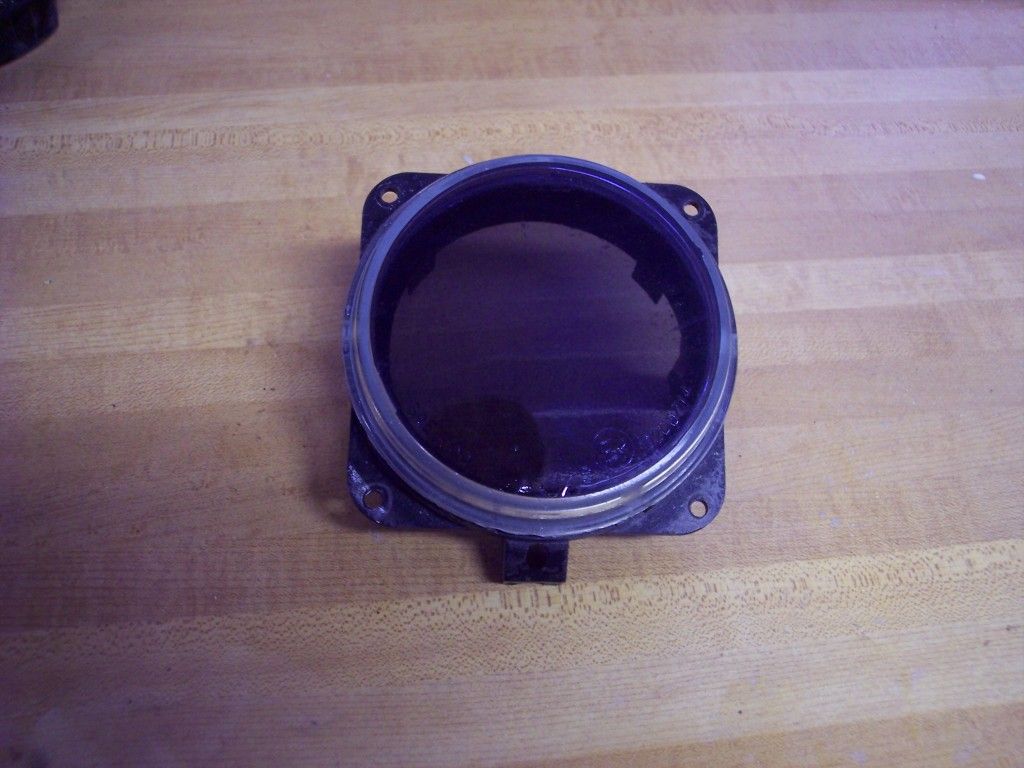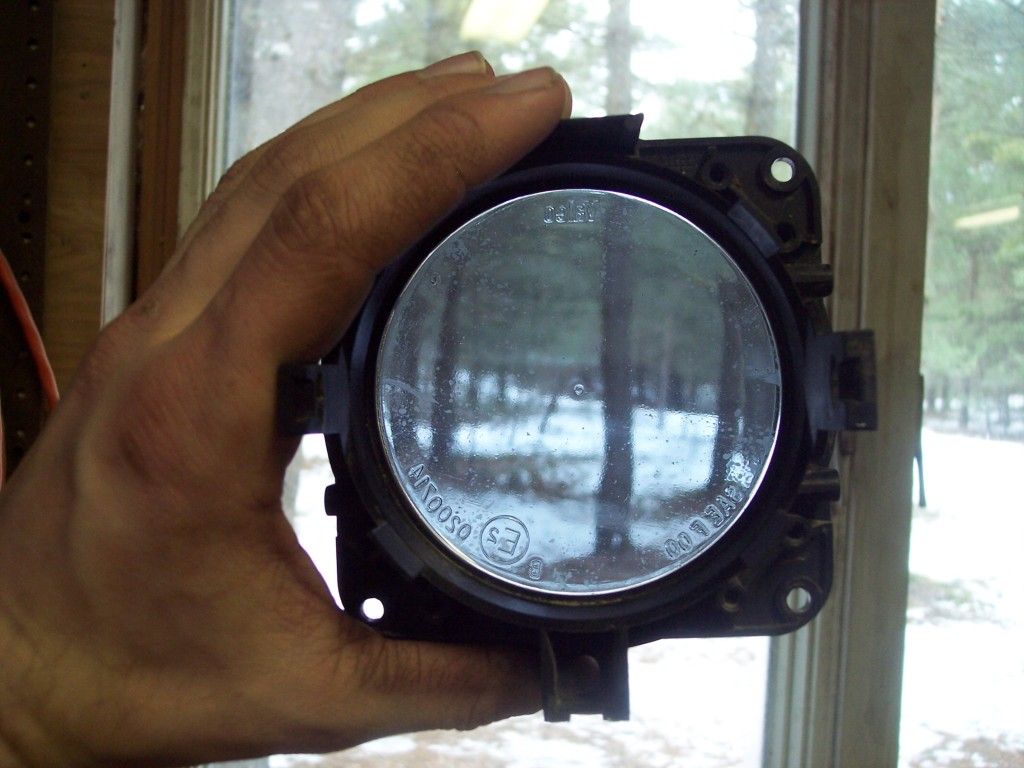 Reassembled and installed.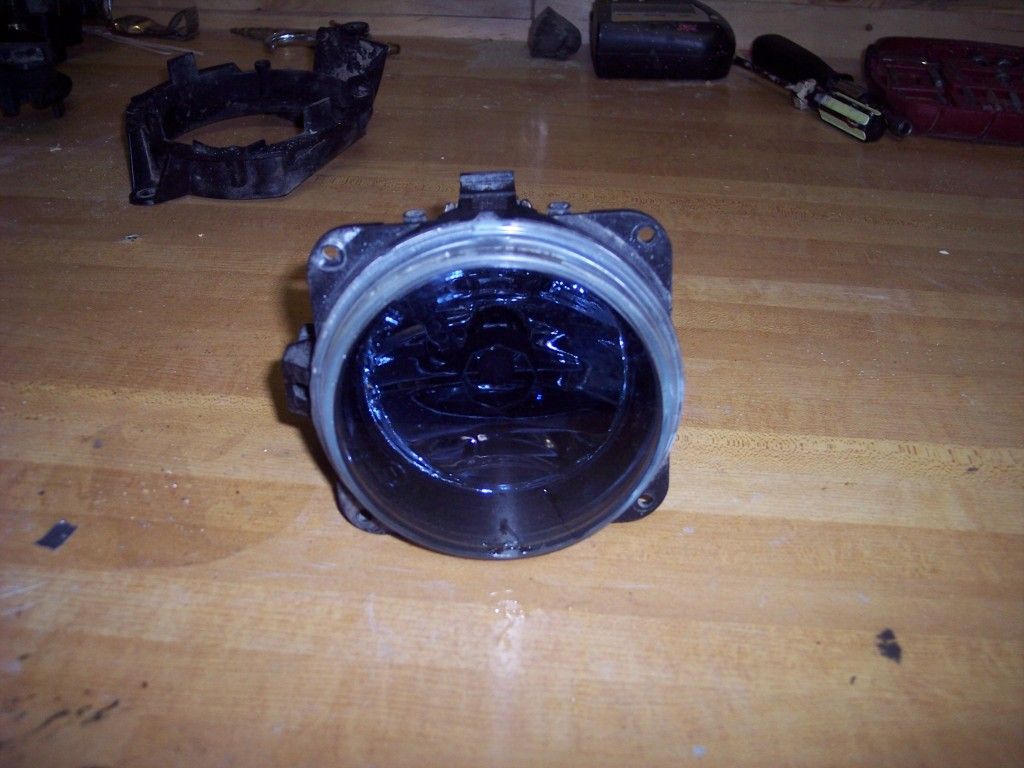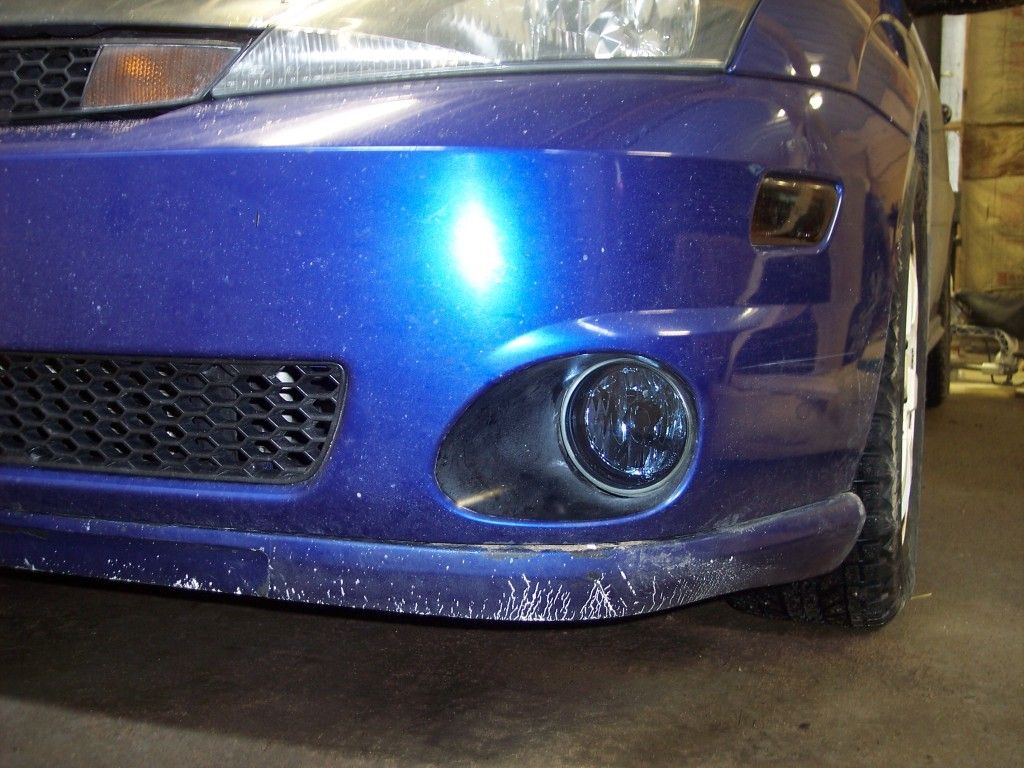 And some more installed photos. You can also see how well my painted air dam is holding up. It hasn't held up so well to all the snow banks I have to push through.