More progress made today.
A friend stopped by and we spent a few hours getting the cars a little cleaner.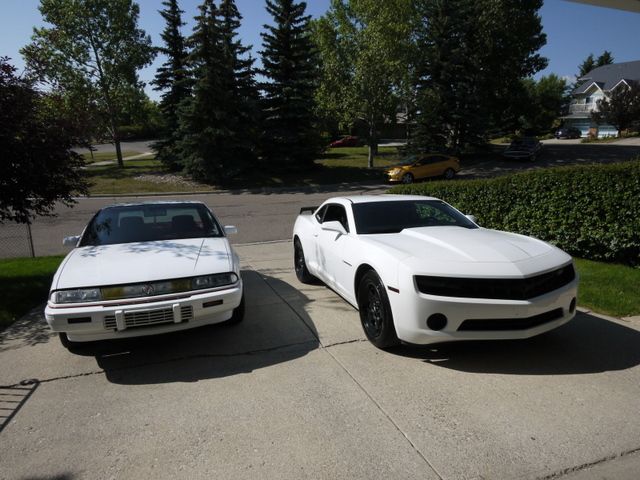 The Grand Prix was in desperate need of some time with a clay bar. On top of that it had had pretty lengthy run last night, including through some wet roads so it was a little dirty to start with.
After a bath I spent quite a while with the clay bar cleaning it up. Today I attacked the sides of the car; fenders, doors, quarter panels, and side skirts. The hood and trunk are good, as is the roof since its paint is only a couple seasons old. The front and rear bumper still need to be done, so it looks like I have something to do on my lunch breaks at work this week.
Keep in mind that most of the paint on this car is original, dating back to 1992. It's not perfect, but I'm trying to improve it.