Today was productive.
Coming up soon - August 5th - is a big local show and shine hosted by some friends of mine. Both the Grand Prix and the Focus have been registered, so now's the time to hurry up and cross items off of the to-do lists for each.
Last night I picked up the GP's summer wheels from the storage bin (July and I'm still on winters, that's a record) as they are one item on said list. Today a couple of friends came over to my house, and with supplies in hand we got to work.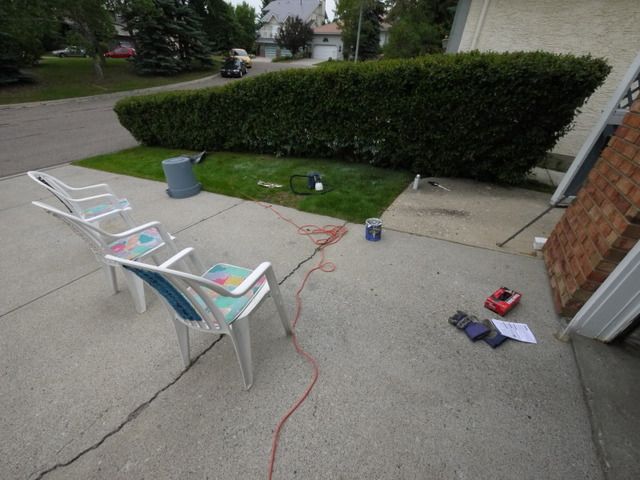 Three of us had split the cost and picked up a large can of Plastidip. We borrowed a spray gun and redid a few sets of wheels. My Crosslaces were the last to be done.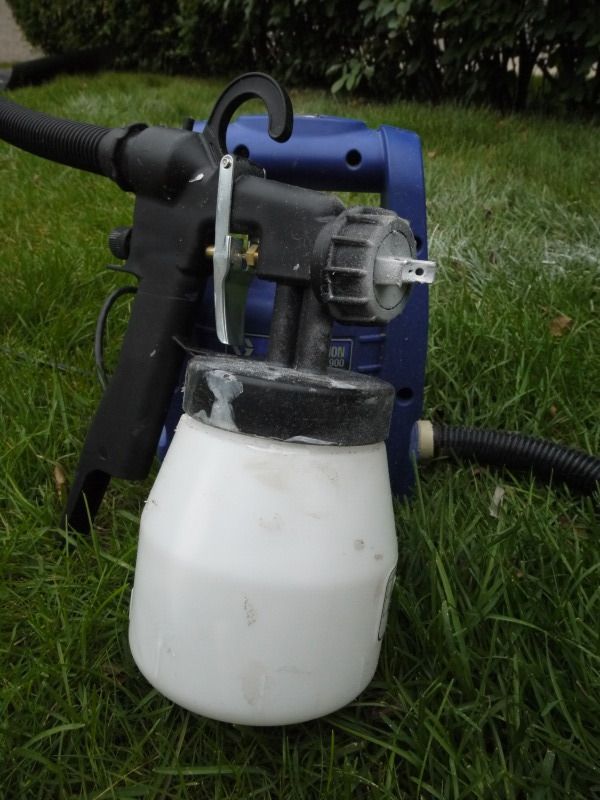 The black CRX already had its wheels done, as well as an Integra.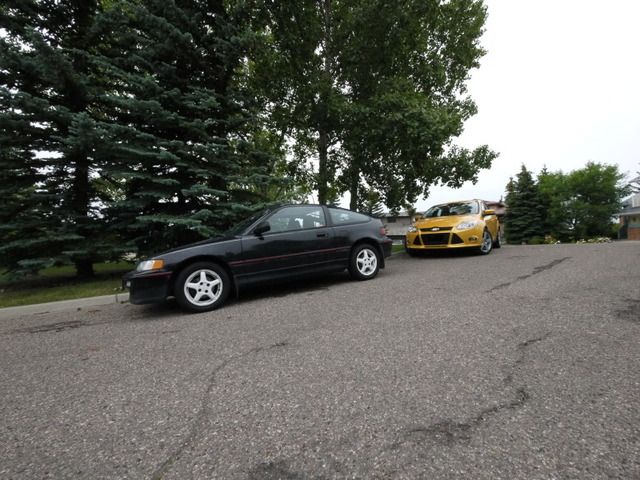 With no time to get the wheels professionally redone, it was Plastidip to the rescue. I only need this to last temporarily anyway.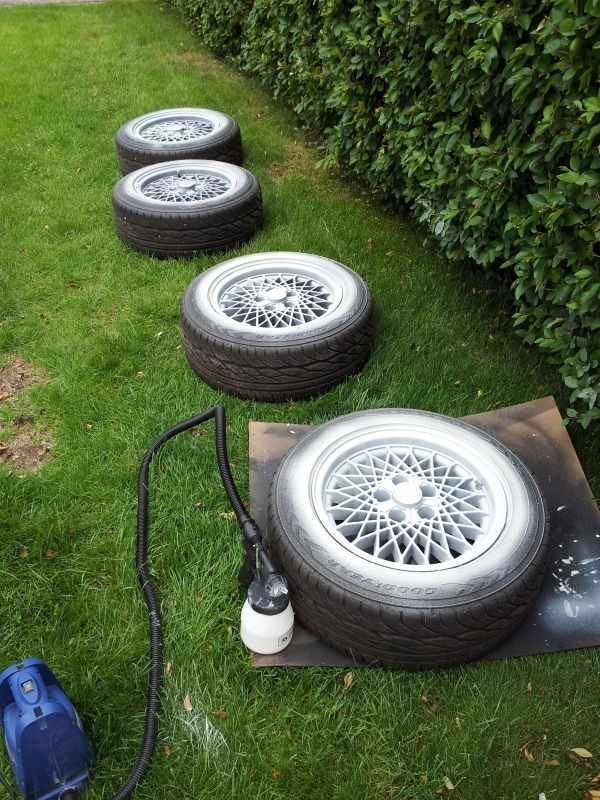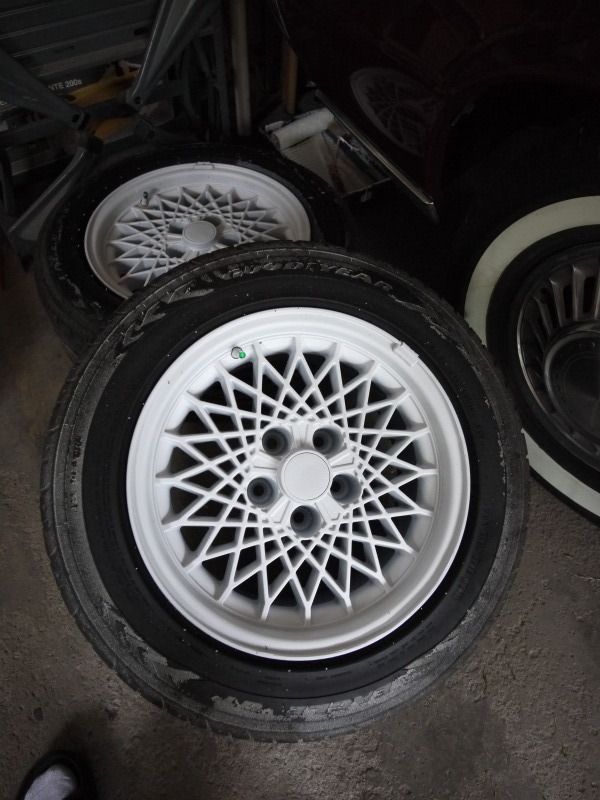 At this point the coats are almost done. I need to pick up a spray can or two to finish off a few spots that are still a bit thin, but we used up the rest of the can so this was as far as we could get today. Regardless, they are well on their way to being done and are one of the last updates to make to the GP.